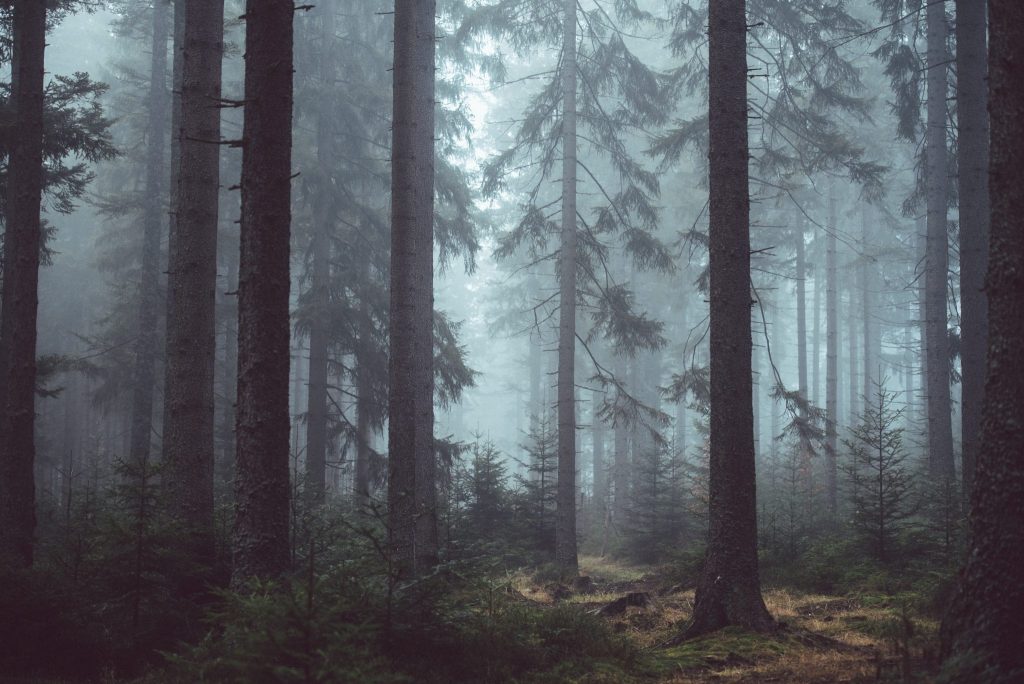 Located in Oregon's Willamette Valley, 9Wood is a few miles from the McKenzie River. Known for fishing, rafting and gorgeous scenery, the McKenzie River basin is one of the nation's treasured watersheds.
McKenzie River Watershed Council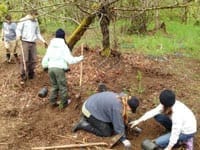 This basin is monitored and protected in part by the McKenzie Watershed Council. The MWC is volunteer-based and represents interests from diverse stakeholders in the community.
9Wood partnered with the MWC's Water and Energy Learning Lab (WELL) program, which gives middle school and high school students hands-on, field-based experience. Students are involved with testing, surveying, and enhancing local riparian areas.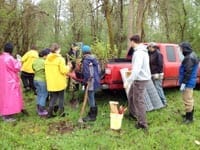 200 trees and shrubs in one day
9Wood's sponsorship provided 200 native trees and shrubs, tree tubes, weed mats, and stakes to protect the saplings. The trees were planted by a group of students.
9Wood staff planted the trees with the class and MWC staff for a fun and educational outing. The investment of both time and financial resources demonstrates 9Wood's commitment to protect and restore the environment.
Read more about the McKenzie Watershed Council here.