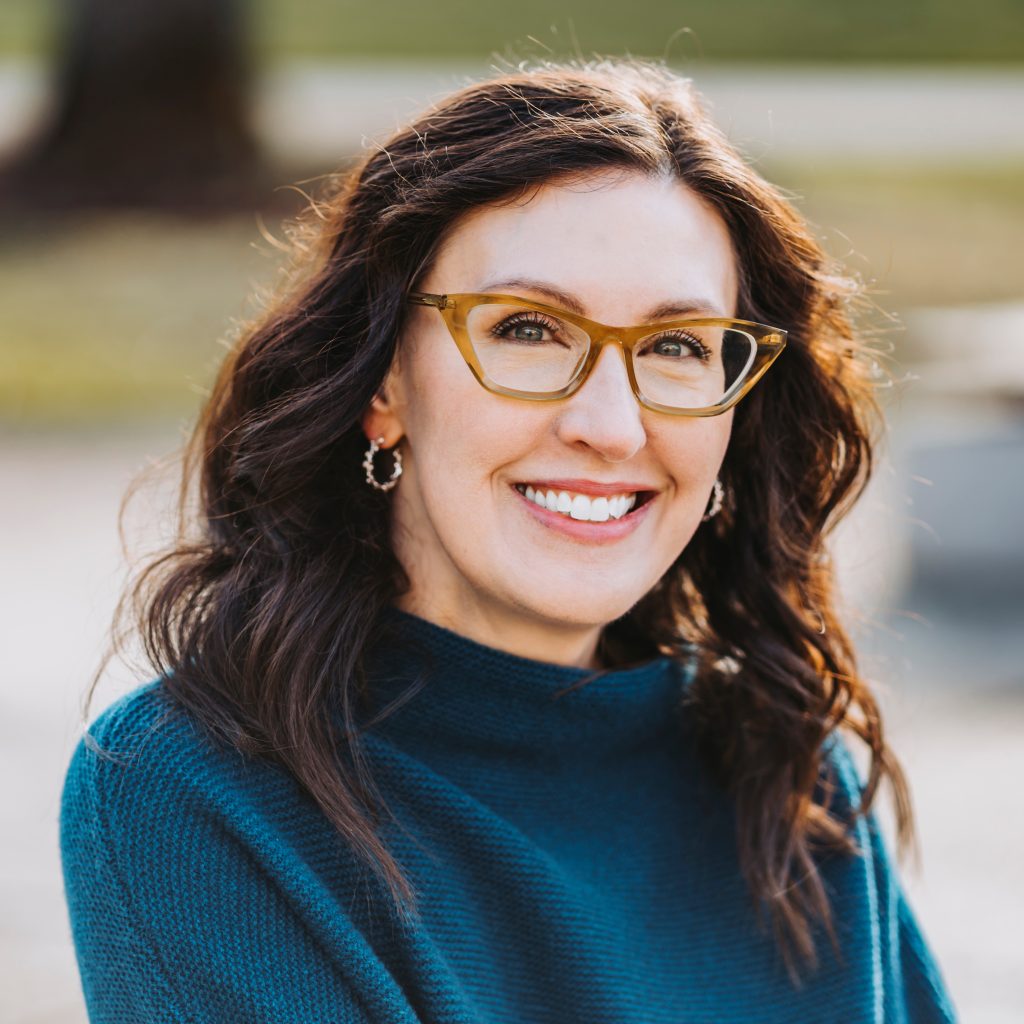 Denise Sprengelmeyer
Design Specialist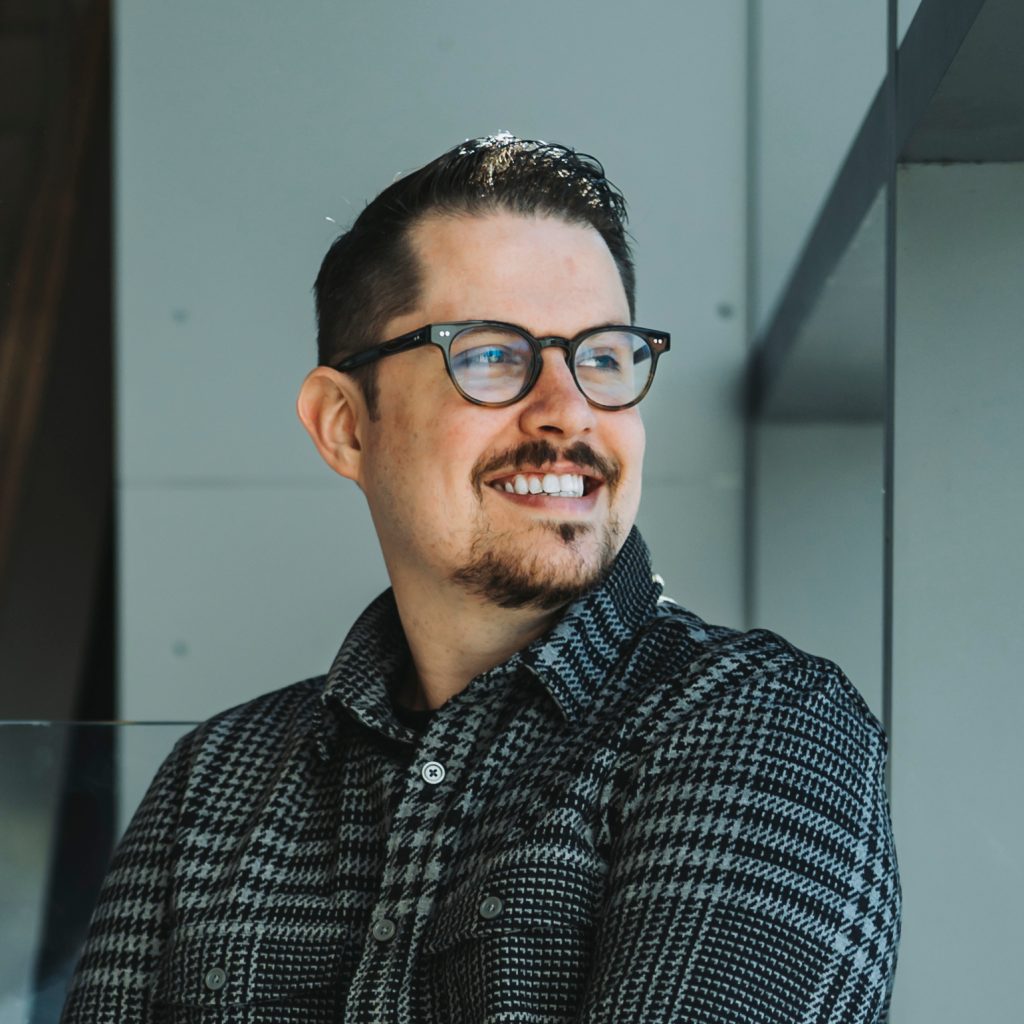 Cody Flora
Design Specialist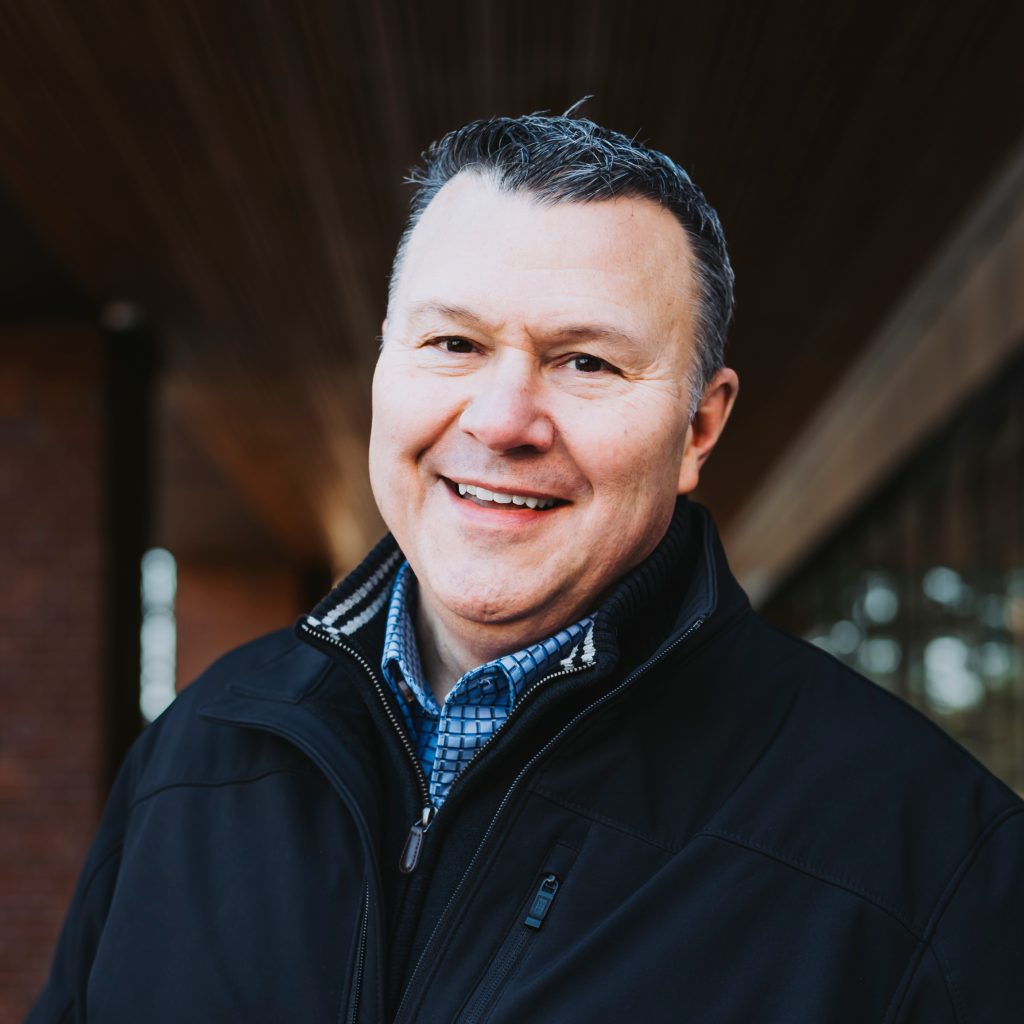 Don Matthias
Sales Rep Manager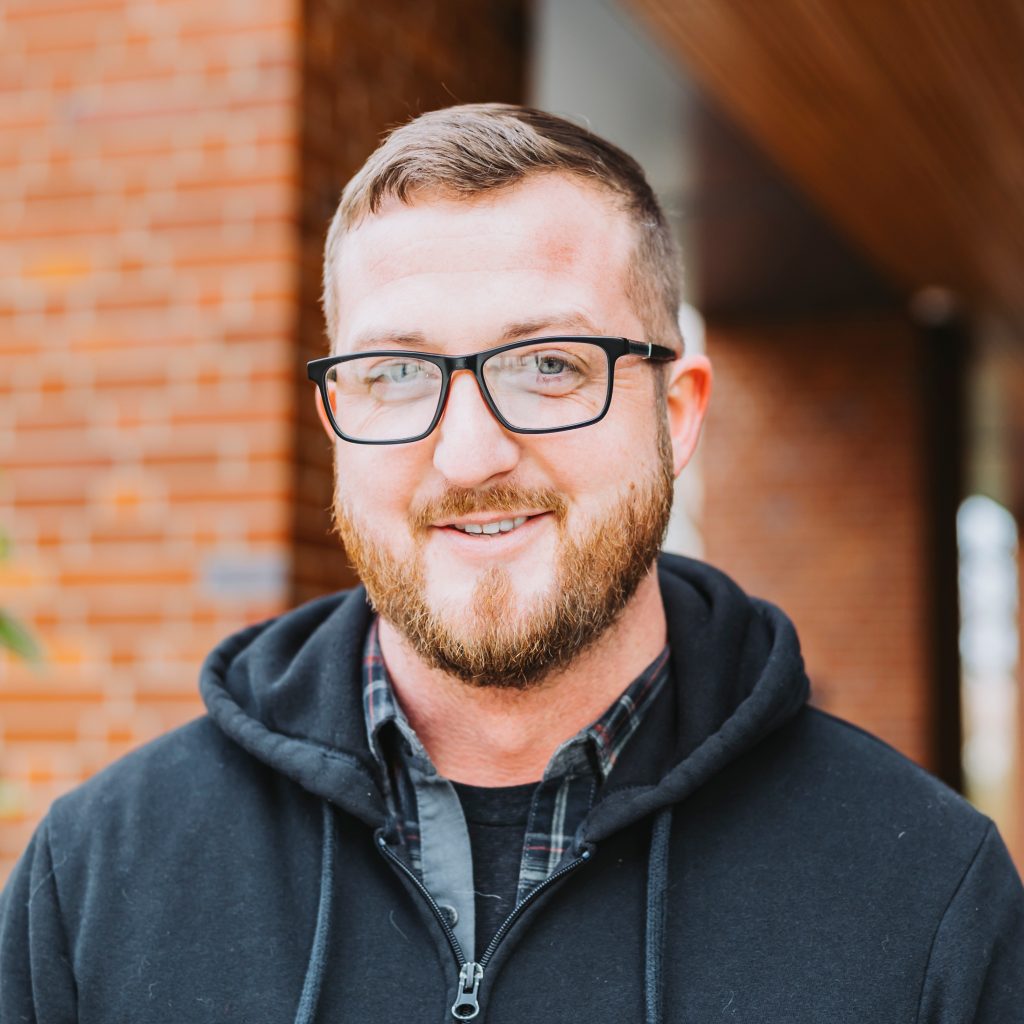 Jeremy Sherry
Design Specialist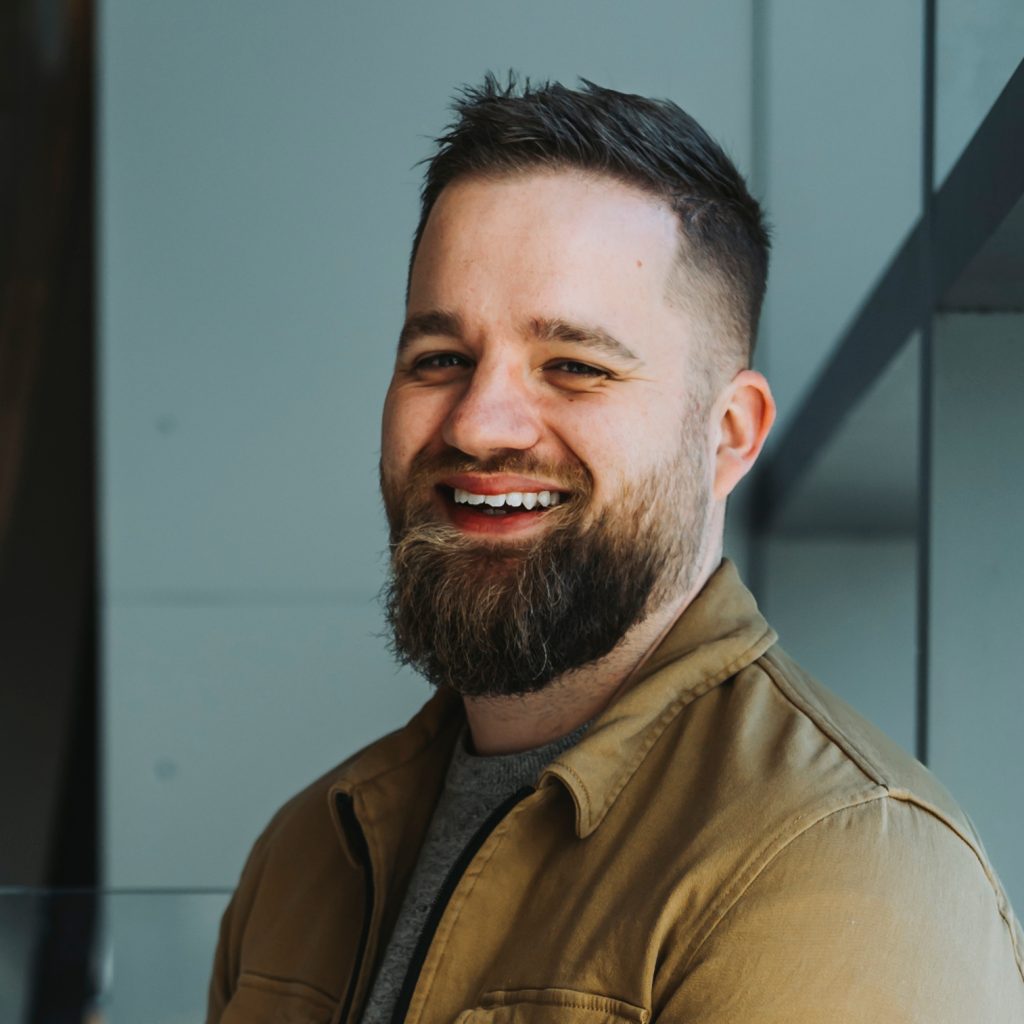 Derek O'Connell
Sales Manager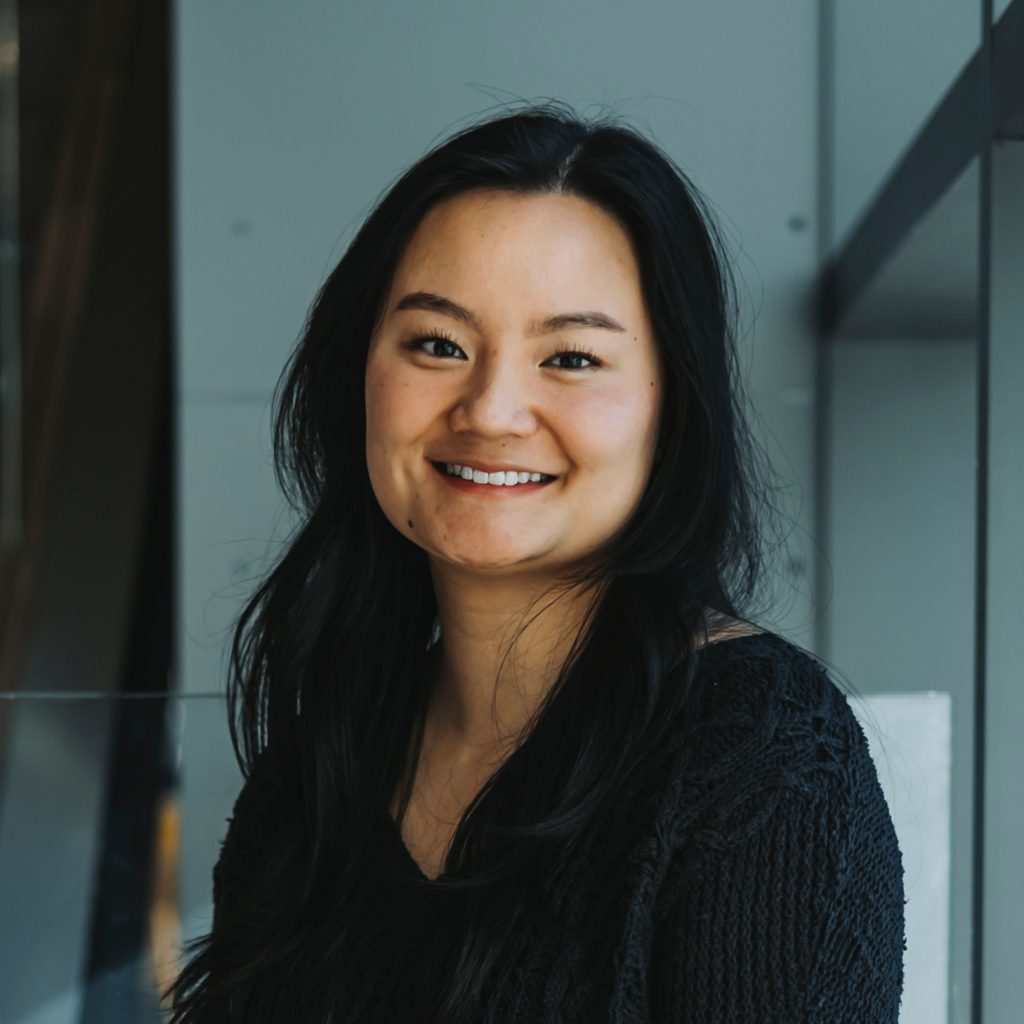 Lienne VanWinkle
Design Specialist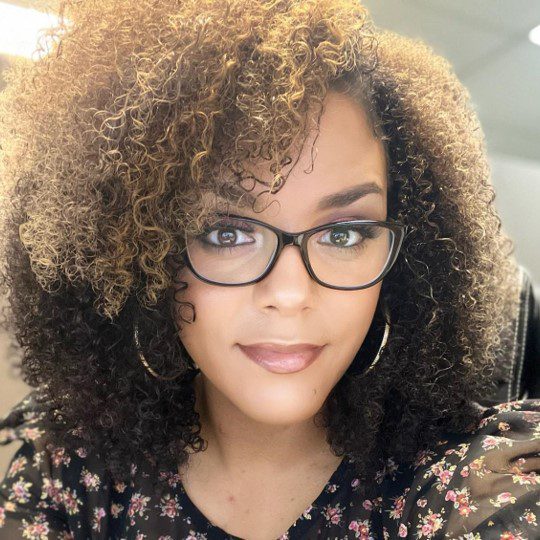 Kaylee Cook
Design Specialist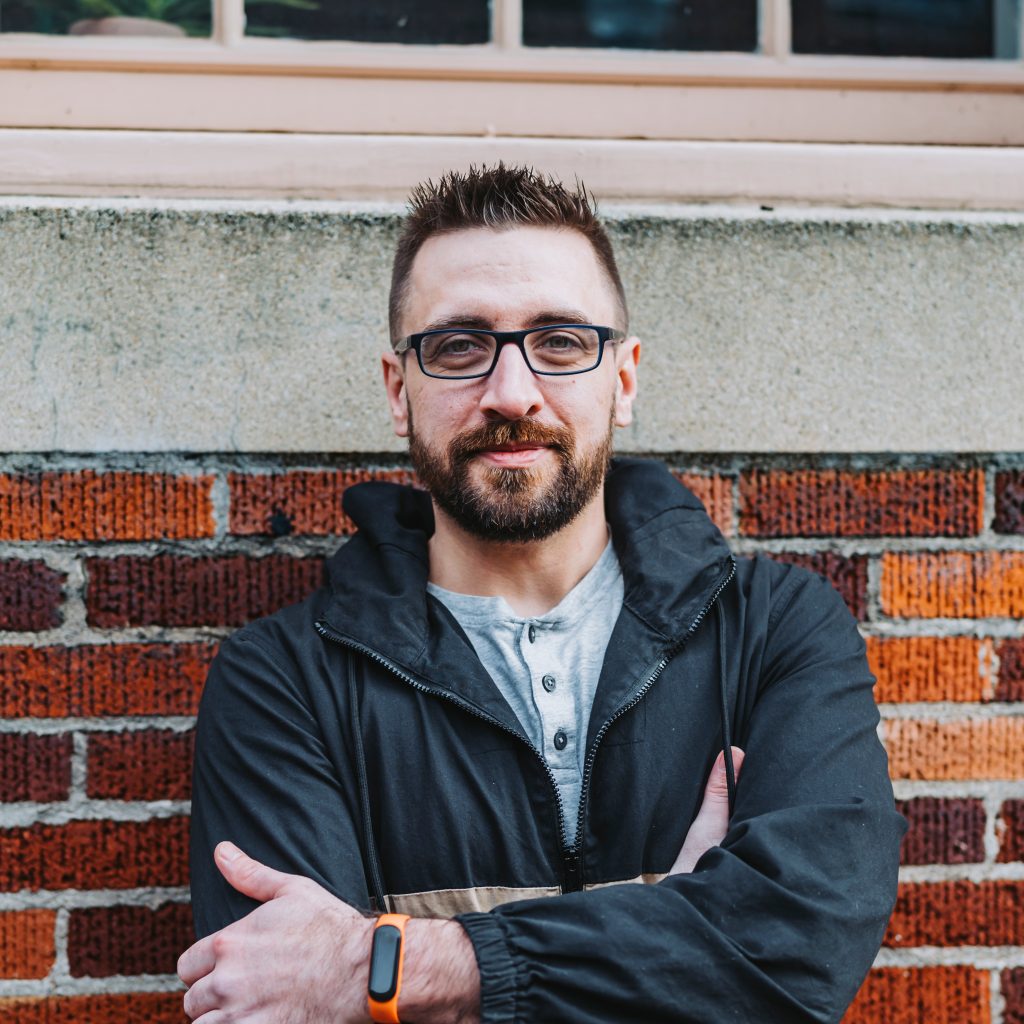 Robby Ball
Design Specialist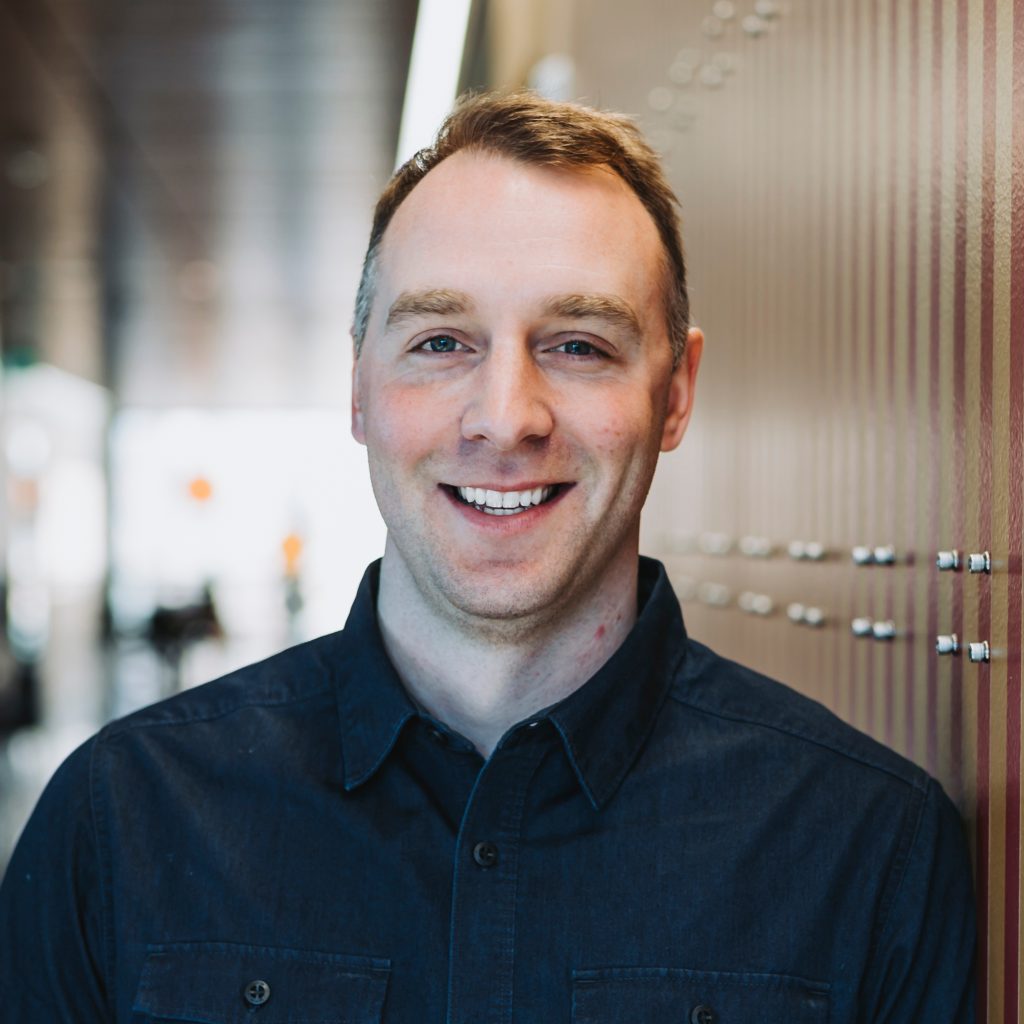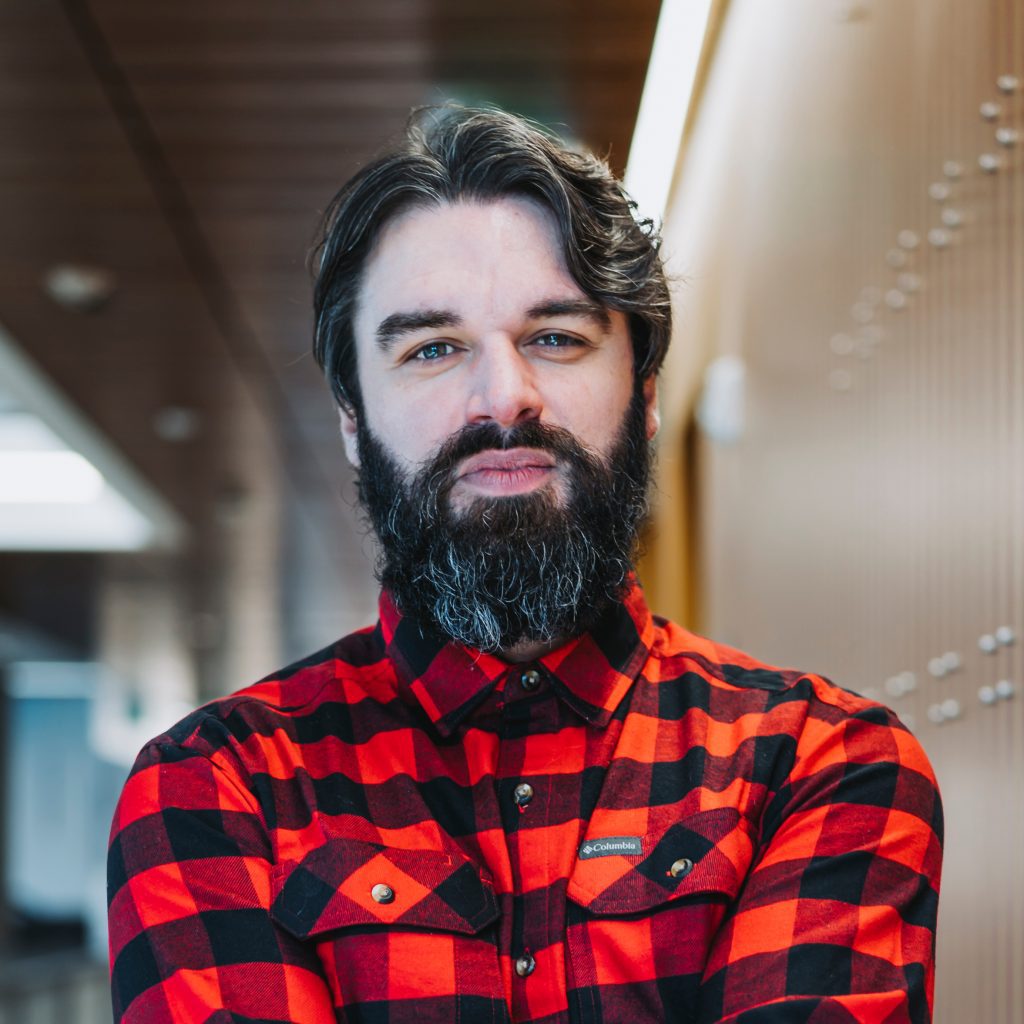 Maxwell Morris
Inside Sales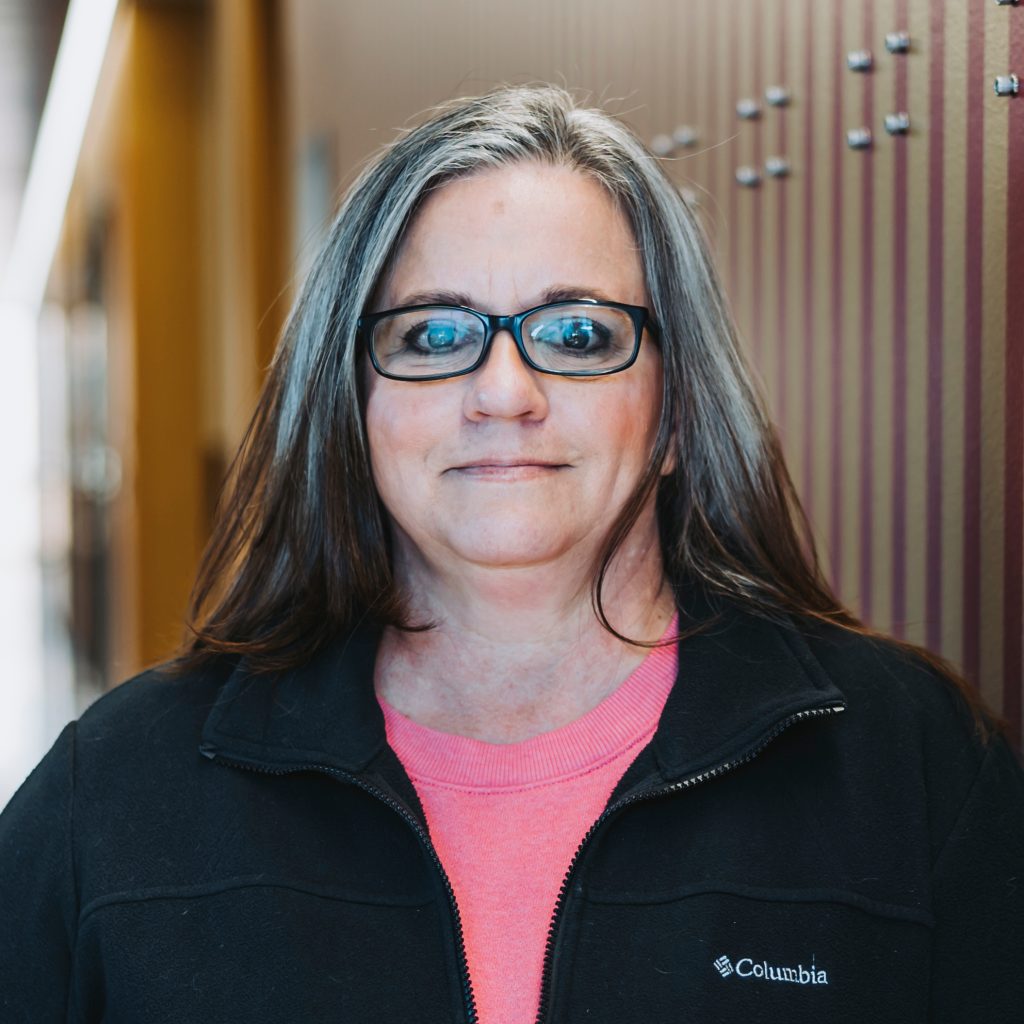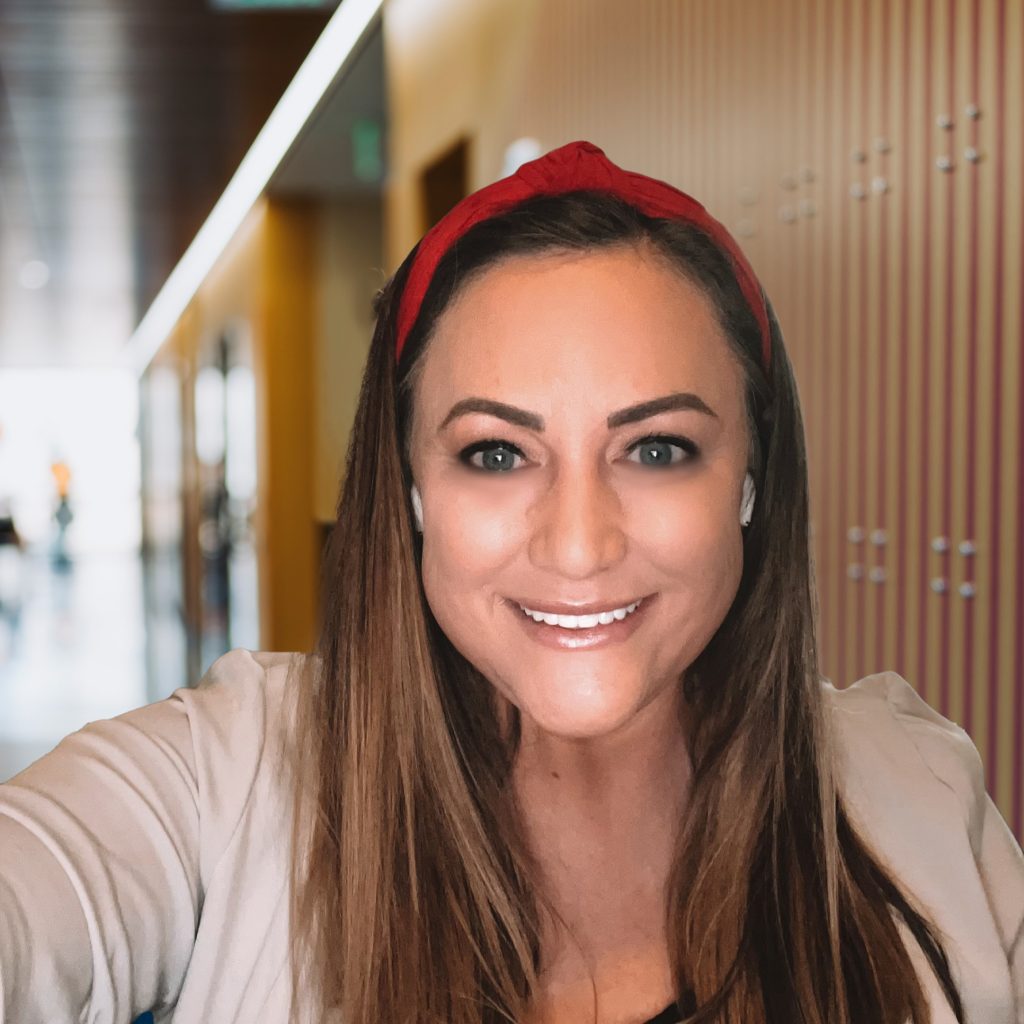 Miki Bontrager
Inside Sales
Jill Wisdom
Channel Coordinator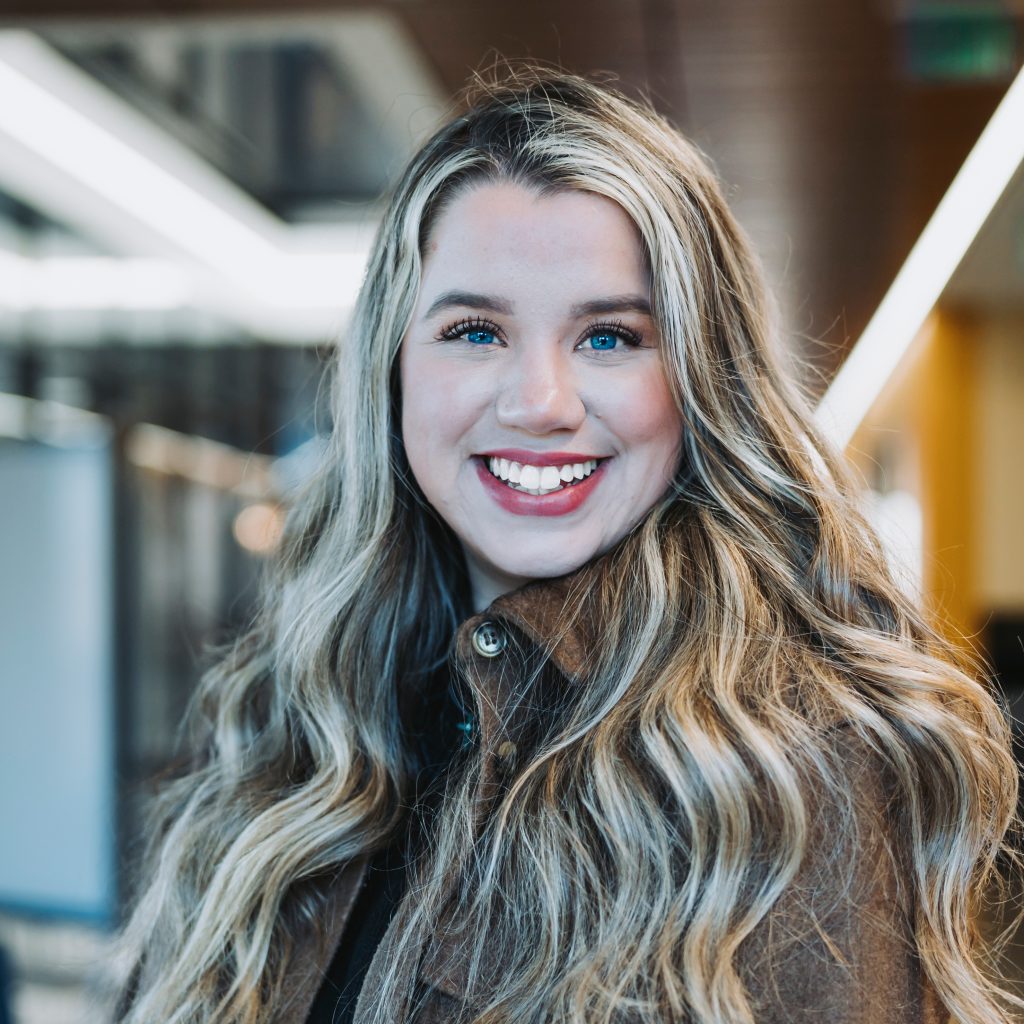 Caylin Whisler
Channel Coordinator Lead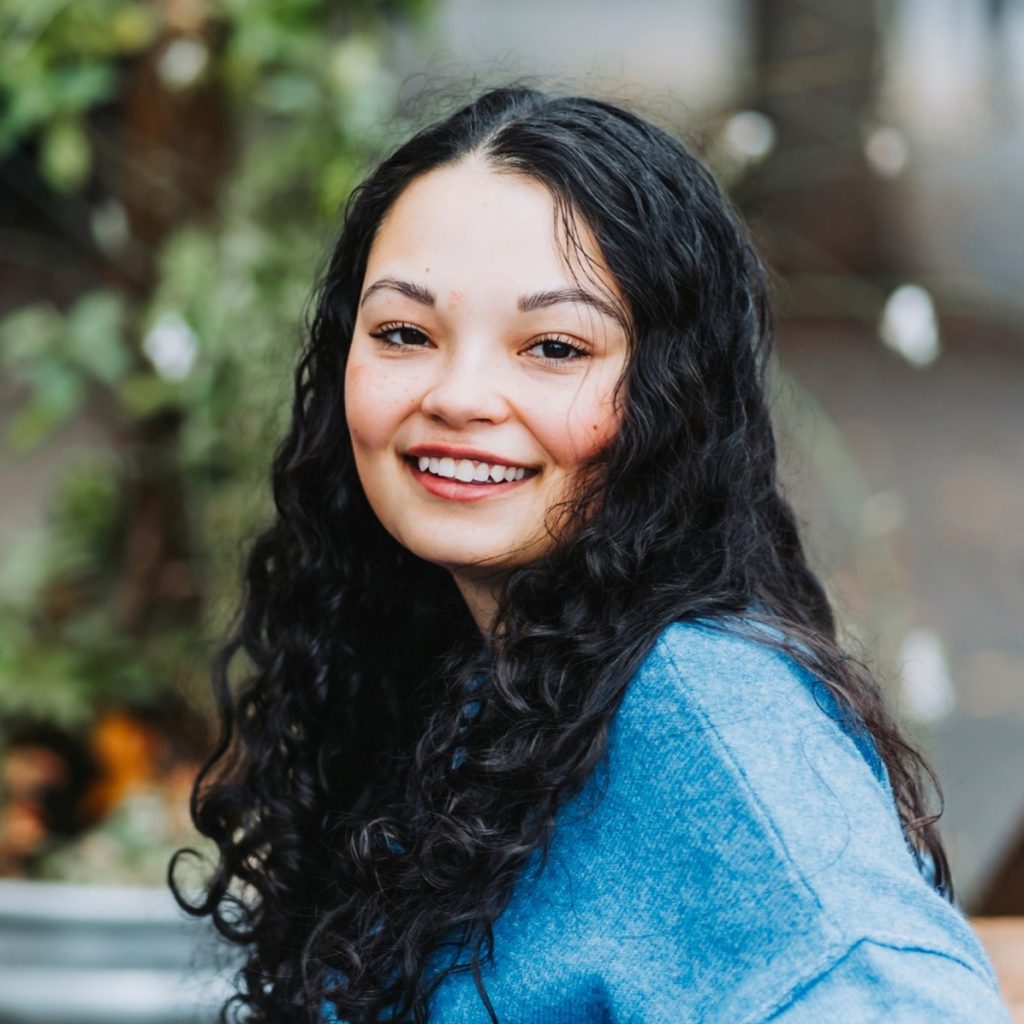 Ari Pounds
Channel Coordinator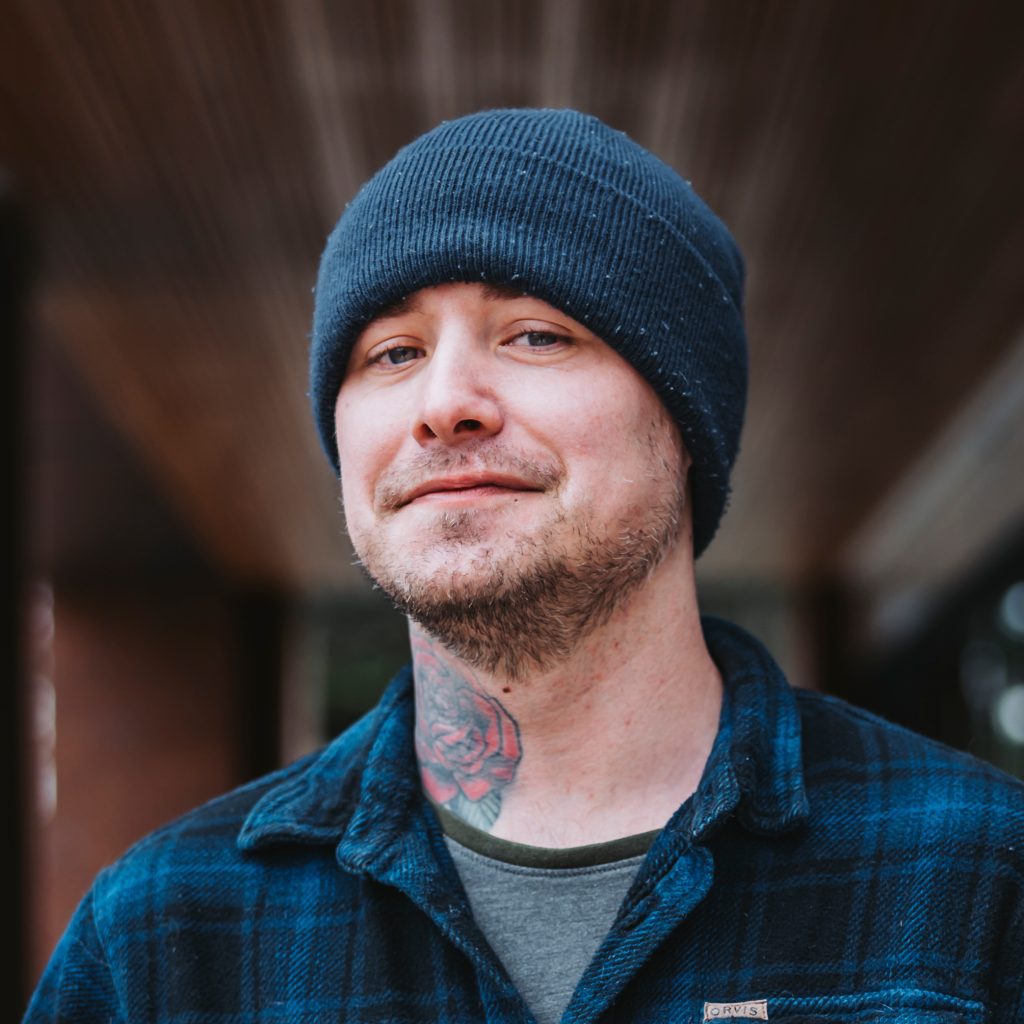 Sean Spradlin
Sales Research Lead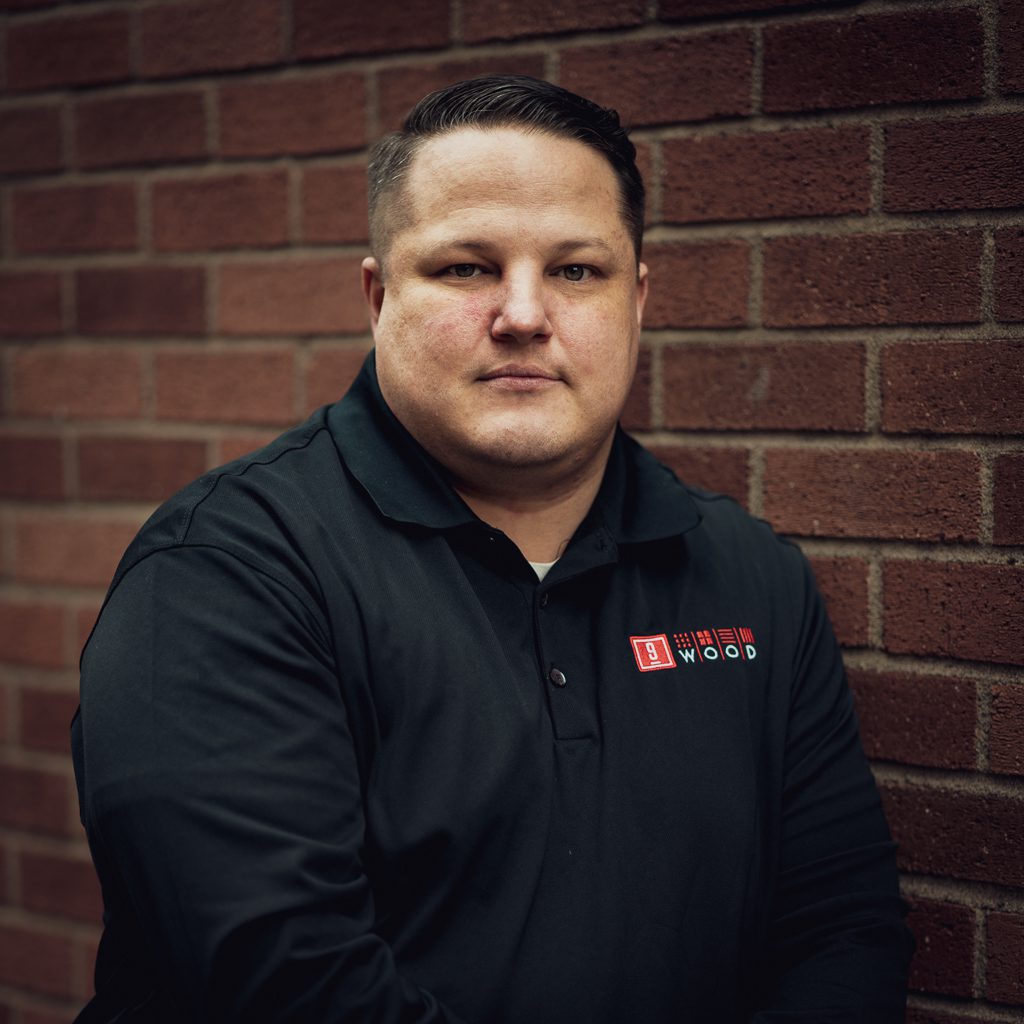 Rhett Shidaker
Sales Operations Manager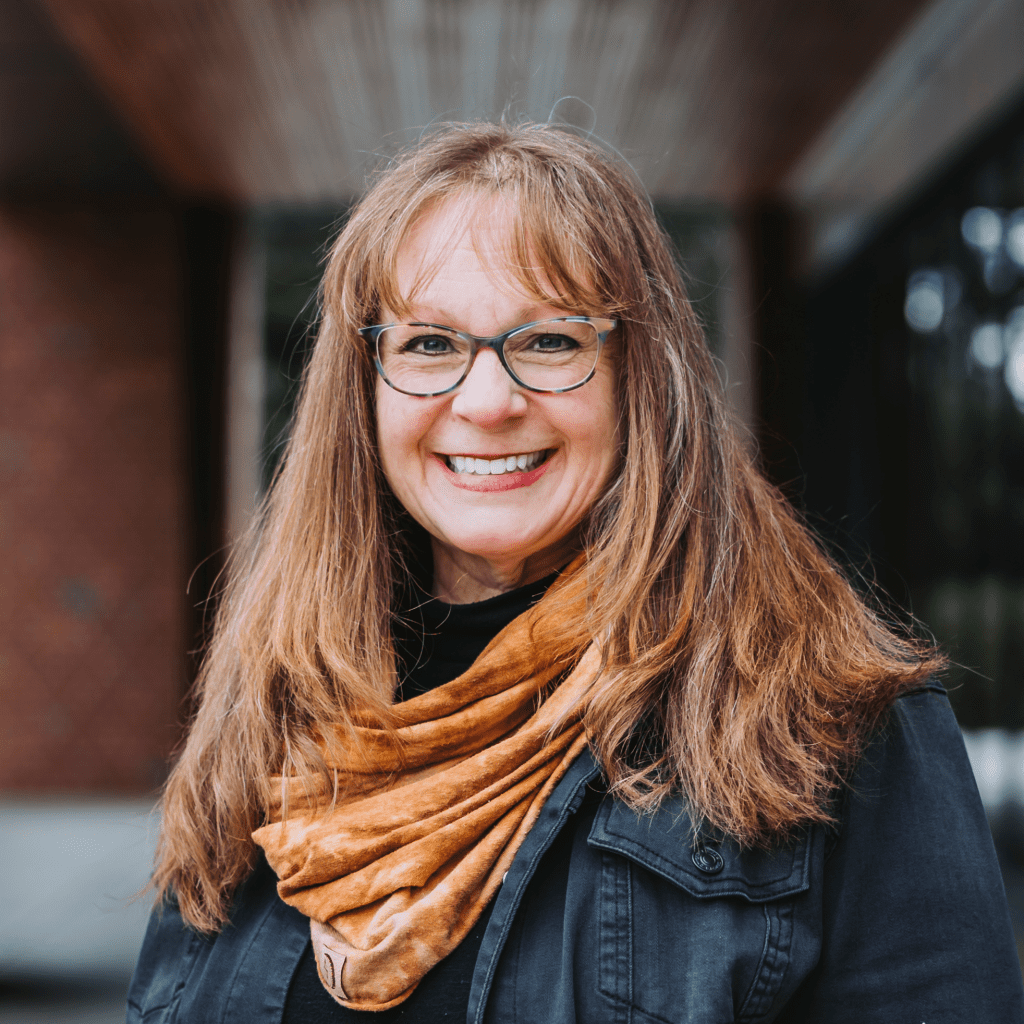 Colleen Dahl
Channel Coordinator Supervisor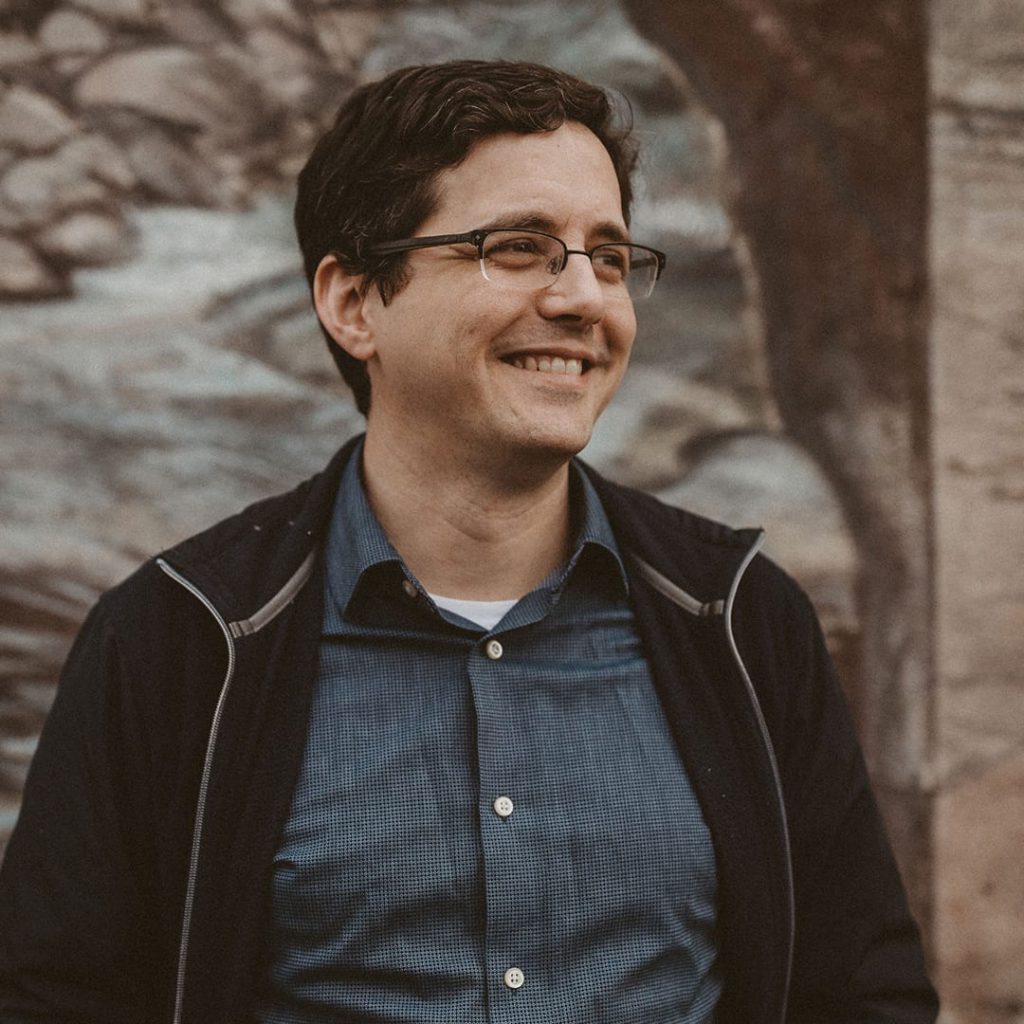 Jonathan Warner
Sales Manager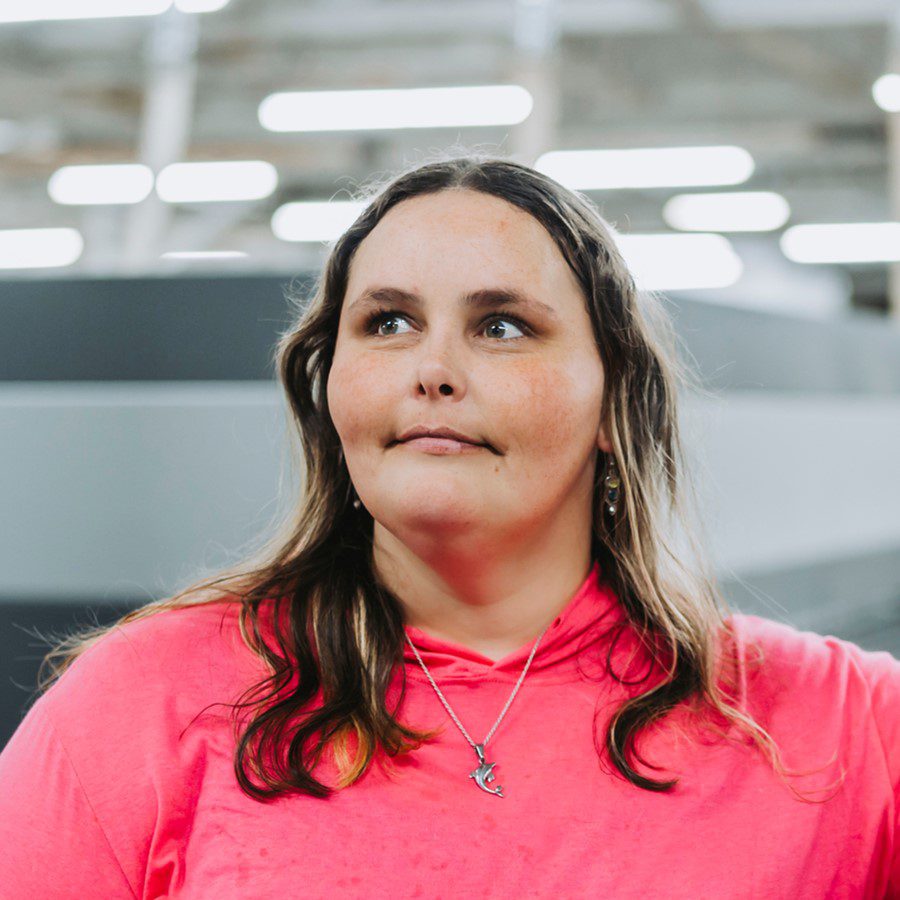 Johanna Scholine
First Impressions Supervisor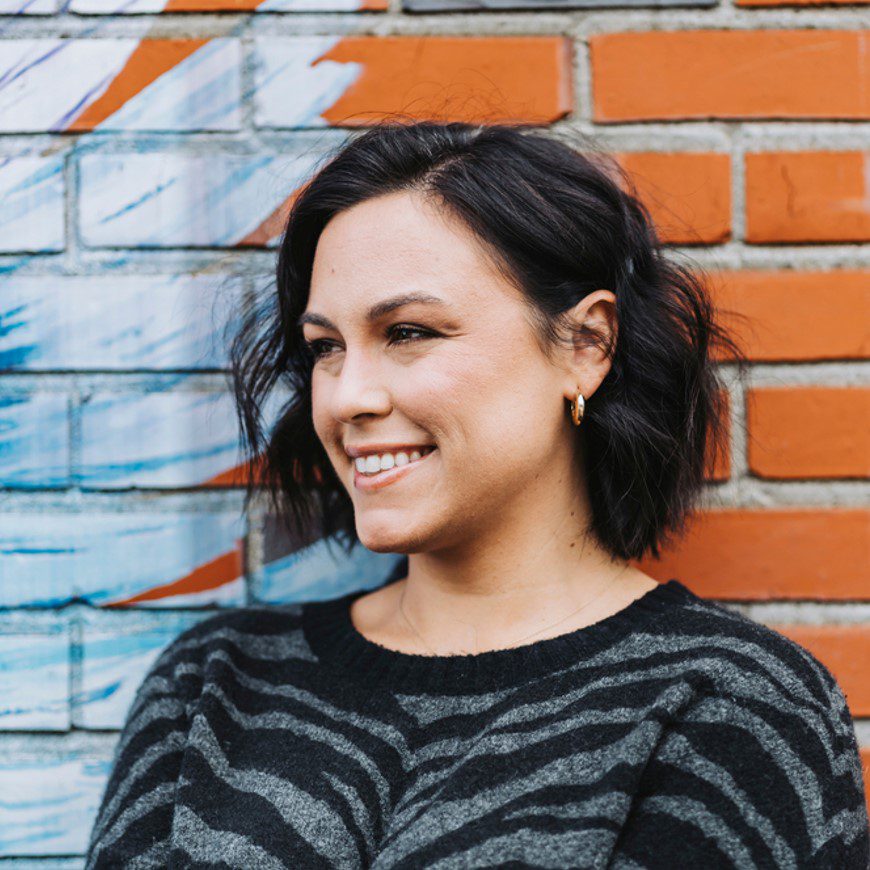 Jesse Delva
Project Manager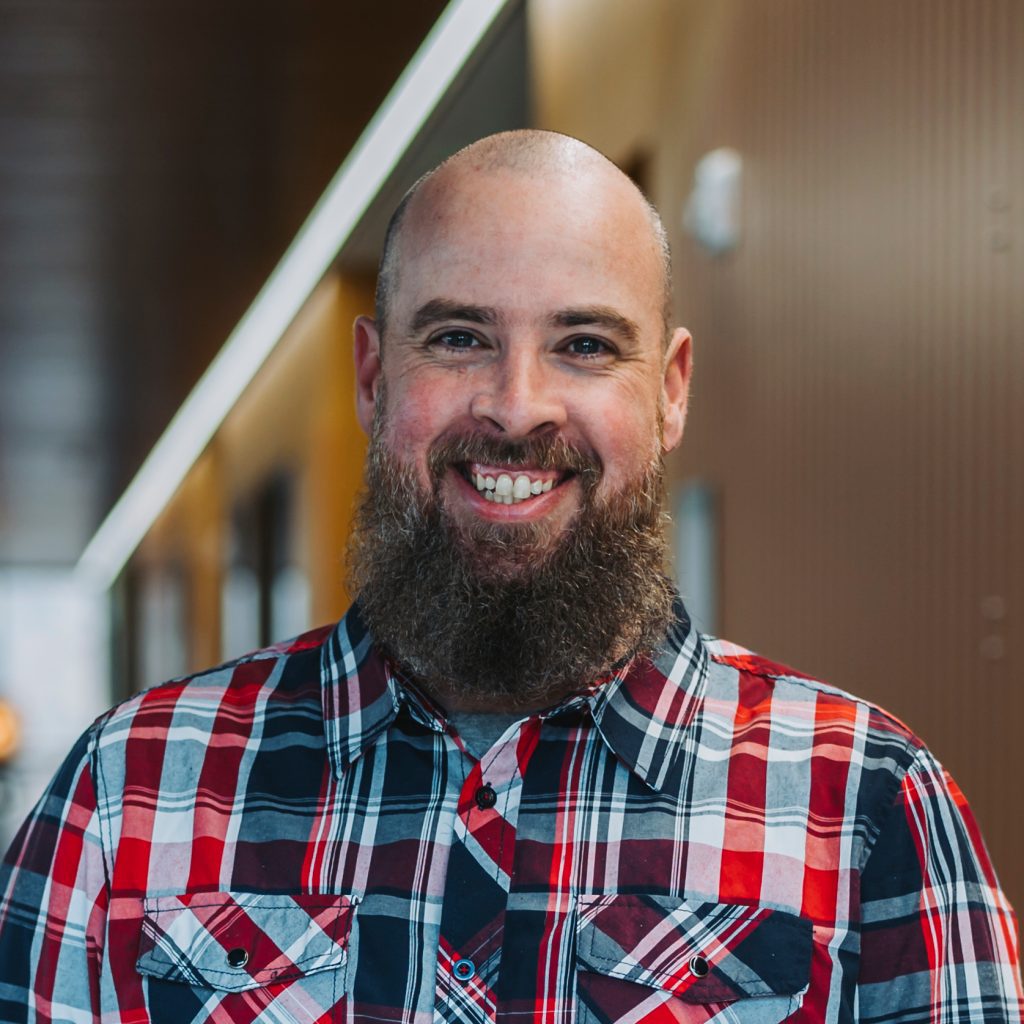 Chuck Crockett
Project Manager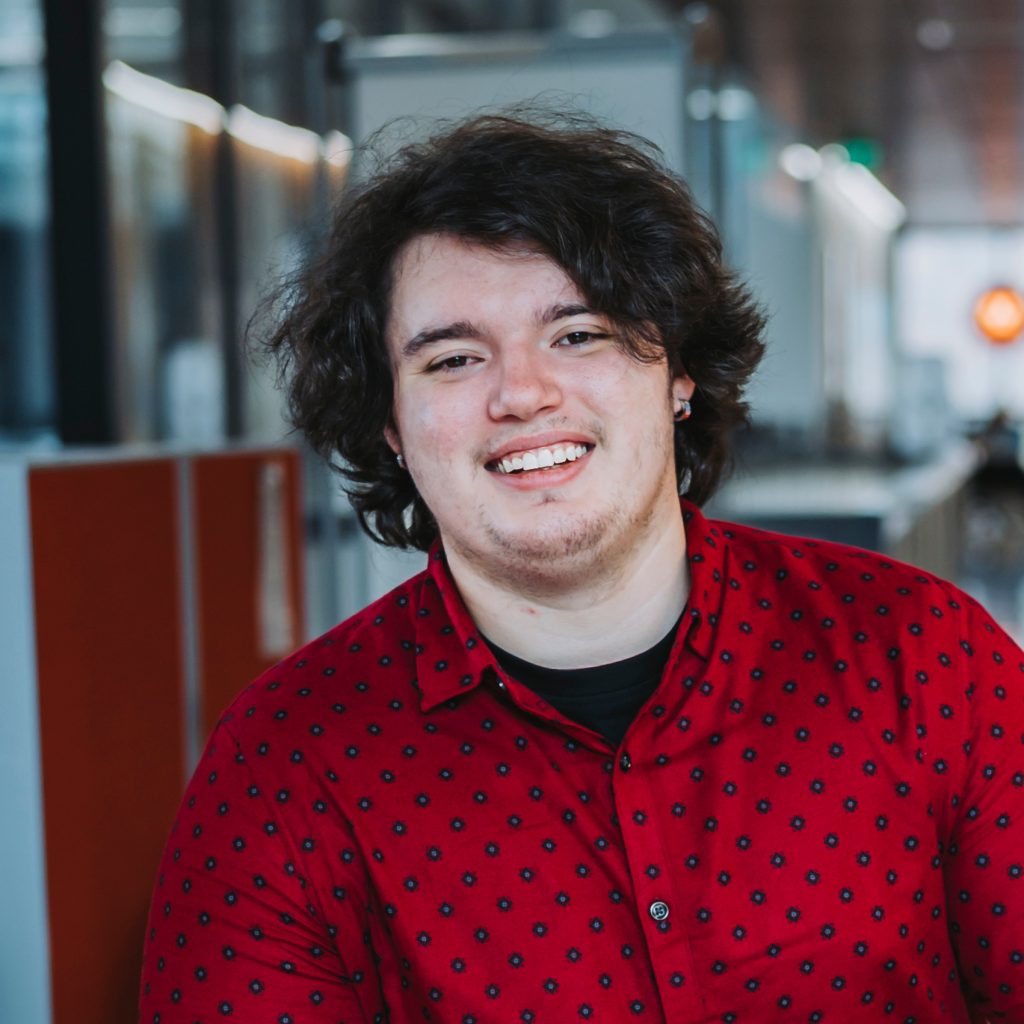 Chad Vernon
Project Manager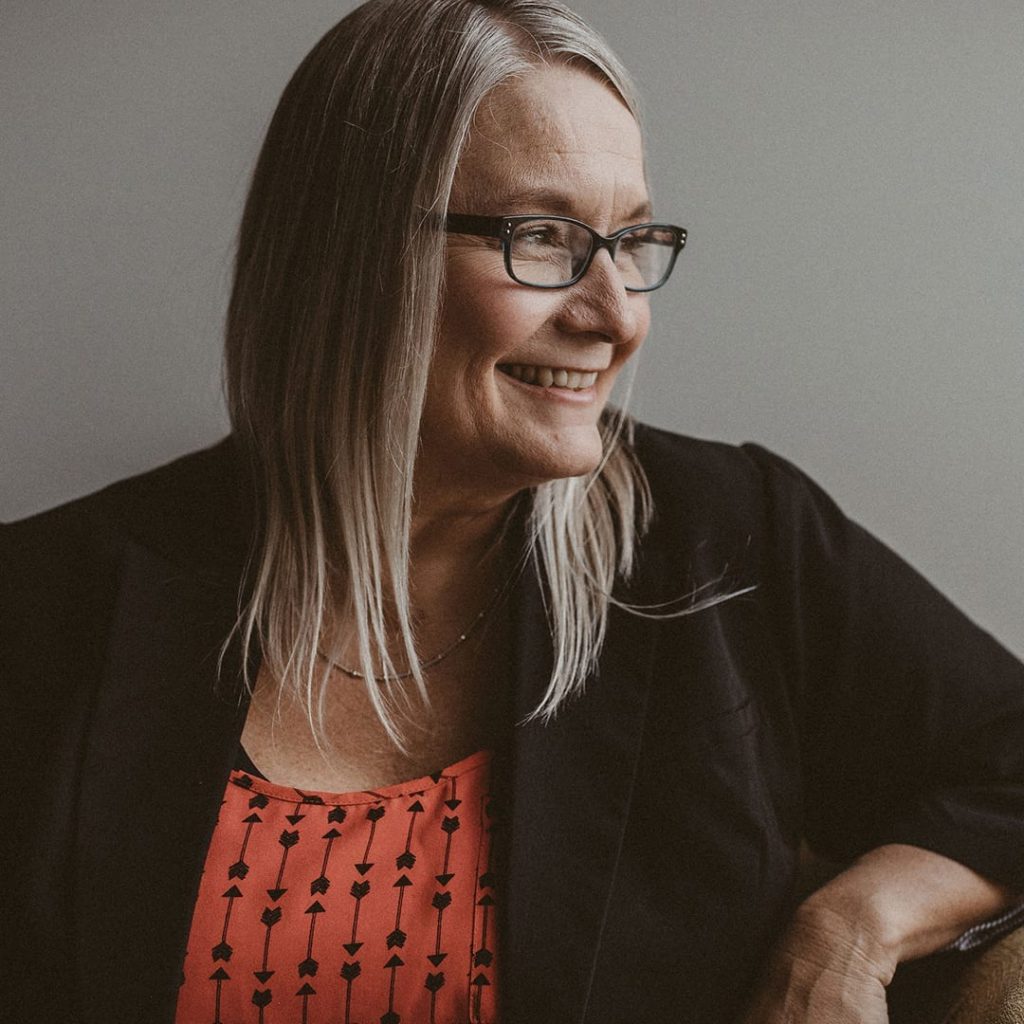 Rebecca Hart
Project Manager
Ben Chase
Project Manager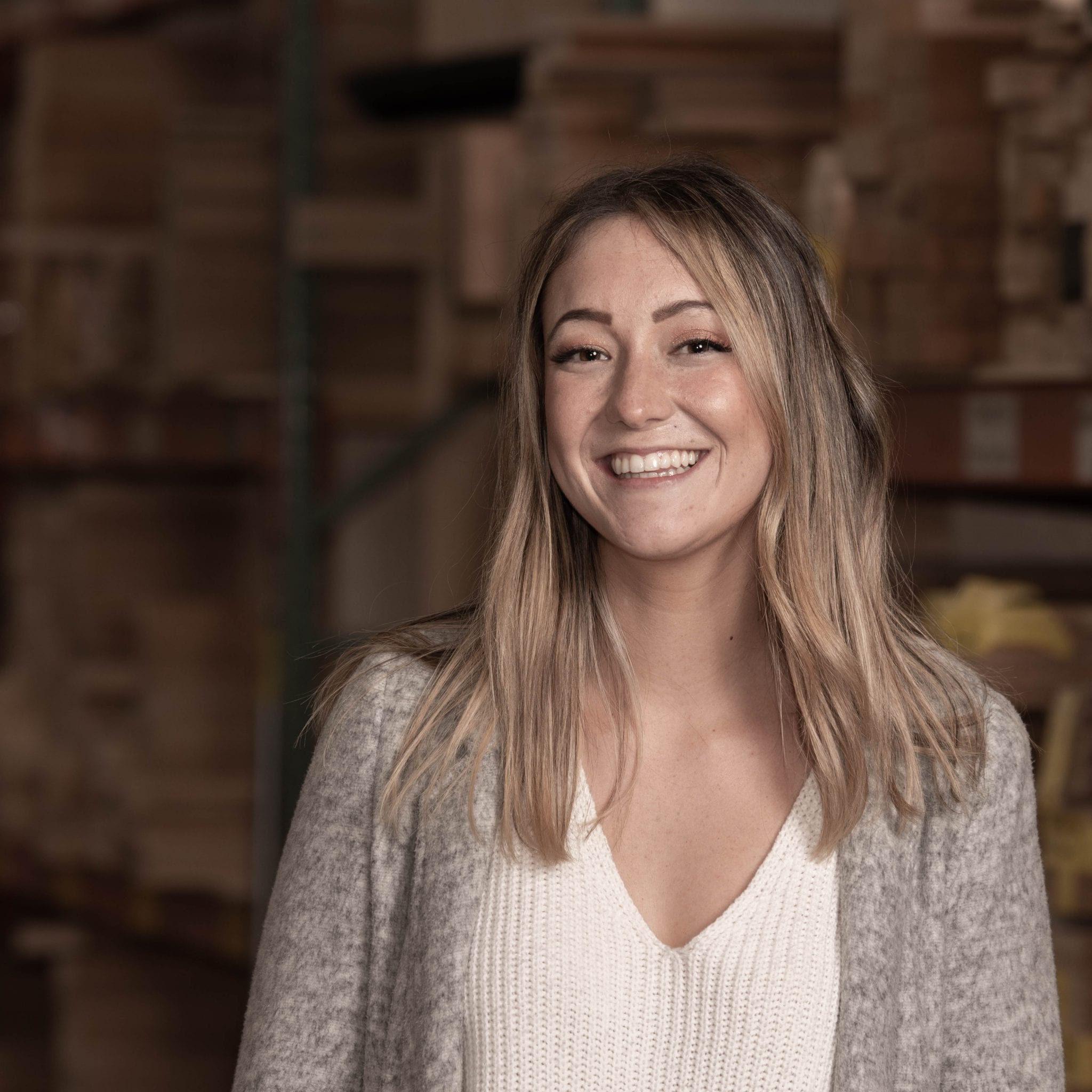 Hailey Kristiansen
Project Manager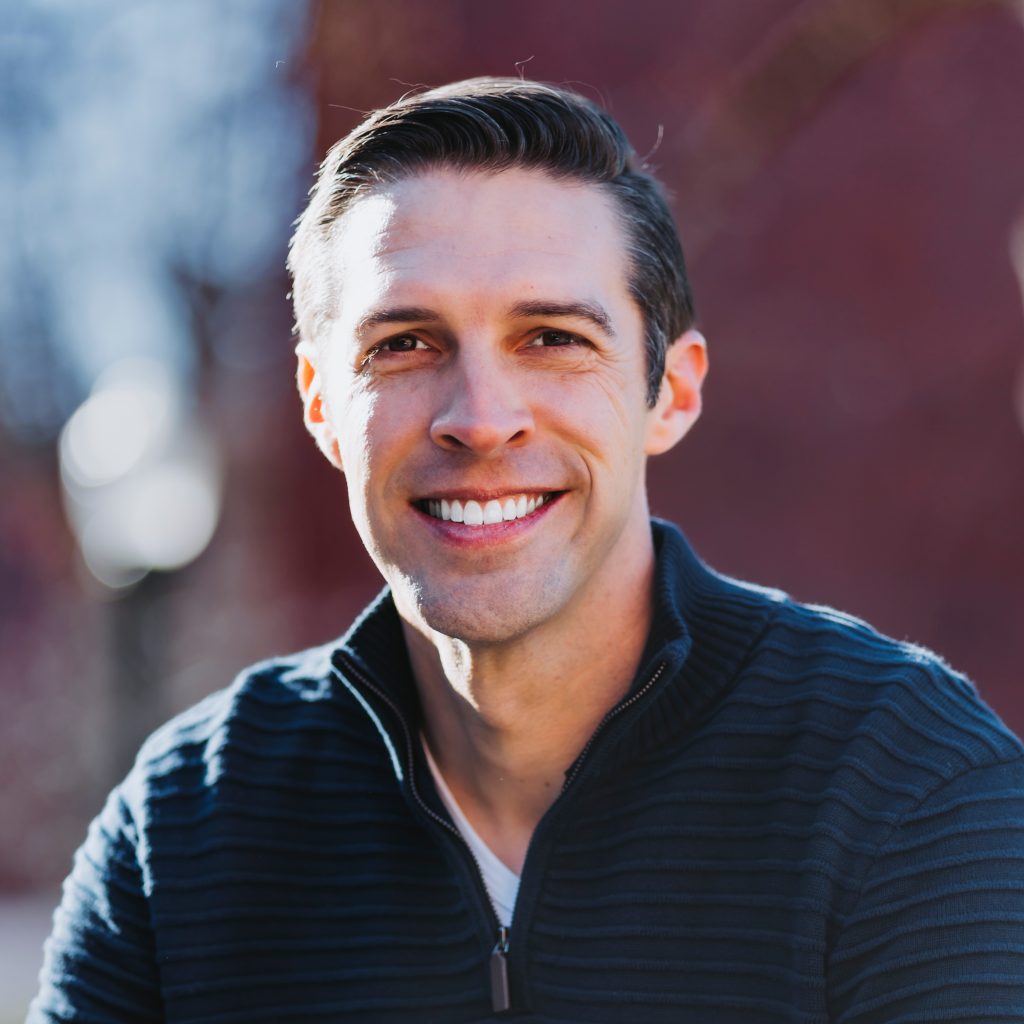 Brad Leonard
Approvals Manager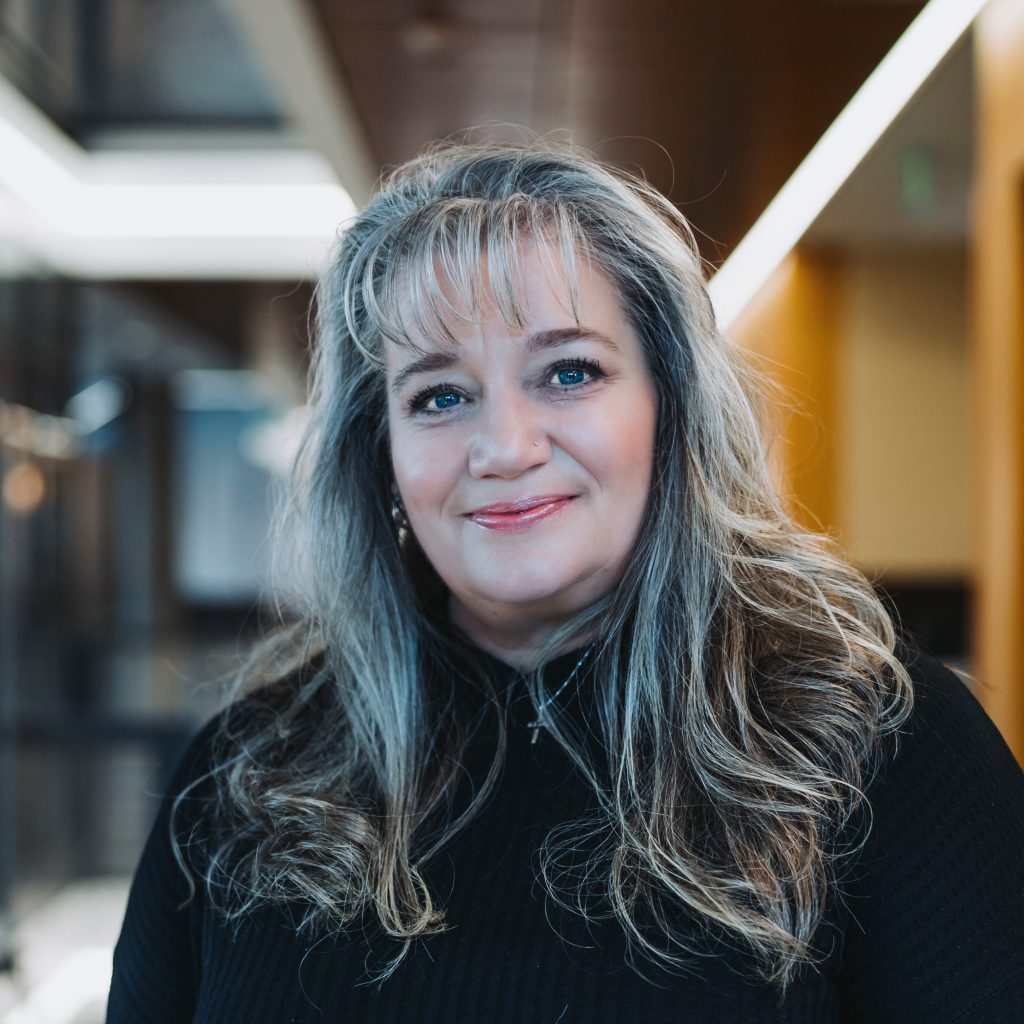 Margie O'Connell
Project Coordinator Supervisor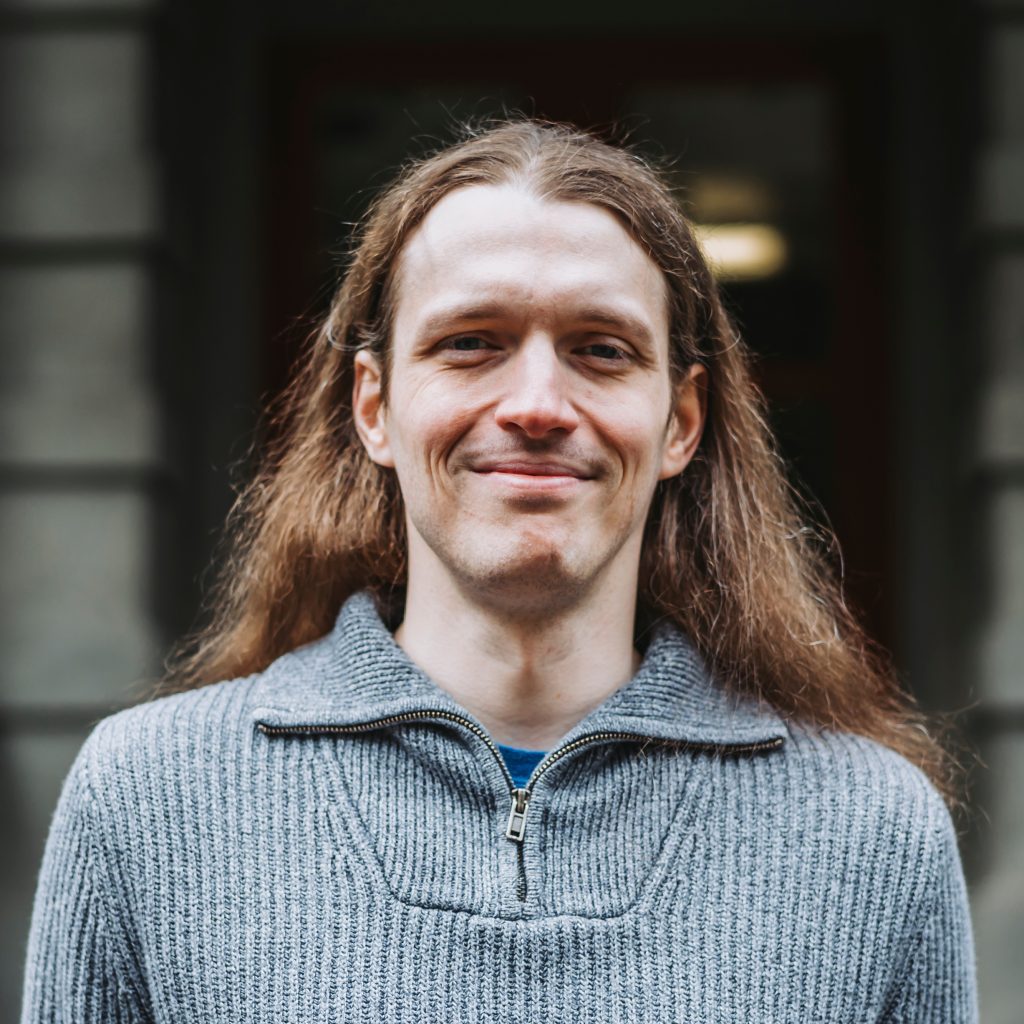 Kevin Bray
Project Coordinator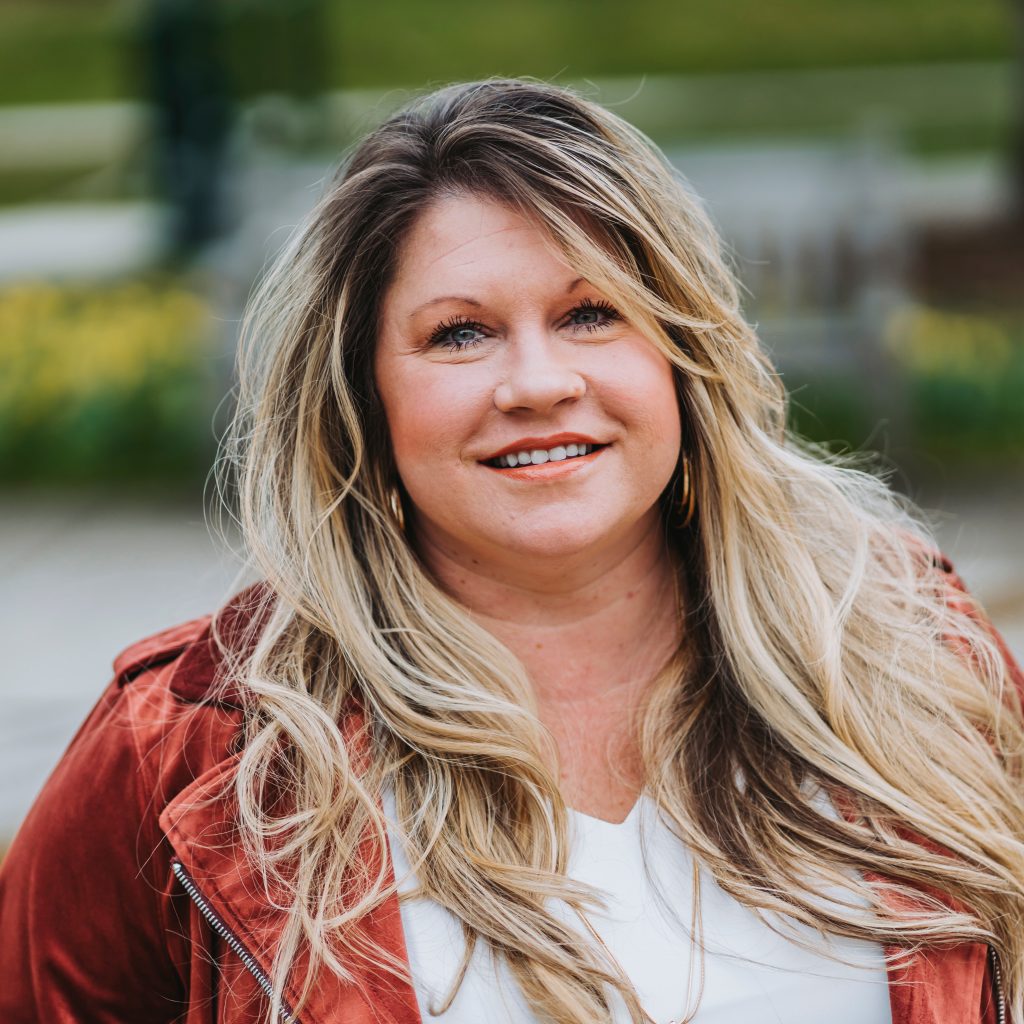 Kristi Winn
Project Coordinator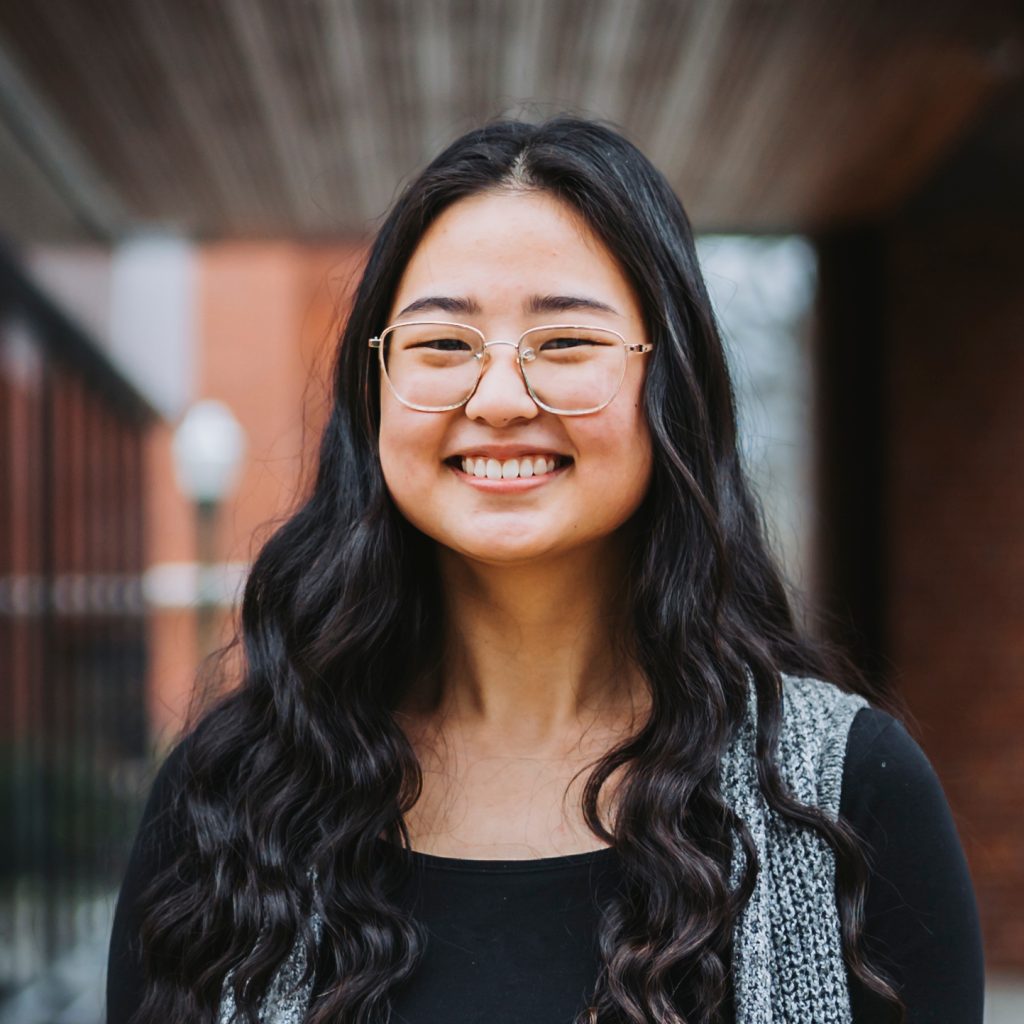 Lydia Batenhorst
Project Coordinator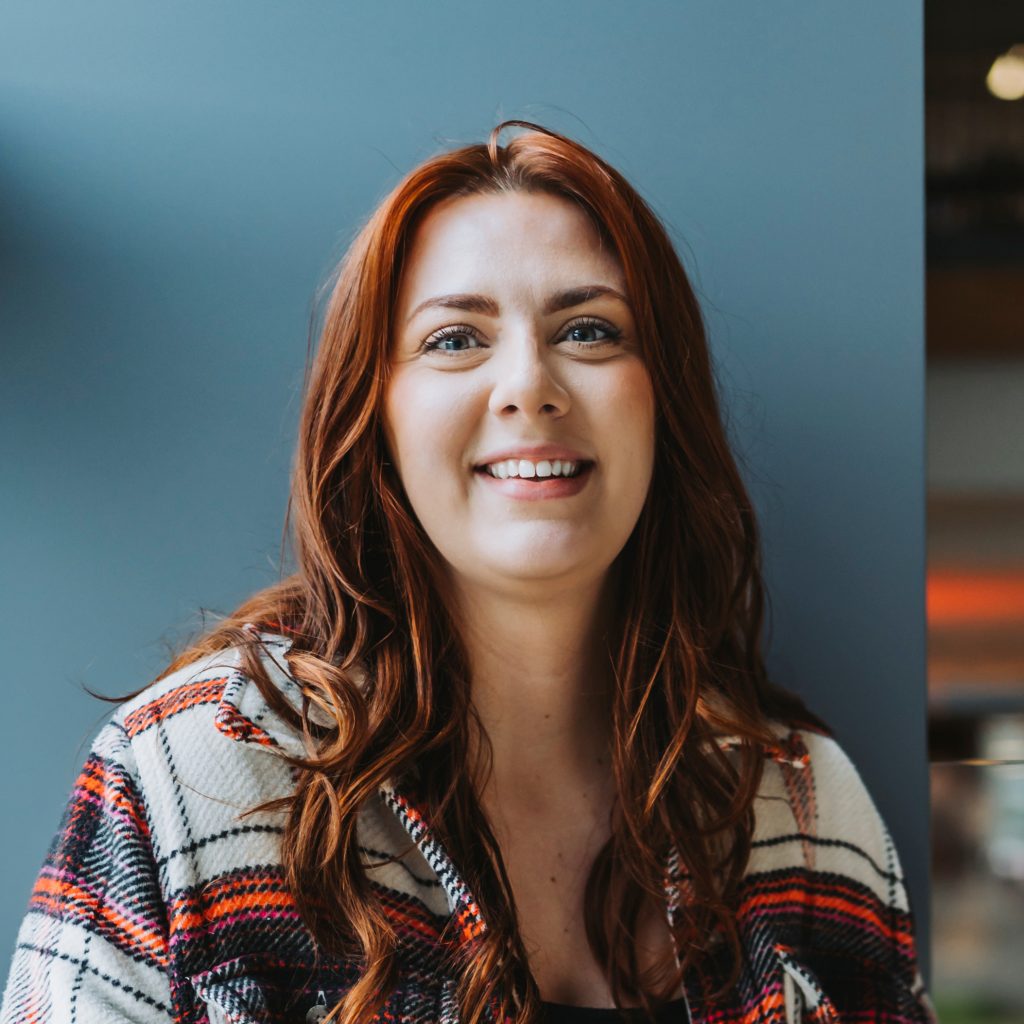 Jasmine Kelley-Gillispie
Project Coordinator Lead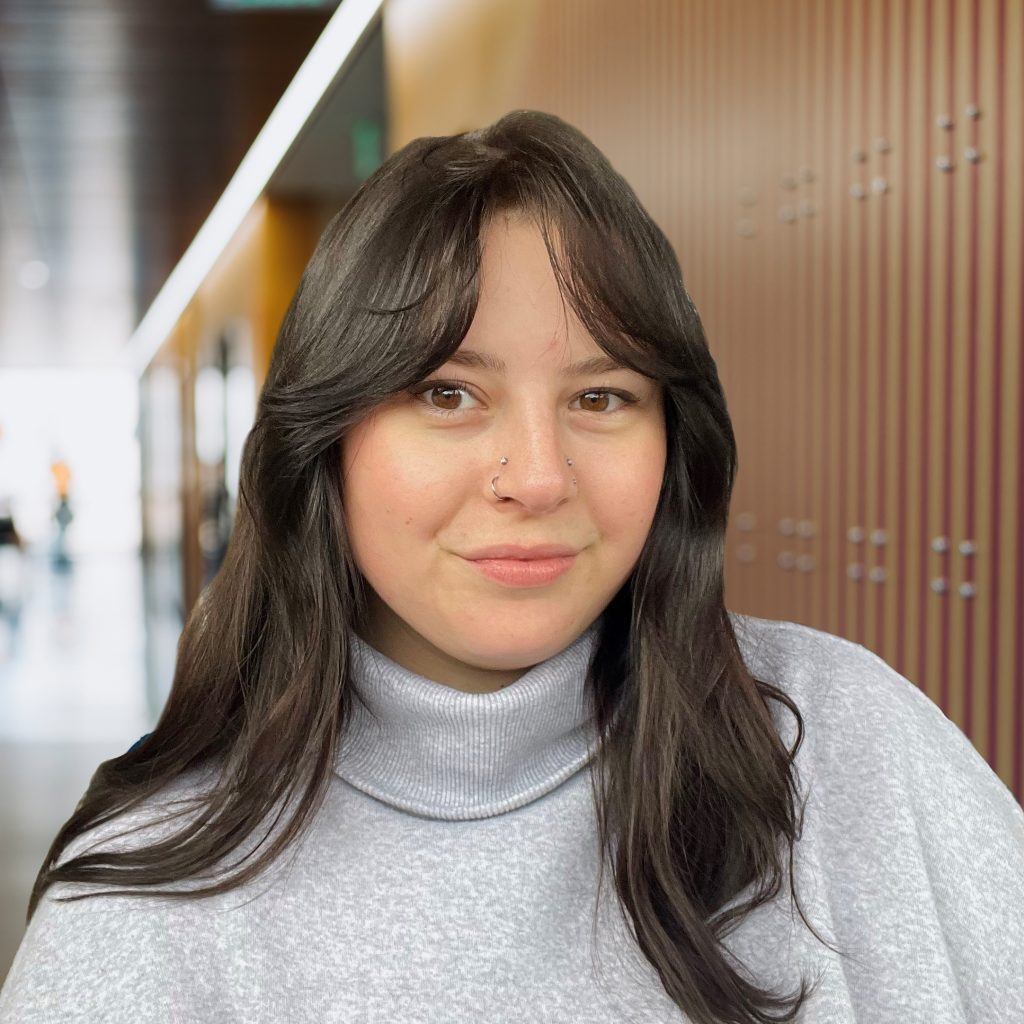 Alayna Kindred
Project Coordinator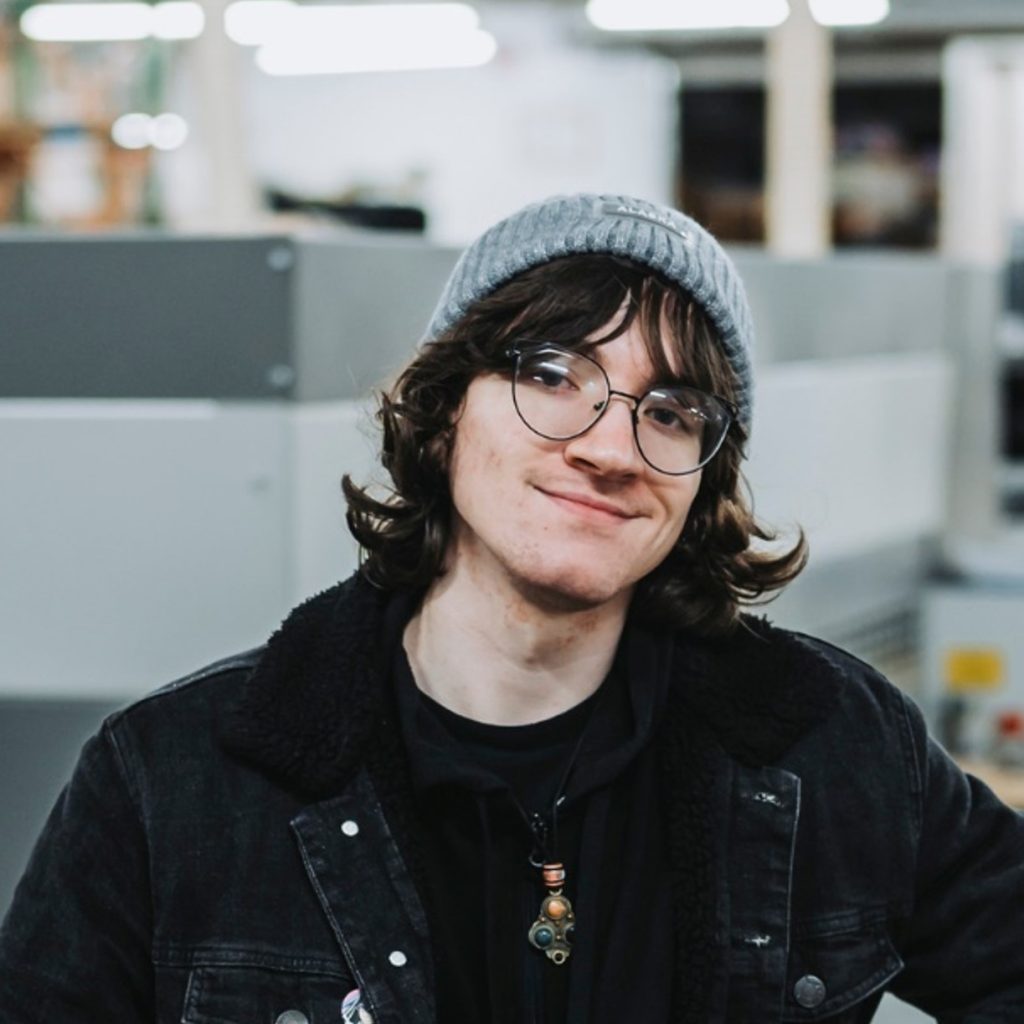 Ben Long
Project Coordinator Admin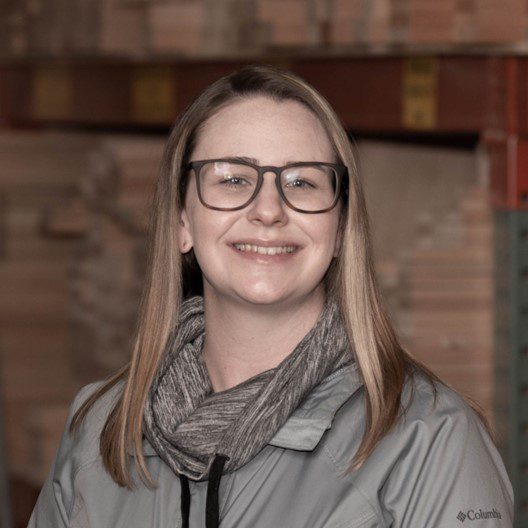 Autumn Rogers
Project Coordinator Admin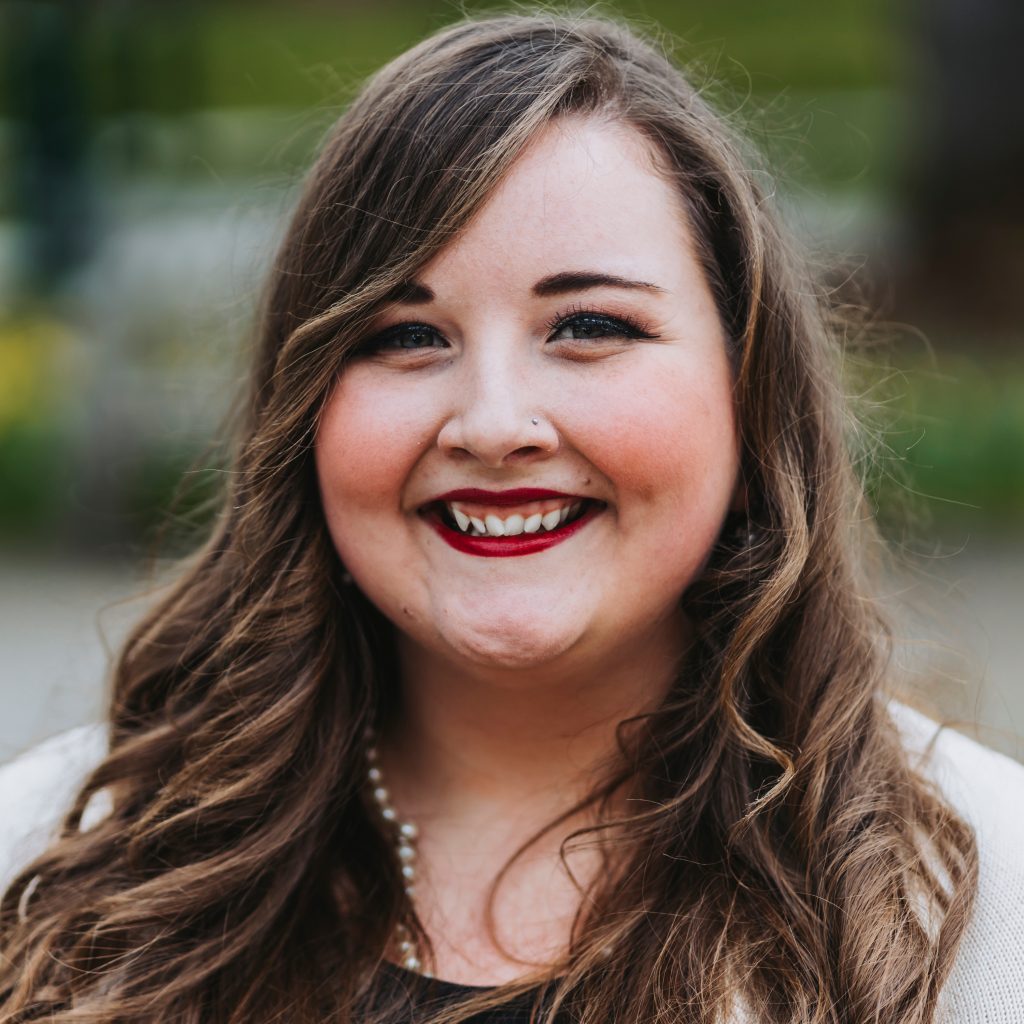 Fayth Thompson
Project Coordinator Admin Lead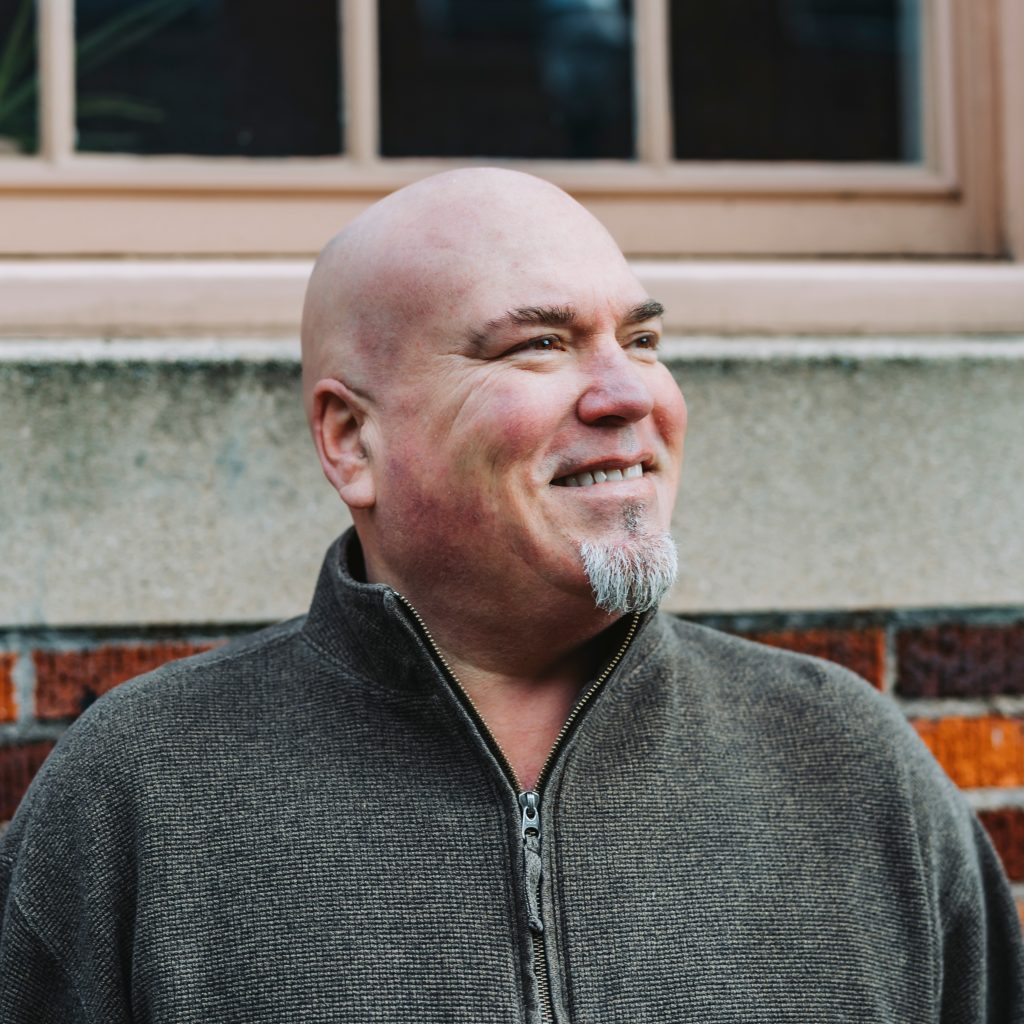 Bret Diamond
Claims Specialist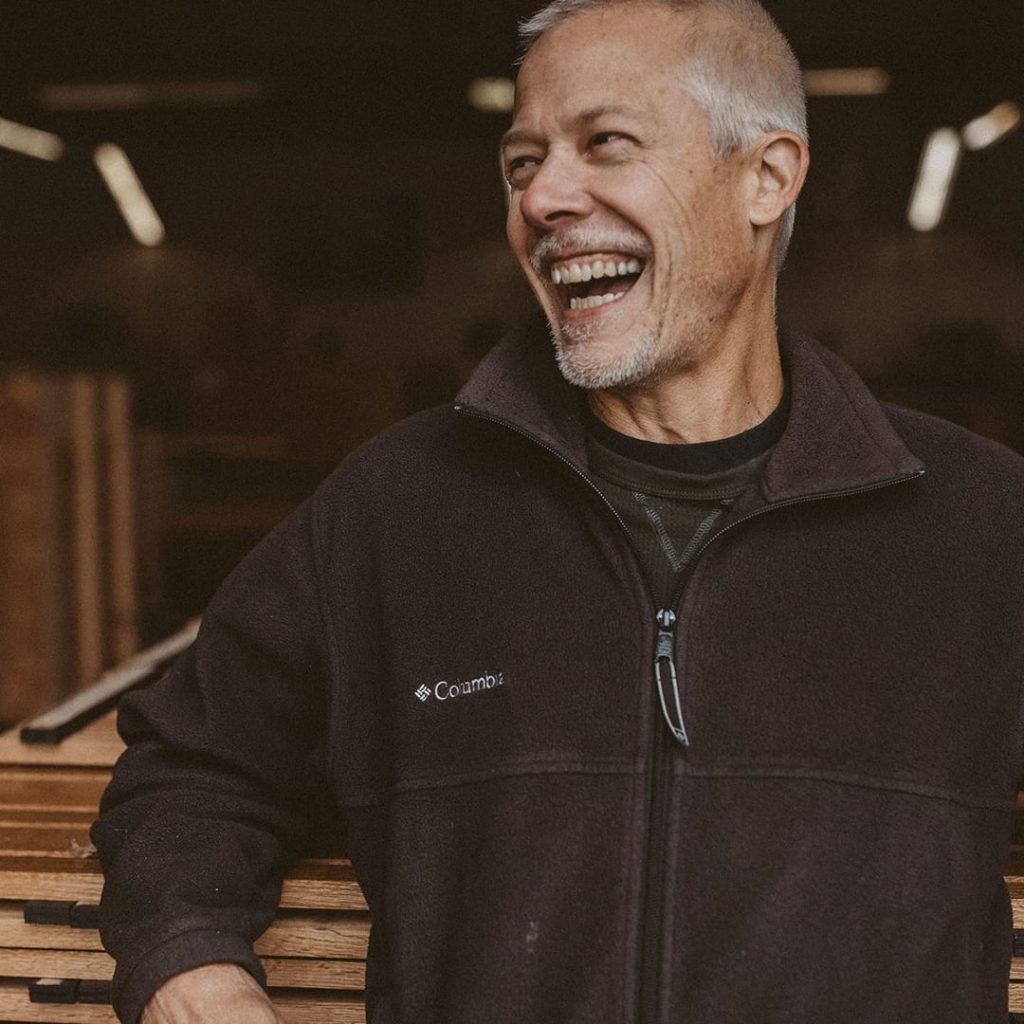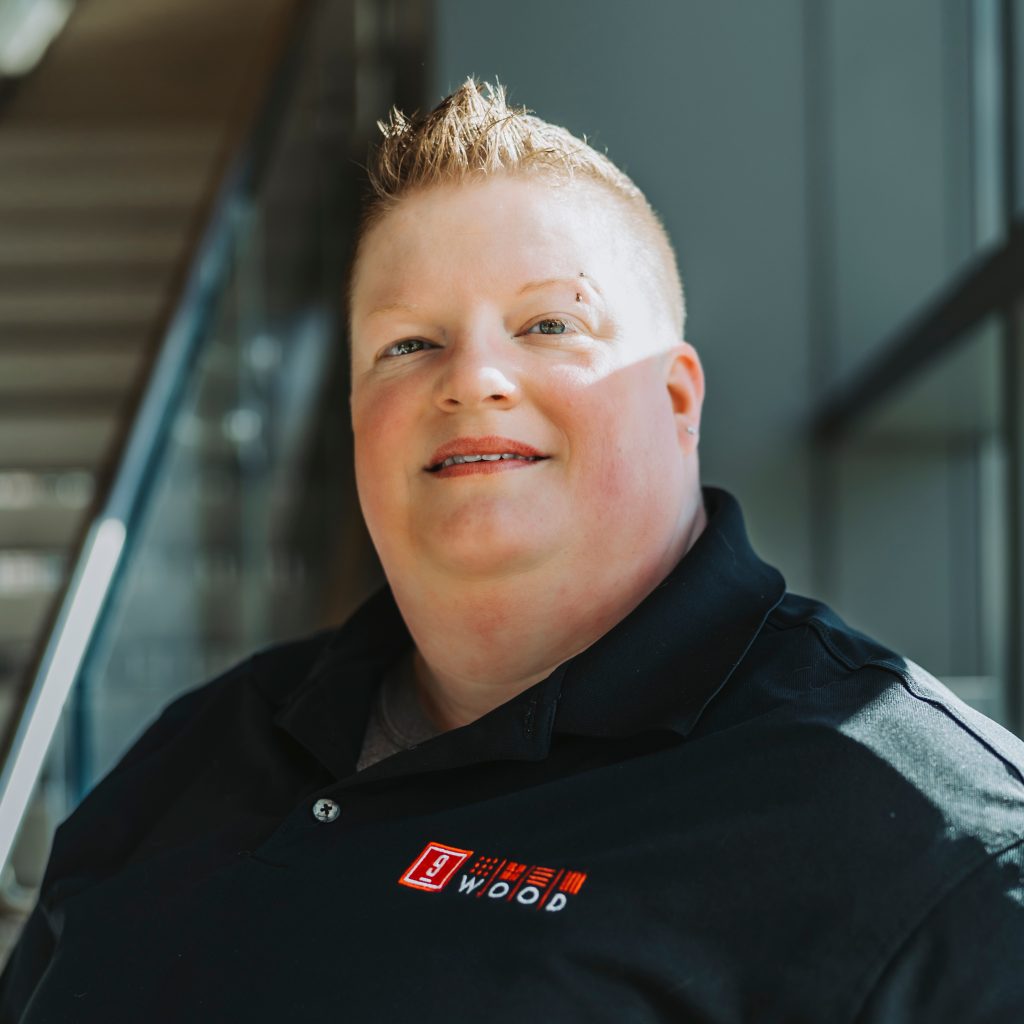 Laura Evans
Estimating Supervisor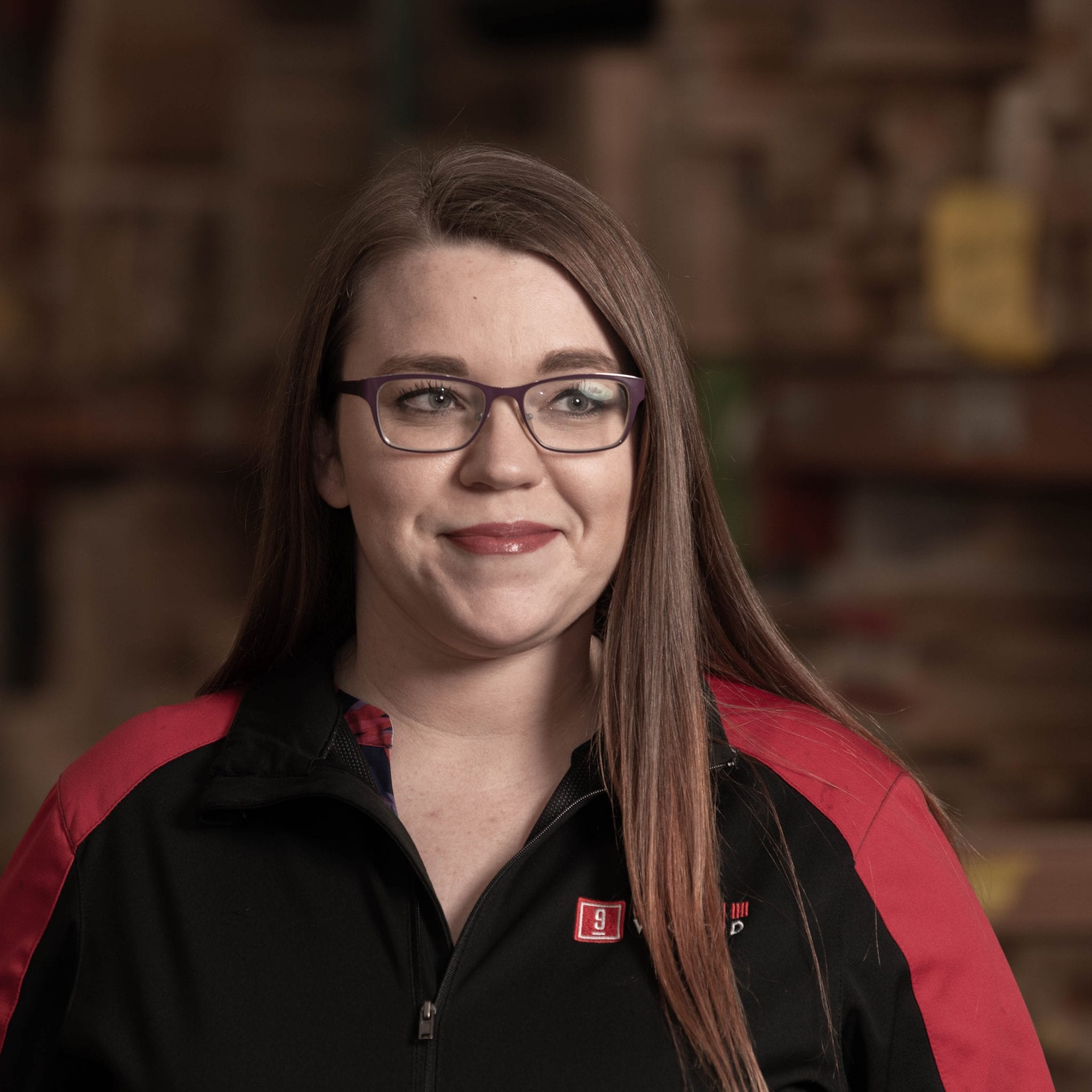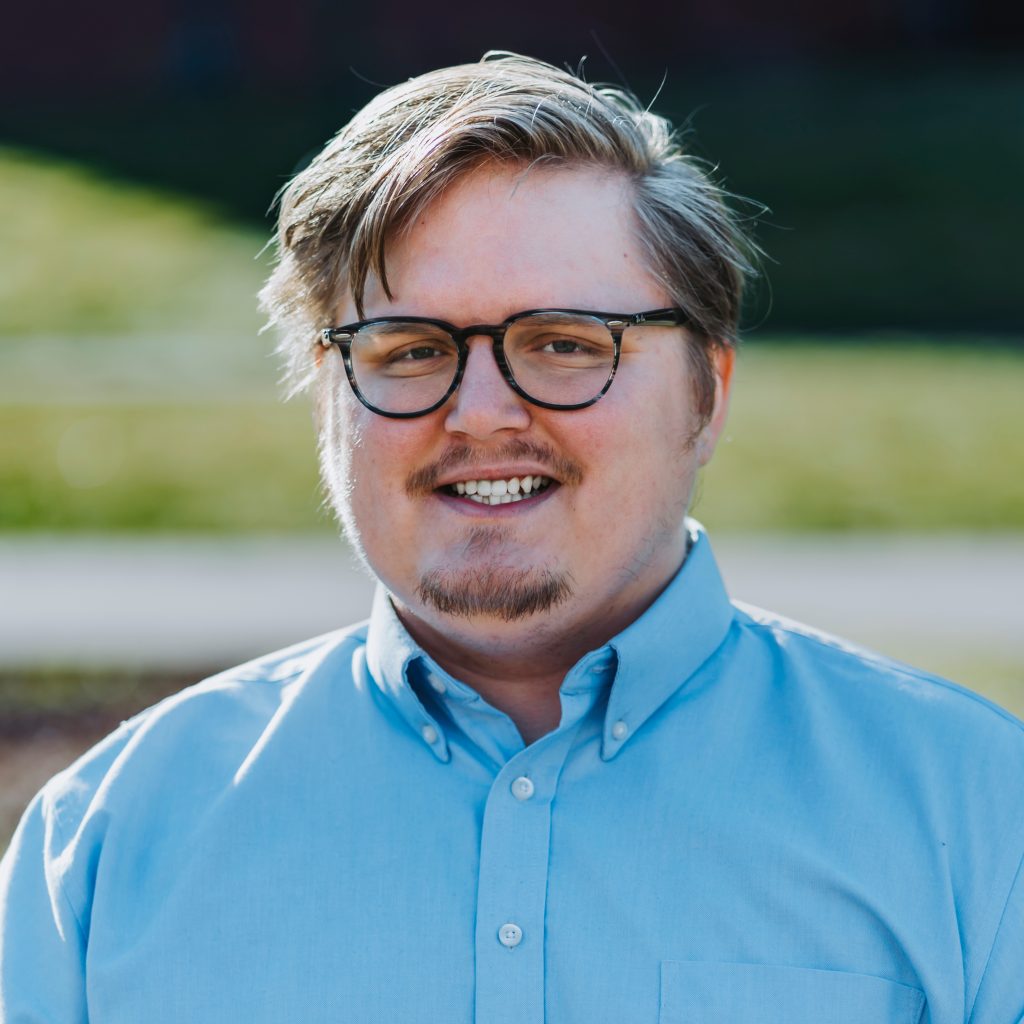 Tim Johnson
Technical Sales Analyst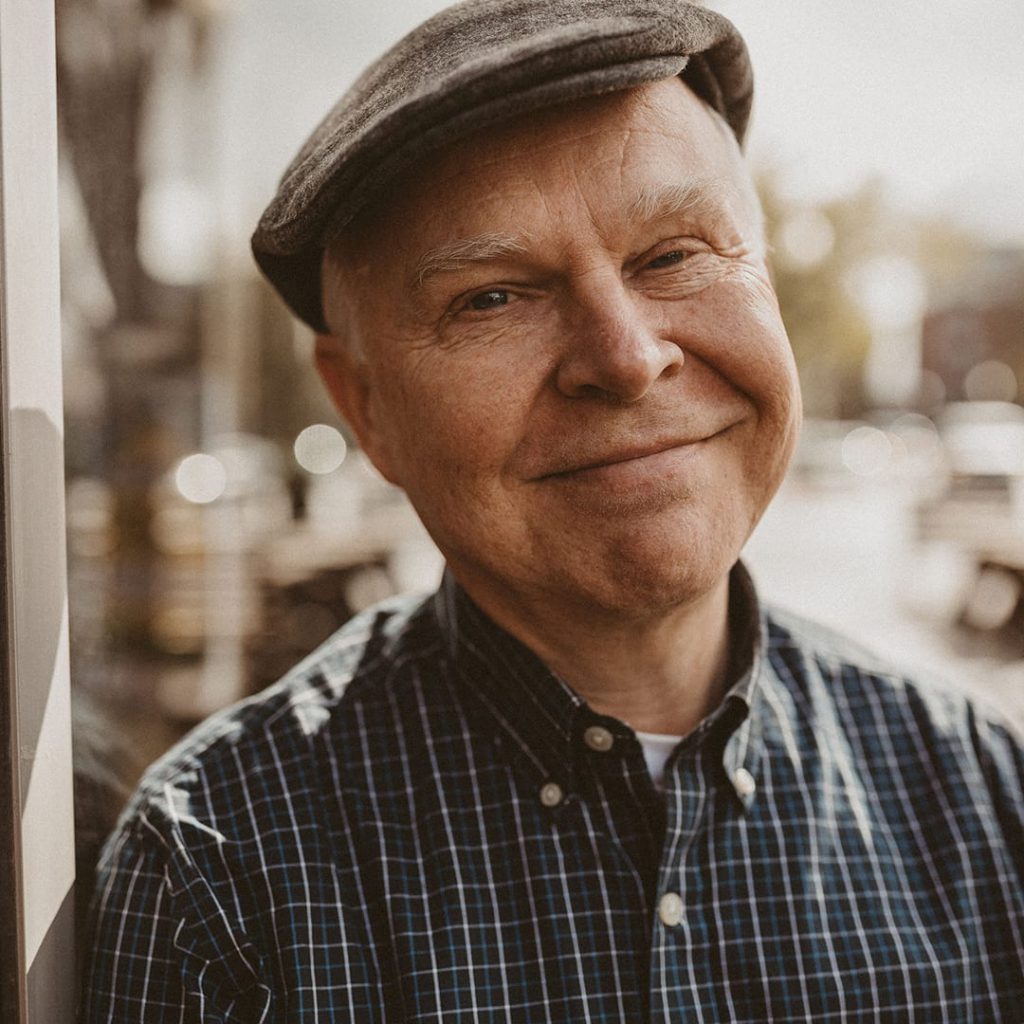 Charley Coury
Co-Founder, General Manager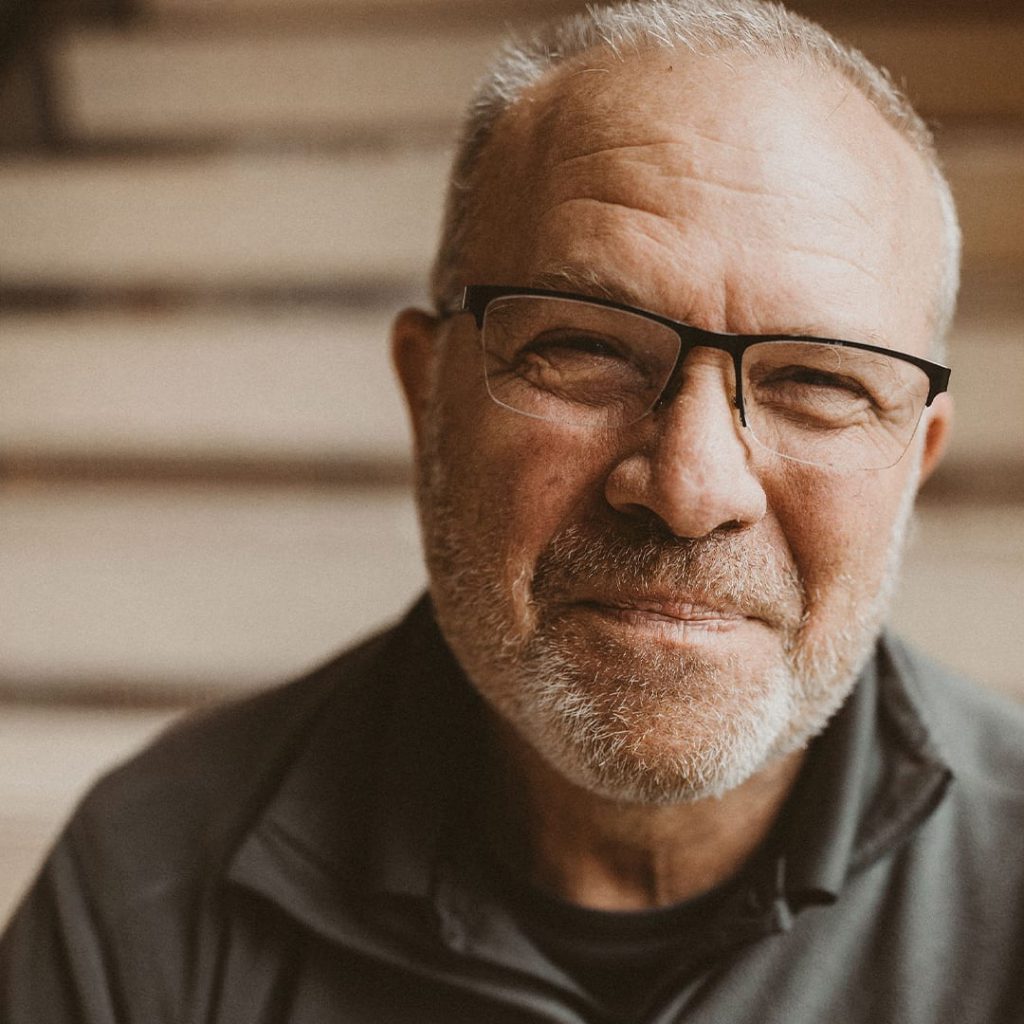 Leo Batenhorst
Co-Founder, Project Manager
PRODUCTION & SUPPLY CHAIN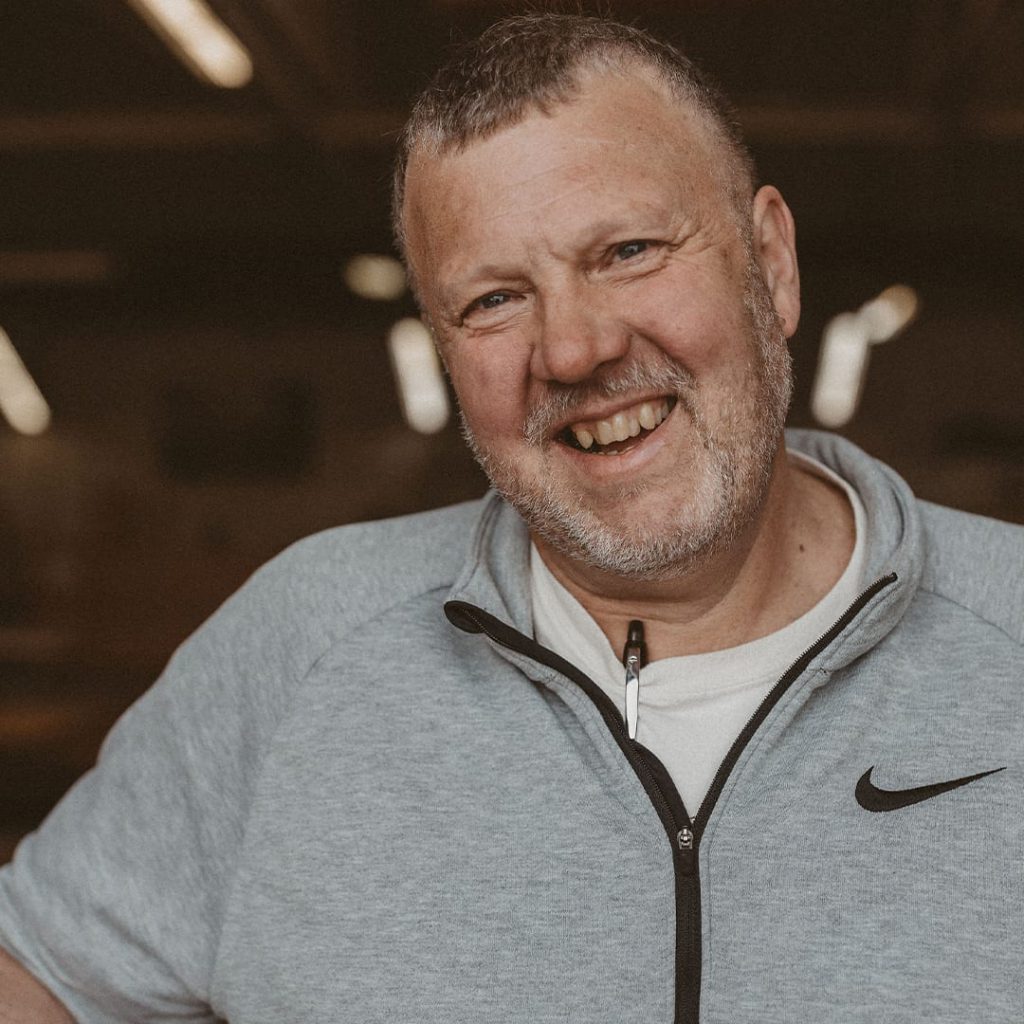 David Eubank
Production Supervisor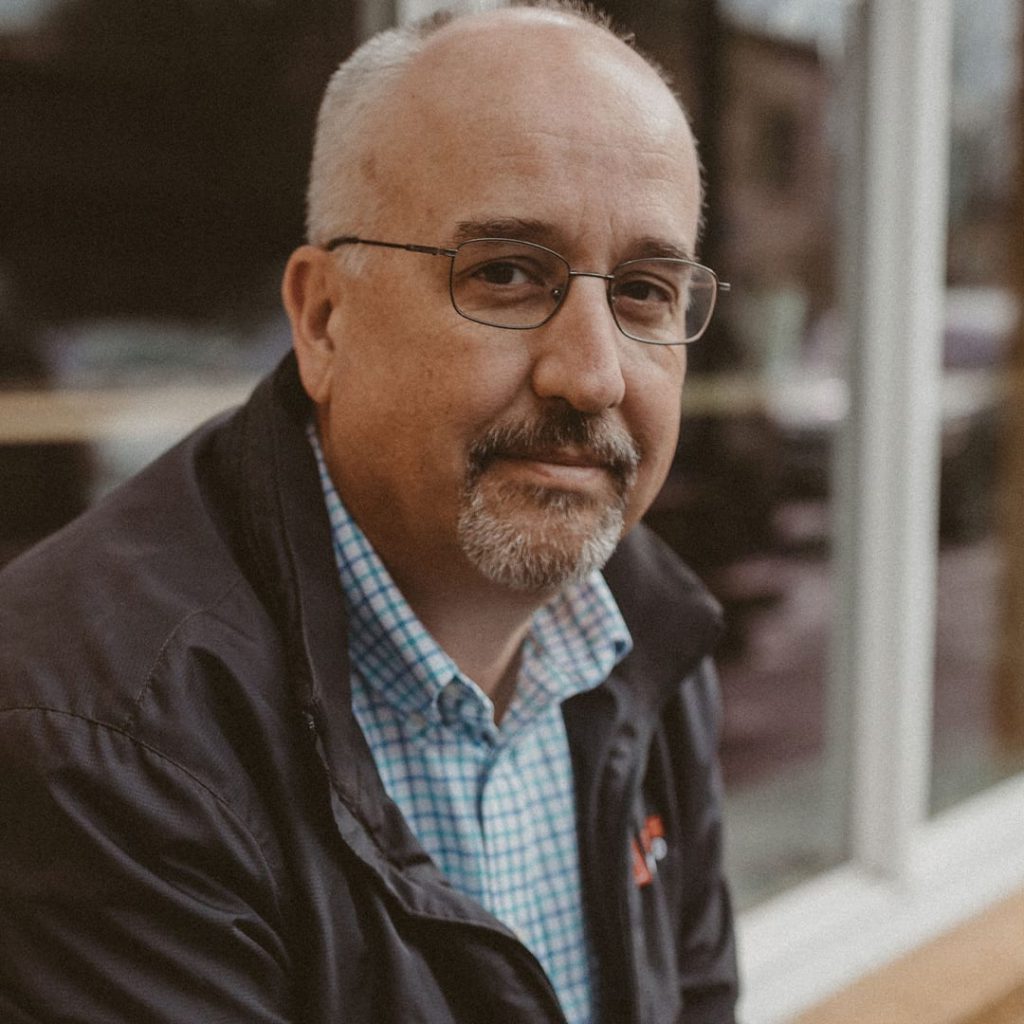 Craig Jolly
Production Manager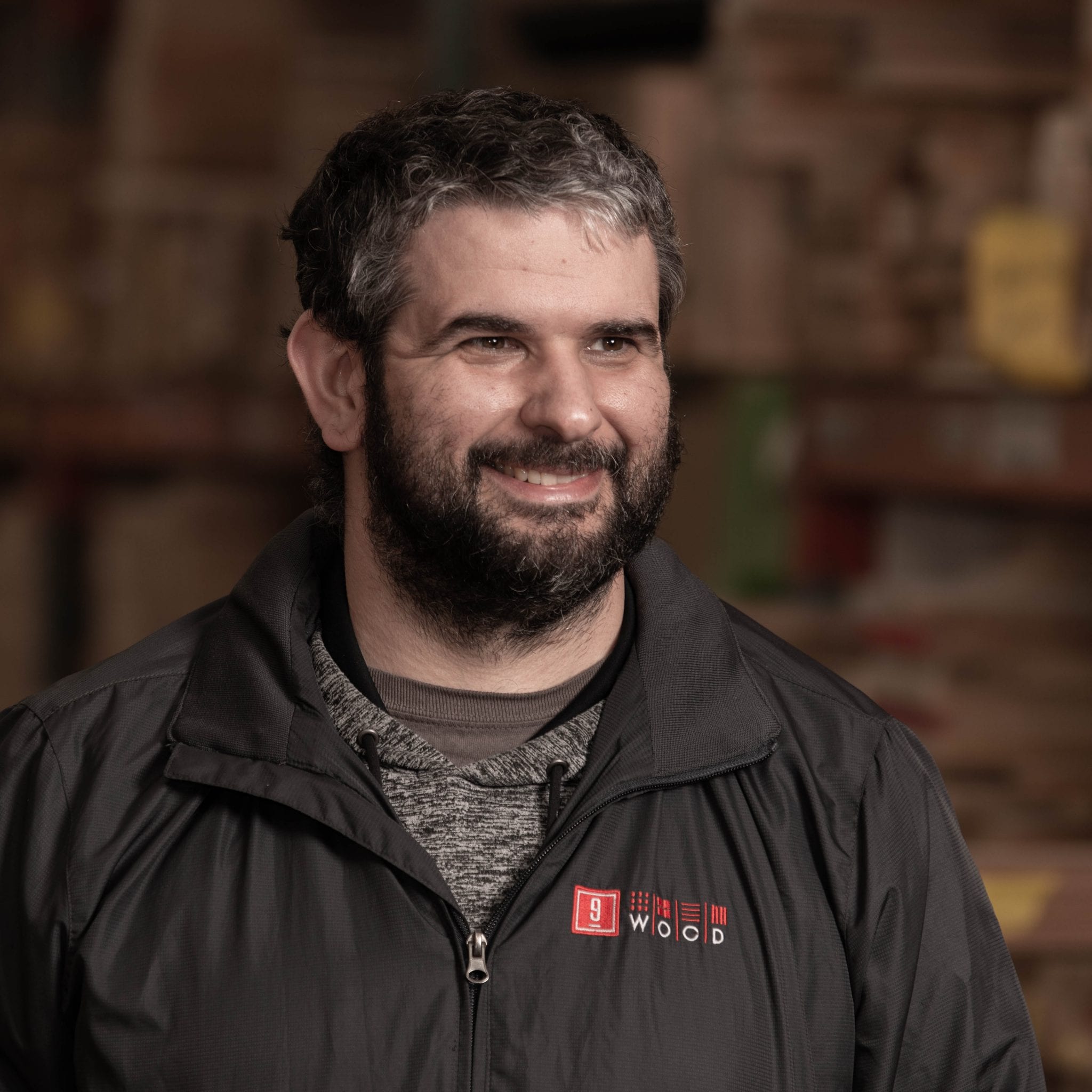 Joe Whitaker
Production Supervisor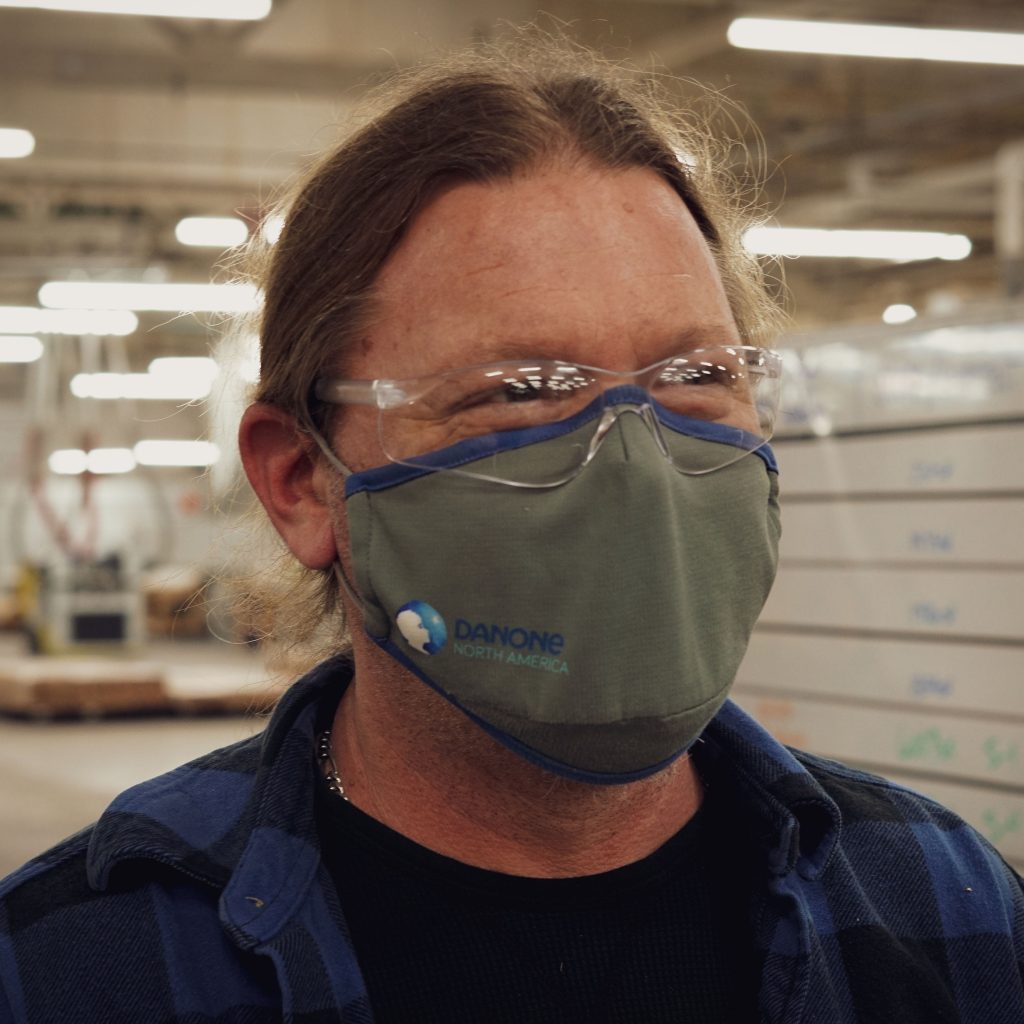 James Mitchell
Production Supervisor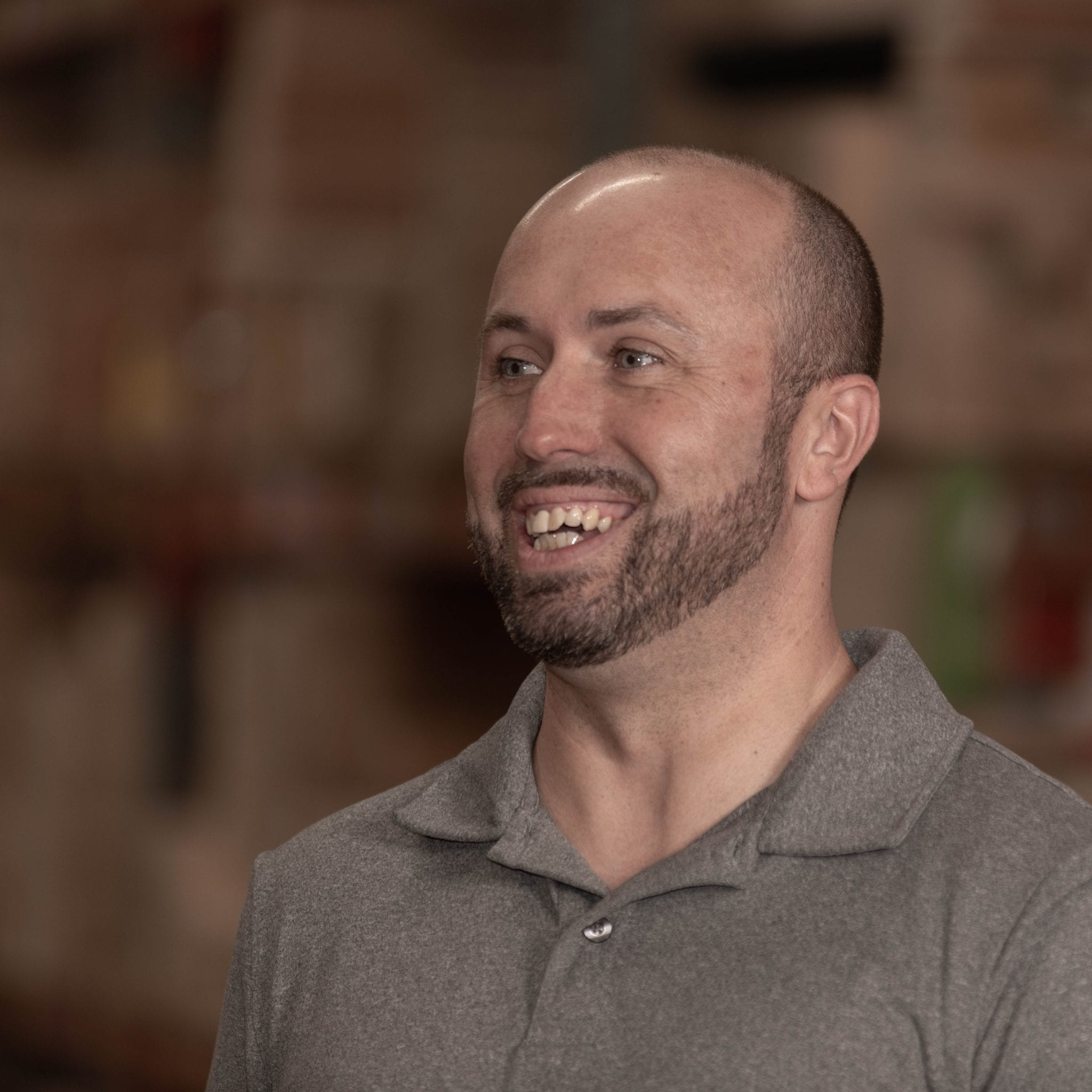 Adam Rich
Production Supervisor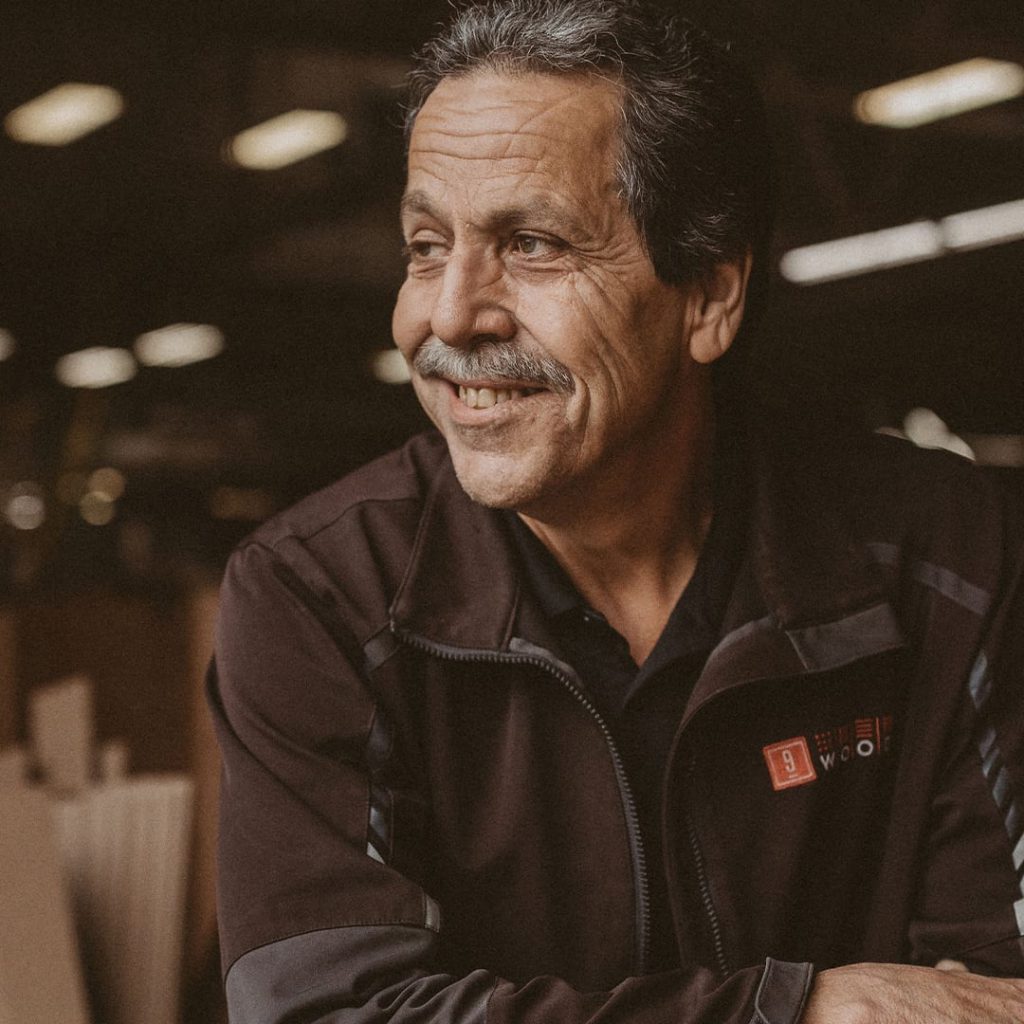 Bill Miller
Production Supervisor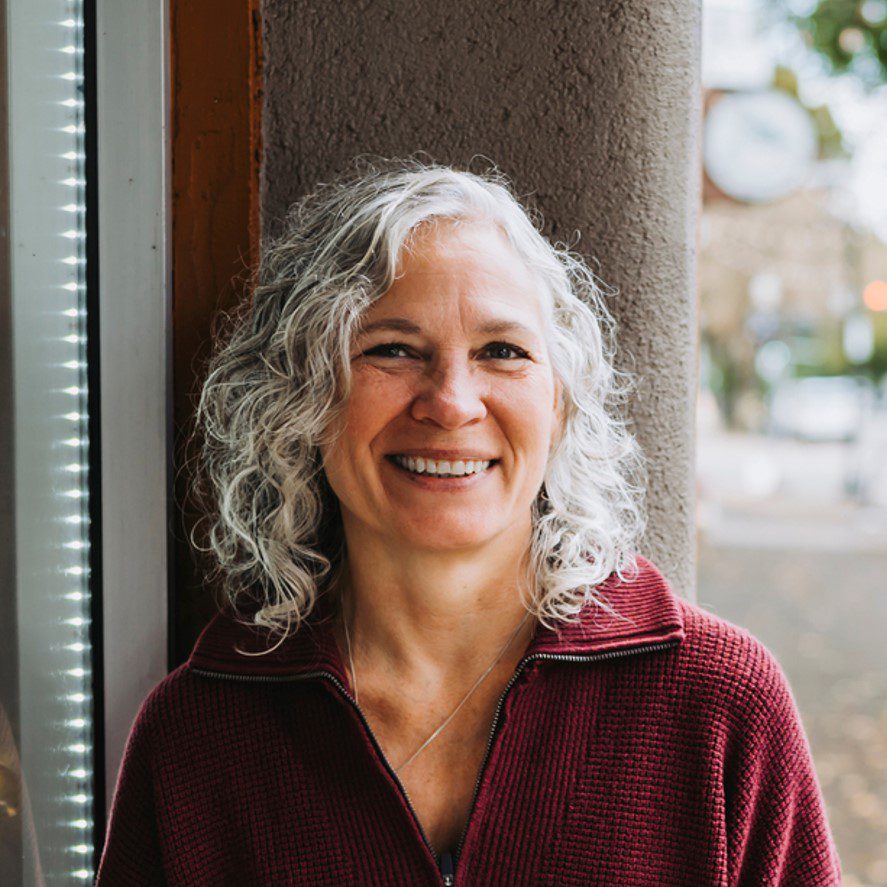 Becky Taylor
Purchasing Supervisor
Caleb Pruitt
Purchasing Specialist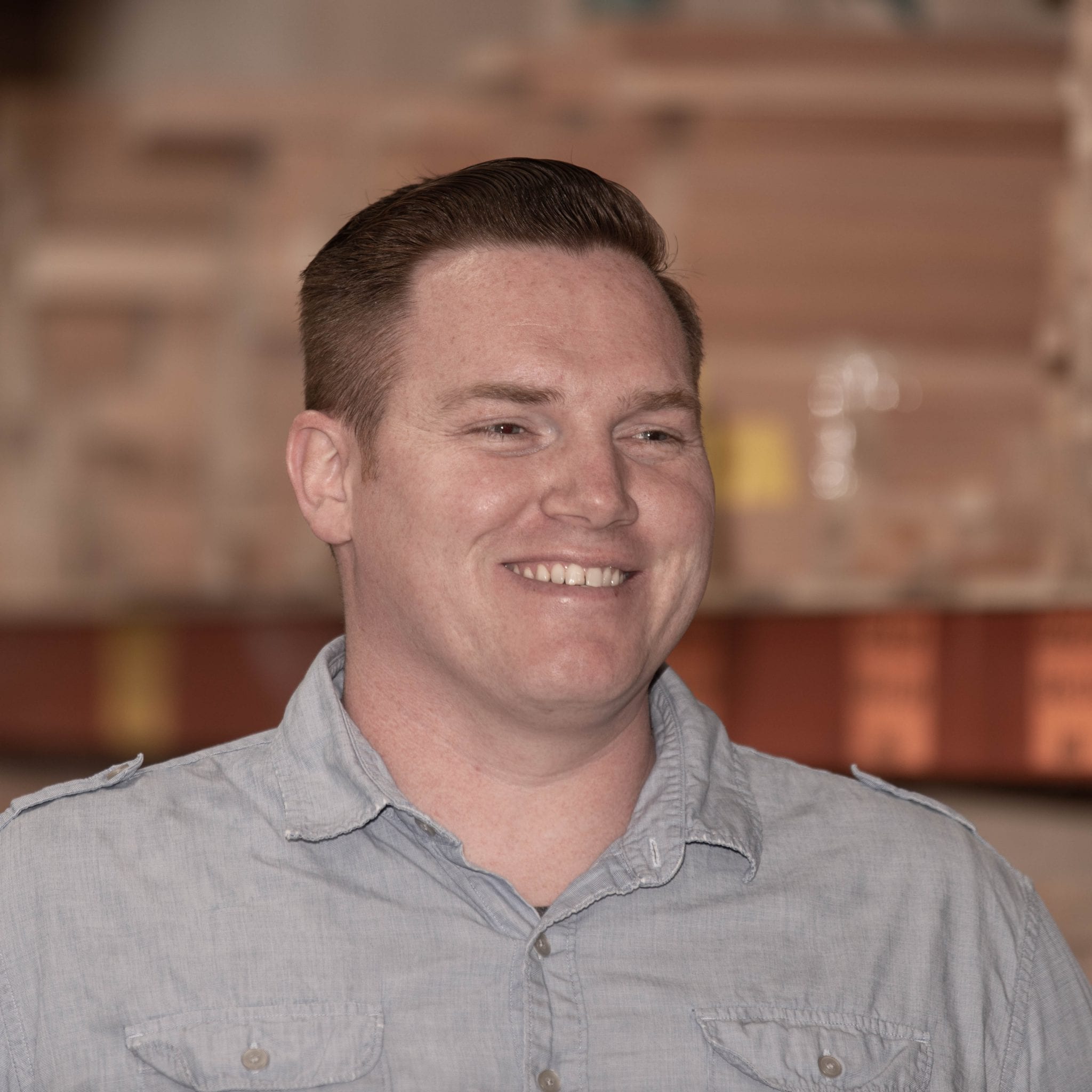 Cody Clewis
Purchasing Supervisor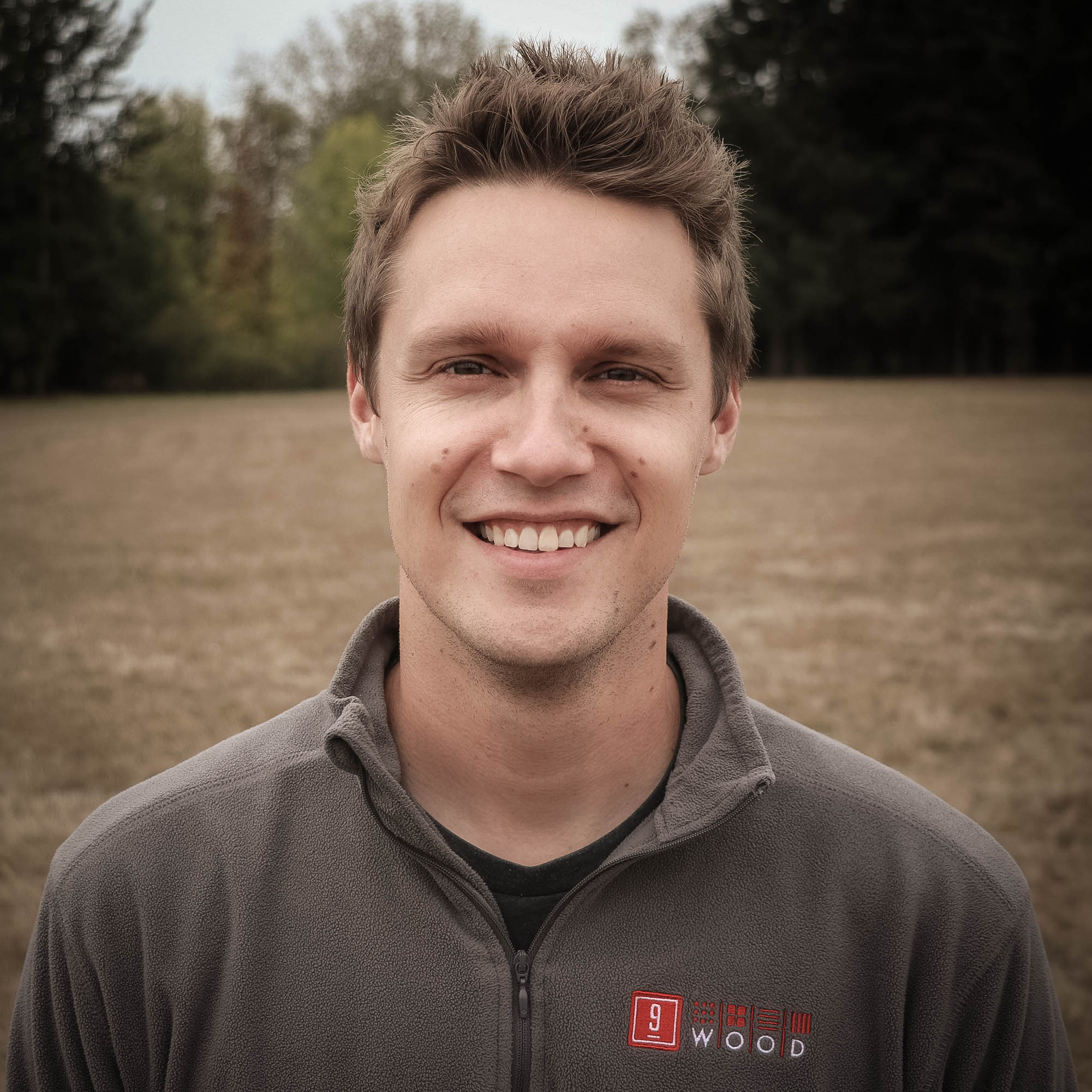 Ben Pottorf
Director of Moon-Based Operations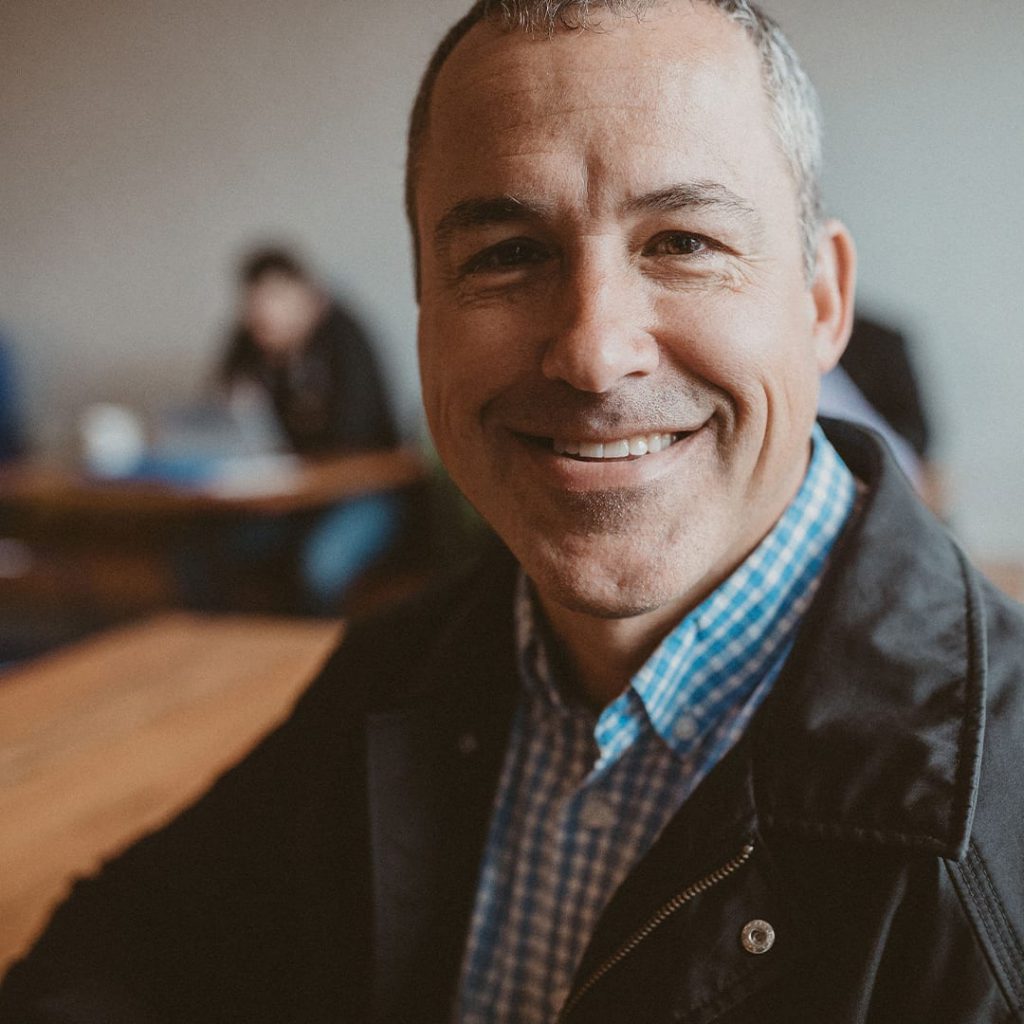 Dave Gibson
Supply Chain & Development Manager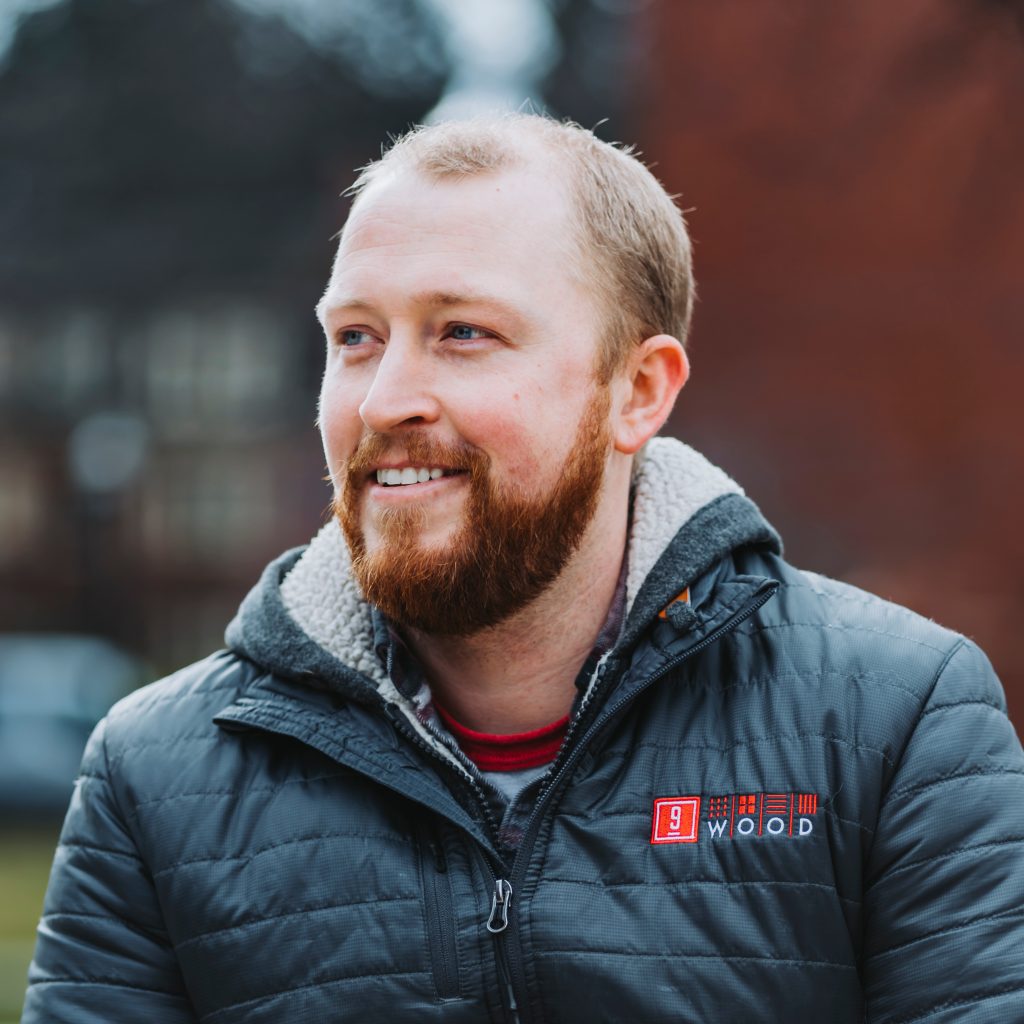 Cody Bloomfield
Manufacturing Engineer & Mustang Guy
Michaela Beadles
Product Engineer
Nathan Pfeifer
Project Engineer
Colin Hicks
Production Engineering Manager & Trans Am Guy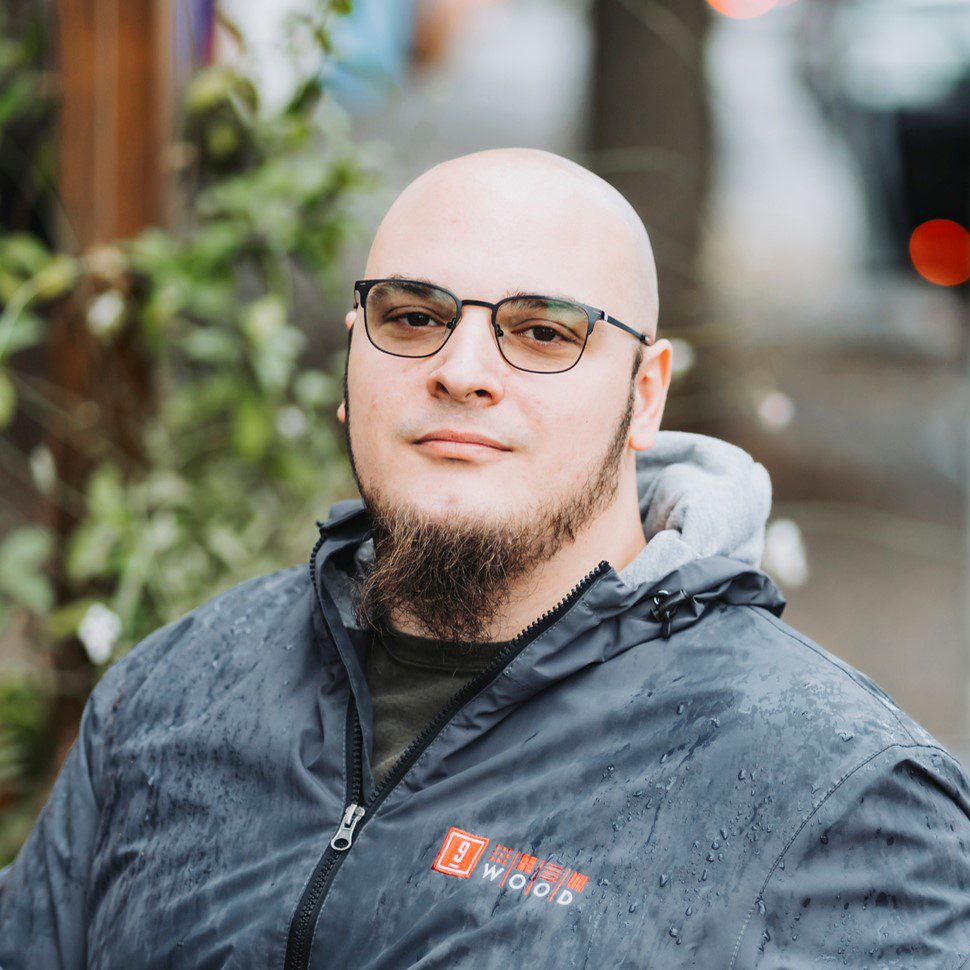 James Reisch
Engineering Tech & Camaro Guy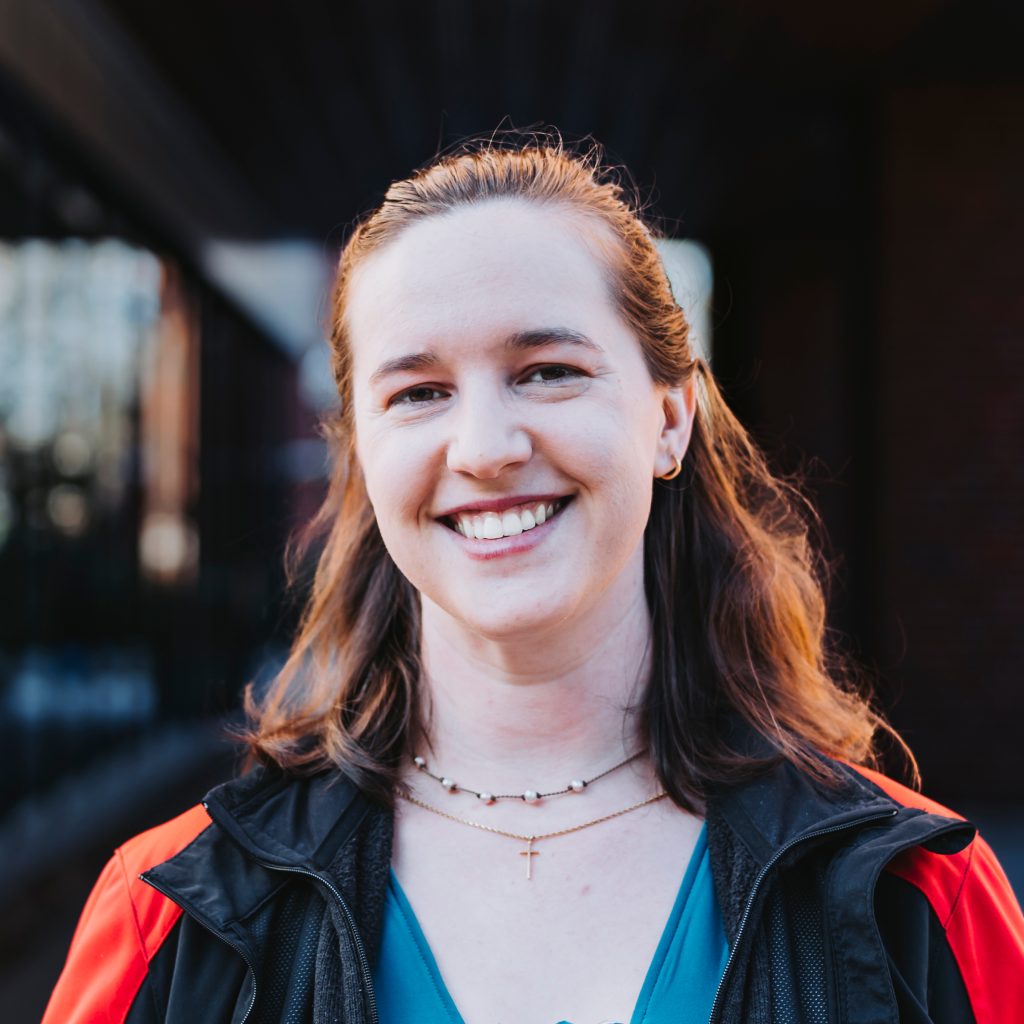 Jennifer Stokes
D3 Drafter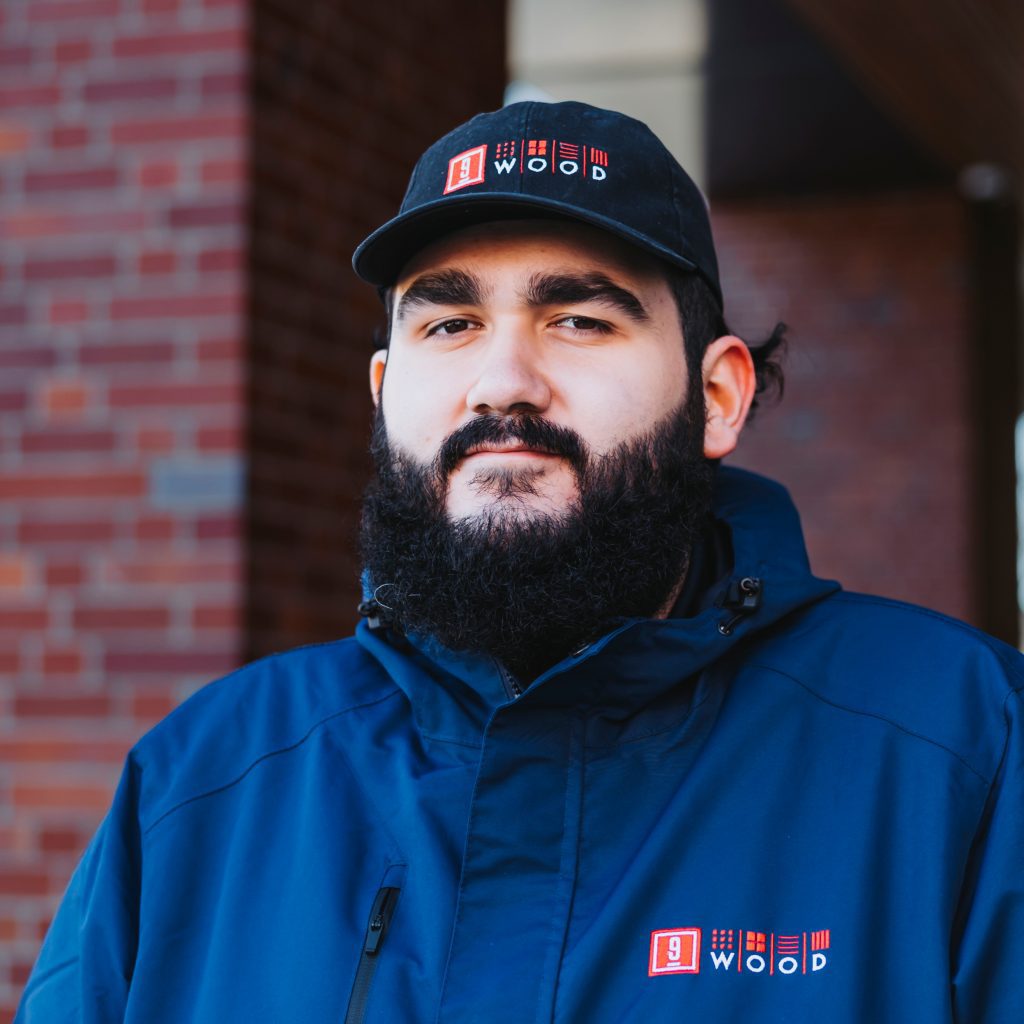 Alexander Zendejas
D3 Drafter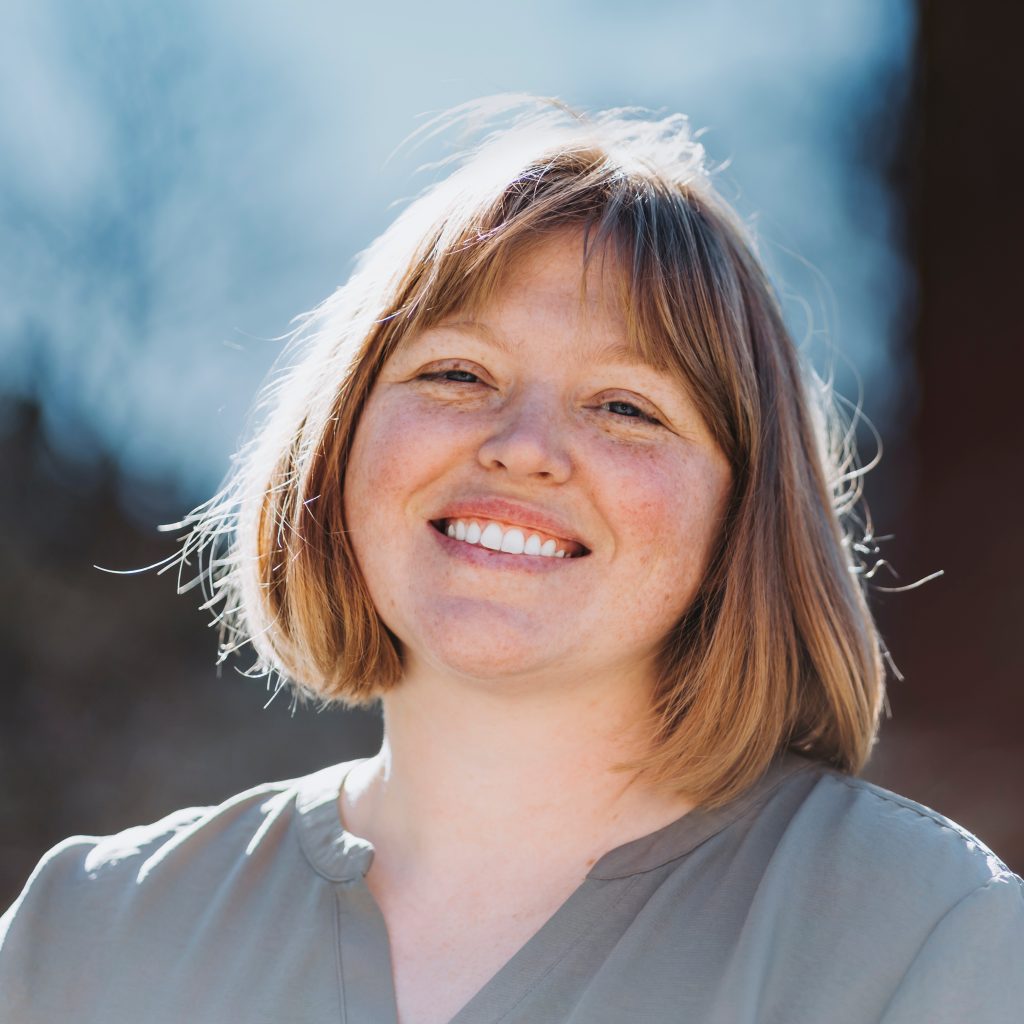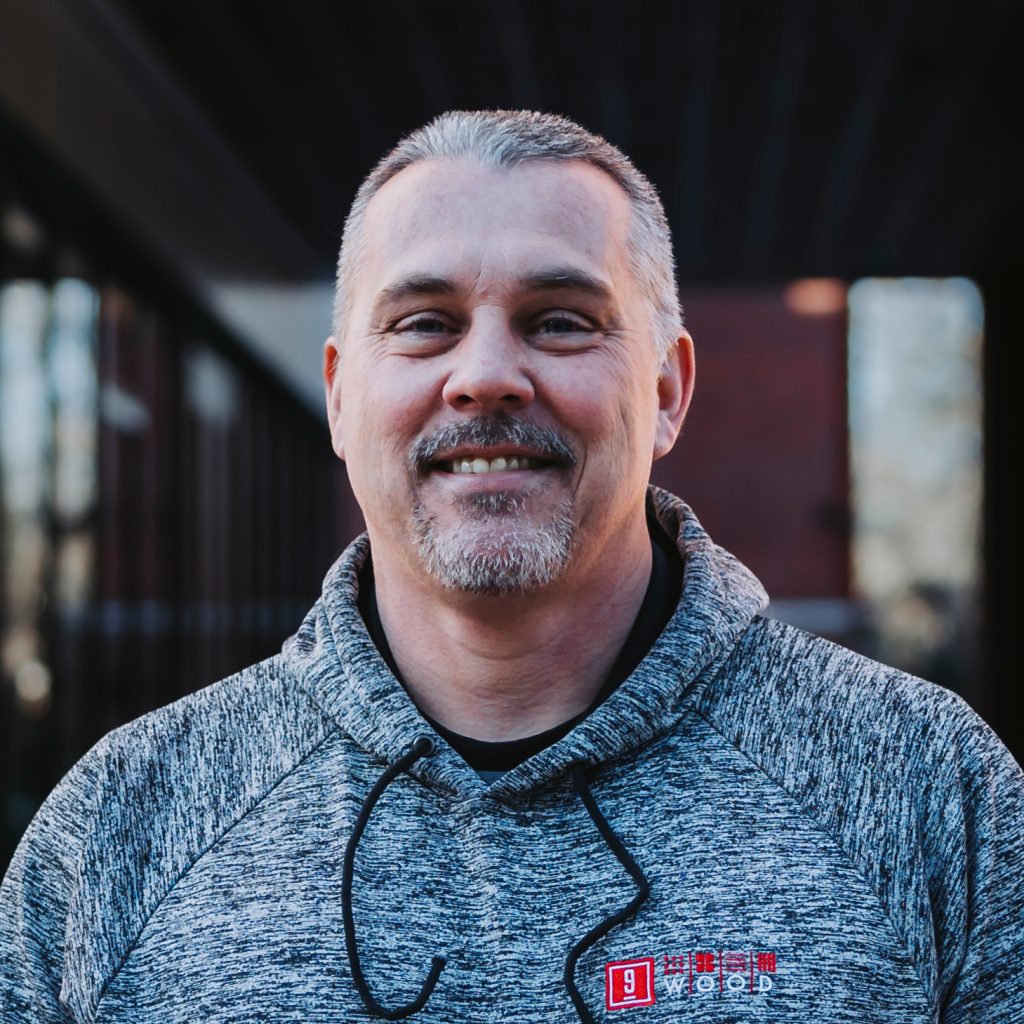 Jared Hass
Drafting Manager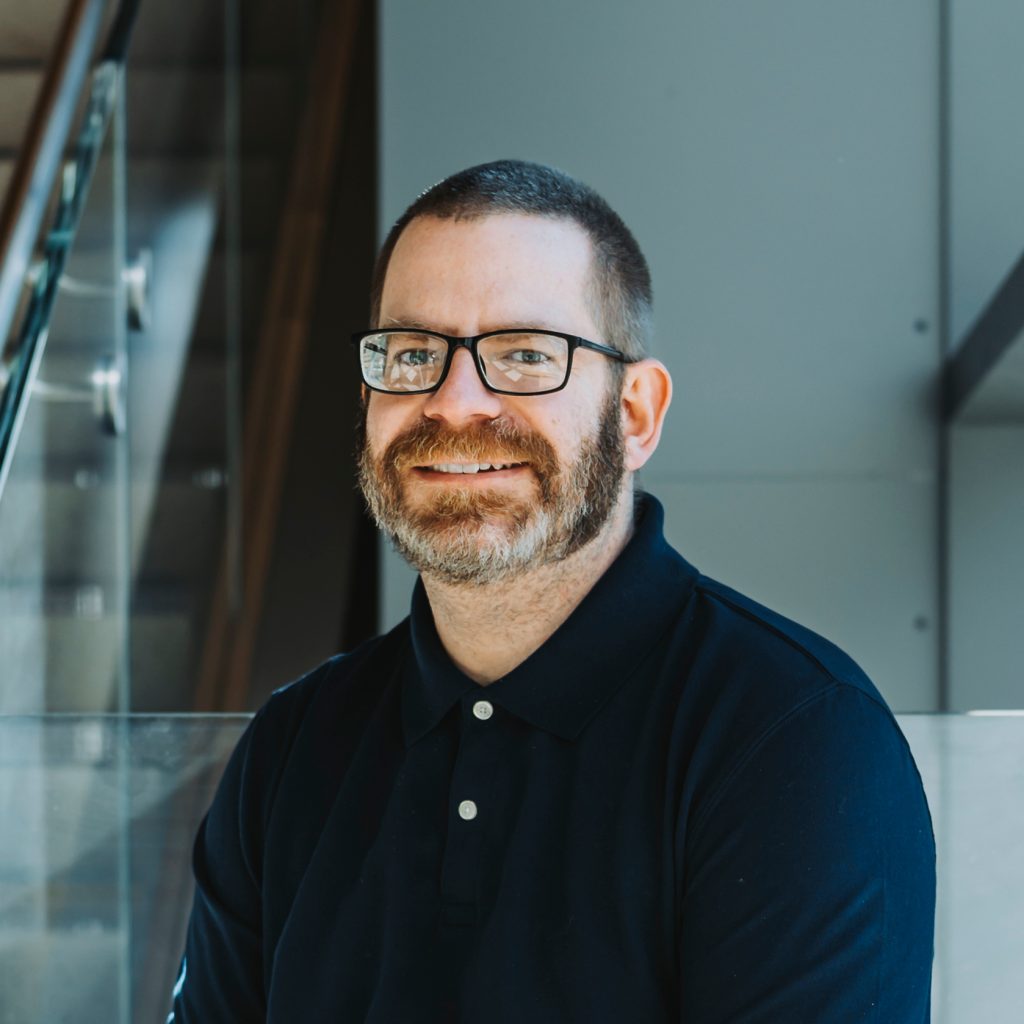 Ryan Crane
D2 Drafting Supervisor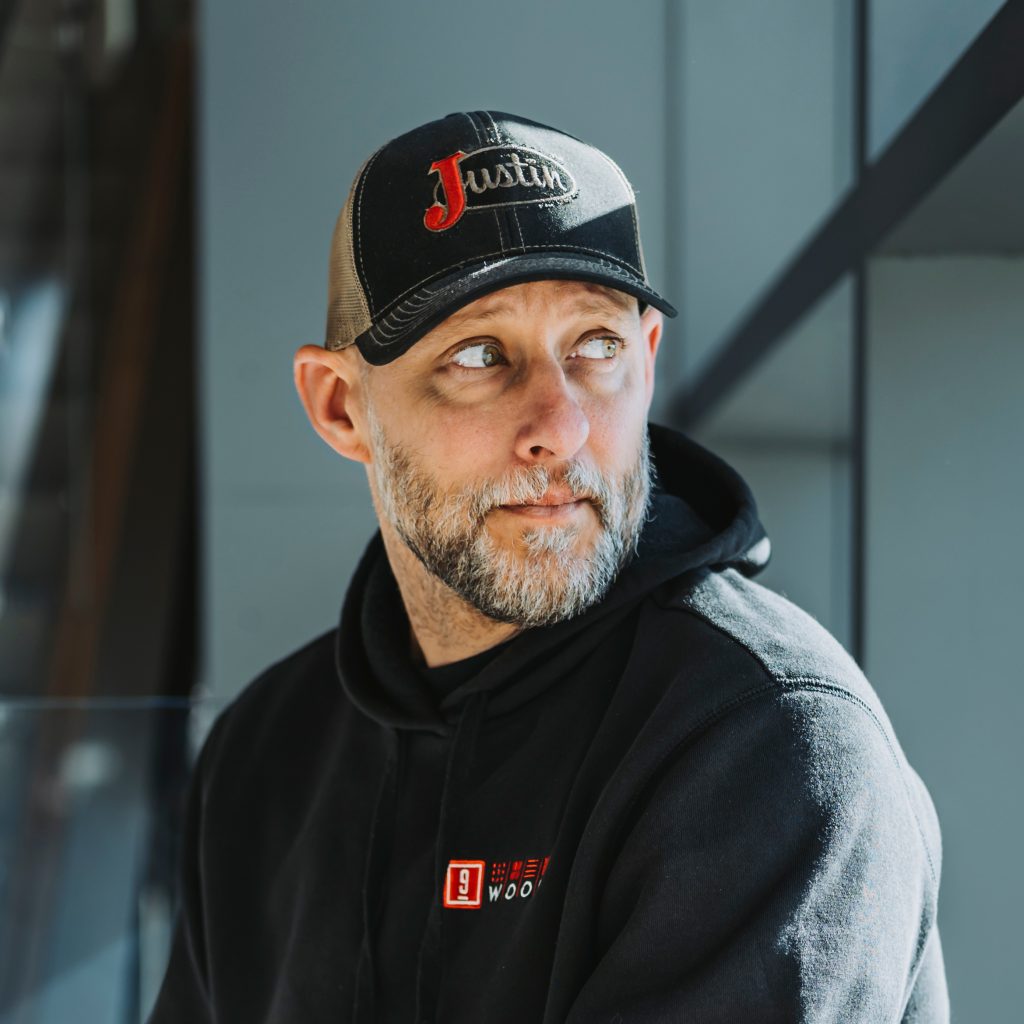 BUSINESS MANAGEMENT & HUMAN RESOURCES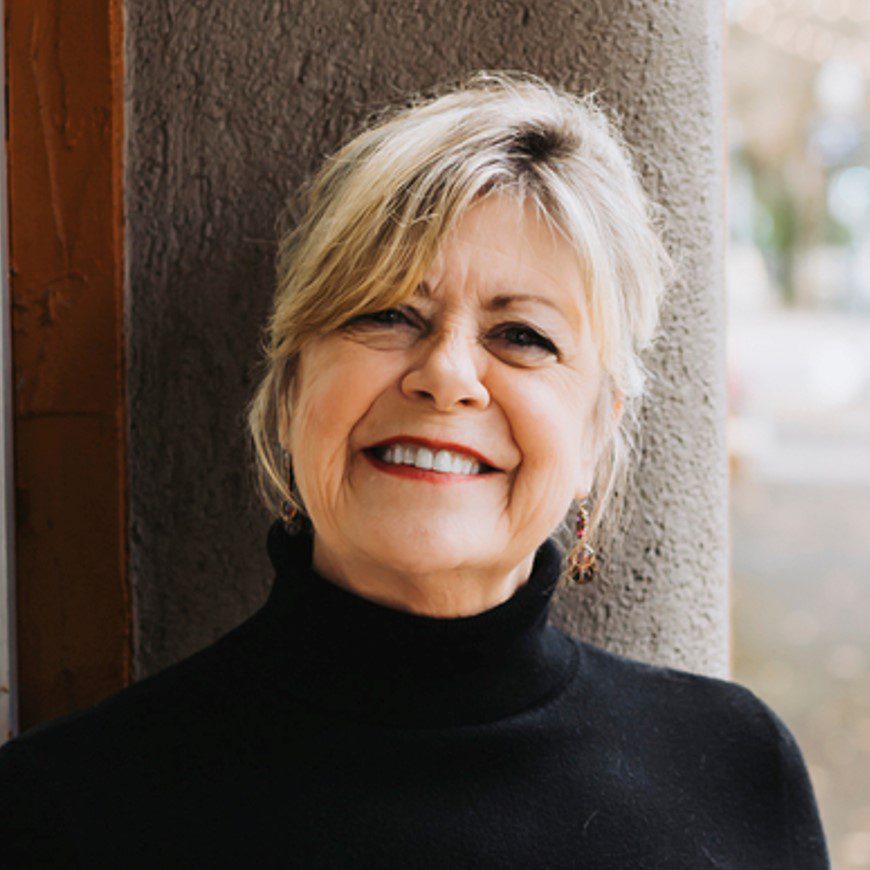 Debra Jones
Front Desk Reception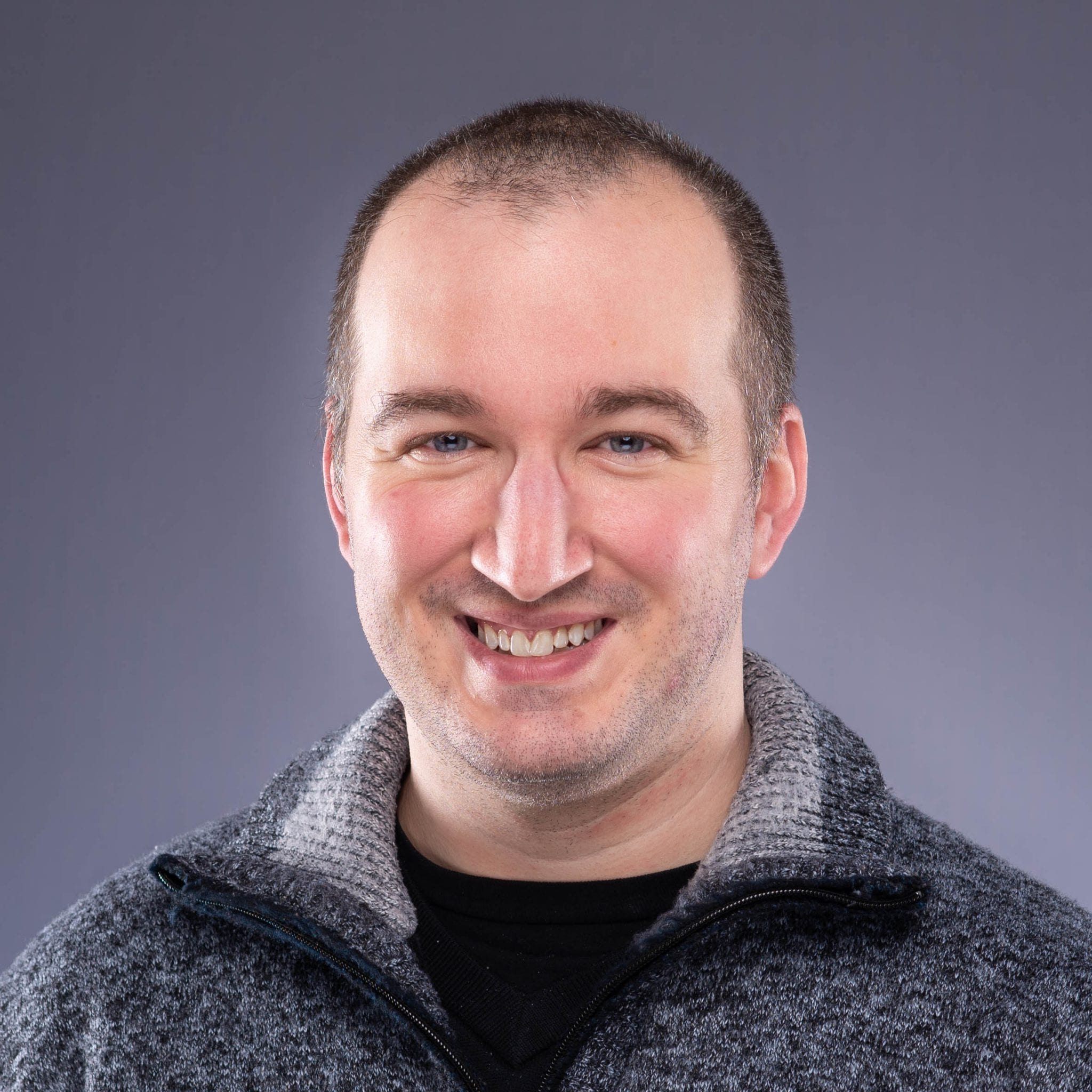 Ryan Williams
Human Resources Manager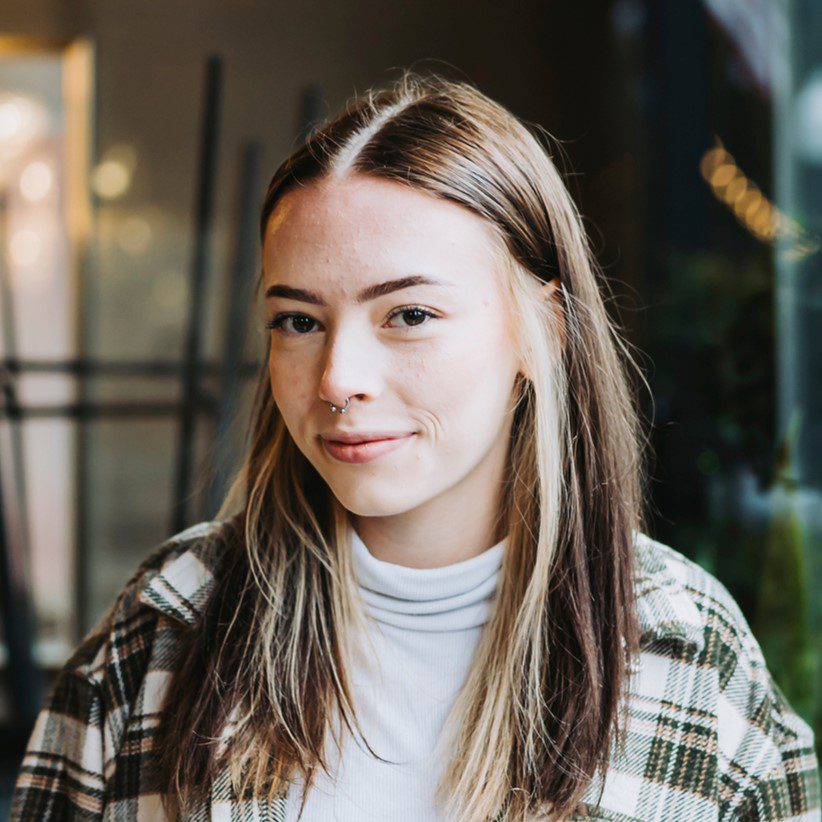 Kayla Spinetta
Human Resources Specialist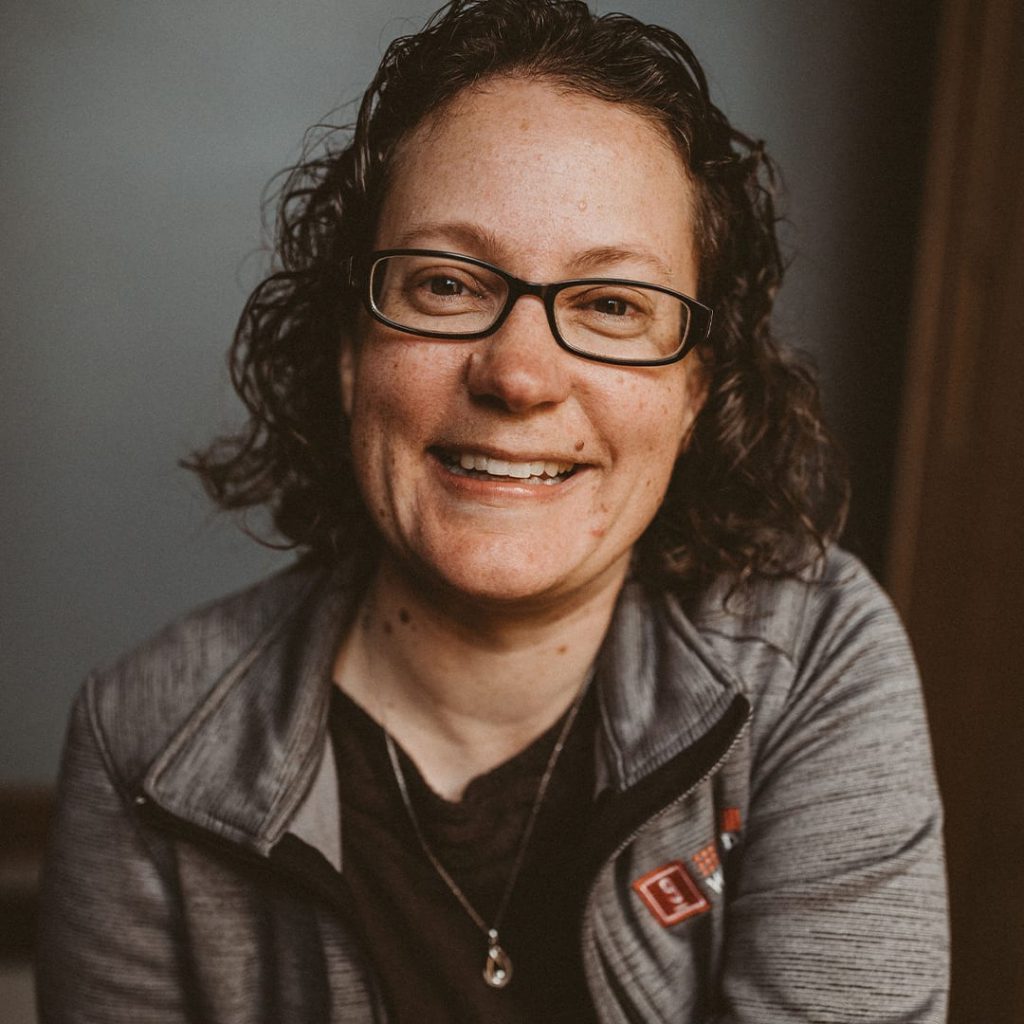 Vjera Thompson
Accounting Manager
Andrew Coury
IT & Marketing Manager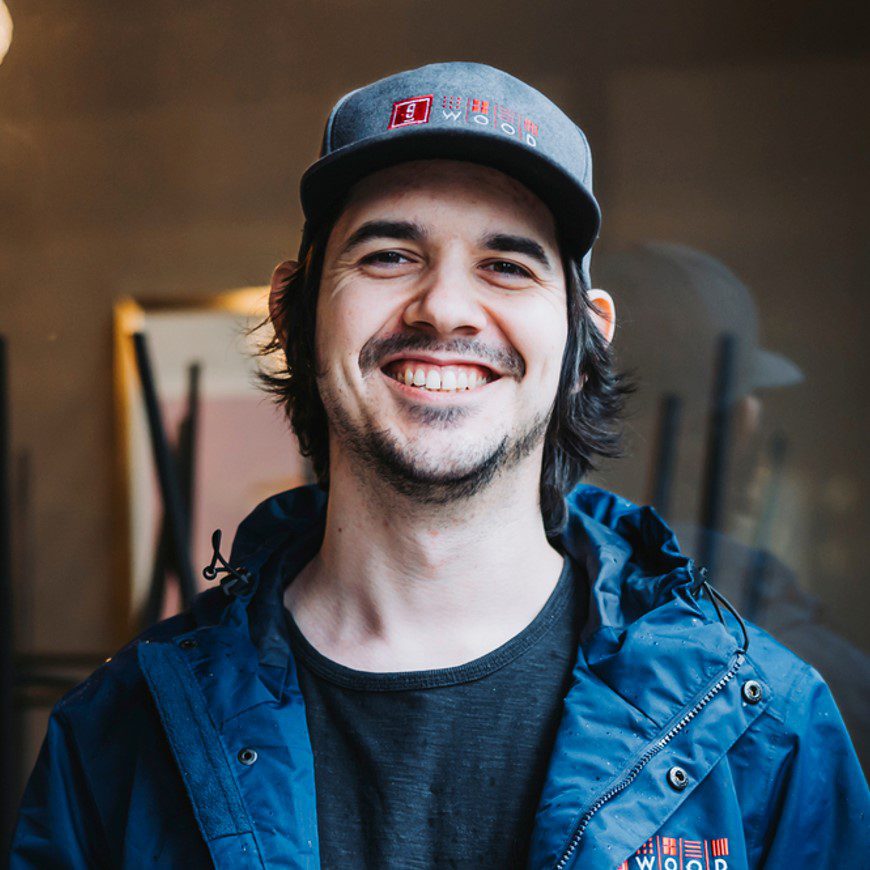 Jeffrey Walters
IT Coordinator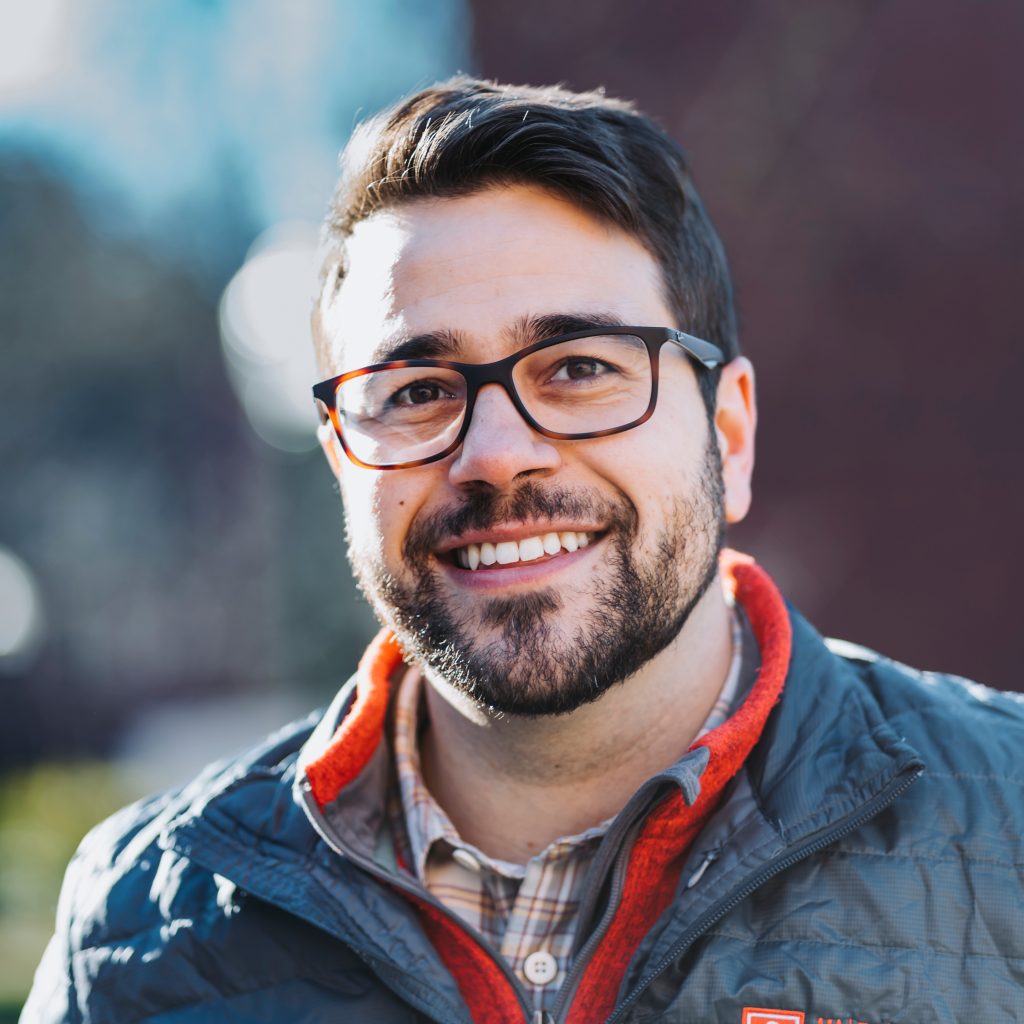 Thomas Nelson
Digital Strategist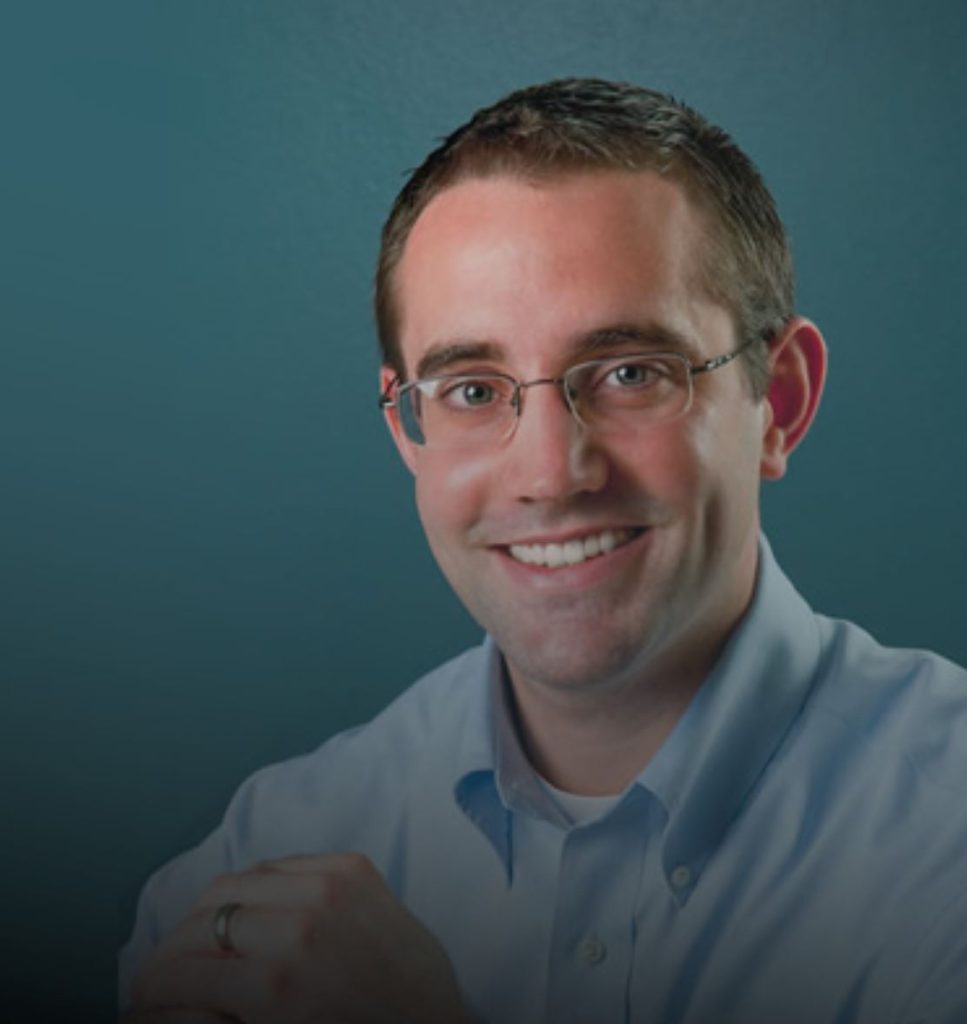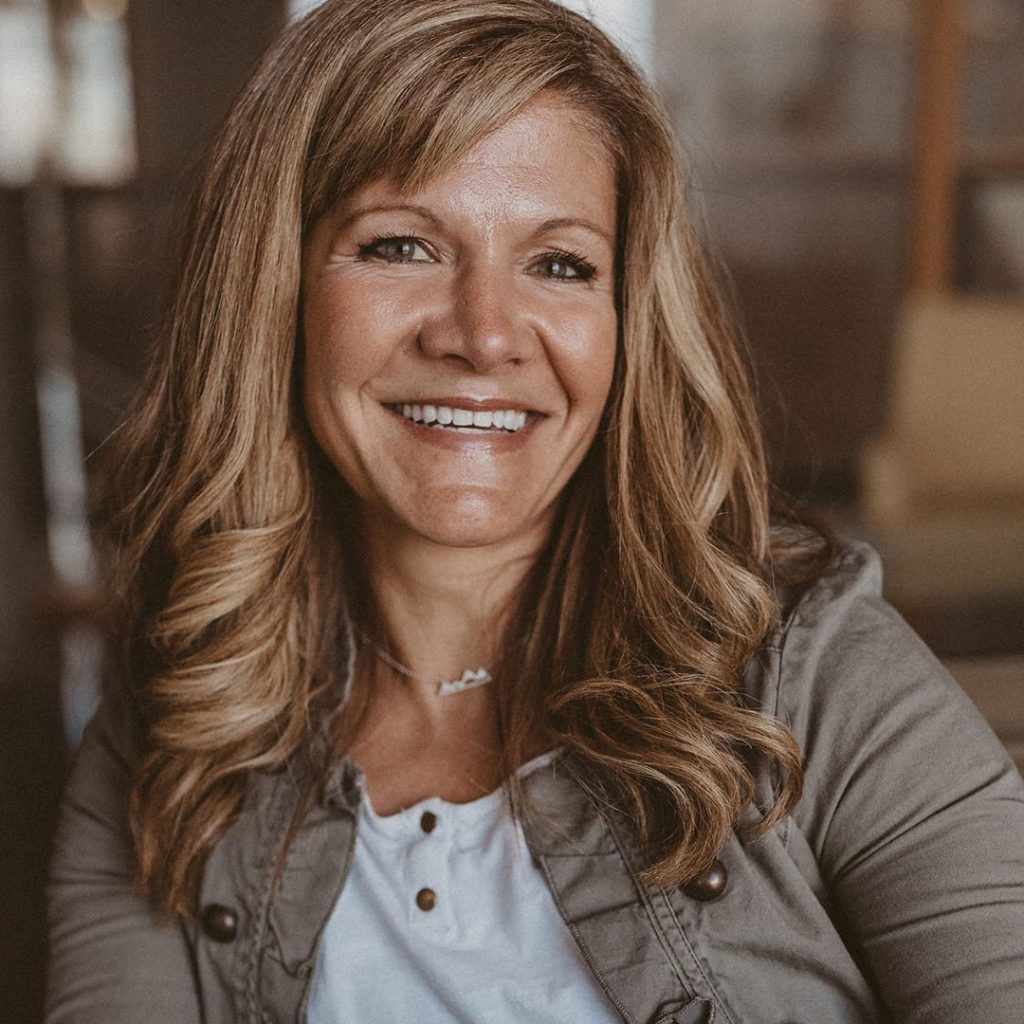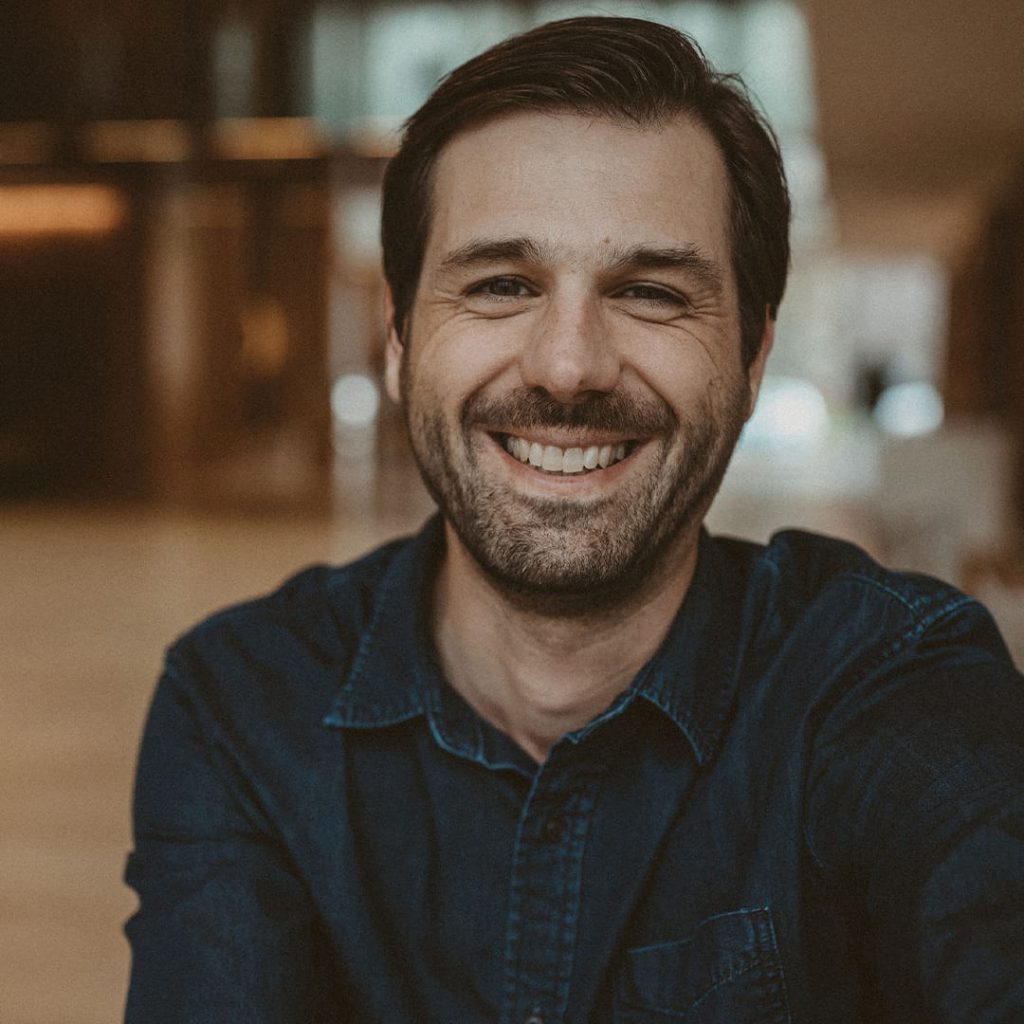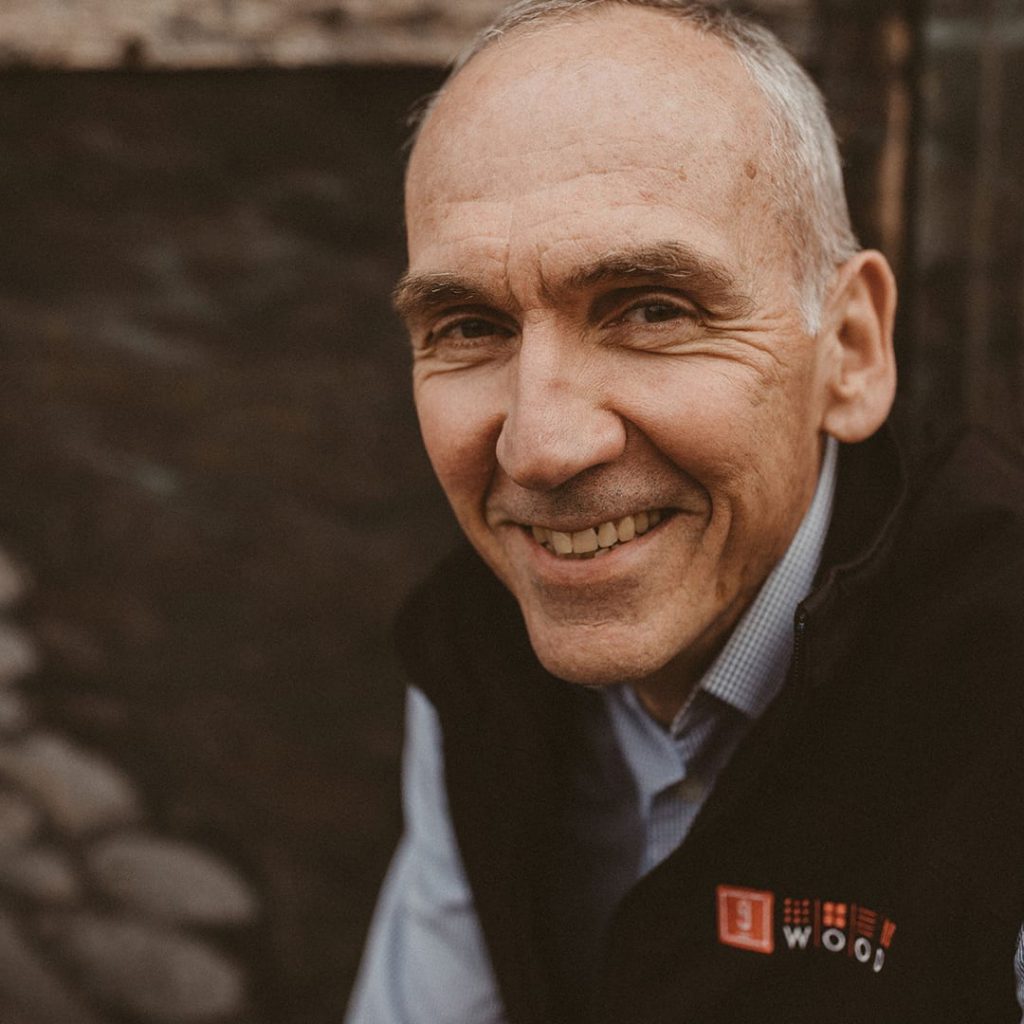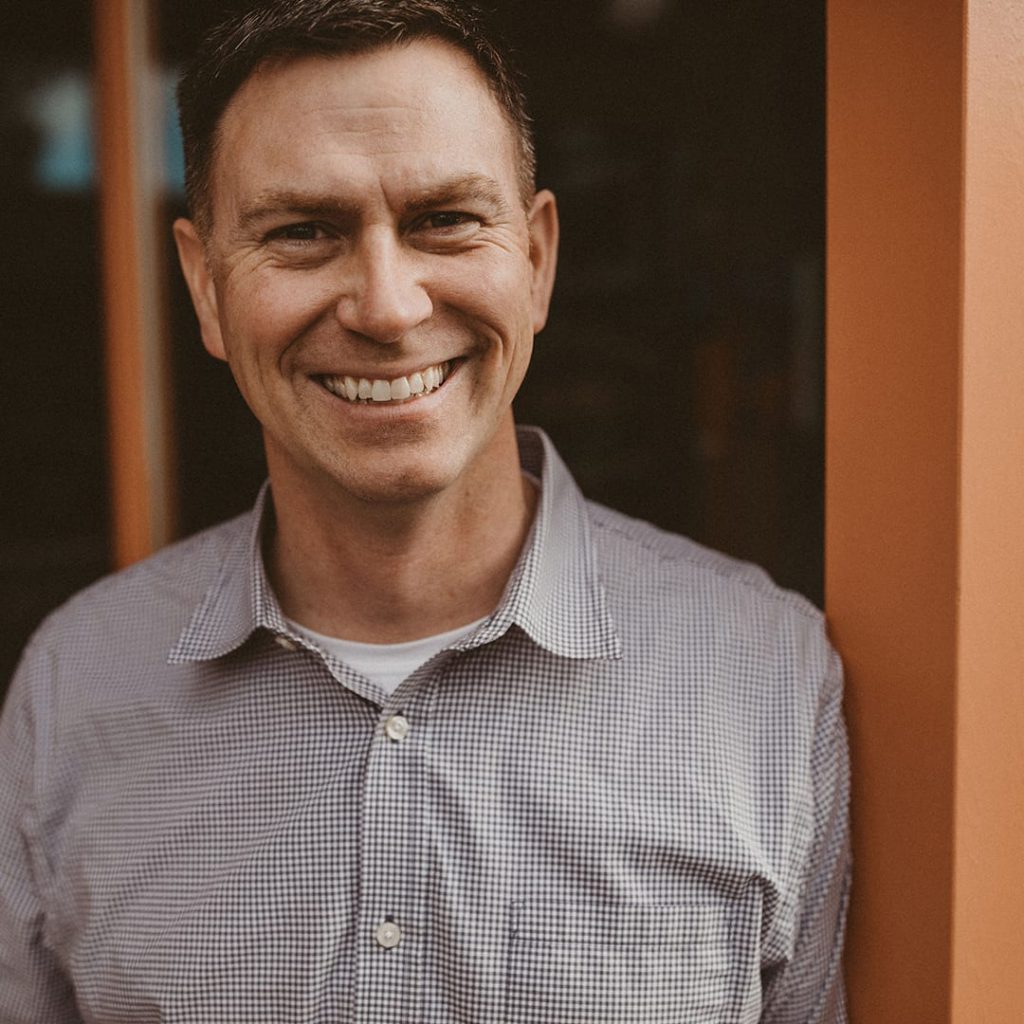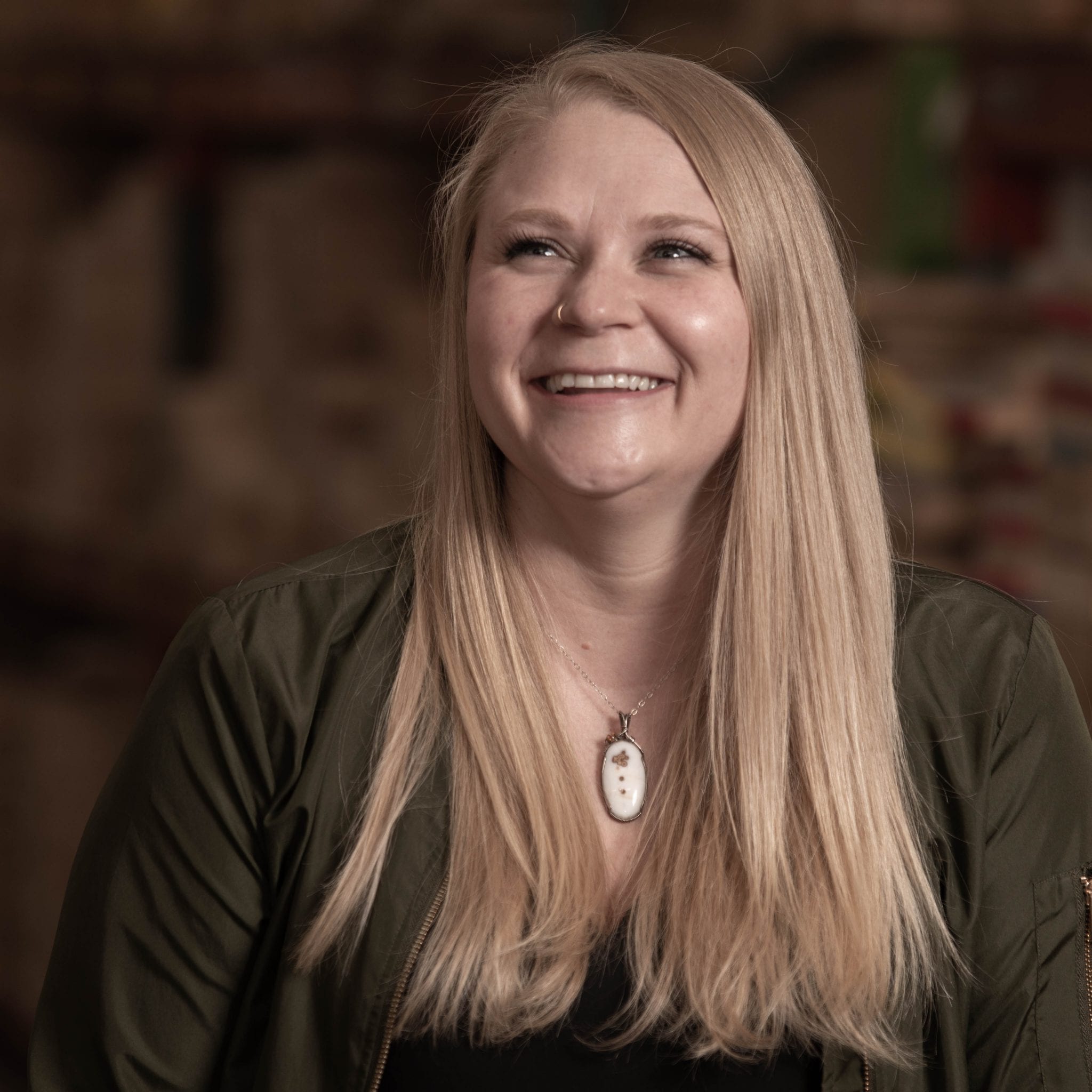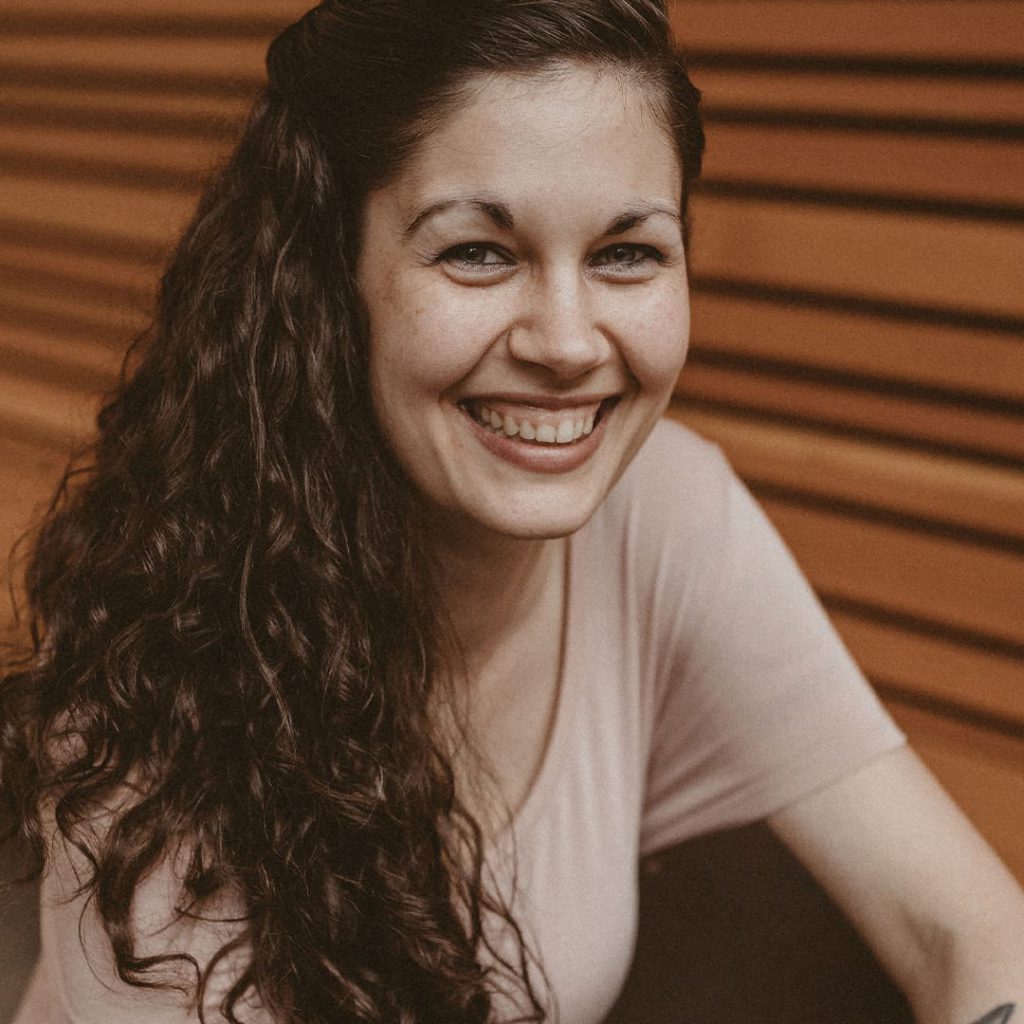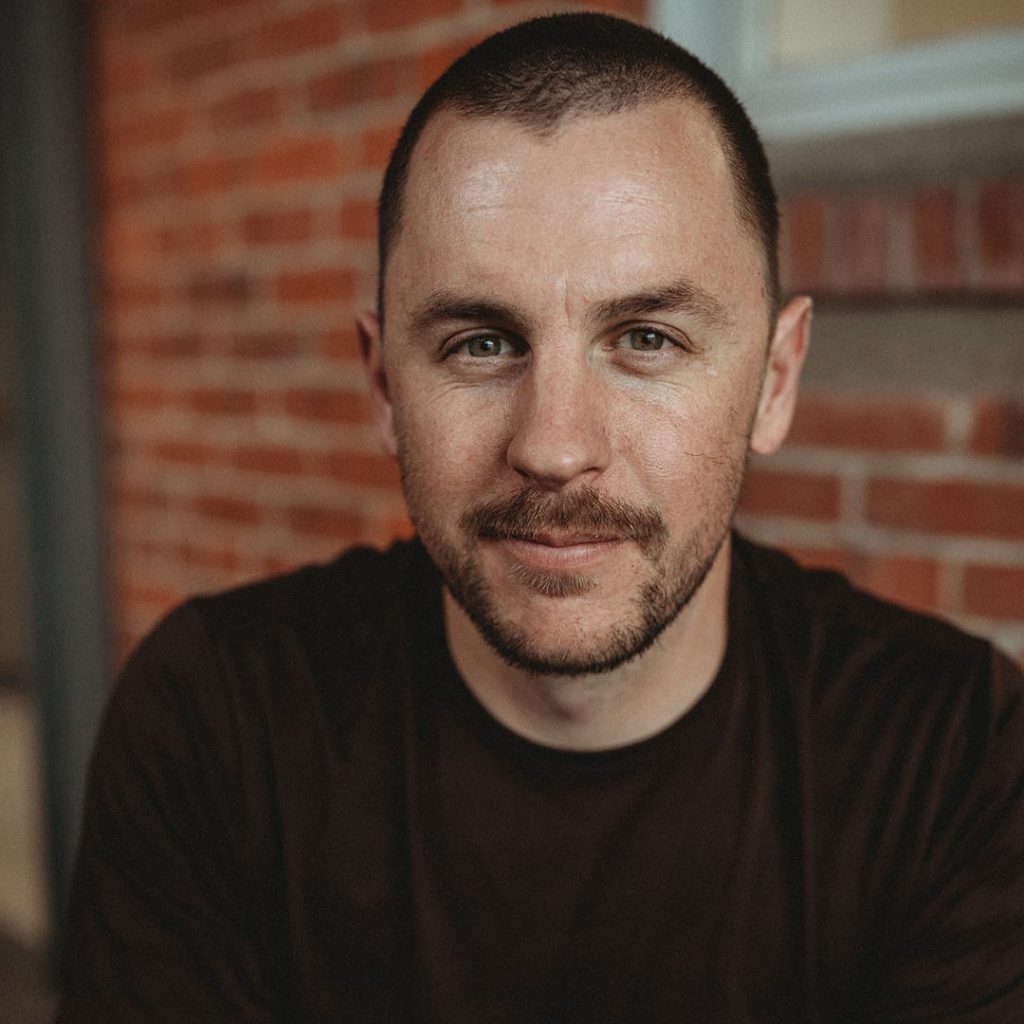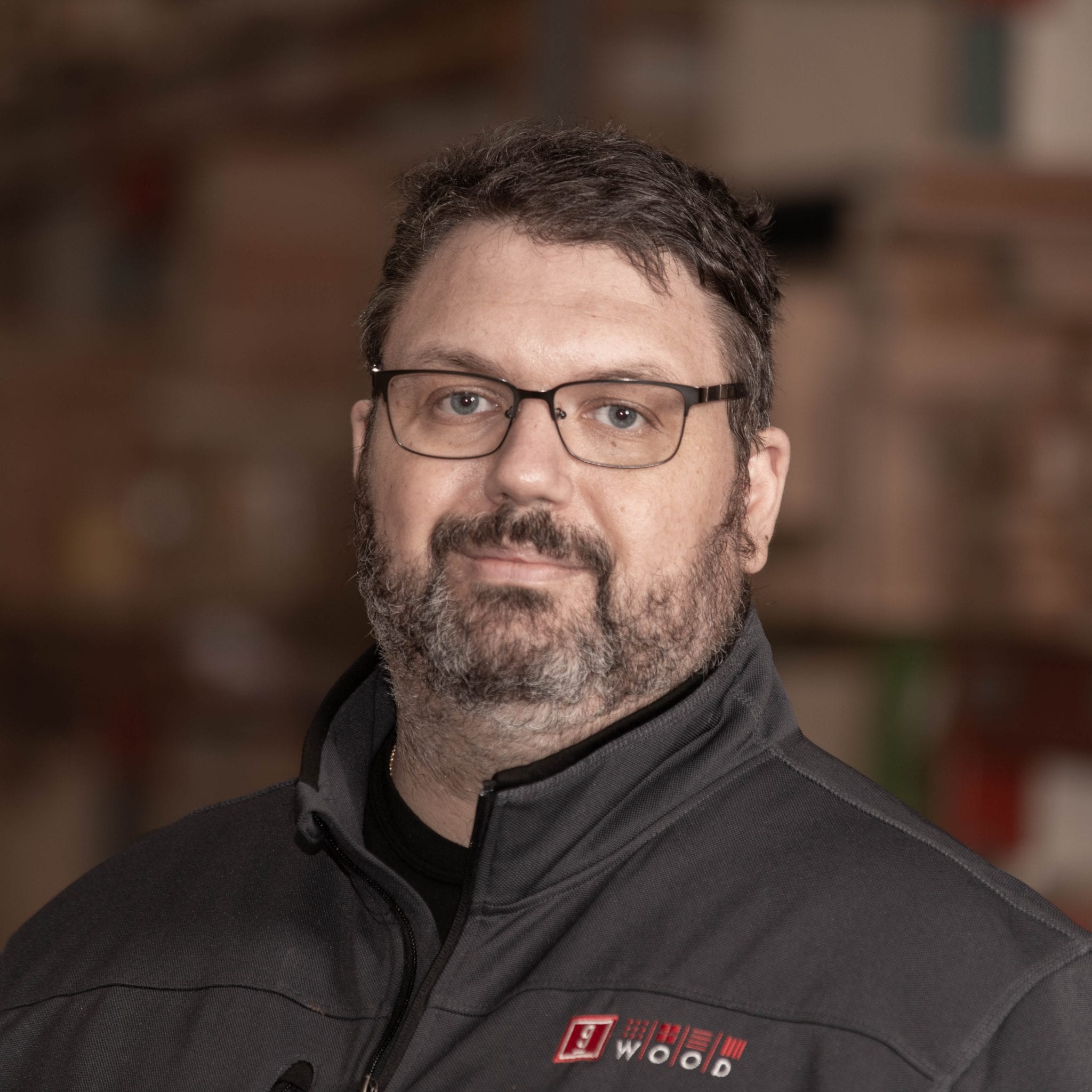 Our design solutions personnel offer unparalleled front-end support. Meticulous manufacturing techniques and installation guidance guarantee the precise execution of your design intent
. Our job isn't done until you're happy.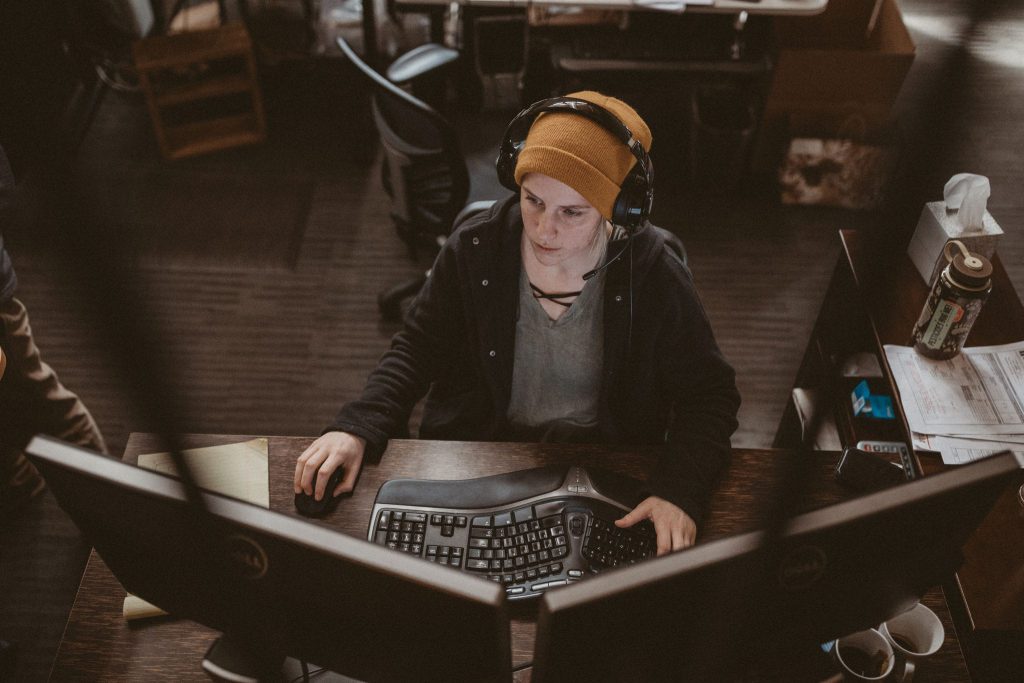 Our drafting team delivers impeccable turnarounds for shop drawings and service for our customers. We can help you deliver on spec, on time, and on budget. To get you started, our typical turn-around time for most quotes is 2 working days. Here's what our estimating team needs:
Detailed project name
Shipping location (city and state)
9Wood product SKU
Species
Estimated ship date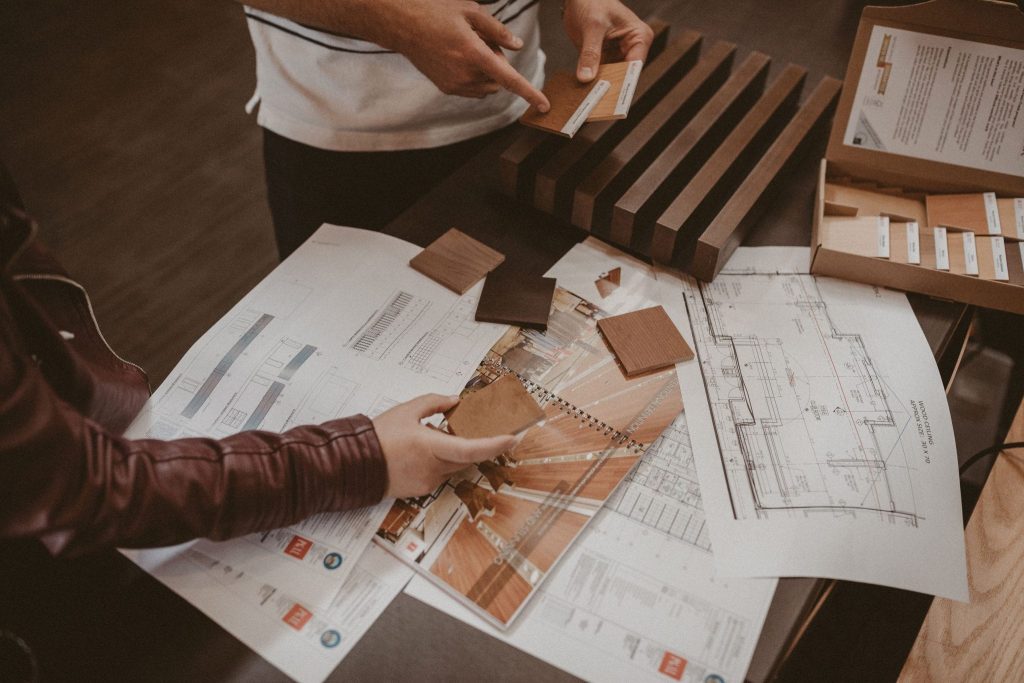 Our project managers excel at navigating the intricacies involved in a successful wood ceiling project. We have surrounded them with support systems and personnel to make sure we can offer you the best customer service in our industry.
Each Project Manager is assisted by a dedicated Project Coordinator. These highly organized communicators are the first point of contact for our customers. They'll ensure a timely and accurate flow of information throughout your project.
9Wood's finish department excels at achieving the look you're after. Our standard clear finish brings out the natural beauty of wood.
But, we can also match colors. We can stain wood members. We can imitate a species as a value-engineering strategy. We'll help meet your technical and aesthetic requirements.