Specialty wood ceilings have been around for some time. But, Finland's Alvar Aalto was the first to suspend coffer and tongue & groove plank members in design.
Alvar Aalto is considered the father of modern commercial wood ceilings.
9Wood traces its legacy, inspiration and product line directly to the Finnish modernist architect.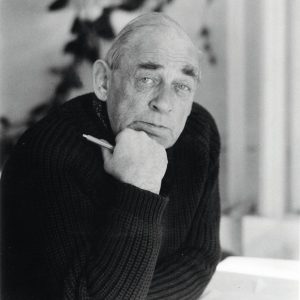 Suspended T-Bar Grid
Suspended T-Bar grid was a key innovation, delivering both form and function to designers. The system could conceal mechanical, electrical, & plumbing. Dropped ceilings were low cost and easy to install and maintain.
In the mid 1960s, a specialty ceilings sales agent attending a trade show came across a hemlock grille bench. The sales agent was Bill Shank, and the bench came from a company called Ventwood. Ventwood's Paul Howard had created the bench when he was looking for ways to use off-fall from his ladder business.
The invention of the concealed suspension opened wide the design opportunities for architects.
When Shank saw the Ventwood bench, he thought it should be used in a ceiling. Shank and Roger Leon, another sales rep, developed a U clip to attach the grille bench to the T-Bar. Aalto's grille design was commercialized.
Separately, Bud Blitzer of Integrated Ceilings invented the concealed suspension. Blitzer's ceiling completely hid the T-Bar. The breakthrough opened wide the design opportunities for architects.
Pacific Wood Systems
Blitzer's friend, Sharol Brodie of Forms + Surfaces, developed a linear wood plank that could clip to T-Bar. Brodie had 8×10 photographs of F+S products in a cherry-red binder. He stunned designers on his sales calls.
Jim Thorson of Wood Tech Pacific and Steve Anderson of ASI pioneered the suspended wood ceiling business.
Two brothers from Belgium, under the trade name Derako, began exporting European-made linear wood planks to the United States. Wayne Robison managed the line, but switched the trade name to Rulon.
The founders of 9Wood first met and worked at Pacific Wood Systems.
Charley Coury and Dan Boustead began working for Pacific Wood Systems, a spin-off of Wood Tech Pacific. PWS owner Merle Tyler was a creative entrepreneur. He offered Coury and Boustead wide latitude to build business on the sales and engineering side.
Eventually, Leo Batenhorst and Andy Gossard joined the PWS management team. Later, PWS was renamed Wood Ceilings, Inc.
Working at Wood Ceilings, Coury, Boustead, Batenhorst, and Gossard laid a foundation and forged a friendship that led to the launch of 9Wood.
9Wood, July 2004
After dramatic changes at Wood Ceilings occurred, 9Wood was born in July 2004. The name 9Wood, taken from Division 9 wood ceilings, poetically captures the essence of our identity.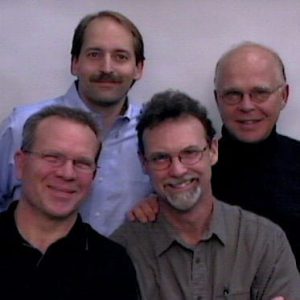 Can good virtues come from a for-profit business? Michael Novak, author of Business as a Calling, says yes. The virtues a business promotes in society are (1) community-building, (2) innovation and (3) practical realism. Business is subject to some short-sightedness. But, these virtues can make contributions to the general welfare of all. 9Wood strives to pursue these virtues every day.
Character. To conduct ourselves with the integrity called forth in Biblical Eldership and applied to business. This includes humility, truth-seeking, and pursuing honest gain.
Partnership Paradigm. To make consensus-based decisions, with a win-win bias.
Servant Leadership. To live out "Leadership that serves," not "I'm the Master, you're in the dark."
Our Mission. To improve the economic welfare and quality of life of all stakeholders.
Accountability. To practice mutual submission, with a disposition toward giving responsibility and holding each other accountable.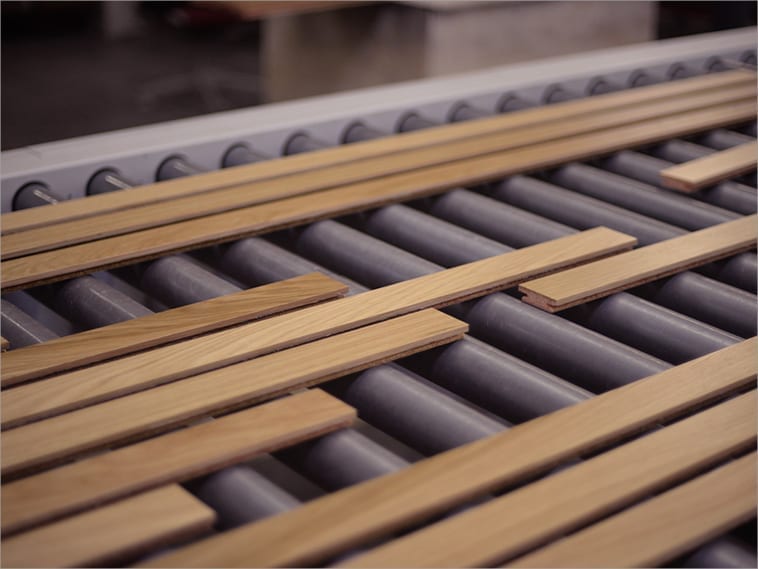 9Wood's Business Approach
Open Books. Each employee knows the real score.
Consensus. Decision making built on knowing the score.
Profit-Sharing. A system for sharing when the score tells us we reached our goals.
Partnership. Win-win employee agreements release our unique giftings.
Focus. Work life and financial welfare improvement for all our company's stakeholders through opportunity, respect and having fun at work.
Customer Service. This is our goal both inside and outside the company.
The alpha-numeric name we chose, 9Wood, represents the dynamic tension between an engineered, computer-assisted manufacturing company and a high-touch, responsive niche fabricator.

 "9" has a special meaning. In Architectural specifications Division 9 are Finishes. This is where materials used for interior surfaces are located. Wood ceilings are always specified in Division 9; hence, the name 9Wood.
9Wood's Mission
"To improve the economic welfare and quality of life of all stakeholders."
The environment is a stakeholder. 9Wood is committed to continuously improve our sustainability and transparency practices.
20,000+ Pounds
The amount of metal waste 9Wood has recycled since 2009
Wood and Panels. They're donated to organizations such as Habitat for Humanity, BRING Recycling, and local schools for class projects.
Wood Scraps. They're available for local residents who heat their homes with stoves.
9Wood strives to divert as much material from the waste stream as possible through waste management, recycling, and community relations measures.
The environment is a stakeholder and we are committed to continuous improvement of sustainability and transparency practices.
9Wood promotes environmentally-friendly wood products.
FSC-certified and PEFC-certified options
No-added urea formaldehyde substrates
Regionally-sourced materials (Pacific NW and Northern California only)
Reclaimed and recycled wood
9Wood has been a FSC® Chain-of-Custody holder since 2004, a PEFC Chain-of-Custody holder since 2018, and a USGBC member since 2007. We can help with your LEED, LBC, or WELL project.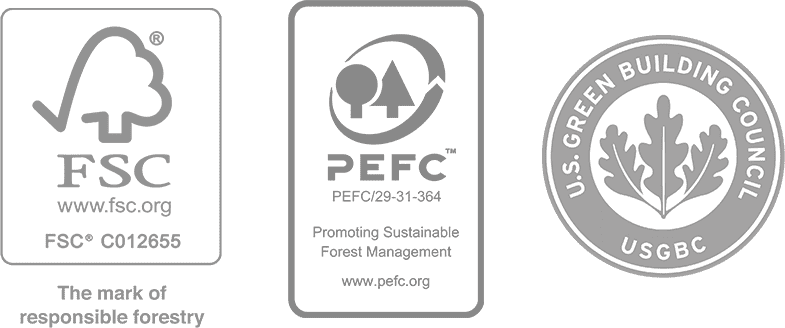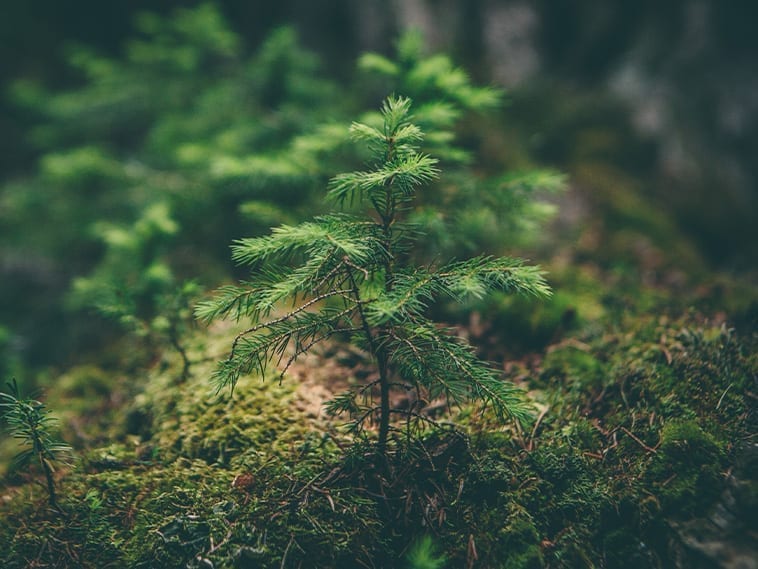 200
No. of native trees and shrubs our employees have planted
9Wood partnered with the MWC's Water and Energy Learning Lab (WELL) program, which gives middle school and high school students hands-on, field-based experience. Read how 9Wood planted trees with area students.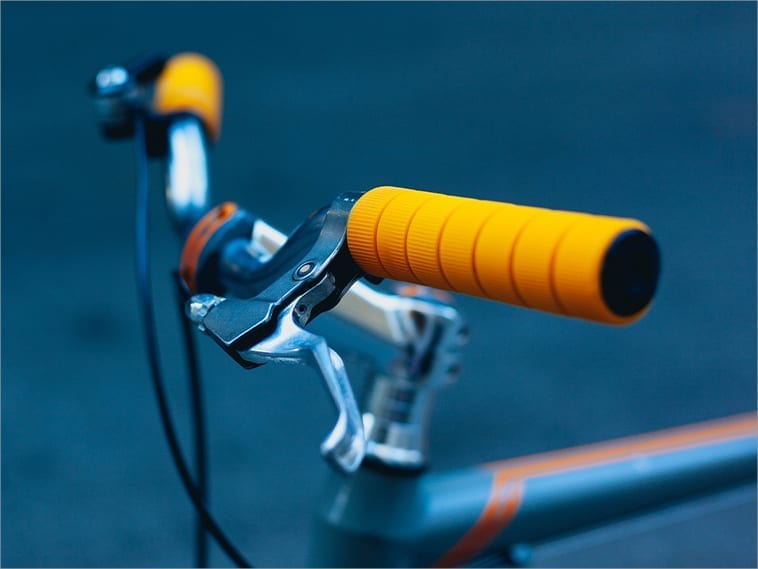 100,000+
No. of miles our employees have walked or biked to work
Our 9Wood Business Mgmt. department leads by example. In 2014, we placed first in our metro area for using alternative means of transportation. A significant number of 9Wood employees commute sustainably to and from work.
Your Wood Ceiling Experts.
Design to Delivery.
We live in the Northwest, where forestry, agriculture and sustainable living mingle like nowhere else. 9Wood is the only company in the U.S. that exclusively fabricates one-of-a-kind wood ceilings. It's our passion.