ESL Federal Credit Union — Rochester, NY
Cherry Veneer with Stain
SKU(s):4124-24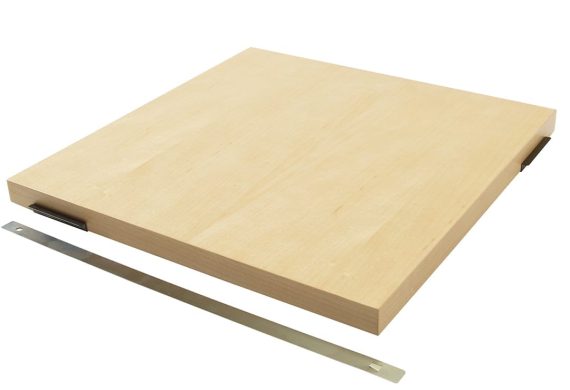 This classic system provides a fabulous look for tiles up to 2'x2′ and is a snap to install and access.
Featured Article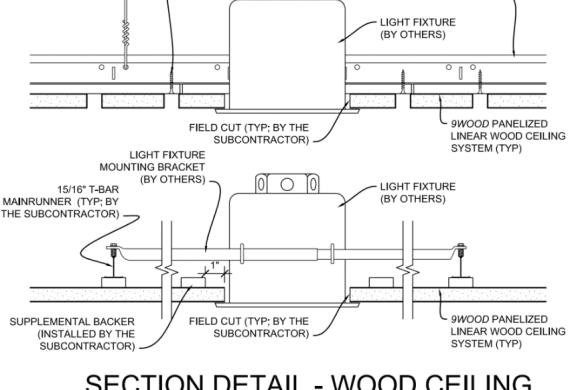 Light fixture selection and integration is a key feature in any space. But how is it accomplished? Can I put lights in any ceiling? How...
Featured Video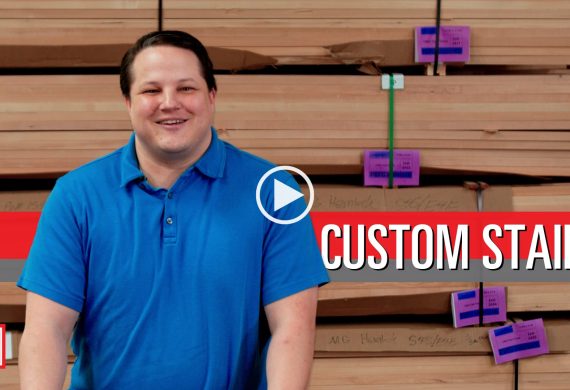 Intro: Today we're going to talk with Rhett, one of our finish experts, about custom stains. Now custom stains are a really great way for you...
Project Details
BUILDING TYPE
Office
ARCHITECT
Labella Associates, Rochester, New York
CONTRACTOR
Accurate Acoustical, Victor, New York
SCOPE
4,236
COMPLETION DATE
February 2010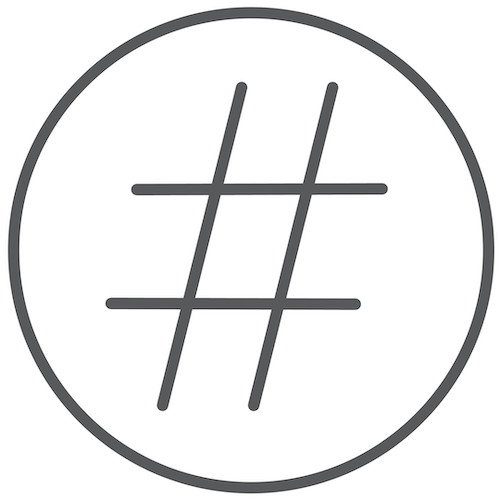 9WOOD PROJECT
4054
Similar Projects
Similar Buildings