Gershman Wilshire Extension – Los Angeles — Los Angeles, CA
Western Hemlock with Stain
SKU(s):1116-6, 19-1216-6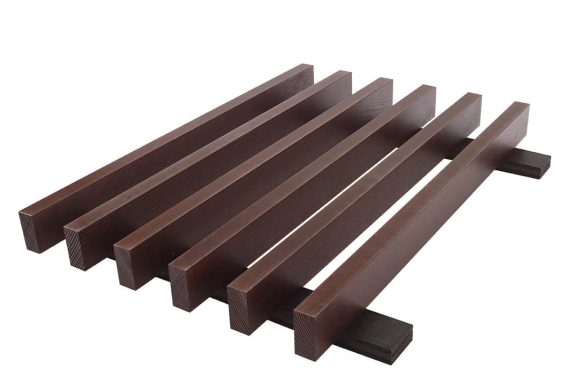 An elegant and practical system that is seismically compliant and simple to install and remove.
Featured Article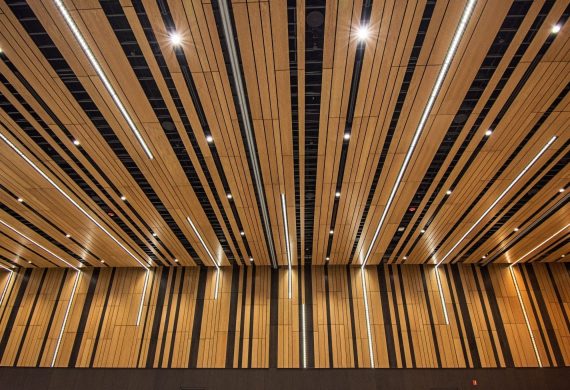 Anyone who has visited a library, airport, restaurant, church, or college campus has been exposed to a variety of wood paneling types. A natural insulator,…
Featured Video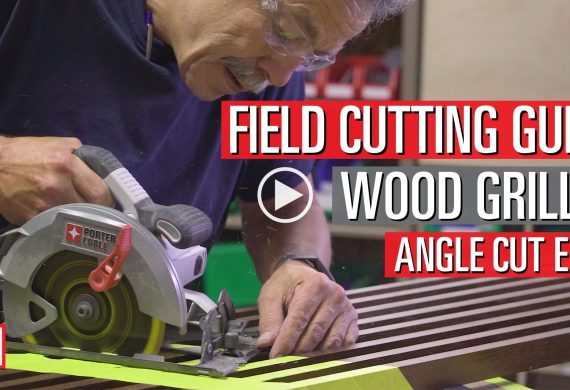 This video shows how to do angle cuts for a Wood Grille Ceiling. Square cut ends and angle cuts are very similar.
Project Details
BUILDING TYPE
Office
ARCHITECT
Rania Alomar Design & Architecture, West Hollywood, California
CONTRACTOR
J. Willis Co., Buena Park, California
SCOPE
799
COMPLETION DATE
July 2017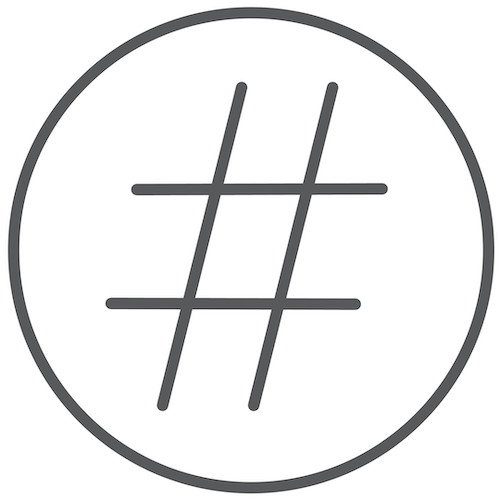 9WOOD PROJECT
14374
Similar Projects
Similar Buildings