Newport Beach Civic Center — Newport Beach, CA
Solid Western Hemlock with Stain
SKU(s):2114-3
---
The architect conceived a design with S-curved ceiling bays. Like shimmering sails overlooking the nearby marina, the bays spanned 150 feet long by 30 feet wide. Each bay's S-geometry continued from the interior through the glass curtain wall to the exterior soffit. FSC Hemlock planks, some as long as 17 feet, were panelized to fit the curves using flexible backers.
As for the Council Chambers, "the doubly curved wall was an important focal point of the meeting room," recalled the Bohlin Cywinski Jackson. "9Wood worked with us to adapt a standard flat-panel product as a cost-effective way to treat the surface that curved in two dimensions. The curved wood wall beautifully captured the grazing daylight coming from the skylight above, while providing warmth, as well as good acoustics." This room's complex geometry needed over 100 unique panels. They were 100% FSC-certified and NAUF. In addition, the microperf panels had to achieve an NRC of greater than 0.80, while minimizing the perforation's visual impact — the room's natural sunlight making this task doubly challenging.
The results are beautiful and functional acoustic surfaces, striking features of the council chamber. The natural wood veneers combine with full spectrum sunlight to generate warmth that compliments the clean, contemporary space, and connects the curved meeting room to the flowing exterior wood elements.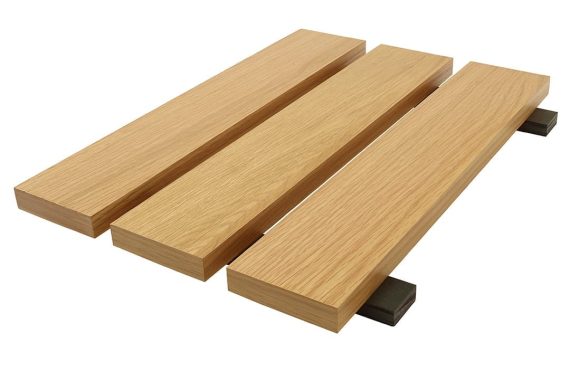 2100 Panelized Linear
Stunning results, seismic compliance and straightforward installation. (more info)
Project Details
BUILDING TYPE
Civic
ARCHITECT
Bohlin Cywinski Jackson, San Franciso, California
CONTRACTOR
Preferred Ceilings, Brea, California
SCOPE
78,777
COMPLETION DATE
April 2013
AWARDS
2013 CISCA Construction Excellence Award (Gold, West Region, Acoustical Solutions)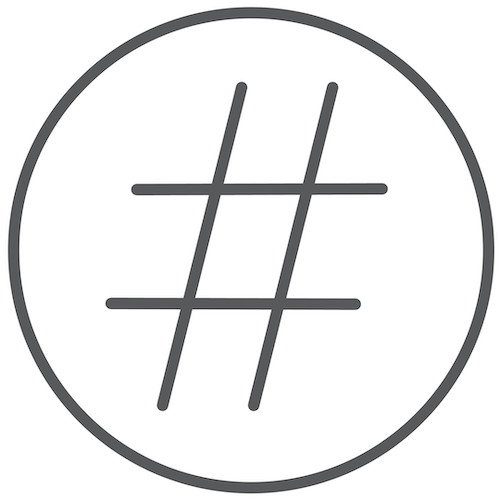 9WOOD PROJECT
4188
Download all Data Sheets, Guide Specs, CAD Details and Acoustic Tests (if any) associated with this project.
Similar Projects
Similar Buildings