Temple Beth Am — Los Angeles, CA
Western Hemlock with Clear Finish
SKU(s):1116-3, 1116-2, 1114-3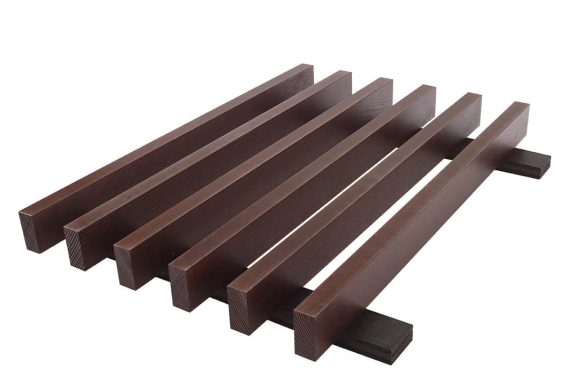 An elegant and practical system that is seismically compliant and simple to install and remove.
Featured Article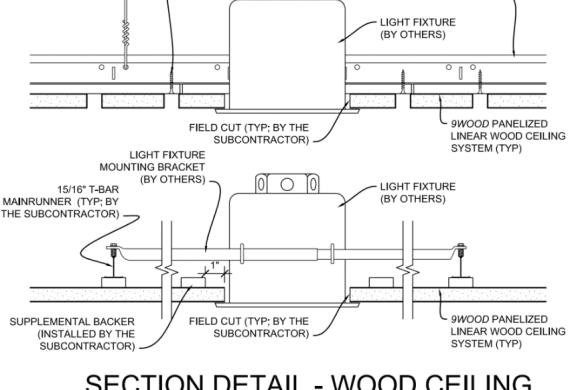 Light fixture selection and integration is a key feature in any space. But how is it accomplished? Can I put lights in any ceiling? How...
Featured Video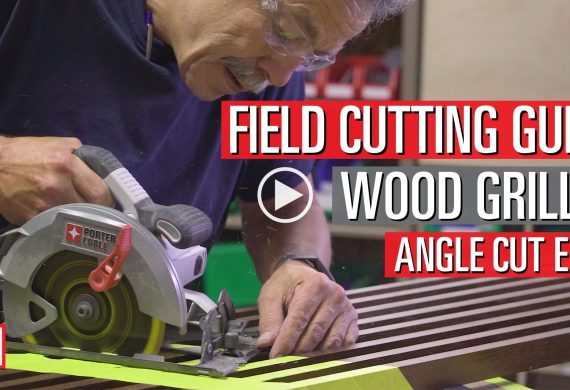 This video shows how to do angle cuts for a Wood Grille Ceiling. Square cut ends and angle cuts are very similar.
Project Details
BUILDING TYPE
Other
ARCHITECT
HCL Architecture, San Francisco, California
CONTRACTOR
Coustic-Glo, Simi Valley, California
SCOPE
6,285
COMPLETION DATE
August 2019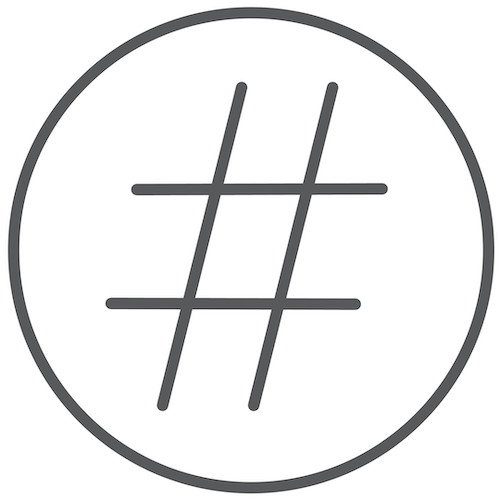 9WOOD PROJECT
13247
Download all Data Sheets, Guide Specs, CAD Details and Acoustic Tests (if any) associated with this project.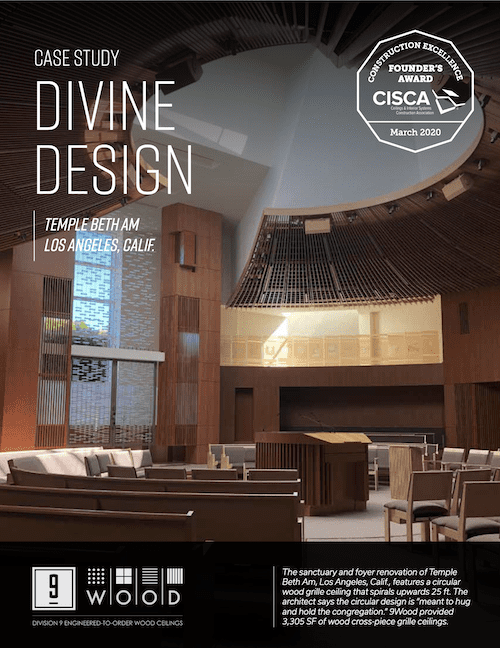 Case Study
Divine Design
"Design-Build was perfectly suited for this project. It allowed us to work ... hand-in-hand with the fabricator."
Download Case Study
Similar Projects
Similar Buildings