45 Balliol Street — Toronto, ON
Paint Grade with Stain
SKU(s):1112-5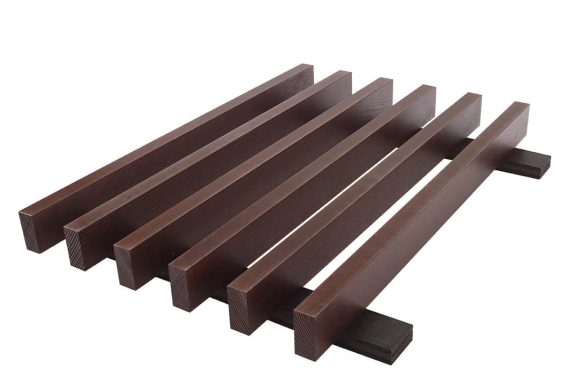 An elegant and practical system that is seismically compliant and simple to install and remove.
Featured Article
"How much does a custom wood ceiling cost?" is one of the first questions architects and contractors want to know when they reach out to...
Featured Video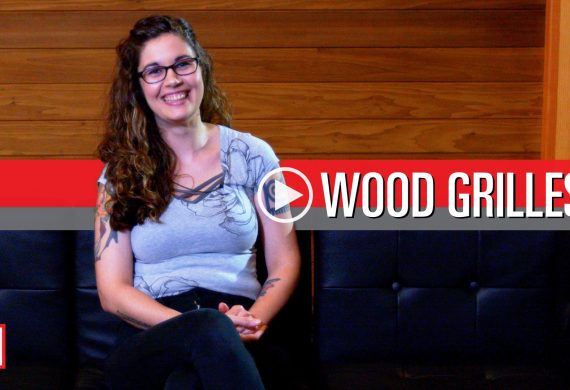 Michael Roemen: "Today Kat and I are going to talk about wood grilles. We're going to talk about the most common questions that we hear...
Project Details
BUILDING TYPE
Other
ARCHITECT
Kohn Schnier Architects, Toronto, Ontario
CONTRACTOR
Sound Solutions, Brampton, Ontario
SCOPE
3,065
COMPLETION DATE
December 2014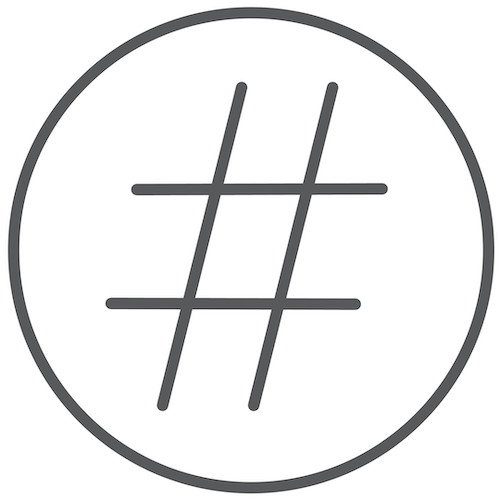 9WOOD PROJECT
9054
Download all Data Sheets, Guide Specs, CAD Details and Acoustic Tests (if any) associated with this project.
Similar Projects
Similar Buildings