Holiday Inn Daytona — Daytona Beach, FL
Western Hemlock with Stain
SKU(s):1112-8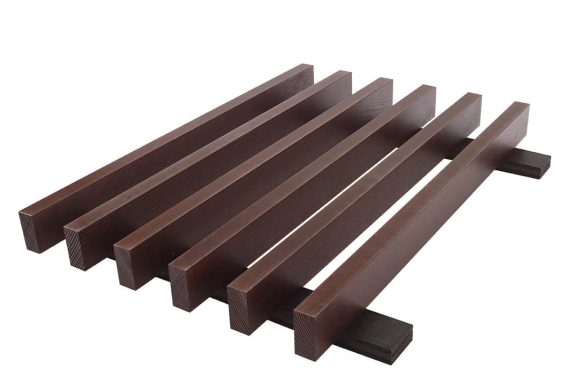 An elegant and practical system that is seismically compliant and simple to install and remove.
Featured Article
Originally published August 26, 2020, updated September 2, 2021. "How much does a custom wood ceiling cost?" is one of the first questions architects and...
Featured Video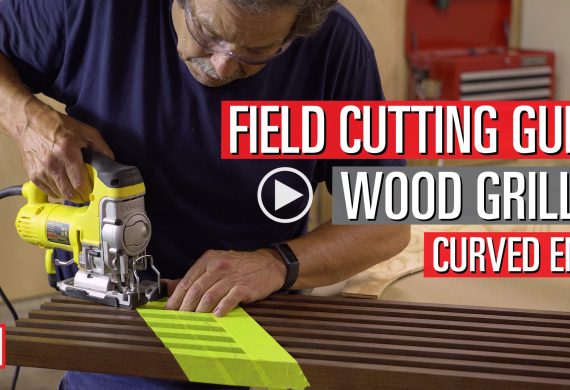 In this video, we process curved or circular end cuts in 1100 Series Cross Piece Grilles. This applies across most wood grille ceiling types.
Project Details
BUILDING TYPE
Hospitality
ARCHITECT
Architectural Design + Associates, Ormond Beach, Florida
CONTRACTOR
Deacon Design, Ormond Beach, Florida
SCOPE
729
COMPLETION DATE
July 2017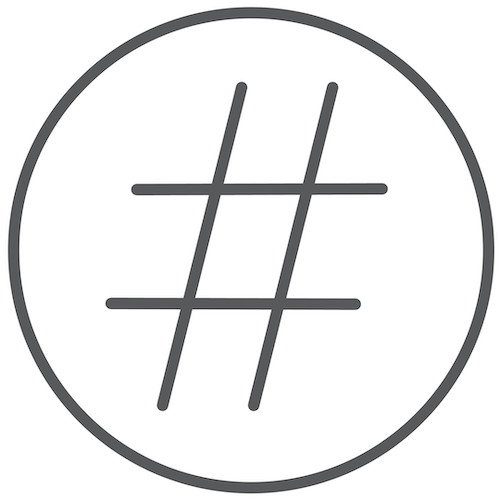 9WOOD PROJECT
14536