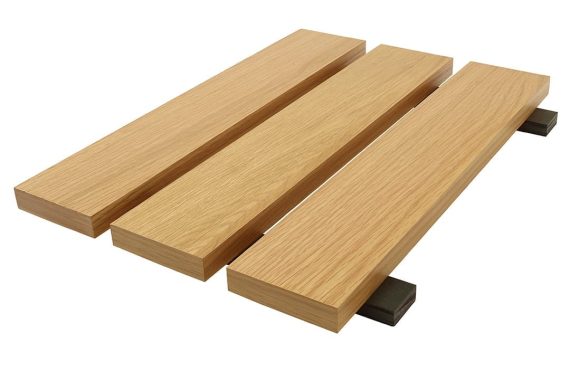 Stunning results, seismic compliance and straightforward installation.
Featured Article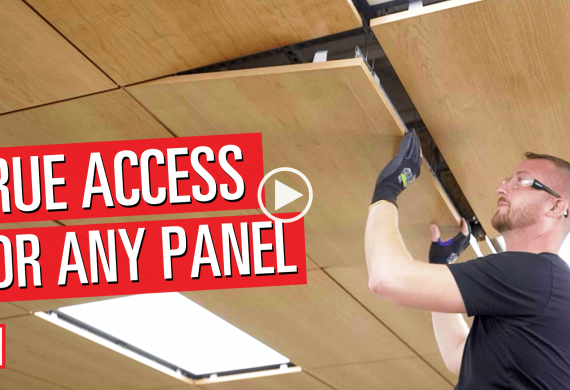 Accessibility and dropped wood ceilings are a classic conflict because you have your mechanical systems, HVAC, lighting, and electrical, and then you cover it…
Featured Video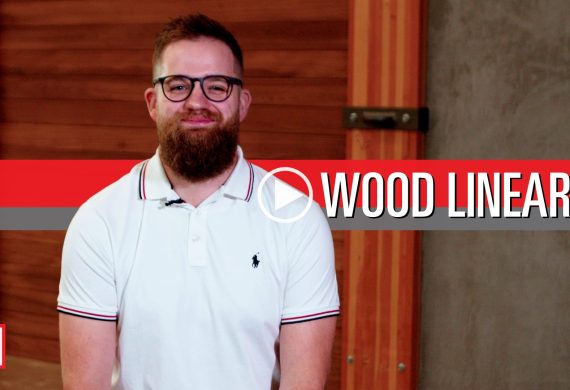 A linear wood ceiling is when you look up from the floor and see a nice, wide piece of wood. We often hear it referred to as a slat or a plank.
Project Details
BUILDING TYPE
Hospitality
CONTRACTOR
Haas Contracting, Springfield, Oregon
SCOPE
1,956
COMPLETION DATE
September 2016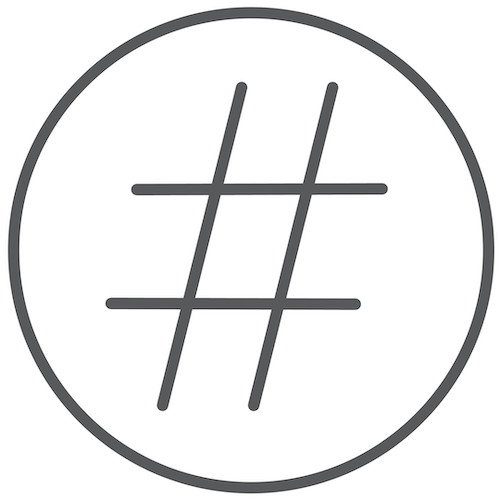 9WOOD PROJECT
14294