Venue 252 — Eugene, OR
Western Hemlock with Stain
SKU(s):2114-3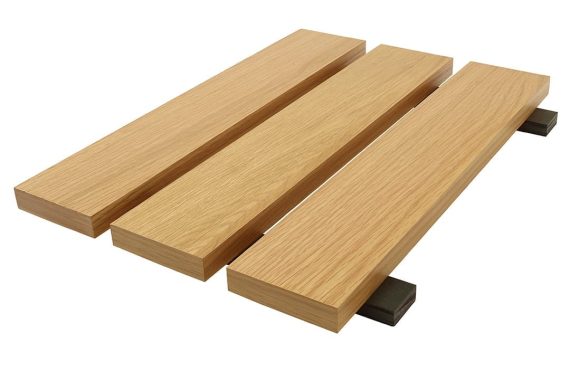 Stunning results, seismic compliance and straightforward installation.
Featured Article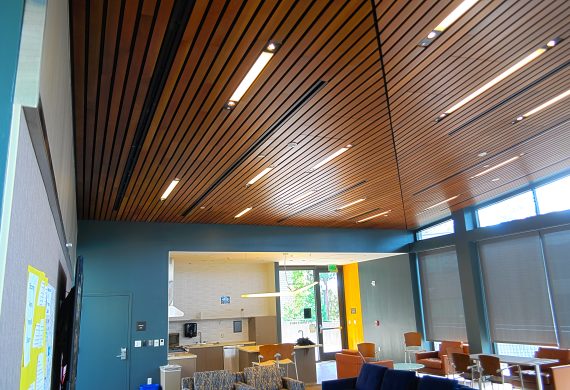 We've all noticed the first ding in our new car. At first, you don't see it when looking straight on. But at just the right angle that...
Featured Video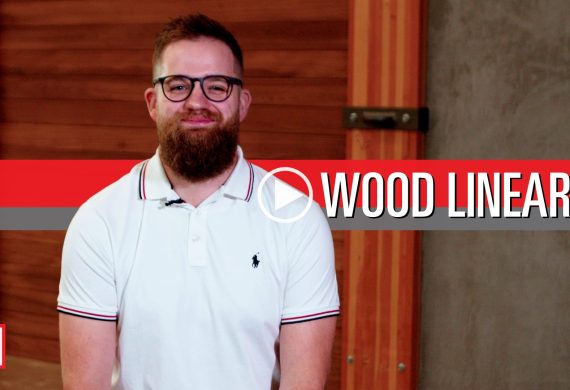 A linear wood ceiling is when you look up from the floor and see a nice, wide piece of wood. We often hear it referred to as a slat or a plank.
Project Details
BUILDING TYPE
Hospitality
ARCHITECT
Market of Choice Interior Design, Eugene, Oregon
CONTRACTOR
Haas Contracting, Springfield, Oregon
SCOPE
1,956
COMPLETION DATE
September 2016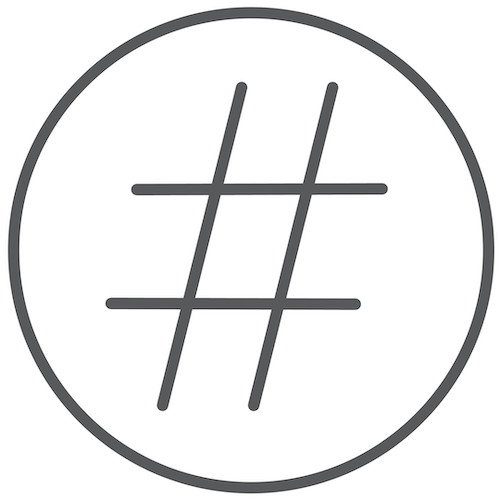 9WOOD PROJECT
14294
Download all Data Sheets, Guide Specs, CAD Details and Acoustic Tests (if any) associated with this project.