University of British Columbia – Gage South — Vancouver, BC
White Oak with Stain
SKU(s):1112-6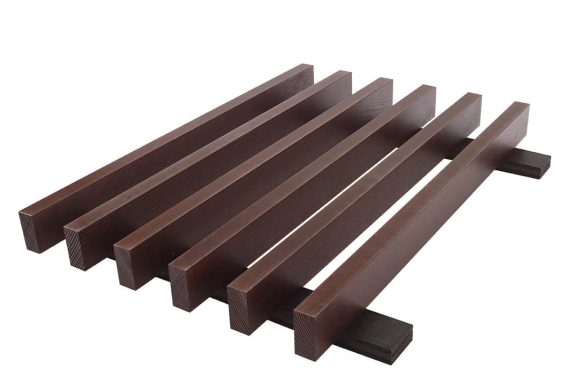 An elegant and practical system that is seismically compliant and simple to install and remove.
Featured Article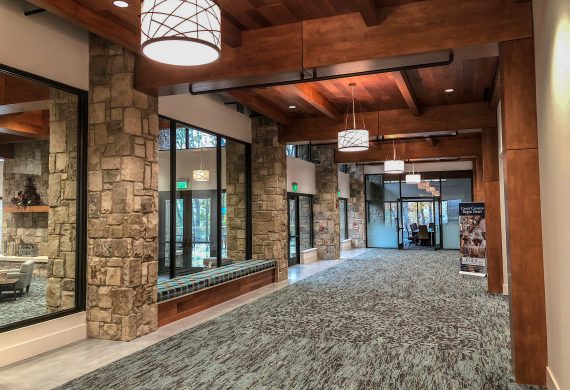 Ceilings Matter. And although we prefer wood, understanding the different types of ceilings can help you communicate your vision for a space.
Featured Video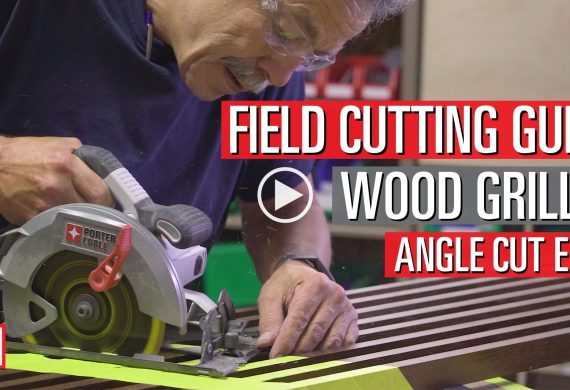 This video shows how to do angle cuts for a Wood Grille Ceiling. Square cut ends and angle cuts are very similar.
Project Details
BUILDING TYPE
Education
ARCHITECT
Dialog, Vancouver, British Columbia
CONTRACTOR
Altima Contracting, Vancouver, British Columbia
SCOPE
2,594
COMPLETION DATE
January 2019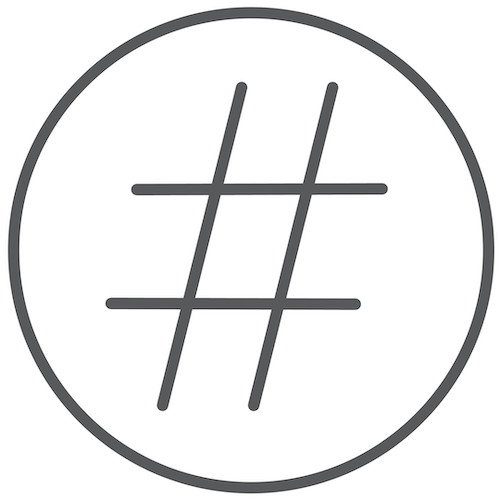 9WOOD PROJECT
14634
Similar Projects
Similar Buildings