University of Washington Lander Hall — Seattle, WA
Alder with Clear Finish
SKU(s):1112-6
---
During the 2012 construction on the University of Washington Lander Hall, 1100 Cross Piece Grille wood ceilings were installed in common areas using solid alder and a clear finish.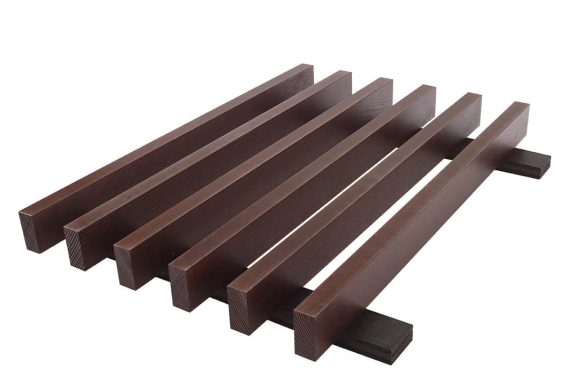 An elegant and practical system that is seismically compliant and simple to install and remove.
Featured Article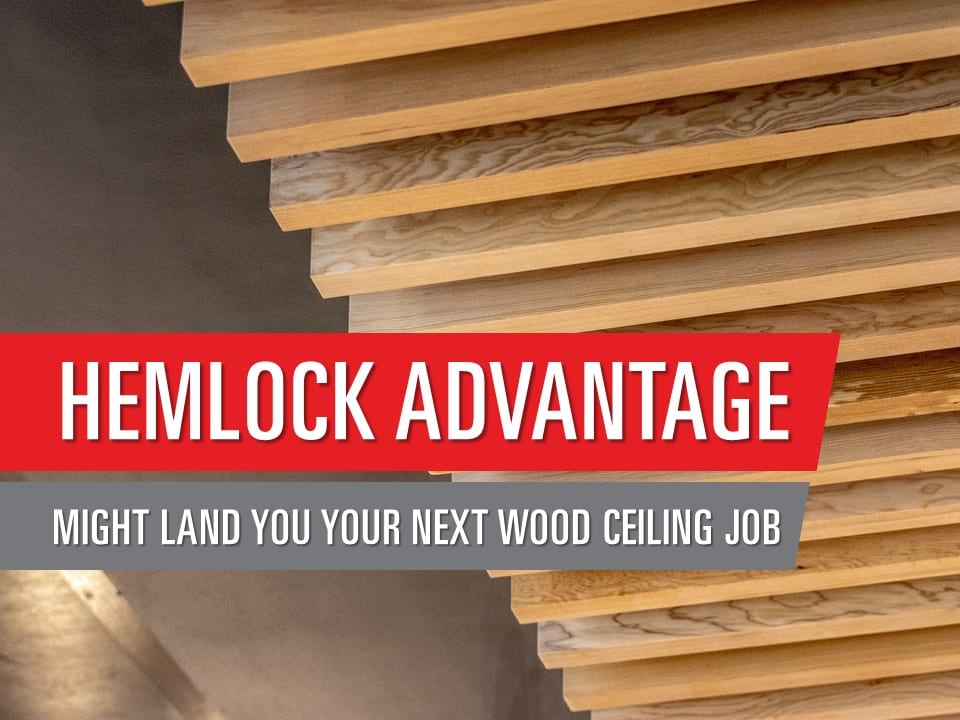 Acoustical subcontractors are trying to stay competitive during a time when the cost of building materials is skyrocketing. Hemlock might be the key.
Featured Video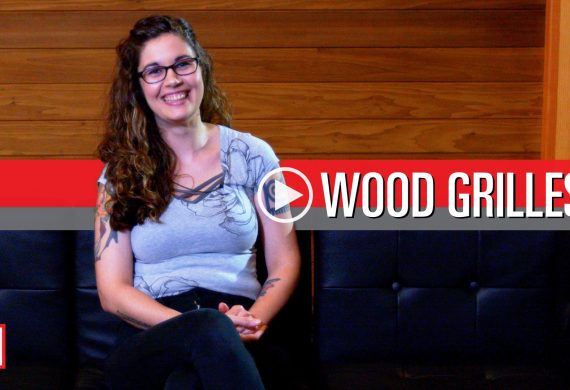 Michael Roemen: "Today Kat and I are going to talk about wood grilles. We're going to talk about the most common questions that we hear...
Project Details
BUILDING TYPE
Education
ARCHITECT

CONTRACTOR

SCOPE
4410
COMPLETION DATE
June 2012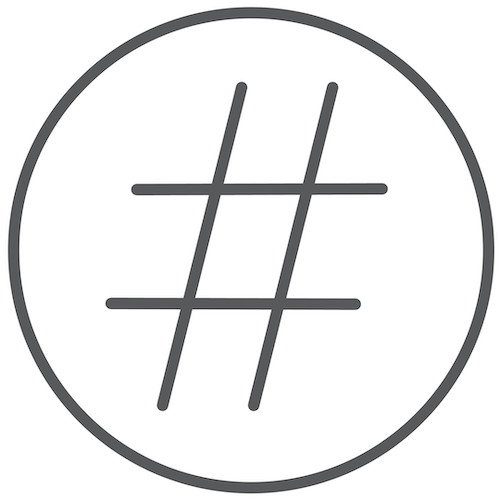 9WOOD PROJECT
6462
Similar Projects
Similar Buildings