University of Washington Lander Hall — Seattle, WA
Alder with Clear Finish
SKU(s):1112-6
---
During the 2012 construction on the University of Washington Lander Hall, 1100 Cross Piece Grille wood ceilings were installed in common areas using solid alder and a clear finish.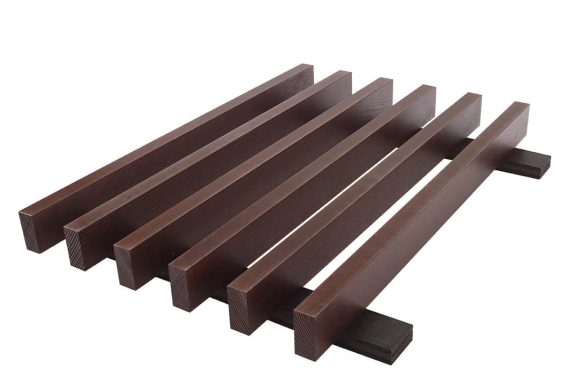 An elegant and practical system that is seismically compliant and simple to install and remove.
Featured Article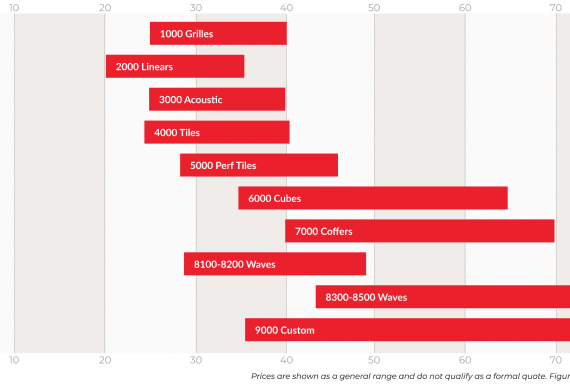 "How much does a custom wood ceiling cost?" is one of the first questions architects and contractors want to know when they reach out to 9Wood. Although this is a difficult question to answer in an article, we will do our best to discuss the factors that affect custom wood ceiling pricing.
Featured Video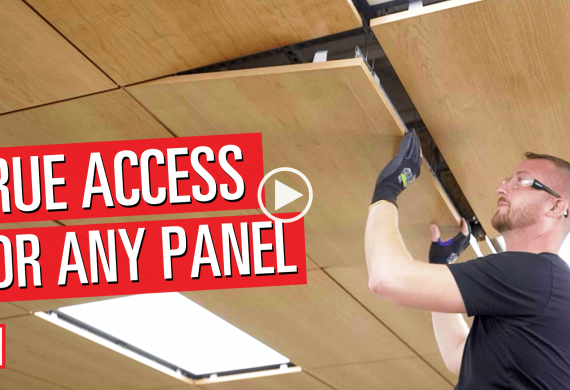 Accessibility and dropped wood ceilings are a classic conflict because you have your mechanical systems, HVAC, lighting, and electrical, and then you cover it…
Project Details
BUILDING TYPE
Education
ARCHITECT

CONTRACTOR

SCOPE
4410
COMPLETION DATE
June 2012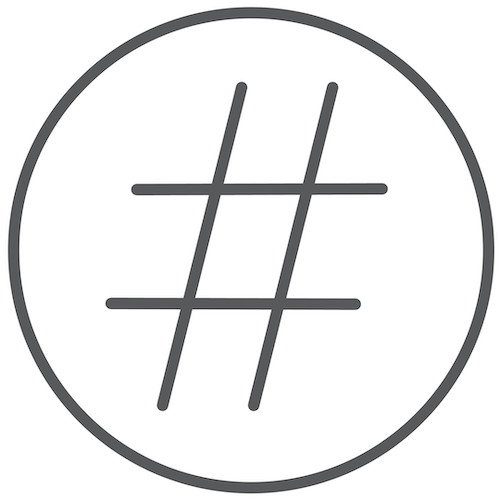 9WOOD PROJECT
6462
Similar Projects
Similar Buildings