Colorado School of Mines – Brown Hall — Golden, CO
Douglas Fir with Clear Finish
SKU(s):5216-6-4324-48, 4524-48, 4324-48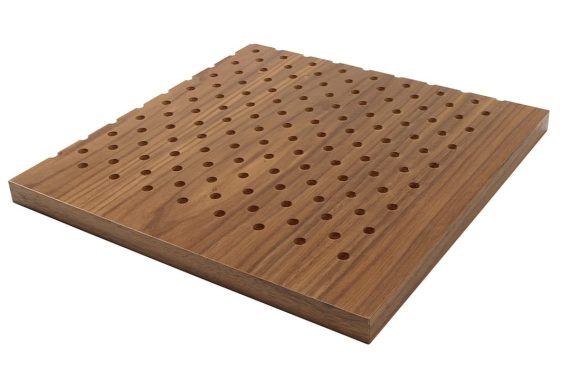 Staggered perforations create a vibrant appearance and exceptional acoustic performance.
Featured Article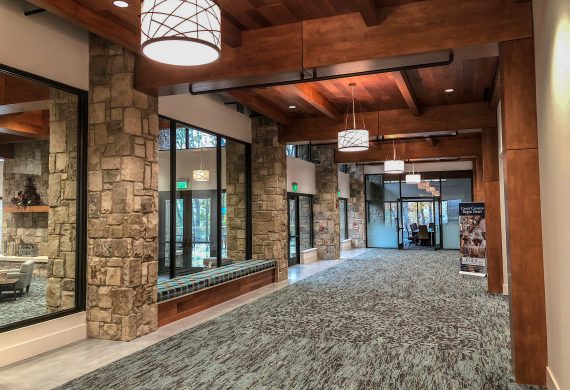 Ceilings Matter. And although we prefer wood, understanding the different types of ceilings can help you communicate your vision for a space.
Featured Video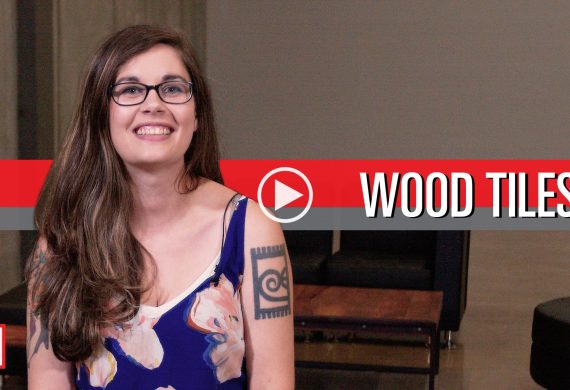 Introduction Michael Roemen: "Hey everybody, we're excited for you joining us in today's video. Kat and Derek will be talking about wood ceiling Tiles and...
Project Details
BUILDING TYPE
Education
ARCHITECT
Anderson Mason Dale Architects, Denver, Colorado
CONTRACTOR
Phase 2 Company, Fort Collins, Colorado
SCOPE
25,094
COMPLETION DATE
August 2011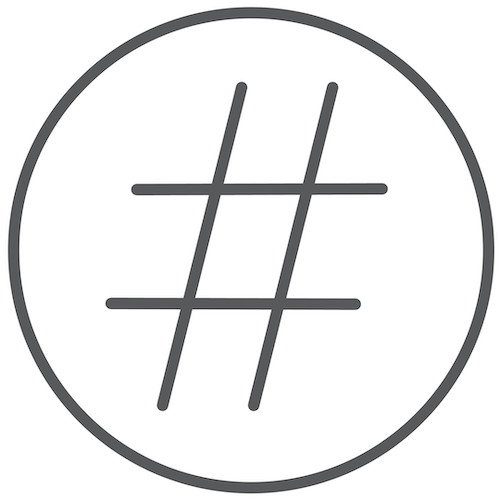 9WOOD PROJECT
4048
Similar Projects
Similar Buildings