Eastmark High School – Mesa —
Western Hemlock with Clear Satin
SKU(s):1224-5, 19-1424-5, 1224-3, 19-1424-5, 1426-3
---
The wood ceiling installation at Eastmark High School in Mesa Arizona used Wood Grille designs on both ceiling and wall applications.
By using a stained western hemlock, this project took advantage of hemlock's versatility.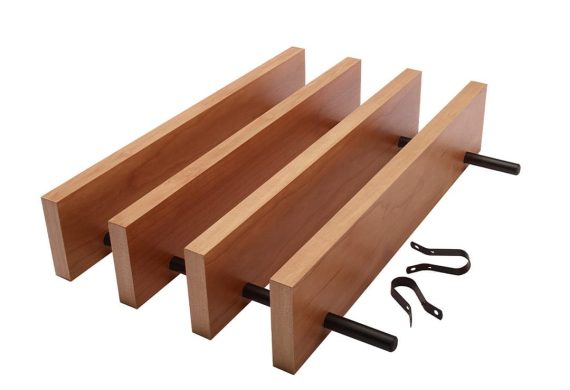 Alvar Aalto's classic touch is seen in 9Wood's Dowel Grille. Its design lineage makes it timeless.
Featured Article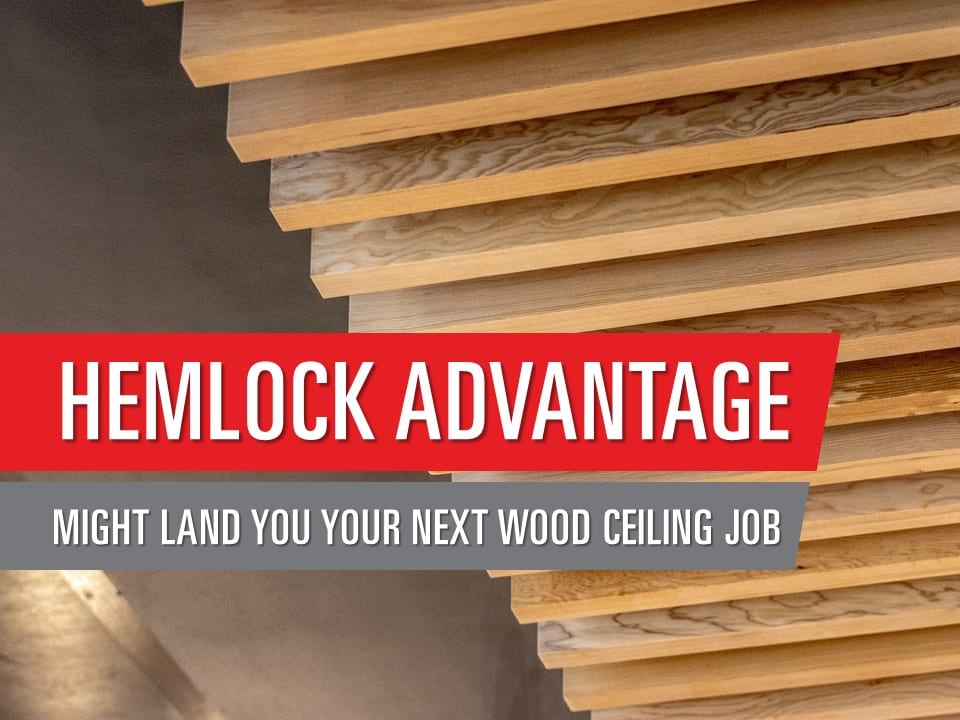 Acoustical subcontractors are trying to stay competitive during a time when the cost of building materials is skyrocketing. Hemlock might be the key.
Featured Video
Walls are a separate surface and there are unique factors. In today's video we're talking with Nathan Pfieffer, a project engineer, about those factors and things you should be aware of in your design.
Project Details
BUILDING TYPE
Education
ARCHITECT

CONTRACTOR

COMPLETION DATE
December 2019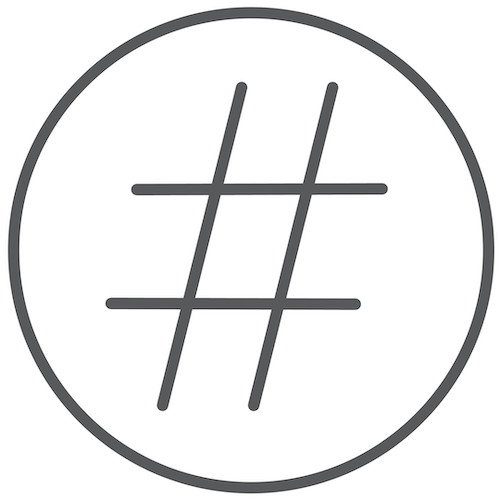 9WOOD PROJECT
17785
Similar Projects
Similar Buildings