Lanier Tech College – Conference Center — Gainesville, GA
White Maple with Stain
SKU(s):2717-2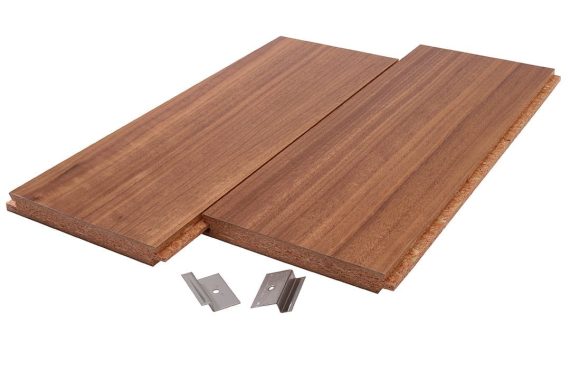 9Wood's most cost-effective linear gives definition to veneered plank modules with a 1/16" width channel groove. Clean, versatile, and stunning.
Featured Article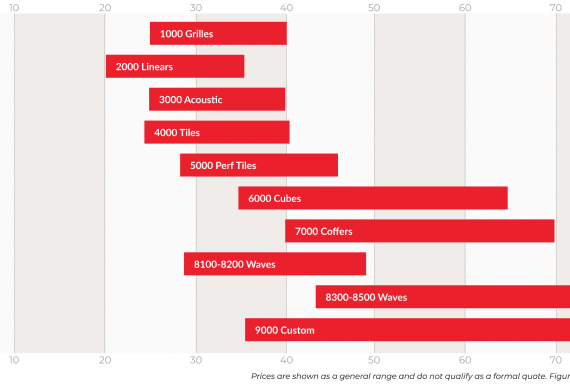 "How much does a custom wood ceiling cost?" is one of the first questions architects and contractors want to know when they reach out to 9Wood. Although this is a difficult question to answer in an article, we will do our best to discuss the factors that affect custom wood ceiling pricing.
Featured Video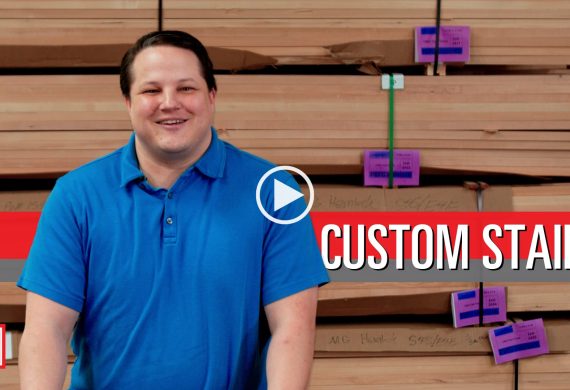 Our methodology is to really enhance the beauty of wood through our custom stains. We don't want to cover the grain up, we want the grain and the wood to be the star of the show.
Project Details
BUILDING TYPE
Education
ARCHITECT
Stevens & Wilkinson Architecture, Atlanta, Georgia
CONTRACTOR
McElroy Specialty Interiors, Marietta, Georgia
SCOPE
13,876
COMPLETION DATE
December 2018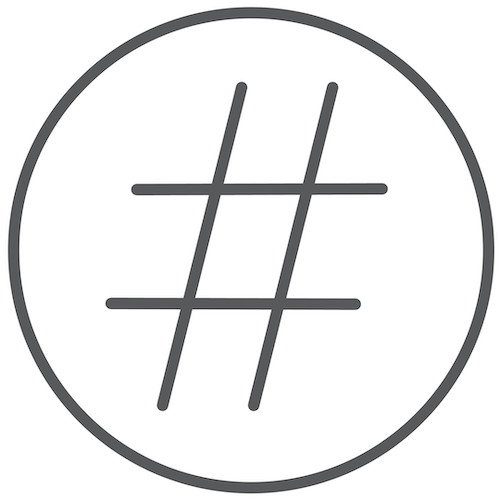 9WOOD PROJECT
15419
Similar Projects
Similar Buildings