University of Texas Dallas – Callier Richardson Expansion — Richardson, TX
Teak with Clear Finish
SKU(s):4948-96, 5224-6-4324-48
Featured Article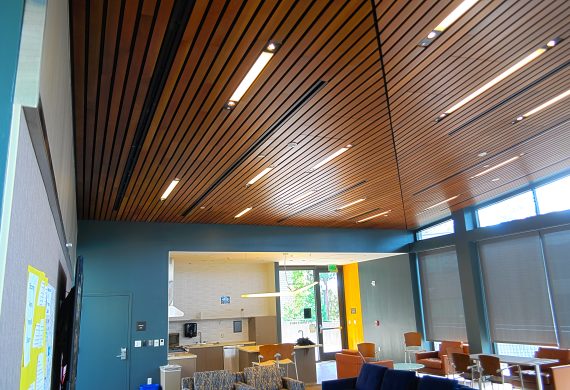 We've all noticed the first ding in our new car. At first, you don't see it when looking straight on. But at just the right angle that...
Featured Video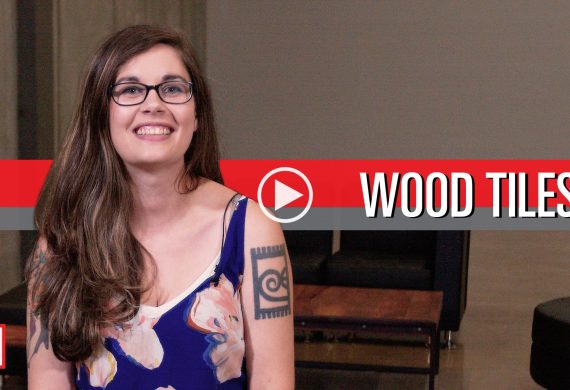 Introduction Michael Roemen: "Hey everybody, we're excited for you joining us in today's video. Kat and Derek will be talking about wood ceiling Tiles and...
Project Details
BUILDING TYPE
Healthcare,Education
ARCHITECT
SmithGroup JJR, Dallas, Texas
CONTRACTOR
Greater Metroplex Interiors, Southlake, Texas
SCOPE
5,877
COMPLETION DATE
June 2017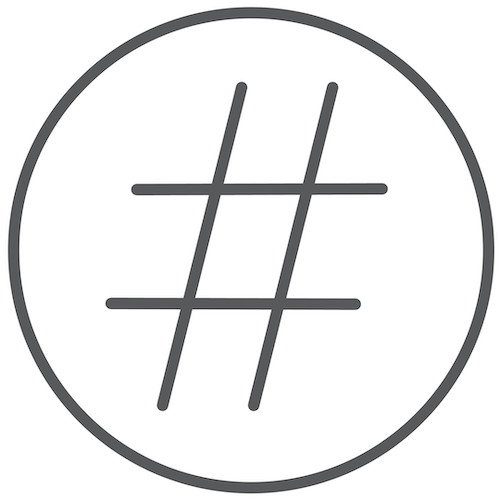 9WOOD PROJECT
10791
Download all Data Sheets, Guide Specs, CAD Details and Acoustic Tests (if any) associated with this project.
Similar Projects
Similar Buildings