Moda Tower Lobby Remodel — Portland, OR
Walnut Veneer with Top-Coat Matte
SKU(s):29-2717-2
---
Wood walls from 9Wood installed for Moda Tower Lobby Remodel. This project involved fastening the 2700 Kerf Reveal Linears to wall sections throughout the lobby space.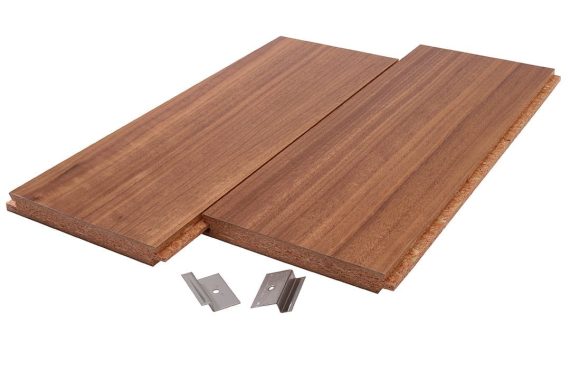 9Wood's most cost-effective linear gives definition to veneered plank modules with a 1/16" width channel groove. Clean, versatile, and stunning.
Featured Article
Originally published August 26, 2020, updated September 2, 2021. "How much does a custom wood ceiling cost?" is one of the first questions architects and...
Featured Video
Walls are a separate surface and there are unique factors. In today's video we're talking with Nathan Pfieffer, a project engineer, about those factors and things you should be aware of in your design.
Project Details
BUILDING TYPE
Office
ARCHITECT

CONTRACTOR
Faustrollean Fixture
COMPLETION DATE
May 2020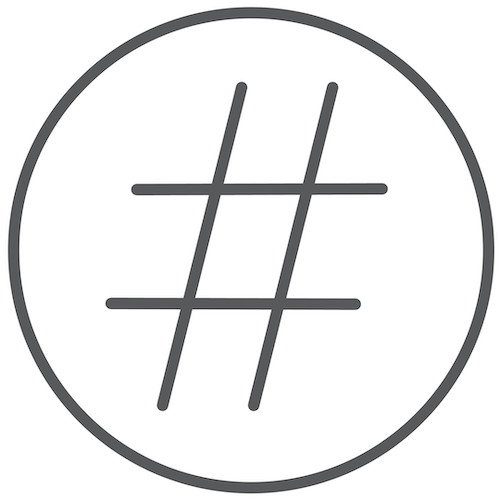 9WOOD PROJECT
12864
Similar Projects
Similar Buildings