Travel Portland — Portland, OR
Pacific Albus with Pickle Stain
SKU(s):1112-6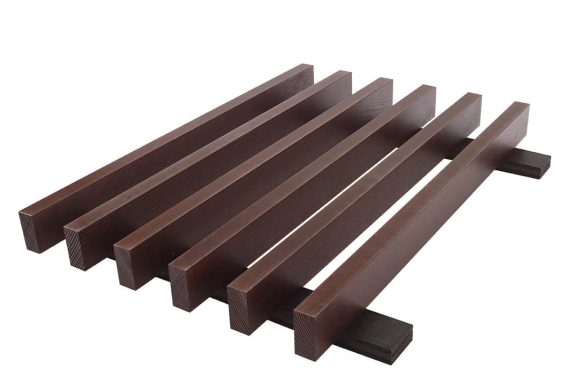 An elegant and practical system that is seismically compliant and simple to install and remove.
Featured Article
Originally published August 26, 2020, updated September 2, 2021. "How much does a custom wood ceiling cost?" is one of the first questions architects and...
Featured Video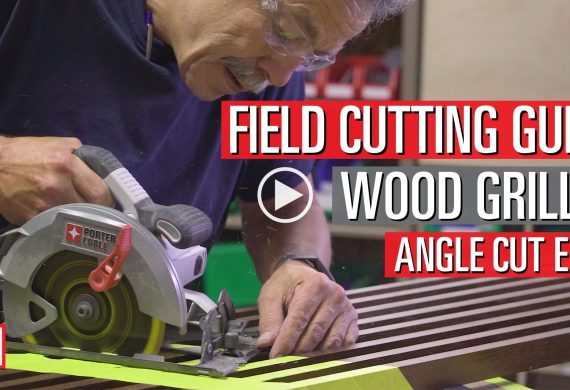 This video shows how to do angle cuts for a Wood Grille Ceiling. Square cut ends and angle cuts are very similar.
Project Details
BUILDING TYPE
Office
ARCHITECT
IA Interior Architects, San Francisco, California
CONTRACTOR
Harlen Drywall Co., Vancouver, WA
SCOPE
1,285
COMPLETION DATE
October 2016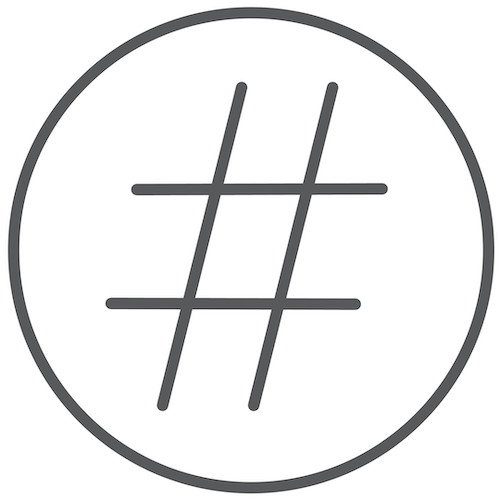 9WOOD PROJECT
13483
Similar Projects
Similar Buildings