Fletcher Center Pioneers — Orlando, FL
Western Hemlock with Teak Stain
SKU(s):1112-8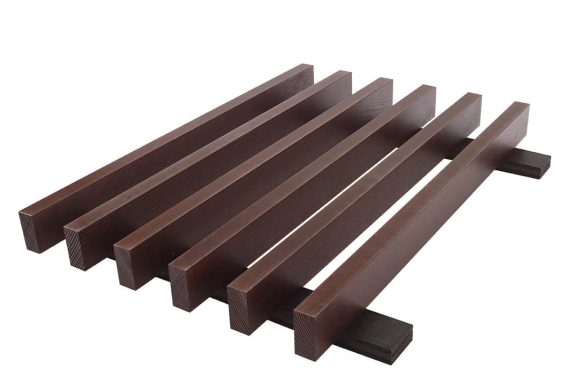 An elegant and practical system that is seismically compliant and simple to install and remove.
Featured Article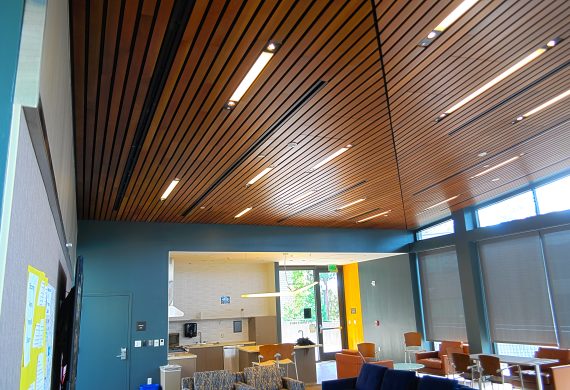 We've all noticed the first ding in our new car. At first, you don't see it when looking straight on. But at just the right angle that...
Featured Video
Wood Grille Ceilings are very adaptive with other kinds of mechanical penetrations like sprinklers, speakers, or other circular cut-outs.
Project Details
BUILDING TYPE
Office
ARCHITECT
BGW Architects, Ogden, Utah
CONTRACTOR
Kenpat, Apopka, Florida
SCOPE
756
COMPLETION DATE
December 2016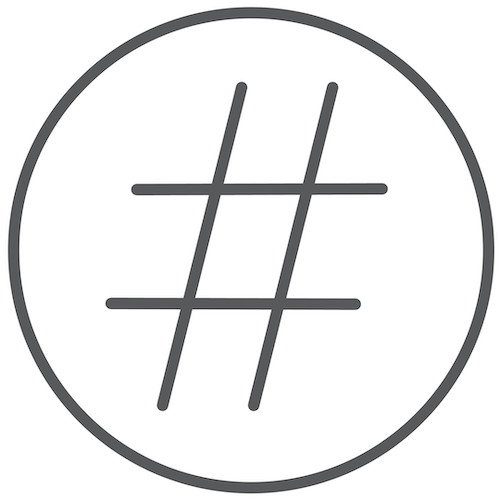 9WOOD PROJECT
13811
Download all Data Sheets, Guide Specs, CAD Details and Acoustic Tests (if any) associated with this project.
Similar Projects
Similar Buildings