Blue Cross Blue Shield of Arizona — Phoenix, AZ
Cherry Veneer with Clear Finish
SKU(s):5132-10-4324-48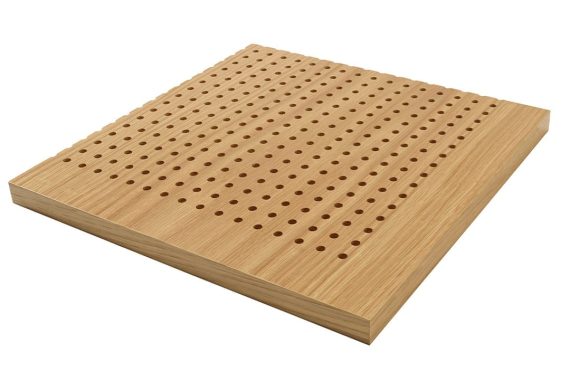 5100 Parallel Perf Tile
Perforations on our tiles provide elegant design aesthetics and excellent acoustical performance.
(more info)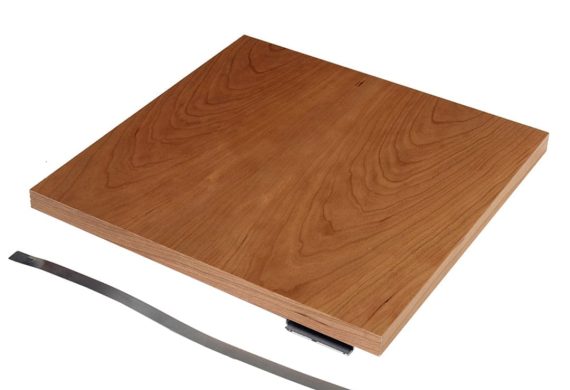 4300 Lift & Lock Tile
This seismically compliant, downward-accessible tile system features 9Wood's Lift & Lock clip.
(more info)
Project Details
BUILDING TYPE
Office
ARCHITECT
Orcutt Winslow, Phoenix, Arizona
CONTRACTOR
TP Acoustics, Phoenix, Arizona
SCOPE
5,376
COMPLETION DATE
September 2009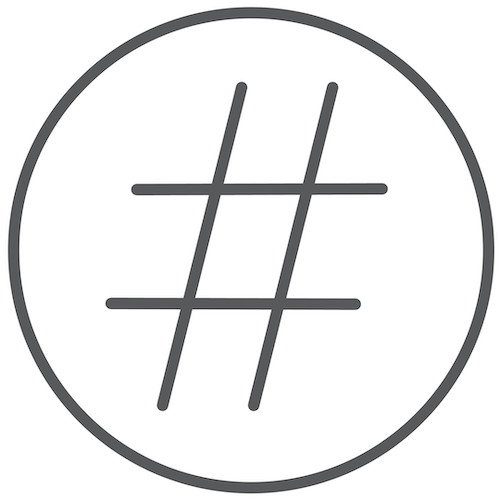 9WOOD PROJECT
2320
Download all Data Sheets, Guide Specs, CAD Details and Acoustic Tests (if any) associated with this project.
Similar Projects
Similar Buildings