ESRI — Redlands, CA
White Maple Veneer with Clear Finish
SKU(s):5132-10-4324-24, 3108-2
---
In 2009 ESRI completed an extensive upgrade to their corporate headquarters. 9Wood played an integral role in the project and pushed forward the boundaries of innovation and coordination in manufacturing engineered-to-order specialty wood finishes.
The ESRI project was more than just a large job. The variety of products and design solutions 9Wood was required to offer in order to successfully complete the project was the very definition of custom. In all, 9Wood shipped to California 1,965 unique panel types, consisting of 25 distinct products. Among these product types were Acoustic Planks, bullnose trims, countertops, perforated and non-perforated wall and ceiling panels, angled ceiling panels, light cove panels, air diffuser grilles and door trims.
Even more than the varied custom products required for the job, the biggest hurdle to overcome was the requirement that all the wood in the project be sequenced. A full 12,000 square feet of material had to be tracked and coordinated so the veneer leaf sequence would be the same on the installed panels as it was when the leaves came off the logs several months prior. Control points were established along the length of the supply chain, and 9Wood carefully tracked each and every panel as it moved through the systems of six different companies on both sides of the continent.
Another example of the unparalleled project support 9Wood offered were the coordination drawings for the curved proscenium around the theater screen. Because the subcontractor did not want to field-cut the panels, and because the structure would require near-zero tolerances, 9Wood coordinated the exact positioning of the entire framing structure behind the panels.
"It is virtually unheard of for a manufacturer to be this involved on the front-end," says Joshua of the framing instruction 9Wood provided. "Typically a manufacturer just provides materials. We were designing the entire approach, not just the products."
Featured Article
Featured Video
Project Details
BUILDING TYPE
Office
ARCHITECT
Hvidt Molgard Architects, Copenhagen, Denmark, Armantrout Architects, Redlands, California
CONTRACTOR
Tri-City Acoustics, Redlands, California
SCOPE
12,000
COMPLETION DATE
November 2009
AWARDS
2010 Construction Excellence Awards (Gold, West Region, Ceilings)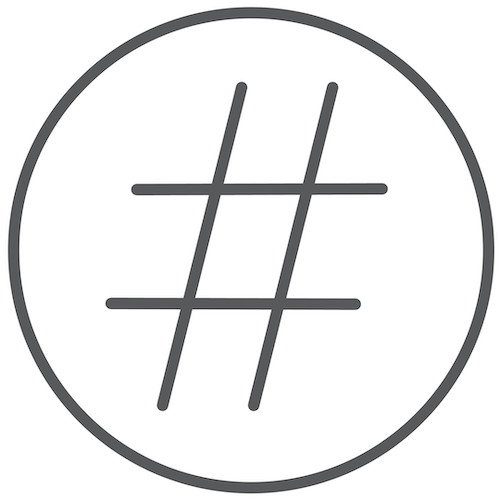 9WOOD PROJECT
2451
Download all Data Sheets, Guide Specs, CAD Details and Acoustic Tests (if any) associated with this project.
Similar Projects
Similar Buildings