Arizona State University Rec Center Expansion — Tempe, AZ
White Maple with Stain
SKU(s):5132-8-4724-120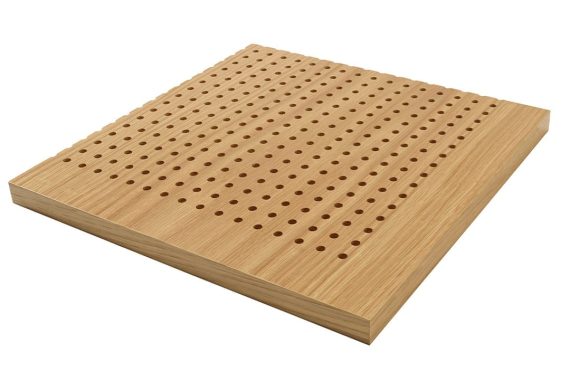 Perforations on our tiles provide elegant design aesthetics and excellent acoustical performance.
Featured Article
Originally published August 26, 2020, updated September 2, 2021. "How much does a custom wood ceiling cost?" is one of the first questions architects and...
Featured Video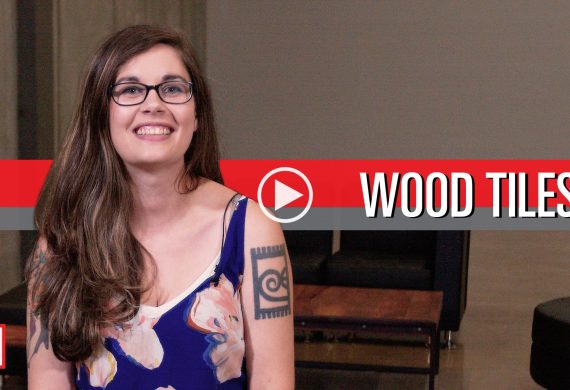 Introduction Michael Roemen: "Hey everybody, we're excited for you joining us in today's video. Kat and Derek will be talking about wood ceiling Tiles and...
Project Details
BUILDING TYPE
Education
ARCHITECT
Studio Ma, Phoenix, Arizona, and Sasaki Associates, Boston, Massachusetts
CONTRACTOR
TP Acoustics, Phoenix, Arizona
SCOPE
940
COMPLETION DATE
December 2013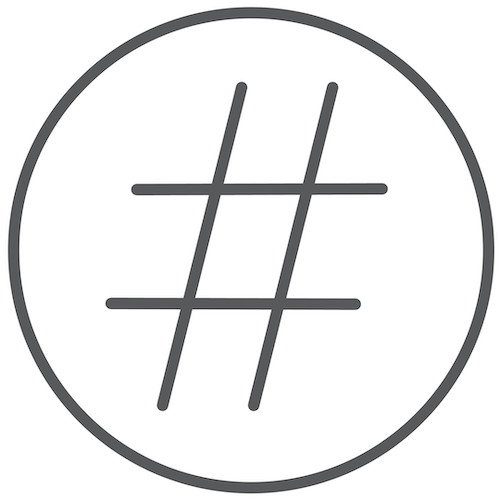 9WOOD PROJECT
8817
Similar Projects
Similar Buildings