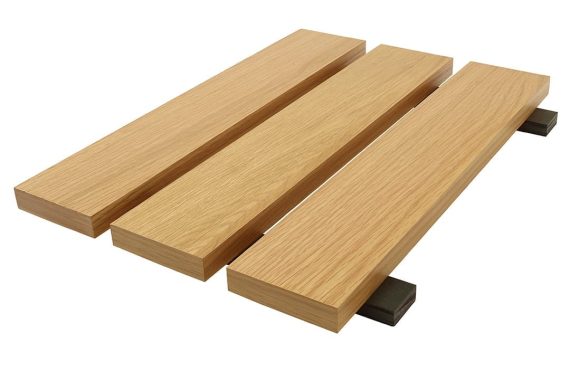 Stunning results, seismic compliance and straightforward installation.
Featured Article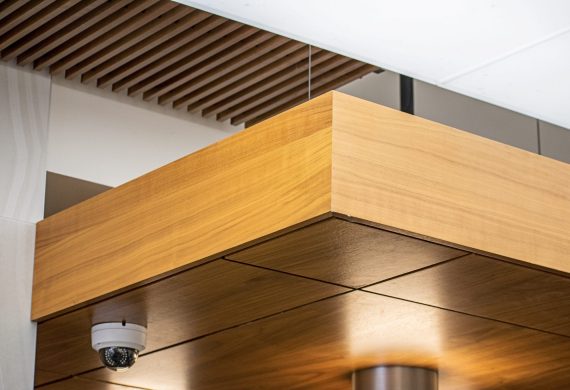 A suspended acoustic ceiling is a secondary ceiling, hung below the structural ceiling both to treat room acoustics and to look attractive. 
Featured Video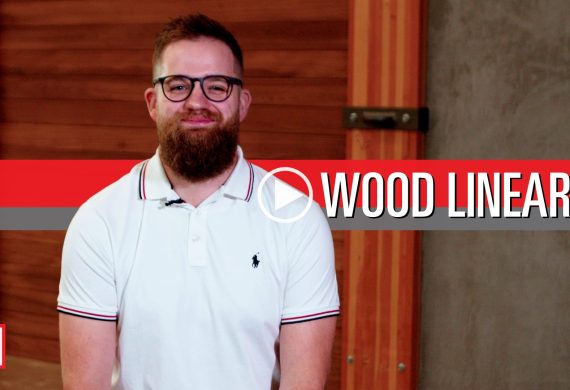 A linear wood ceiling is when you look up from the floor and see a nice, wide piece of wood. We often hear it referred to as a slat or a plank.
Project Details
BUILDING TYPE
Office
ARCHITECT
Hotson Bakker Boniface Haden Architects + Urbanistes, Vancouver, British Columbia
CONTRACTOR

SCOPE
10,259
COMPLETION DATE
March 2009
AWARDS
2010 Northwest Walls & Ceilings Bureau Outstanding Project of the Year (Suspended Ceiling, Canada)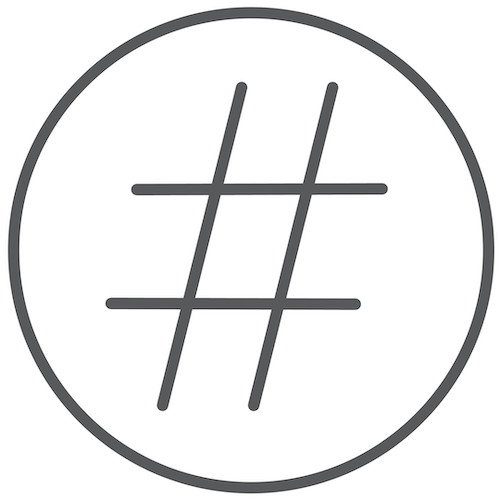 9WOOD PROJECT
1660
Similar Projects
Similar Buildings