Friendship Village — Upper St. Clair, PA
Cherry with Stain
SKU(s):5232-6-4924-48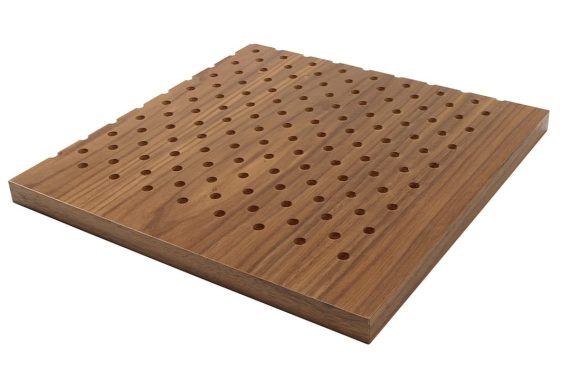 5200 Staggered Perf Tile
Staggered perforations create a vibrant appearance and exceptional acoustic performance.
(more info)
Project Details
BUILDING TYPE
Other
ARCHITECT
C.C. Hodgson Architectural Group, Cleveland, Ohio
CONTRACTOR
Easley and Rivers, Morgantown, West Virginia
SCOPE
3,814
COMPLETION DATE
December 2015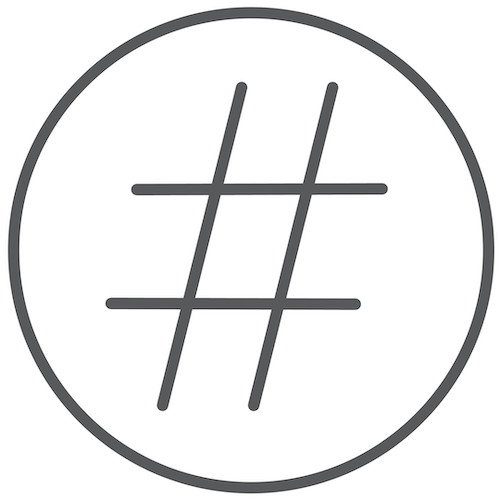 9WOOD PROJECT
8225
Download all Data Sheets, Guide Specs, CAD Details and Acoustic Tests (if any) associated with this project.
Similar Projects
Similar Buildings