University of Washington Odegaard Library — Seattle, WA
White Oak with Lacquer Satin, Western Hemlock with Lacquer Satin
SKU(s):2100-Custom, 1100-Custom
---
Wood ceiling installation at University of Washington Odegaard Library using both the 1100 Cross Piece Grille and the 2100 Panelized Linear.
The effect achieved by mixing these two 9Wood products is not only unique but also quite bold as far as wood ceilings go. This is one of our personal favorites.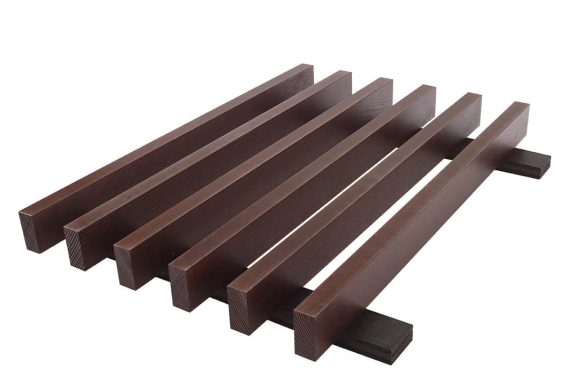 An elegant and practical system that is seismically compliant and simple to install and remove.
Featured Article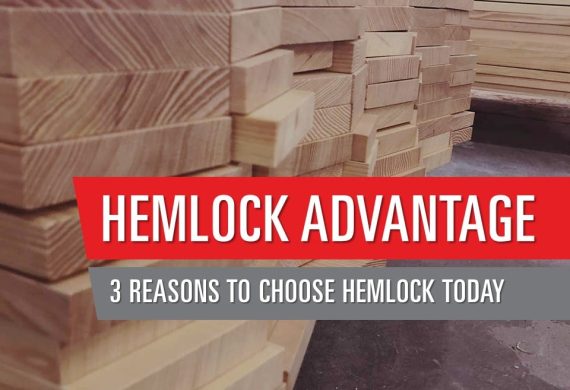 The Hemlock Advantage for wood ceilings boils down to three benefits. Western hemlock is versatile, prices are stable, and supply is available.
Featured Video
Walls are a separate surface and there are unique factors. In today's video we're talking with Nathan Pfieffer, a project engineer, about those factors and things you should be aware of in your design.
Project Details
BUILDING TYPE
Education
ARCHITECT

CONTRACTOR

SCOPE
11410
COMPLETION DATE
May 2013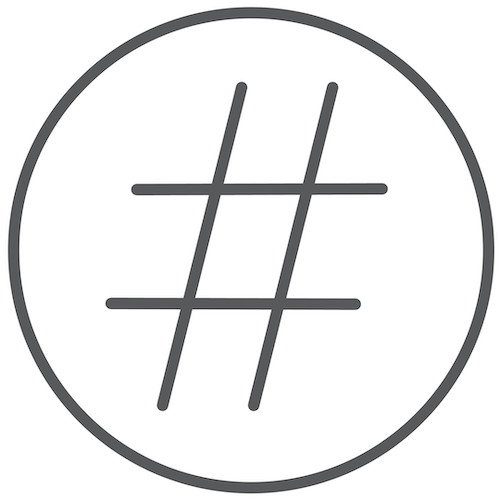 9WOOD PROJECT
6951
Similar Projects
Similar Buildings