Alaska State Library, Archives and Museum — Juneau, AK
Solid Western Hemlock with Stain
SKU(s):1112-8
---
The Alaska State Library, Archives, and Museum in Juneau, Alaska features 21,380 SF wood grille ceilings. They span heights upwards of 42 feet over the building's lobby, library, and reading room.
The project features 3,282 individual wood grille panels made of solid Western Hemlock. The wood grille panels are all 1' wide and in various lengths. Alaska SLAM also made use of 98 LF of square wood trim pieces.
The wood grille ceiling is a mosaic of triangular shapes all on pitched planes, forming a series of inverted hips and valleys. The entire ceiling assembly is raked from one end of the building to the other—about 42' at one point, down to 16' over the library.
"The ceiling is evocative of the rugged [area] landscapes," said architect Steve Simpson of Hacker Architects (formerly THA Architecture), Portland, Oregon. "The contour flattens out near the perimeter clerestory windows, allowing direct views of the high mountain ridgelines."
Alaska SLAM wood grille ceilings were the result of five years of planning, design, and fabrication by 9Wood.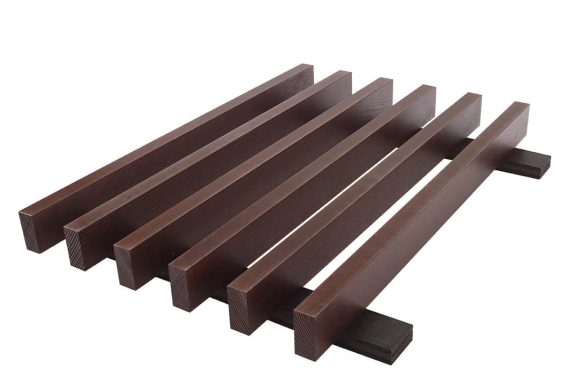 An elegant and practical system that is seismically compliant and simple to install and remove.
Featured Article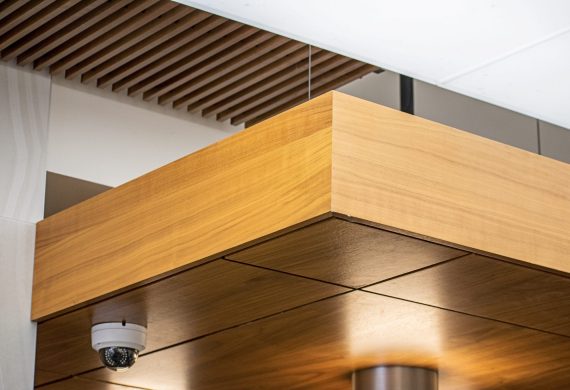 A suspended acoustic ceiling is a secondary ceiling, hung below the structural ceiling both to treat room acoustics and to look attractive. 
Featured Video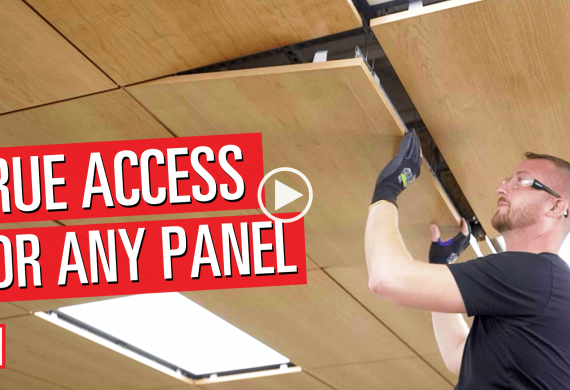 Accessibility and dropped wood ceilings are a classic conflict because you have your mechanical systems, HVAC, lighting, and electrical, and then you cover it…
Project Details
BUILDING TYPE
Civic
CONTRACTOR
Elite Acoustics & Interiors, Wasilla, Alaska
SCOPE
21,380
COMPLETION DATE
March 2016
AWARDS
2017 CISCA People's Choice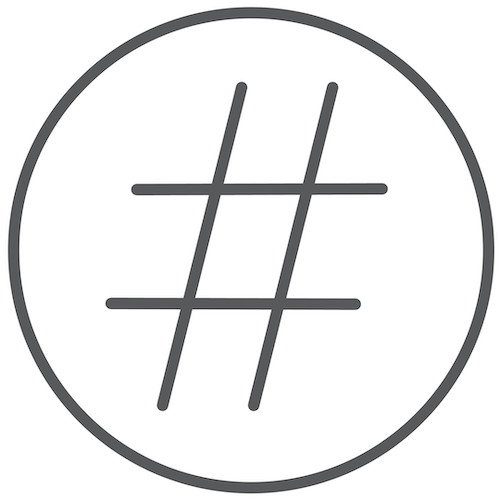 9WOOD PROJECT
6322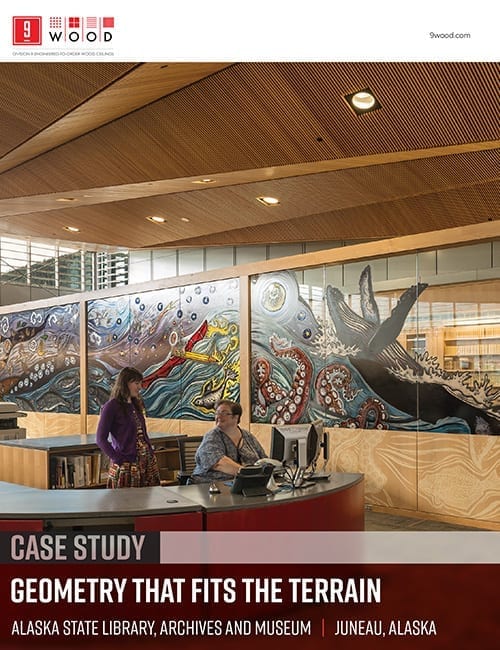 Case Study
Geometry That Fits The Terrain
Five years of planning, designing, collaborating, and fabricating lead up to the opening of the Alaska State Library, Archives, and Museum in Juneau, AK.
Download Case Study
Similar Projects
Similar Buildings