Hyatt Regency Seattle — Seattle, WA
Solid Western Hemlock with Stain, White Oak Veneer with Clear Finish, Elm Veneer with Clear Finish
SKU(s):2100-Custom, 1116-3
---
The Hyatt Regency Seattle in Seattle, Washington has 1,264 guest rooms and 105,000 sq. ft. of meeting and ballroom space.
The ballroom features 17,860 sq. ft. of custom acoustic panelized linear ceilings. It also has 6,752 sq. ft. of custom acoustic panelized linear walls. The panels — 493 ceiling panels and 339 wall panels — are made with 3/4-in. plain sliced white oak veneered wood.
The wood members have various widths, and the panels themselves vary in width and length. The woven forms and varying surface colors of the linear wood walls and ceilings act like a "woven wood basket," the architect says.
The wood grille ceilings in the hotel's restaurant total 3,647 sq. ft. The restaurant ceiling was laid out as dozens of separate floating clouds. The architect was impressed not only with the subcontractor's craftsmanship but also with the acoustical properties of the wood grilles. A private dining area has an additional 3,088 ft. open reveal continuous linear wood ceiling.
The use of wood reflects a Northwest design sensibility, as described by the architect, which also includes elements such as diffused light and reflective surfaces.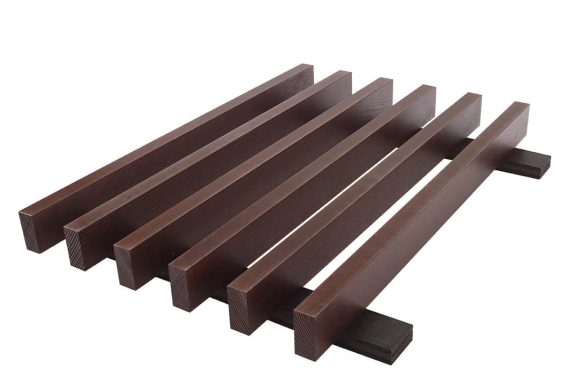 An elegant and practical system that is seismically compliant and simple to install and remove.
Featured Article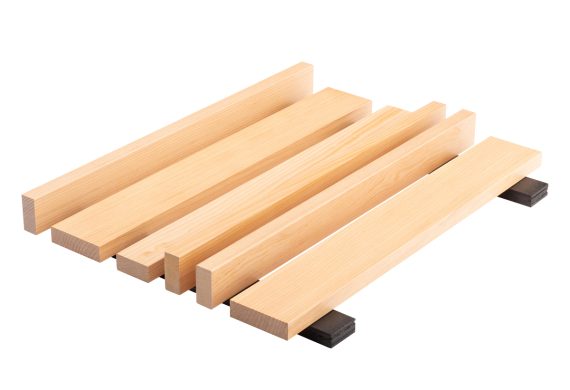 Break up the rhythm of your wood ceiling design by blending grille and linear styles for limitless textures. Exclusively available in Fast>Track, the 9100 Hybrid Panels offer designers unique textures and options for wood ceilings that ship in 3 weeks.
Featured Video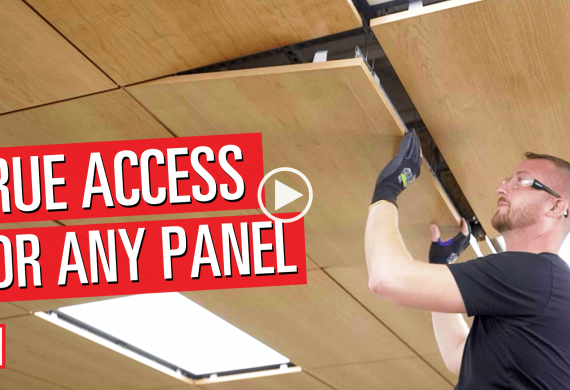 Accessibility and dropped wood ceilings are a classic conflict because you have your mechanical systems, HVAC, lighting, and electrical, and then you cover it…
Project Details
BUILDING TYPE
Hospitality
ARCHITECT

SCOPE
33,103
COMPLETION DATE
May 2018
AWARDS
2019 CISCA Award of Excellence (West Region/Civic)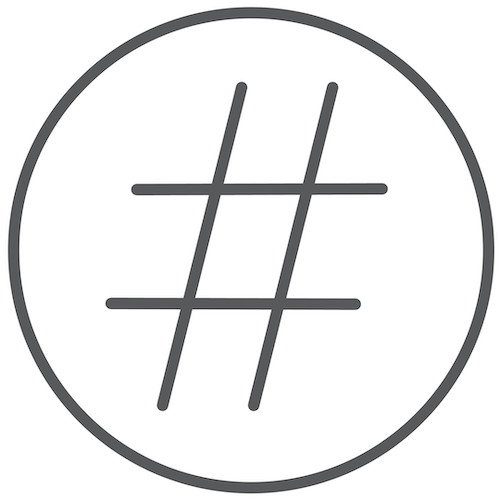 9WOOD PROJECT
11316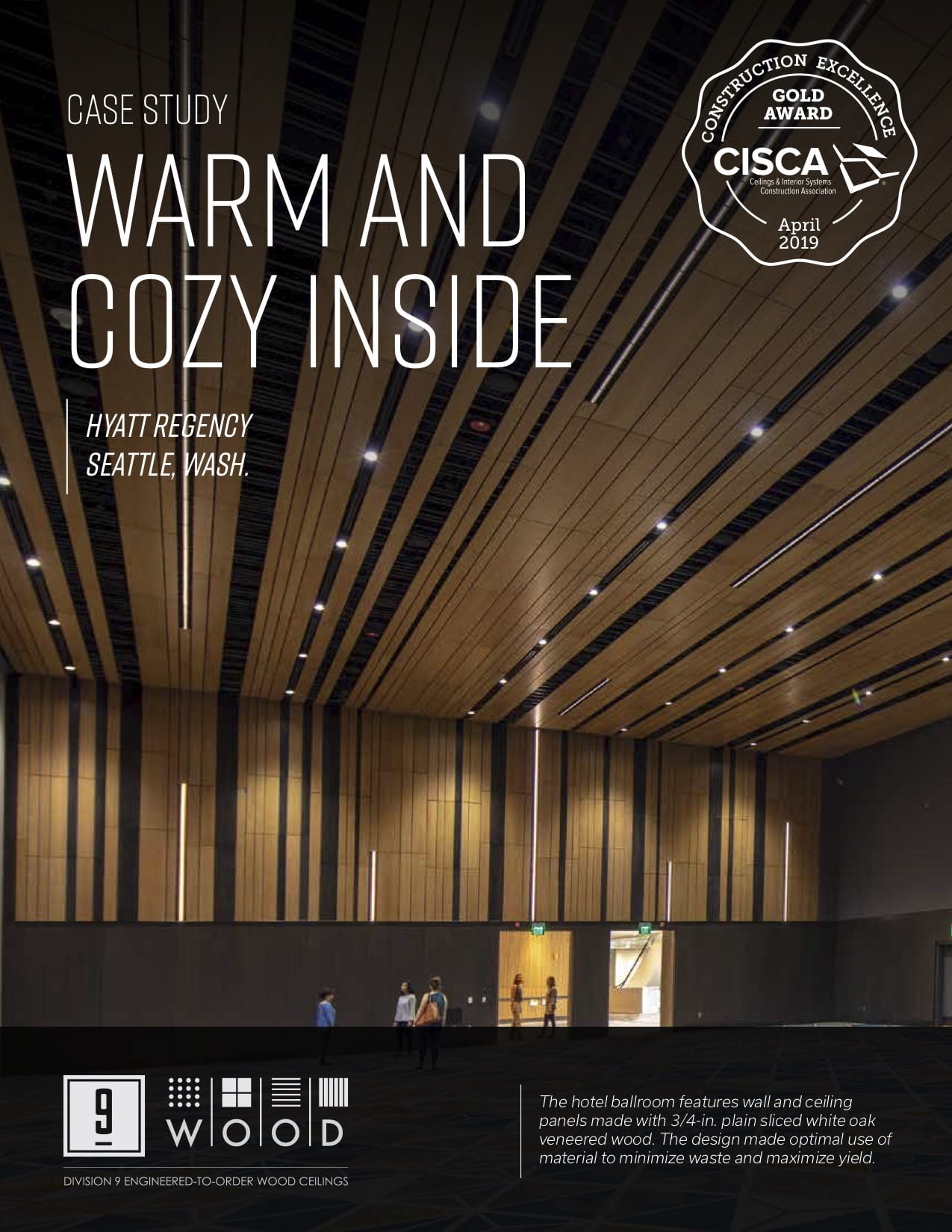 Case Study
Warm and Cozy Inside
"You walk into a large, expansive, flexible space. The finished wood product has acoustical properties that create an intimate experience."
Download Case Study
Similar Projects
Similar Buildings