The ART, A Hotel — Denver, CO
White Oak with Stain
SKU(s):2616-2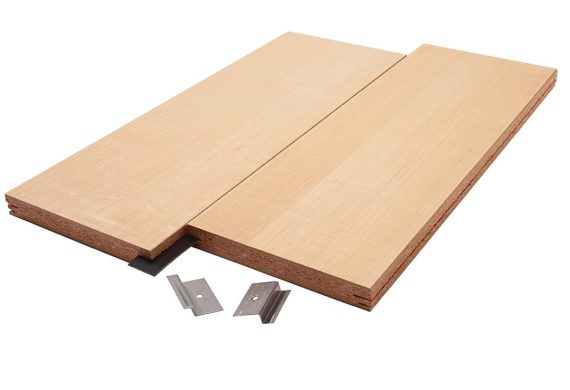 A wide plank and narrow V-groove joints create a uniform surface to control color and grain.
Featured Article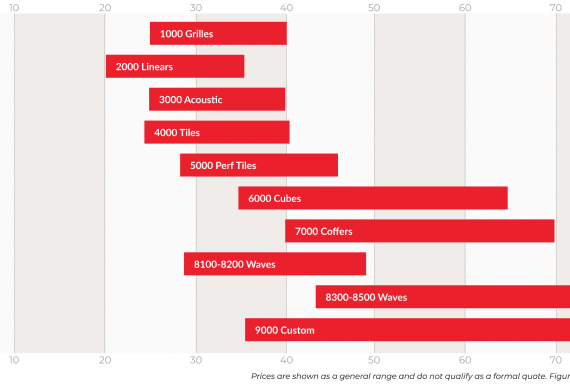 "How much does a custom wood ceiling cost?" is one of the first questions architects and contractors want to know when they reach out to 9Wood. Although this is a difficult question to answer in an article, we will do our best to discuss the factors that affect custom wood ceiling pricing.
Featured Video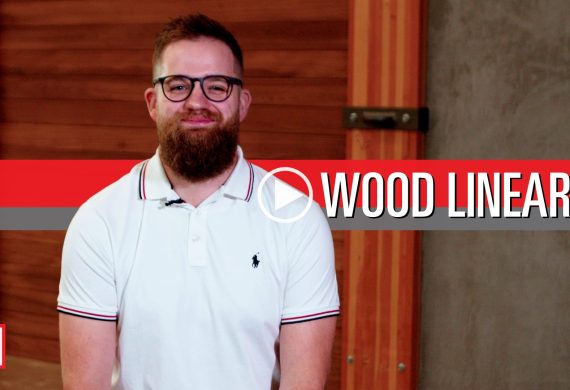 A linear wood ceiling is when you look up from the floor and see a nice, wide piece of wood. We often hear it referred to as a slat or a plank.
Project Details
BUILDING TYPE
Hospitality
ARCHITECT
Davis Partnership Architects, Denver, Colorado
CONTRACTOR
Western Interior Supply, Denver, Colorado
SCOPE
789
COMPLETION DATE
July 2015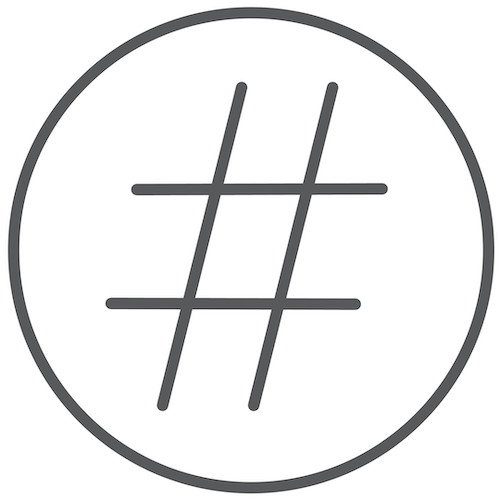 9WOOD PROJECT
9729
Similar Projects
Similar Buildings