BIGHORN Clubhouse — Palm Desert, CA
---
The Clubhouse at BIGHORN, Palm Desert, Calif., is "built on curves," says BIGHORN President Carl Cardinalli. The clubhouse has linear wood ceilings, special ceilings shaped like leaves, and matching wood wall panels. "There are very few right angles to be found throughout the entire building," Cardinalli says.
BIGHORN has eight, leaf-shaped walnut veneered ceilings, totaling 3,628 square feet. The largest is 952 square feet in size. The smallest is only 71 square feet. 9Wood designed the systems to meet the architect's design intent. BIGHORN Magazine calls them "a suspended work of art within this grand setting."
The undulating upper ceilings run inside and outside the building. They comprise about 12,000 square feet of 3-1/4-inch linear planks, ranging from 8 to 12 feet in length, made of a custom-stained solid western hemlock.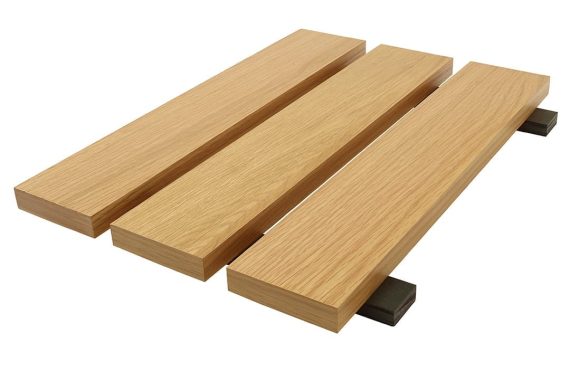 Stunning results, seismic compliance and straightforward installation.
Featured Article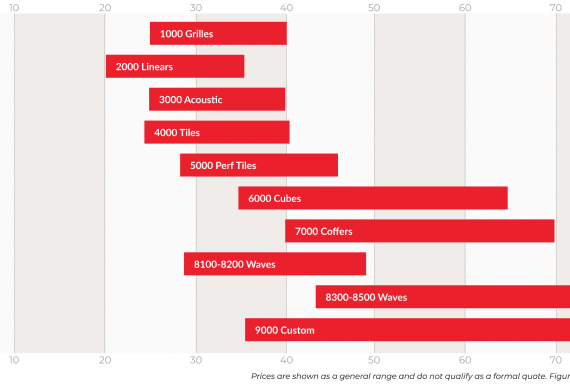 "How much does a custom wood ceiling cost?" is one of the first questions architects and contractors want to know when they reach out to 9Wood. Although this is a difficult question to answer in an article, we will do our best to discuss the factors that affect custom wood ceiling pricing.
Featured Video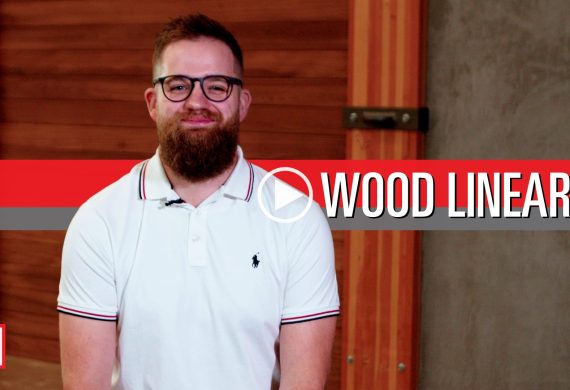 A linear wood ceiling is when you look up from the floor and see a nice, wide piece of wood. We often hear it referred to as a slat or a plank.
Project Details
BUILDING TYPE
Hospitality
ARCHITECT

SCOPE
22,376
COMPLETION DATE
December 2017
AWARDS
2018 CISCA Award of Excellence (West Region/Civic)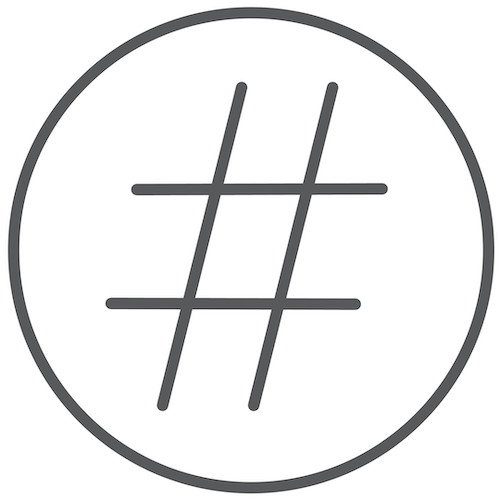 9WOOD PROJECT
14057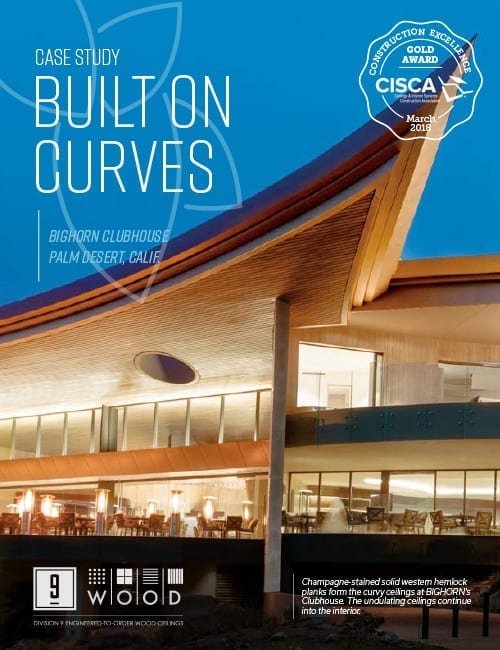 Case Study
Built On Curves
BIGHORN's Clubhouse features linear wood ceilings, leaf-shaped ceiling clouds and matching wall panels.
Download Case Study
Similar Projects
Similar Buildings