Block 67 Burnside Bridgehead — Portland, OR
Douglas Fir with Stain
SKU(s):1112-6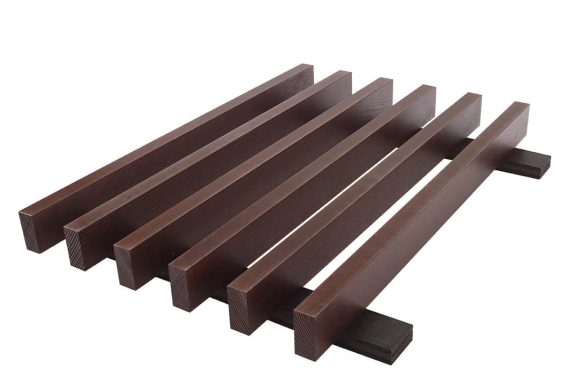 An elegant and practical system that is seismically compliant and simple to install and remove.
Featured Article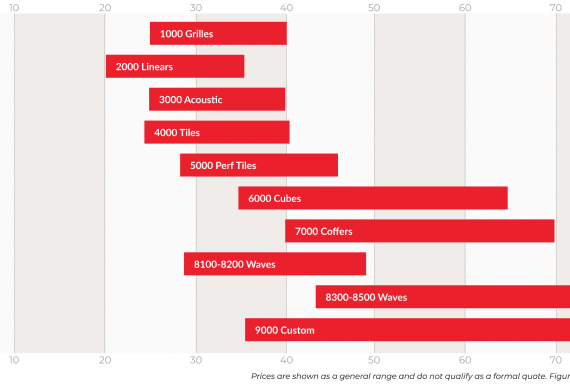 "How much does a custom wood ceiling cost?" is one of the first questions architects and contractors want to know when they reach out to 9Wood. Although this is a difficult question to answer in an article, we will do our best to discuss the factors that affect custom wood ceiling pricing.
Featured Video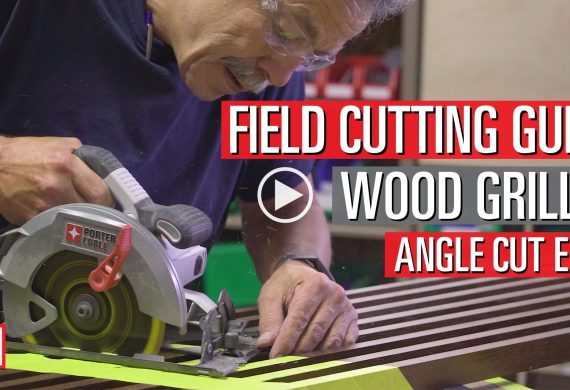 This video shows how to do angle cuts for a Wood Grille Ceiling. Square cut ends and angle cuts are very similar.
Project Details
BUILDING TYPE
Hospitality
ARCHITECT
Skylab Architecture, Portland, Oregon
CONTRACTOR
The Harver Company, Wilsonville, Oregon
SCOPE
2,580
COMPLETION DATE
July 2016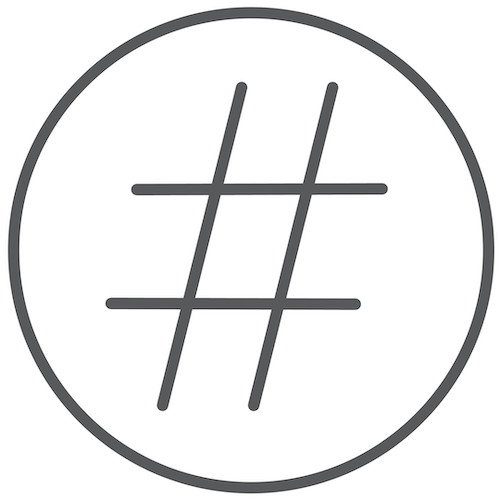 9WOOD PROJECT
10254
Similar Projects
Similar Buildings