1900 First Restaurant & Rooftop Bar — Seattle, WA
Western Hemlock with Walnut Stain
SKU(s):1113-6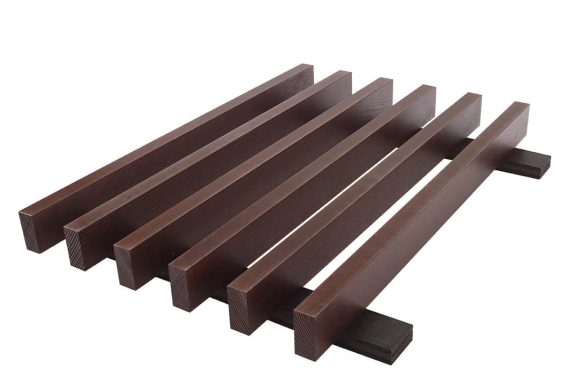 An elegant and practical system that is seismically compliant and simple to install and remove.
Featured Article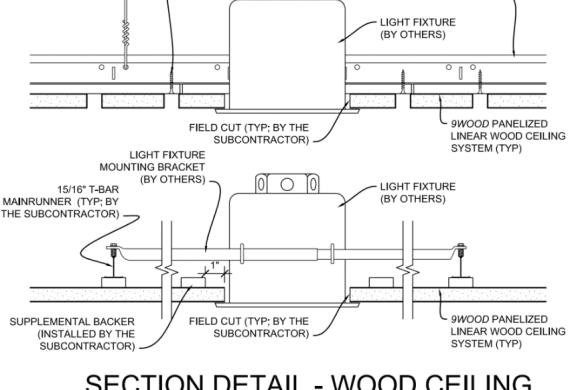 Light fixture selection and integration is a key feature in any space. But how is it accomplished? Can I put lights in any ceiling? How...
Featured Video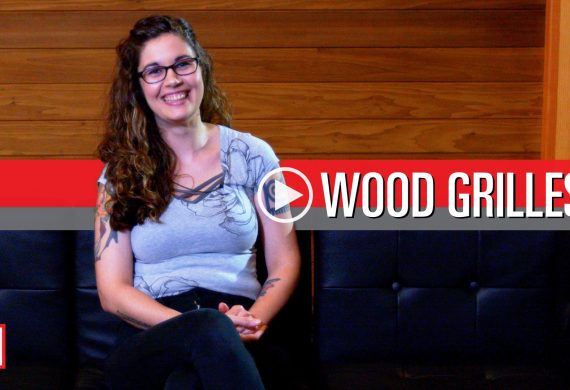 Michael Roemen: "Today Kat and I are going to talk about wood grilles. We're going to talk about the most common questions that we hear...
Project Details
BUILDING TYPE
Hospitality
ARCHITECT
Olson Kundig Architects, Seattle, Washington
CONTRACTOR
Performance Contracting, Woodinville, Washington
SCOPE
570
COMPLETION DATE
October 2016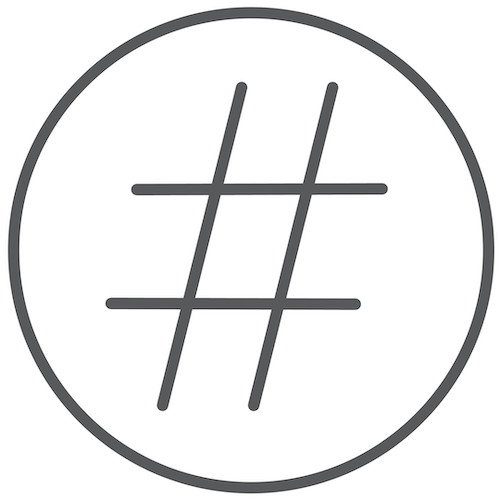 9WOOD PROJECT
13744
Download all Data Sheets, Guide Specs, CAD Details and Acoustic Tests (if any) associated with this project.
Similar Projects
Similar Buildings