Soka University Performing Arts Center — Aliso Viejo, CA
Western Hemlock with Stain
SKU(s):1111-12
---
This performing arts center, at a private university in California, incorporated an innovative design that strikingly emphasizes the natural beauty of wood, while creating an excellent and easily controlled acoustic space. This was achieved using tightly spaced grille members formed into curving sections. Computer acoustic modeling provided an optimal shape for the individual members: only 1/2" wide and 11/16" deep. Sound passes easily through this grille lattice where it is absorbed by adjustable acoustic curtains. The architect claims this design "is the current, cutting edge of acoustics in the world."
From a design standpoint, however, the ceiling presented significant challenges. The curving suspension of the panels had to be coordinated with the curtain tracks, as well as lighting, sprinkler, and speaker penetrations – a task made even more complicated by the changing heights of the different ceiling sections. Our engineering department created a comprehensive three-dimensional model of the entire ceiling, designed to fit into the larger building model—ensuring that the ceiling design would work with the HVAC, lighting, sprinkler, and other systems. The results were spectacular: The ceiling fit perfectly with the other systems, and was completed on schedule and on budget.
Coordination wasn't the only design challenge. A common attachment method for curved grille panels is to use thin, flexible metal strips to attach the wood members to standard T-Grid. The loud music of the performing arts center could have caused the wood to rattle against the metal backers. In order to avoid this problem, we devised a unique solution: flexible backers made from Medium Density Fiberboard. The MDF backers were designed to be strong enough to support the ceiling load, flexible enough to allow the ceiling to curve, and soft enough to allow the members to be cinched tight against the backers, preventing any rattle.
The result of a well-coordinated design process, innovative attachment methods, and the natural beauty of wood is a wonderful and striking ceiling in the performing arts center, adding to the pleasure of students and community members alike. As the owner asserts, "Everyone has just been thrilled. It's been unusual for me; it's been a true collaboration. Everybody wanted to build a great building, but to make it all come together – wow! Satisfaction is very high."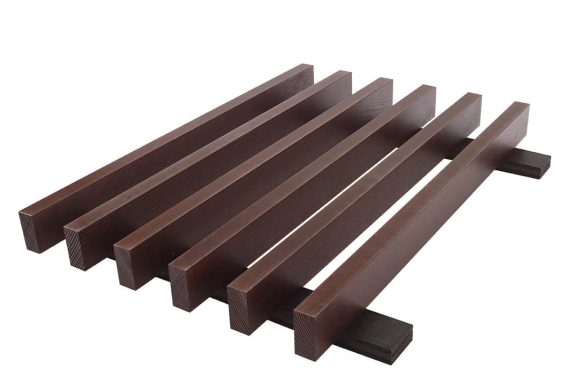 An elegant and practical system that is seismically compliant and simple to install and remove.
Featured Article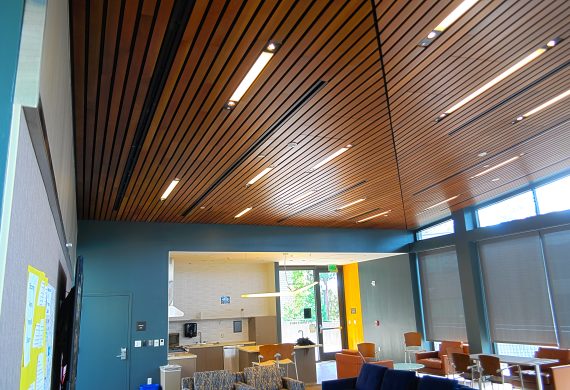 We've all noticed the first ding in our new car. At first, you don't see it when looking straight on. But at just the right angle that...
Featured Video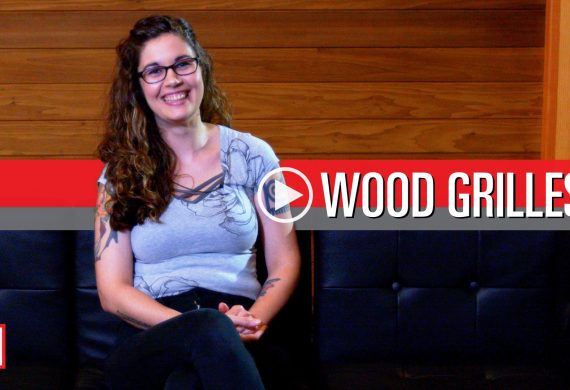 Michael Roemen: "Today Kat and I are going to talk about wood grilles. We're going to talk about the most common questions that we hear...
Project Details
BUILDING TYPE
Education
ARCHITECT
ZGF, Los Angeles, California
CONTRACTOR
Elljay Acoustics, Placentia, California
SCOPE
9,204
COMPLETION DATE
October 2010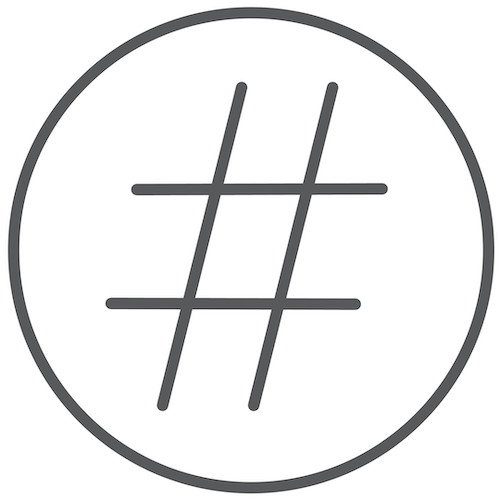 9WOOD PROJECT
3125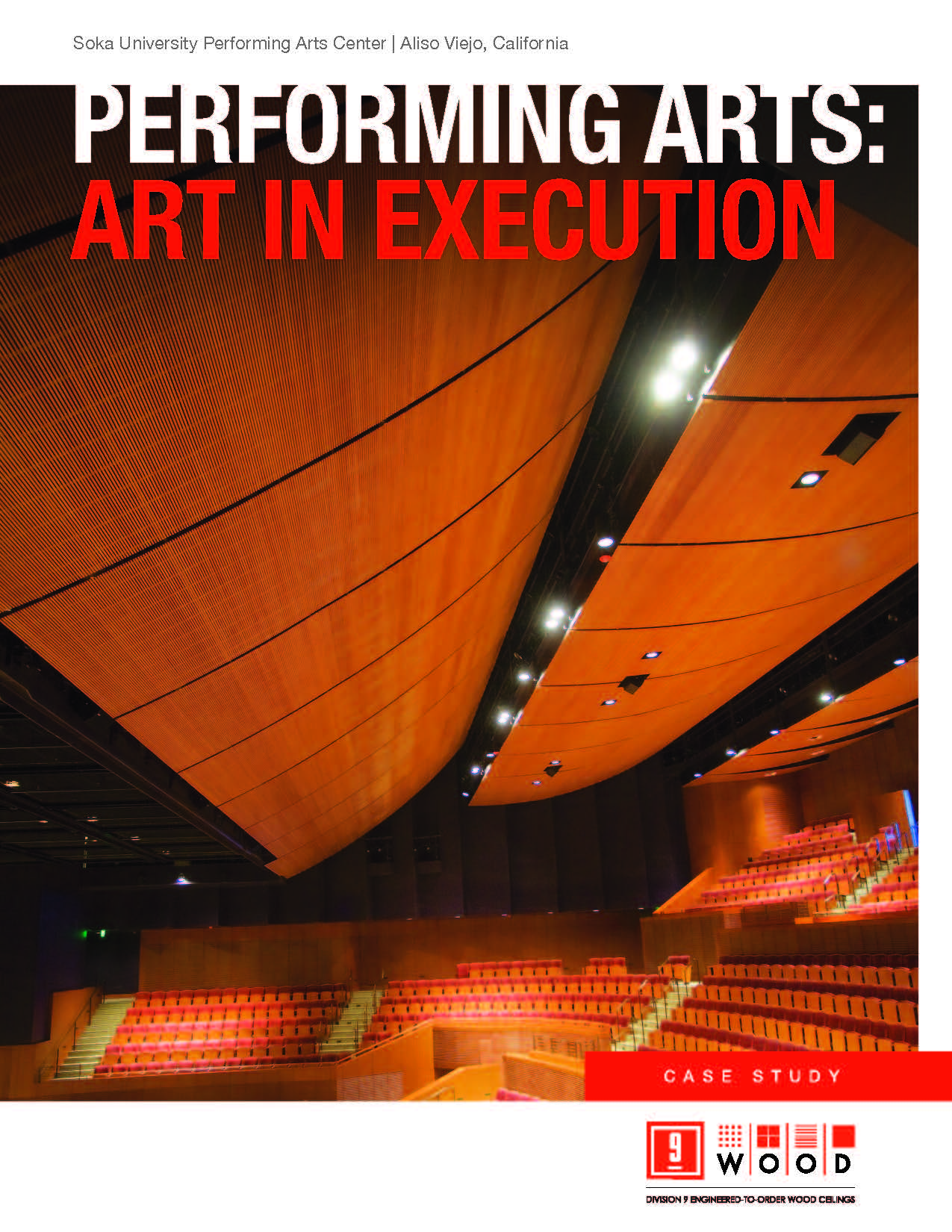 Case Study
Performing Arts: Art in Execution
The result of a well-coordinated design process and the natural beauty of wood is a striking ceiling in the performing arts center. The fine acoustics add to the enjoyment for students and community members alike.
Download Case Study
Similar Projects
Similar Buildings