UMass Amherst – Lincoln Campus Center — Amherst, MA
White Maple Veneer with Clear Finish
SKU(s):4424-96
This full-access panel uses HD 15/16" T-Bar. Hardware keeps reveals true, stiffeners keep panels flat.
Featured Article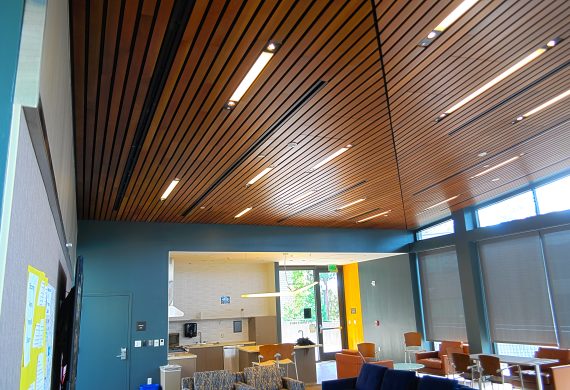 We've all noticed the first ding in our new car. At first, you don't see it when looking straight on. But at just the right angle that...
Featured Video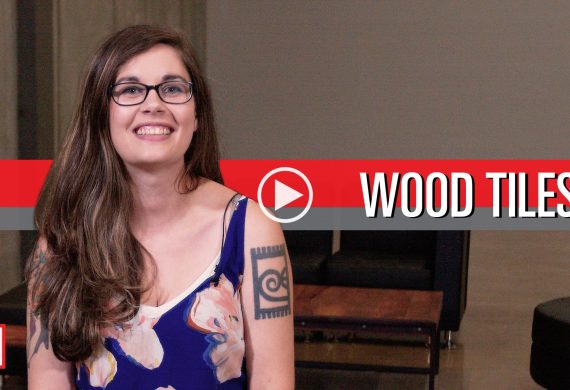 Introduction Michael Roemen: "Hey everybody, we're excited for you joining us in today's video. Kat and Derek will be talking about wood ceiling Tiles and...
Project Details
BUILDING TYPE
Education
ARCHITECT
Cambridge Seven Associates, Cambridge, Massachusetts
CONTRACTOR
Central Ceilings, South Easton, Massachusetts
SCOPE
5,333
COMPLETION DATE
October 2012
AWARDS
2012 CISCA Construction Excellence Award: Bronze (Ceilings, East Region)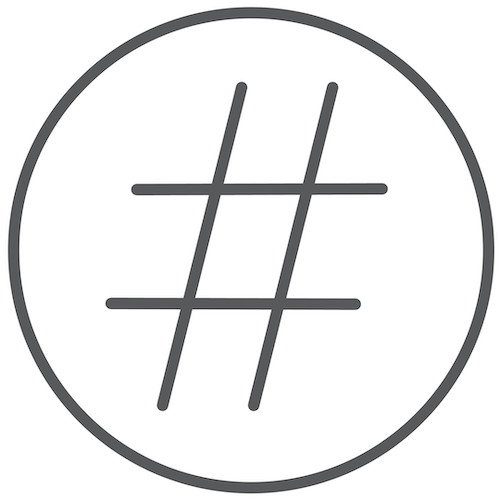 9WOOD PROJECT
7071
Download all Data Sheets, Guide Specs, CAD Details and Acoustic Tests (if any) associated with this project.
Similar Projects
Similar Buildings