Indian Wells Golf Resort — Indian Wells, CA
Cherry Veneer with Clear Finish
SKU(s):4430-72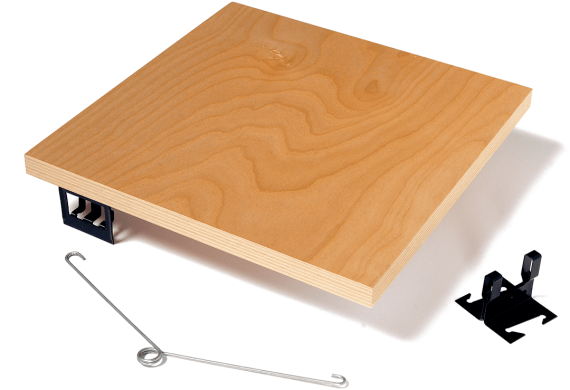 This full-access panel uses HD 15/16" T-Bar. Hardware keeps reveals true, stiffeners keep panels flat.
Featured Article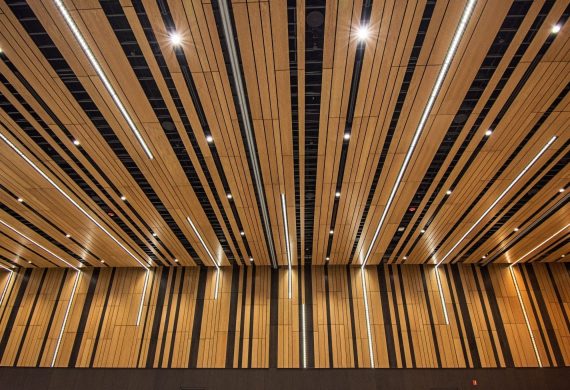 Anyone who has visited a library, airport, restaurant, church, or college campus has been exposed to a variety of wood paneling types. A natural insulator,...
Featured Video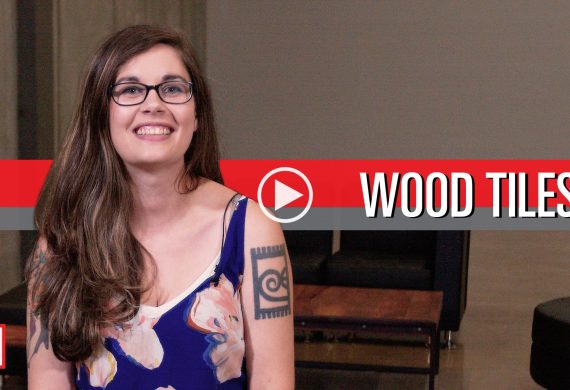 Introduction Michael Roemen: "Hey everybody, we're excited for you joining us in today's video. Kat and Derek will be talking about wood ceiling Tiles and...
Project Details
BUILDING TYPE
Other
ARCHITECT
Douglass Frederickson Architects, Phoenix, Arizona
CONTRACTOR
Elljay Acoustics, Placentia, California
SCOPE
11,211
COMPLETION DATE
November 2008
AWARDS
2008 Construction Excellence Awards (Silver (West Region, Acoustical Solutions)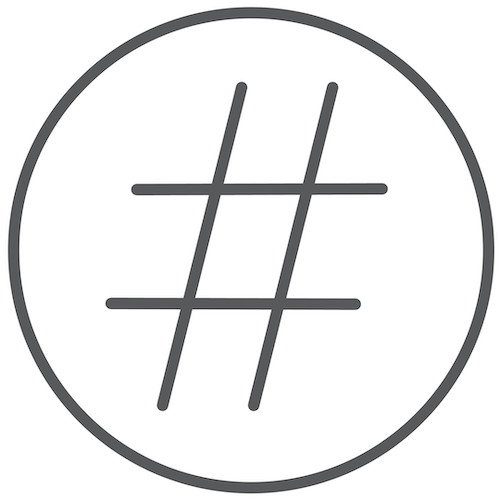 9WOOD PROJECT
1495
Similar Projects
Similar Buildings