NV Portland — Portland, OR
---
Close coordination between ZGF Architects, Seattle, Washington, and 9Wood led to innovative ceilings in the lobby of a Portland condominium building known as The NV.
"The interior is expansive. It's a deep space," said Andrea Bellon, the project interior designer at ZGF Architects. "One device to keep it feeling airy was to use a wood trellis inside."
The lobby features a 4,325 sq. ft., multi- elevation, crosspiece backer wood grille ceiling. It looks like custom millwork but, in fact, it's comprised of 643 prefabricated wood grille panels and 15 pieces of trim.
Because ZGF and 9Wood worked early on, 9Wood was able to panelize a complicated design intent in as few component pieces as possible. It's composed of only seven unique panel types and 104 lineal feet of trim.
"The manufacturer created a ceiling that looks site built, but it's panelized," the 9Wood rep said. "It allowed the acoustical subcontractor to function like a finished millworker."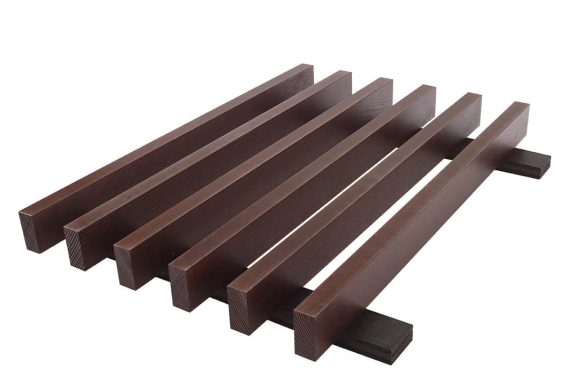 An elegant and practical system that is seismically compliant and simple to install and remove.
Featured Article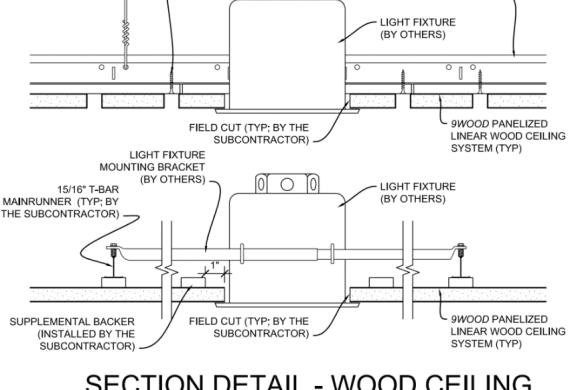 Light fixture selection and integration is a key feature in any space. But how is it accomplished? Can I put lights in any ceiling? How…
Featured Video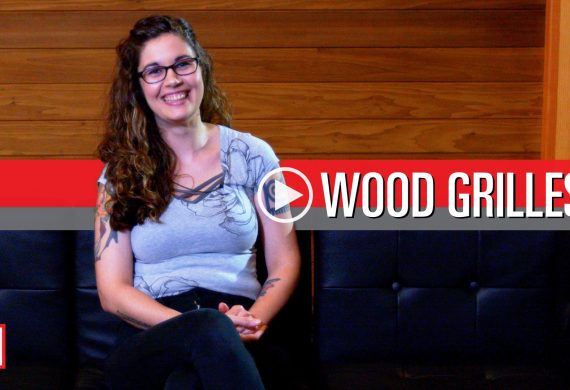 Michael Roemen: "Today Kat and I are going to talk about wood grilles. We're going to talk about the most common questions that we…
Project Details
BUILDING TYPE
Other
ARCHITECT

CONTRACTOR

SCOPE
4,453
COMPLETION DATE
October 2016
AWARDS
2017 CISCA Award of Excellence (West Region, Retail)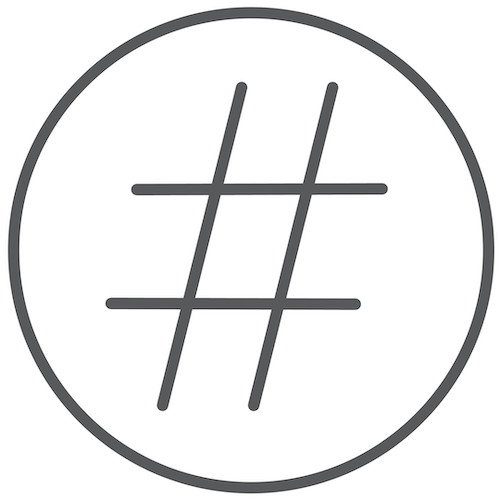 9WOOD PROJECT
10138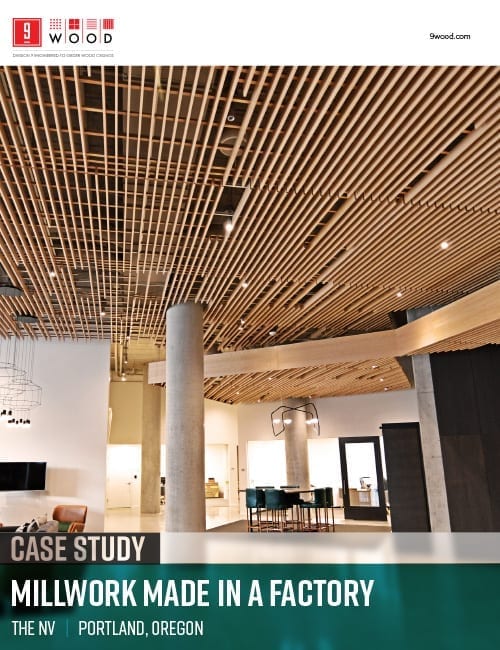 Case Study
Millwork Made in a Factory
9Wood and ZGF Architects partnered on a wood grille ceiling that looks like custom millwork.
Download Case Study
Similar Projects
Similar Buildings