AMLI Wallingford — Seattle, WA
Solid Douglas Fir with Clear Finish
SKU(s):1100-Custom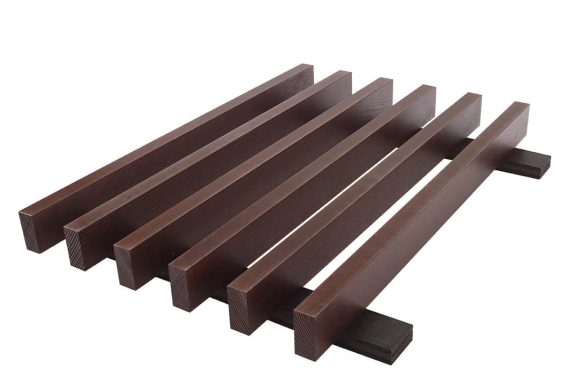 An elegant and practical system that is seismically compliant and simple to install and remove.
Featured Article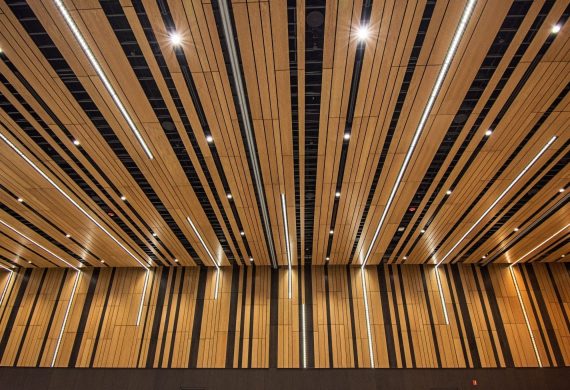 Anyone who has visited a library, airport, restaurant, church, or college campus has been exposed to a variety of wood paneling types. A natural insulator,...
Featured Video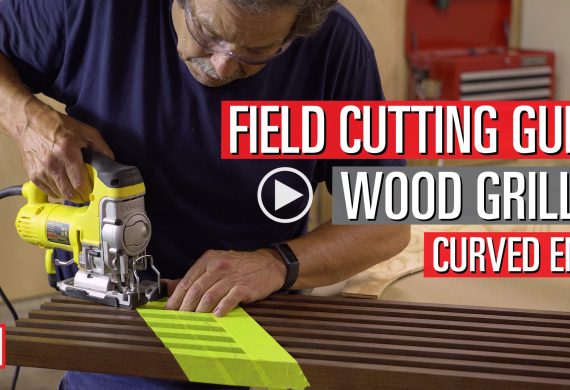 In this video, we process curved or circular end cuts in 1100 Series Cross Piece Grilles. This applies across most wood grille ceiling types.
Project Details
BUILDING TYPE
Other
ARCHITECT
GGLO, Seattle, Washington
CONTRACTOR
GL Systems, Seattle, Washington
SCOPE
1,328
COMPLETION DATE
March 2017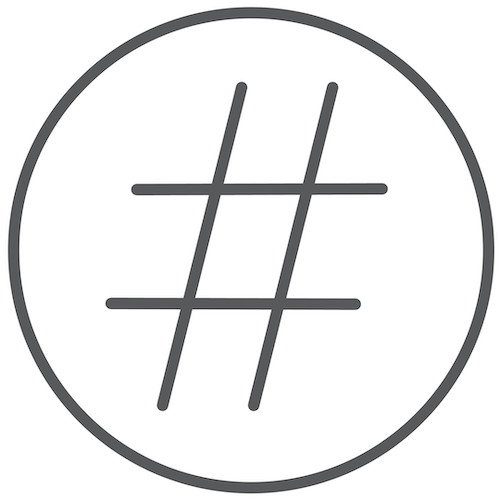 9WOOD PROJECT
8375
Download all Data Sheets, Guide Specs, CAD Details and Acoustic Tests (if any) associated with this project.
Similar Projects
Similar Buildings