Virgin Galactic Gateway to Space — Truth or Consequences, NM
White Oak with Stain
SKU(s):1113-3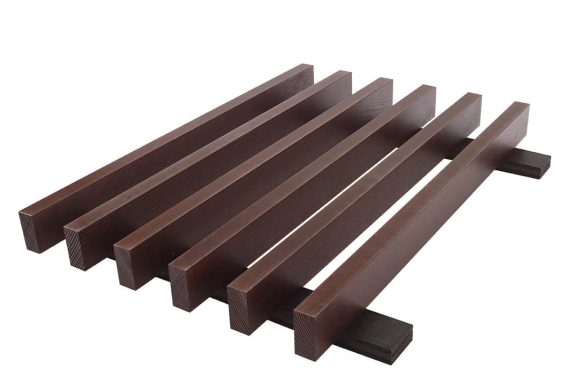 An elegant and practical system that is seismically compliant and simple to install and remove.
Featured Article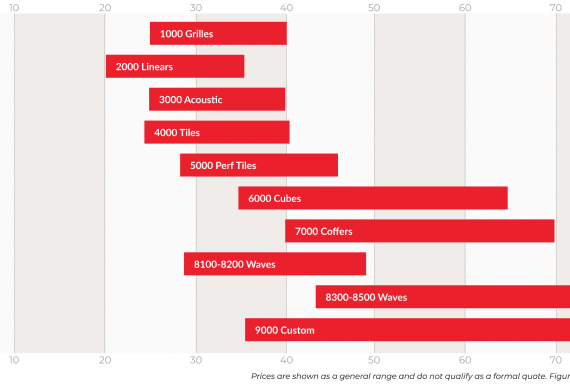 "How much does a custom wood ceiling cost?" is one of the first questions architects and contractors want to know when they reach out to 9Wood. Although this is a difficult question to answer in an article, we will do our best to discuss the factors that affect custom wood ceiling pricing.
Featured Video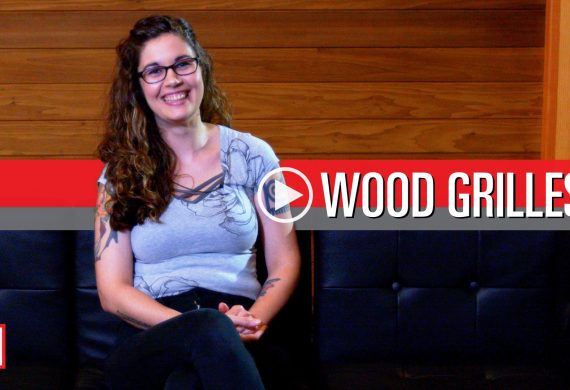 Michael Roemen: "Today Kat and I are going to talk about wood grilles. We're going to talk about the most common questions that we…
Project Details
BUILDING TYPE
Other
ARCHITECT
Foster + Partners, London, United Kingdom
CONTRACTOR
New Mexico Acoustics & Specialties, Albuquerque, New Mexico
SCOPE
3,761
COMPLETION DATE
August 2019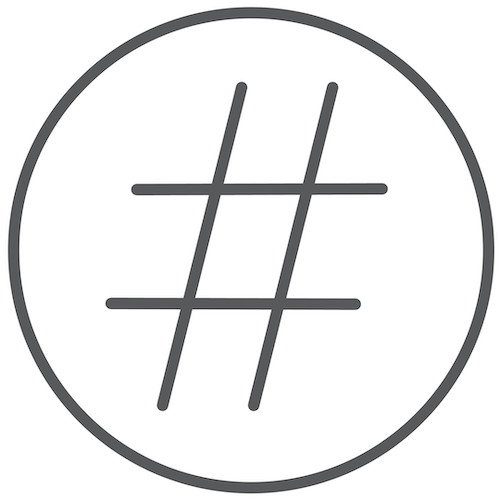 9WOOD PROJECT
18194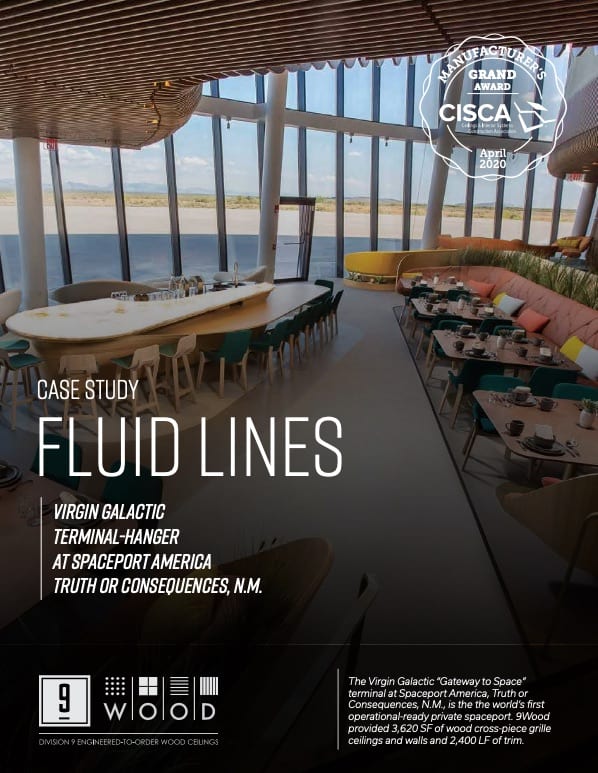 Case Study
Fluid Lines
"Timber lends an organic warmth and tactility and is adaptable as a material to different geometries."
Download Case Study
Similar Projects
Similar Buildings