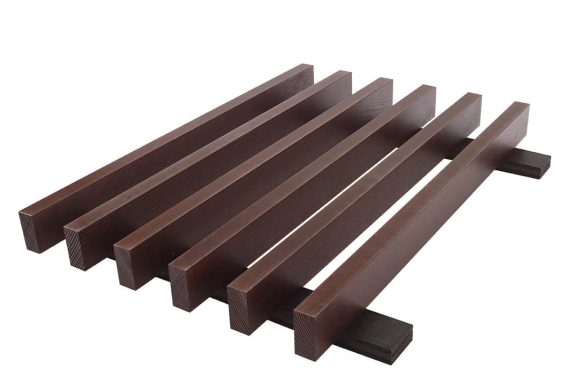 An elegant and practical system that is seismically compliant and simple to install and remove.
Featured Article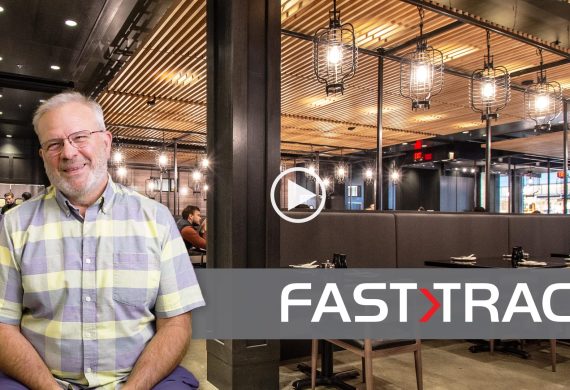 Leo Batenhorst, one of our founders and owners, talks about the Fast>Track program. Manufacturers in our market are focusing on providing fast wood ceilings for their customers. After five years and over 1000+ projects delivered - here is what you need to know about Fast>Track.
Featured Video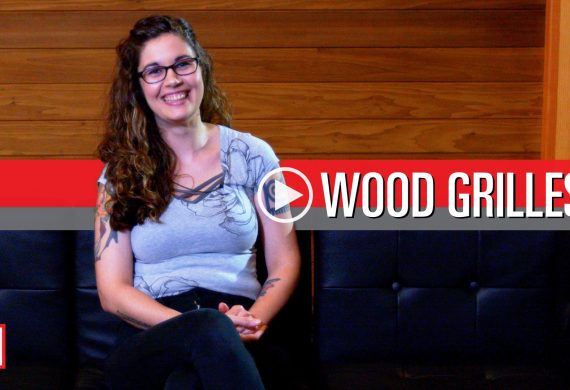 Michael Roemen: "Today Kat and I are going to talk about wood grilles. We're going to talk about the most common questions that we hear...
Project Details
BUILDING TYPE
Hospitality
CONTRACTOR
LG Contractors, Woodburn, Oregon
SCOPE
2,162
COMPLETION DATE
January 2019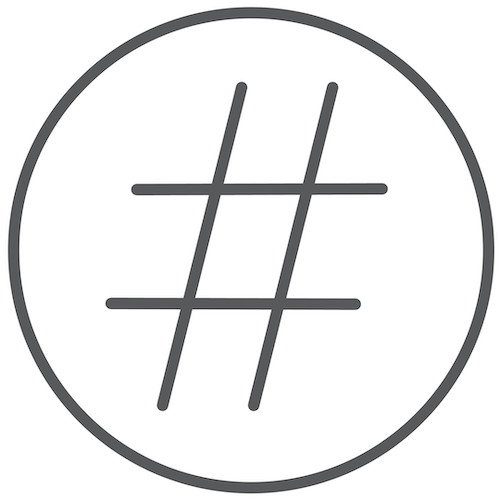 9WOOD PROJECT
18346