Arizona State University – Interdisciplinary Science & Technology Building IV — Tempe, AZ
---
Enter the five-story atrium of the university's newest science and technology building, look up, and wonder. How did these angular, integrated walls and ceilings come to be?
"The way we wrapped the wood from the horizontal to the vertical is innovative," says Mathew Chaney, AIA, associate at Ehrlich Architects." 9Wood created ceilings and cladding with a high degree of accuracy — very close to our design intent. I'd say, 98 percent close."
Linear wood panel awnings are suspended over the elevator doors. They angle upward, steeply, and become vertical cladding for upper floor balcony rails.
"The challenge was to understand your corners and have panels come together and look uniform," says TP Acoustics field superintendent Derrick Amerson."It required critical shop drawings with critical dimensioning by 9Wood. The drawings were well executed." The drafting team constructed detailed and coordinated shop drawings 40 pages in length.
Mathew Chaney, AIA, associate at Ehrlich Architects specified Western Hemlock — stained Teak. 9Wood provided staining canisters so the installer could retouch the Hemlock after making cuts.
"The atrium is designed to draw the eye into a vertical circulation," says Chaney about his design intent."The wood has unusual mass, but the panels are light in character."
Featured Article
Featured Video
Project Details
BUILDING TYPE
Education
CONTRACTOR

SCOPE
17,417
COMPLETION DATE
December 2011
AWARDS
2012 CISCA Award of Excellence (Gold, West Region, Interior Finishes)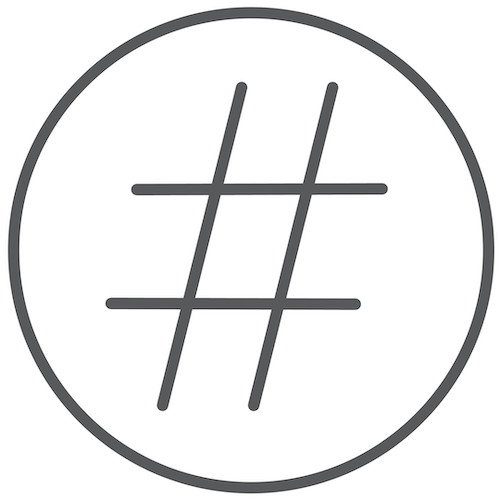 9WOOD PROJECT
2893
Similar Projects
Similar Buildings