Alpharetta Library — Alpharetta, GA
Pacific Albus with Stain
SKU(s):1112-7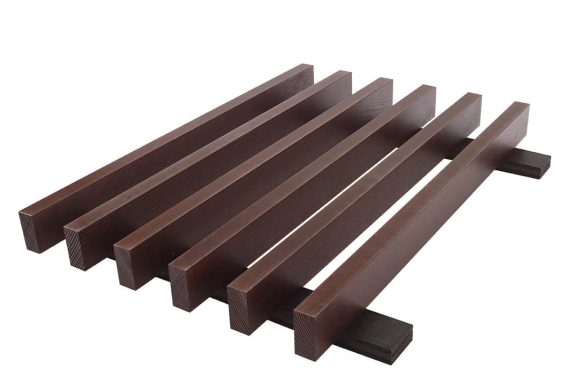 An elegant and practical system that is seismically compliant and simple to install and remove.
Featured Article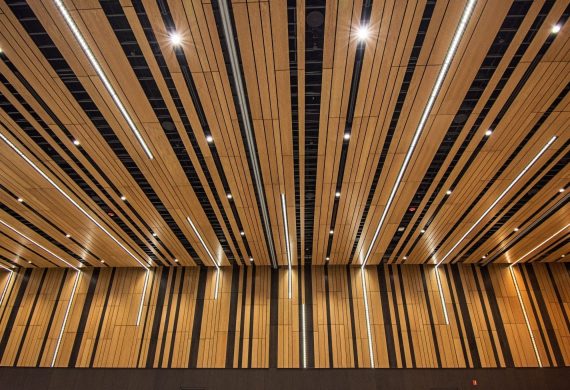 Anyone who has visited a library, airport, restaurant, church, or college campus has been exposed to a variety of wood paneling types. A natural insulator,…
Featured Video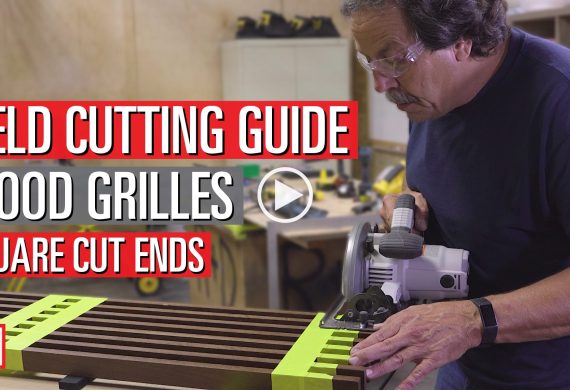 Square Cut Grilles Today, we're going to be processing square cut ends for 1100 series Cross Piece Grilles. For the purposes of our demonstration,…
Project Details
BUILDING TYPE
Civic
ARCHITECT
Vines Architecture, Inc., Raleigh, North Carolina.
CONTRACTOR
Astro Interior Contracting, Inc., Mableton, Georgia
SCOPE
4,320
COMPLETION DATE
September 2015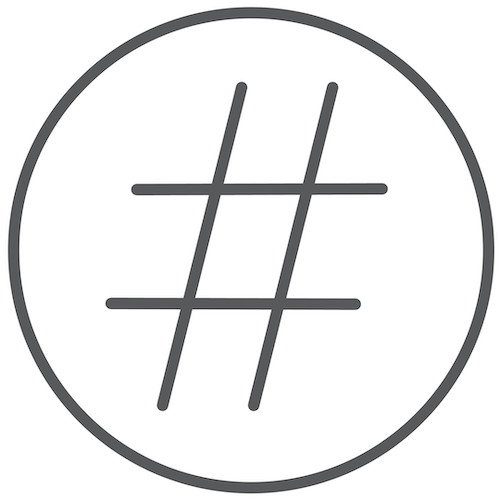 9WOOD PROJECT
9342
Similar Projects
Similar Buildings