Phil and Penny Knight Campus for Accelerating Scientific Impact — Eugene, OR
PEFC Western Hemlock with Top-Coat Matte
SKU(s):81-1112-9, 1314-5, 1112-9
---
The Phil and Penny Knight Campus for Accelerating Scientific Impact at the University of Oregon, Eugene, Ore., features four research neighborhoods with lab space, workstations, offices, classrooms and a conference room all in settings permeated by natural light and wood grille ceilings. Ennead Architects, New York, N.Y., was the design architect.  Bora Architecture & Interiors, Portland, Ore., was the architect of record. Hoffman Construction, Portland, Ore., was the general contractor. PCI, Portland, Ore., was the ceiling subcontractor. 9Wood, Inc., Springfield, Ore., provided 20,662 SF of lay-in wood grille ceilings and wood cross piece wave grille ceilings.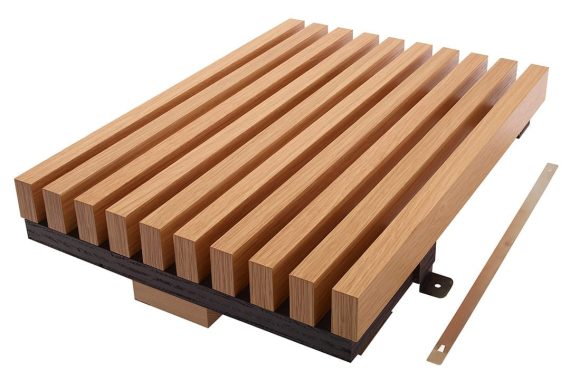 Great looking, fully accessible from below, a natural choice when style and function are required.
Featured Video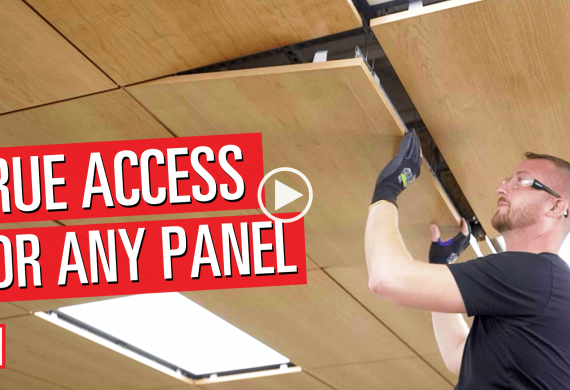 Accessibility and dropped wood ceilings are a classic conflict because you have your mechanical systems, HVAC, lighting, and electrical, and then you cover it all...
Project Details
BUILDING TYPE
Education
ARCHITECT

SCOPE
20,000+
COMPLETION DATE
December 2020
AWARDS
Awarded CISCA 2021 Manufactures Award, also nominated for Outstanding Project of the Year by the NWCB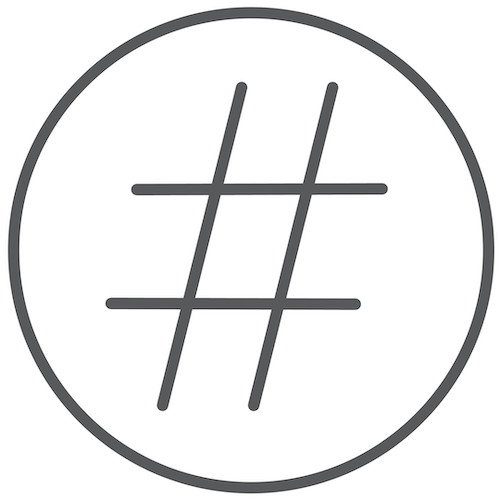 9WOOD PROJECT
16982
Case Study
Full-On Geometry
"The ceiling's undulating shape references the biophilic theme of water echoed throughout the project."
Download Case Study
Similar Projects
Similar Buildings