Kalapuya Elementary — Salem, OR
European Beech with Clear Finish
SKU(s):2314-3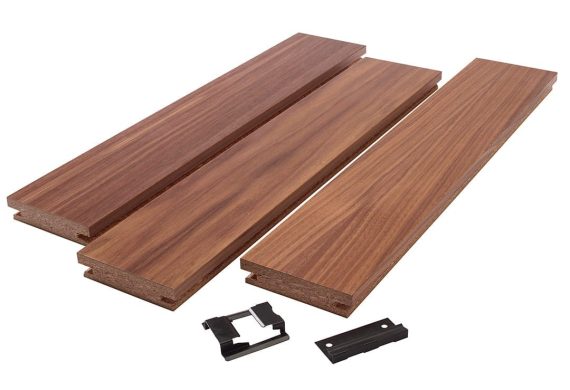 Budget-friendly system with clean, uninterrupted lines and reveals for acoustics. Fast progressive installation delivered thanks to our Speed-Lock clips.
Featured Article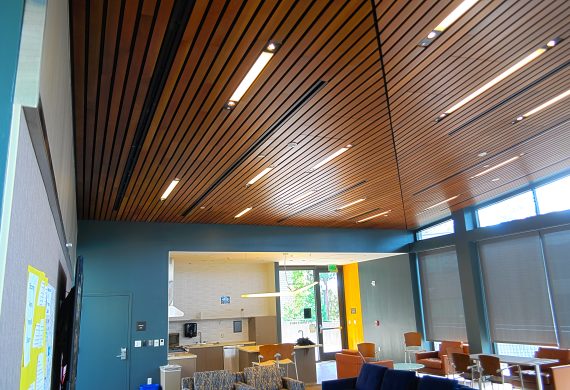 We've all noticed the first ding in our new car. At first, you don't see it when looking straight on. But at just the right angle that...
Featured Video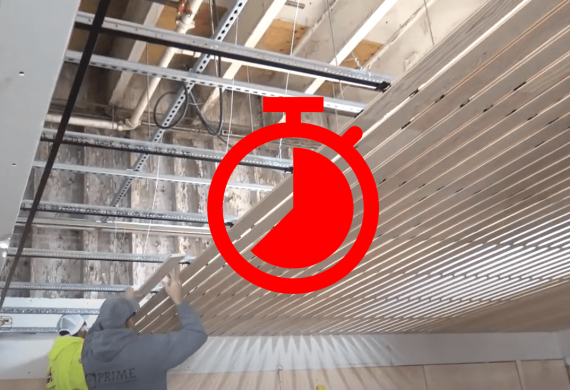 The 9Wood 2300 Continuous Linear system is one of our fastest products to install. The Speed-Lock clip makes installation up to 3x faster than our...
Project Details
BUILDING TYPE
Education
ARCHITECT
Soderstrom Architects, Portland, Oregon
CONTRACTOR
Performance Contracting, Portland, Oregon
SCOPE
4,440
COMPLETION DATE
November 2011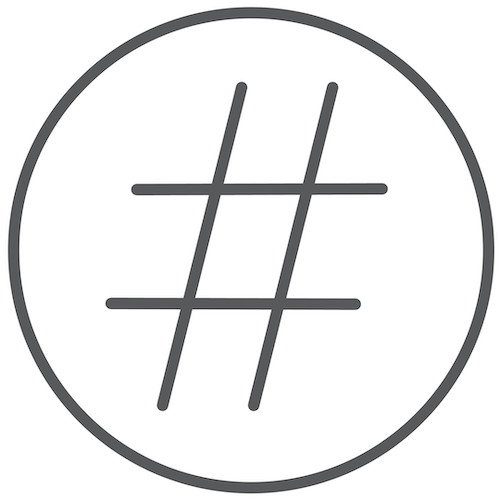 9WOOD PROJECT
5135
Download all Data Sheets, Guide Specs, CAD Details and Acoustic Tests (if any) associated with this project.
Similar Projects
Similar Buildings