Pepperdine University – Payson Library Renovation — Malibu, CA
Engineered Rosewood with Clear Finish
SKU(s):84-4848-96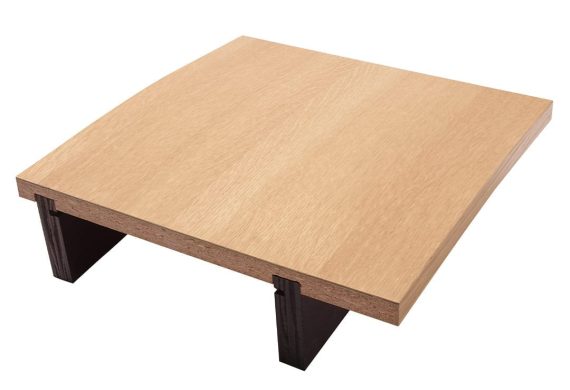 Concave or convex, these pre-curved panels can be beautiful and big: Up to 4′ x 10′ of impact and glamour.
Featured Article
"How much does a custom wood ceiling cost?" is one of the first questions architects and contractors want to know when they reach out to...
Featured Video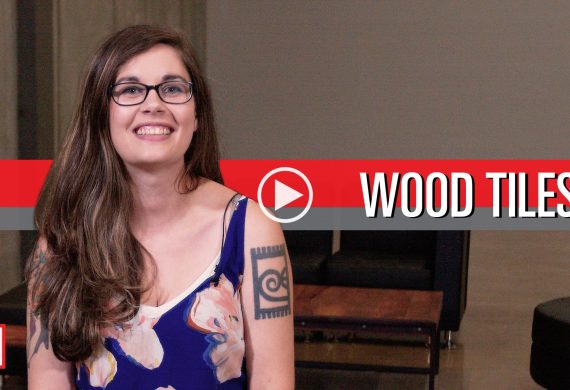 Introduction Michael Roemen: "Hey everybody, we're excited for you joining us in today's video. Kat and Derek will be talking about wood ceiling Tiles and...
Project Details
BUILDING TYPE
Education
ARCHITECT
AC Martin, Los Angeles, California
CONTRACTOR
Coustic-Glo, Simi Valley, California
SCOPE
6,768
COMPLETION DATE
December 2017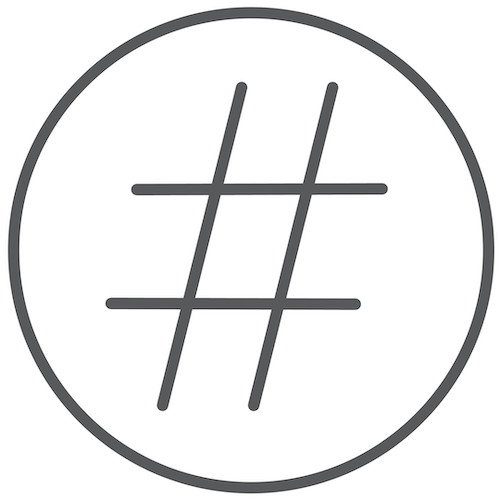 9WOOD PROJECT
13803
Similar Projects
Similar Buildings