Duke Ellington School of the Arts — Washington, DC
European Beech Veneer with Stain
SKU(s):3208-2-4524-48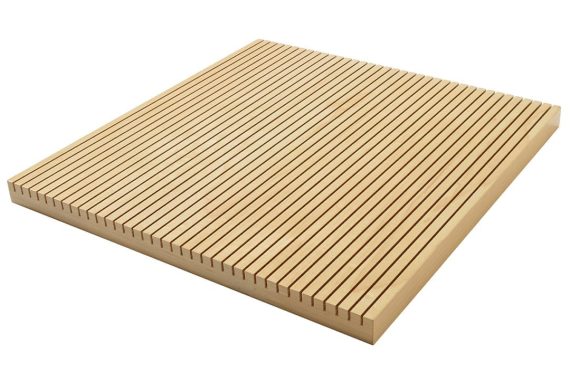 Excellent acoustic performance and the unifying aesthetic of a tiled system are hallmarks of Acoustic Tile.
Featured Article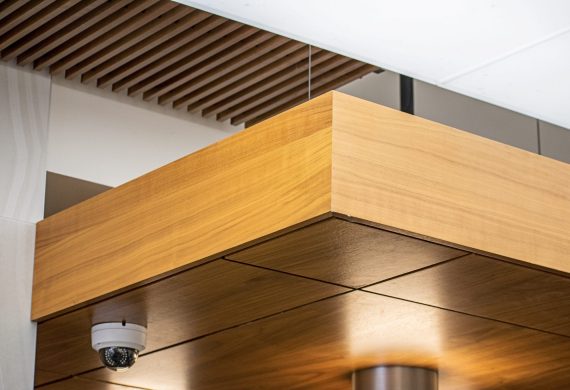 A suspended acoustic ceiling is a secondary ceiling, hung below the structural ceiling both to treat room acoustics and to look attractive. 
Featured Video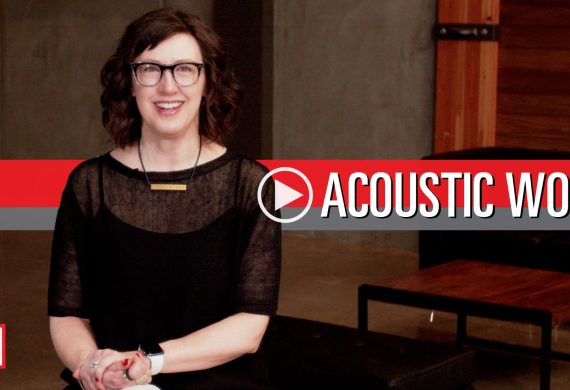 Michael Roemen: "In today's video we're talking with Denise, one of our design assist specialists, about acoustic wood. As a premium finish, your ceiling should...
Project Details
BUILDING TYPE
Education
ARCHITECT
Lance Bailey & Associates, Washington, DC, Cox Graee + Spack Architects, Washington, DC
CONTRACTOR
The Justin Company, Washington, DC
SCOPE
2,272
COMPLETION DATE
June 2017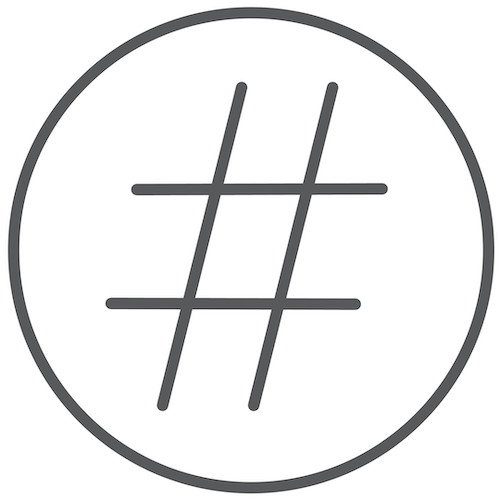 9WOOD PROJECT
13503
Similar Projects
Similar Buildings