WWII Museum Hall of Democracy — New Orleans, LA
White Maple with Clear Finish, Western Hemlock with Teak Stain
SKU(s):5316-6-4724-96, 1124-2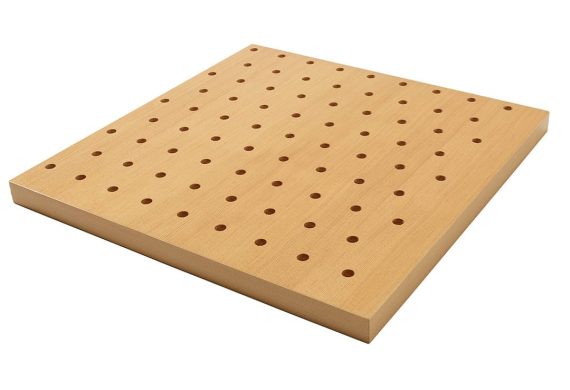 The diagonal pattern of Diamond Perf Tile adds a bold choice to 9Wood's perforated tile options.
Featured Article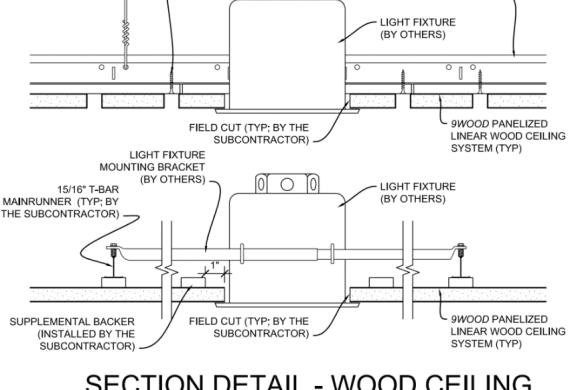 Light fixture selection and integration is a key feature in any space. But how is it accomplished? Can I put lights in any ceiling? How...
Featured Video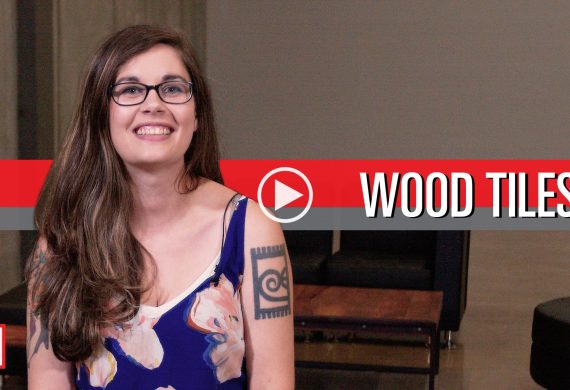 Introduction Michael Roemen: "Hey everybody, we're excited for you joining us in today's video. Kat and Derek will be talking about wood ceiling Tiles and...
Project Details
BUILDING TYPE
Civic
ARCHITECT
Voorsanger Mathes, New Orleans, Louisiana
CONTRACTOR
King Company, New Orleans, Louisiana
SCOPE
3,240
COMPLETION DATE
December 2019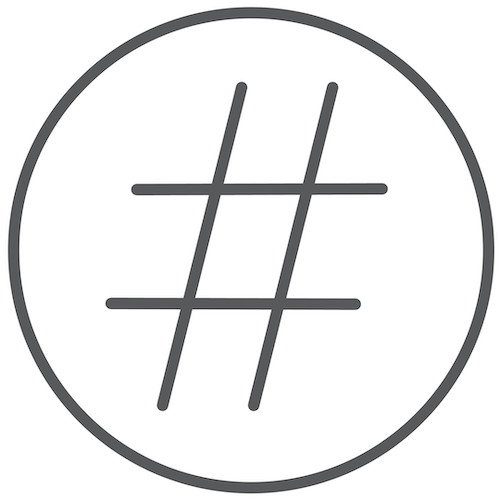 9WOOD PROJECT
15726
Similar Projects
Similar Buildings