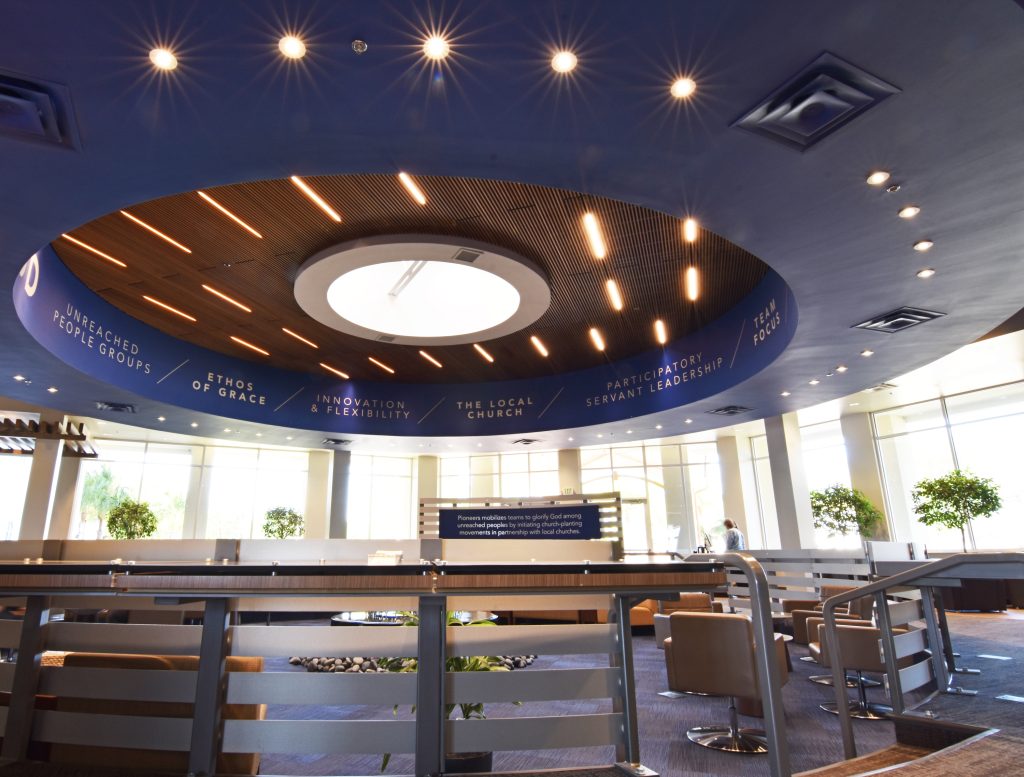 "Oh, good I landed the job! Oh, God what did I forget ?!"
In uncertain times, firms are looking to expand opportunities. Suspended wood ceilings can be a great way for acoustical subcontractors to take on high-value work. But there is a risk-return element to specialty finishes: How do you sharpen your pencil to land the contract, but stay fat enough to cover surprises?
You need to:
Survive the recession: Win enough backlog going forward; preserve cash near term.
Have confidence in suppliers: Be assured your specialty suppliers will be in business when you place the order.
Avoid busts: Make sure your scope and all the "surprise" extras are covered in your bid.
Have expedite options: If all your delayed work releases all at once, you'll need fast quotes, submittals, shops, and fabrication.
Trust the schedule: Know that the wood ceiling will arrive on the date you need it.
Come through for your customers: GCs prefer subs that are experts at handling specialty materials.
We also hear of the problems you face when bidding specialty work:
Answers take too long, and you need them fast.
In a season of unprecedented quote volumes, you have a day, maybe two, to bid a job. It takes time to analyze specialty specs, complete the take-off, clarify inclusions and exclusions, and compare suppliers' quotes… which never seem to be apples-to-apples. And you're always waiting on the specialty guys for answers. Sometimes deadlines pressure you to go with the cheapest price, even though that's not always a good idea. Or consider this well-worn sales adage: the cheapest price doesn't mean cheapest cost. (Or this modern variant: The Price is not The Cost.)
To be continued…
What to read next: 7 Gotchas Bidding Wood Ceilings
---