Originally published by ISAarchitectural on their website – May 13th, 2020.
By: Larry Windsor. VP Construction Services
Independent Manufacturer's Representative Firms are an essential component of the commercial construction industry. These companies are contracted by domestic and international architectural product manufacturers to be their exclusive, trusted salesforce within a defined geographic territory. Many individuals believe the primary advantage to using independent representatives over a direct employee is the broad and constant outreach that the firm maintains in the marketplace. Due to having several product lines in a portfolio, the independent representative will inherently have many reasons to call on the same prospects, repeatedly. Leading to an expanding market exposure of both the firm itself as well as all the manufacturers in the portfolio. However, because there are many independent representatives in the marketplace, with each having different skill sets, strategies, processes, and levels of success,
What should you as a manufacturer look for in an independent representative firm?
Among several qualities to look for in a successful independent representative, commitment is one of the most important. With having numerous product lines in their portfolio, the representative should be able to prove, without a doubt, how dedicated and able they will be to promoting yours. Of course, credibility, reputation and experience are also important criteria to consider. Is the firm well-known and respected in their market? Do the firm's principals and employees have industry experience and hold key relationships? Are they particularly knowledgeable about their products? And is the firm exceptionally familiar with its geographic territory including the architects, designers, and contractors within it?
Other key attributes to look for are reliability, versatility, tenacity, and of course performance. The independent representative should be able to demonstrate a history of sales success across all product lines in their portfolio, accomplished by actively promoting to the entire commercial construction industry in their market. Is the firm small with one or two employees, or do they have several associates with distinct responsibilities? Do they have a website and is it current and user-friendly? Do they use social media platforms to promote branding?
How are representative firms structured?
With a focus on specification selling, a successful representative will be structured in a way that allows them to spend a great deal of time with the architecture & design community, providing CEU courses, product-specific presentations, and comprehensive reliable project design assistance. Equally crucial is a dedication to contractor relations. The representative must be resourceful enough to also maintain relationships with all applicable general contractors and sub-contractors in their market. Doing so helps to secure most specifications, generates many new leads, and ensures smooth project transitions from bidding through award and submittals through successful installation. The successful representative will also remain vigilant using social media platforms for branding and networking and be in constant search of new project opportunities that are listed on the many on-line lead resource networks that are available to the marketplace.
What does a good portfolio look like?
One of the most overlooked but vital components that makes a great independent representative is their current line card. Do they carry a lot of products, or only a few? Is their product portfolio cohesive and does it demonstrate a specific company focus? Most successful independent representatives will maintain a highly complementary and strategic portfolio of manufacturers that just makes sense. With this approach, the representative will add more value to a project by having the option to offer multiple product specifications to the architect or contractor, without being pushy or disingenuous.
One last thing to consider before choosing your independent representative is its organizational infrastructure. Do they use a contact management (CRM) system, and will it be compatible with your reporting needs? To be an efficient partner in your sales efforts, most successful representatives will utilize a sophisticated CRM program to organize, recall, and report on all facets of your product's performance in their territory. All aspects of the independent representative's business will be captured. Including contacts with communication history, all business development activity, opportunity tracking, and more.
Do representative firms use CRMs?
A successful independent representative will use the CRM to capture all business development activities for your product. In this case, all CEU presentations, product-specific show & tells, on-line project leads, and other marketing campaigns will be captured with all associated contacts tagged accordingly. The representative might use this information to track the history of companies and individuals who have been exposed to your product, determine the origin of a newly generated opportunity, and then initiate follow up tasks or additional campaigns as needed.
Additionally, all day-to-day activity such as architectural design assist (samples, details, budgets, specs, etc.), as well as quote tracking and follow-up will be captured in the CRM as well. If categorized appropriately, the CRM could show list reports for opportunities with important measurable result fields. Including; products of interest, opportunity value, opportunity design or bidding status, chance of award, estimated close date, estimated completion date, all companies associated with an opportunity such as the architect firm, general contractors and sub-contractors, all contacts, and all project communication activity such as meetings, emails, phone calls, etc.. Most importantly, all critical follow up tasks and reminders can be set to keep the representative organized and focused each day. And with a commitment to maintaining a stringent CRM regimen, the successful representative will be able to quickly run useful reports on your product, for any specific period, that display virtually any business indicator imaginable. Including; current pipeline, current backlog, CEU presentations given, opportunity list by stage, status, or chance, opportunities closed-lost and why, opportunities closed-won, etc.
In summary, architectural product manufacturers who wish to capitalize on local knowledge, experience, and extensive territory outreach should consider utilizing a seasoned independent manufacturer's representative firm. Although there are many things to look for in firm, the successful one will have an existing portfolio that your product fits well in, be committed to the success of your product, is reputable, reliable, versatile, tenacious and strategic, and will have the infrastructure of a CRM system to maintain organization and efficiency.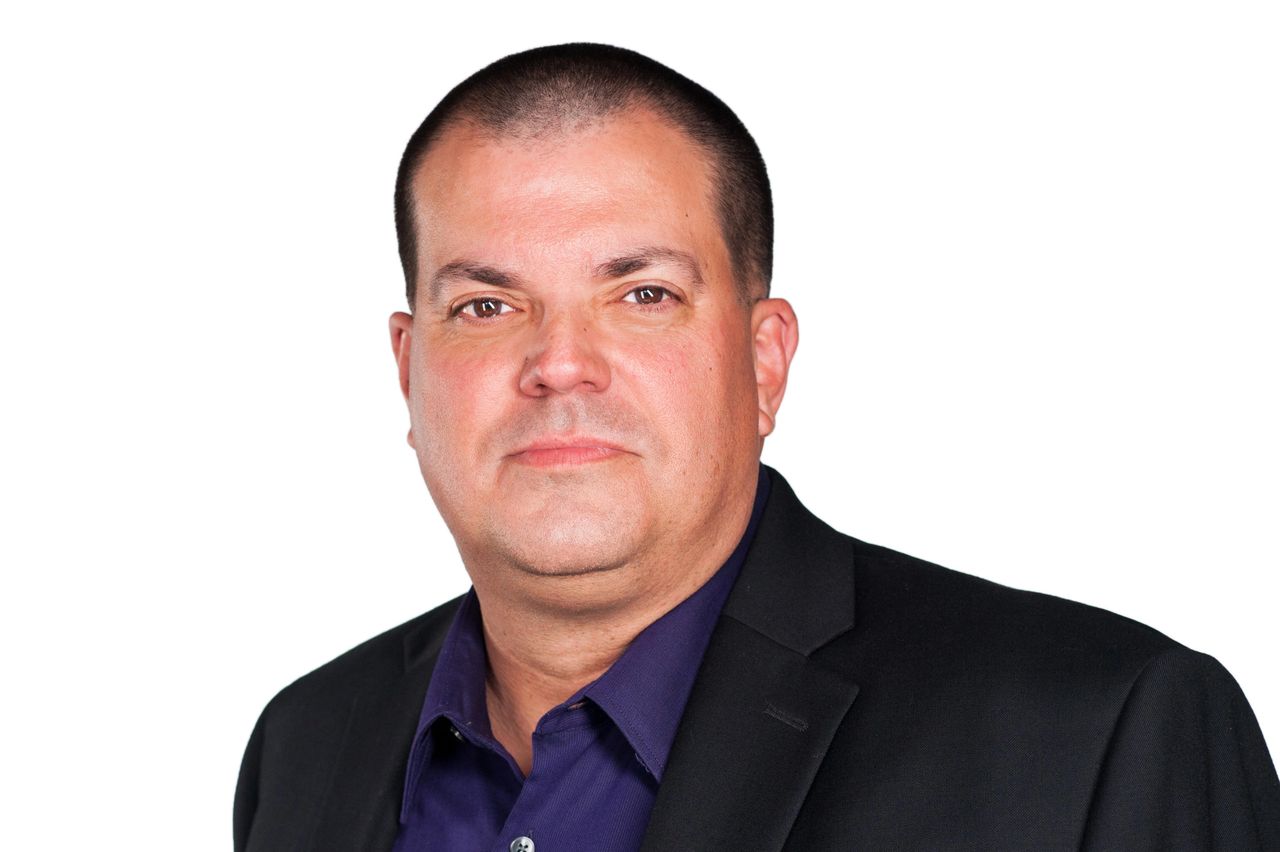 About the Author:
With over 20 years in leadership and executive level sales management, Larry developed an extensive knowledge of the important relationship between manufacturer, architect, and contractor. While managing a network of independent manufacturers representatives for several years, Larry oversaw the successful completion of many high-profile complex construction projects nationwide.
Through his dedication of providing the highest level of customer service, Larry maintains solid relationships with most of the major prime general contractors and various sub-contractors & installers across the Mid-Atlantic region. Larry earned his MBA from Salisbury University in 1998, and lives with his family on Maryland's Eastern Shore.
Day-to-day, Larry is a reliable and valuable resource for contractors and sub-contractors and is responsible for managing, quoting, tracking, and closing all projects that are in the bid and post-bid phase of construction.
Check out the ISA Blog @ isaarchitectural.com/isa-blog