Lithia Toyota — Springfield, OR
Sycamore Veneer with Clear Finish
SKU(s):2618-2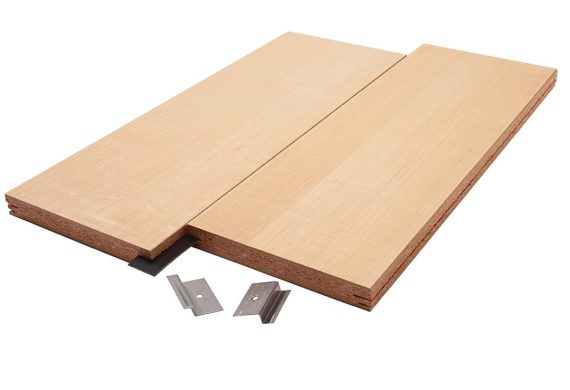 A wide plank and narrow V-groove joints create a uniform surface to control color and grain.
Featured Article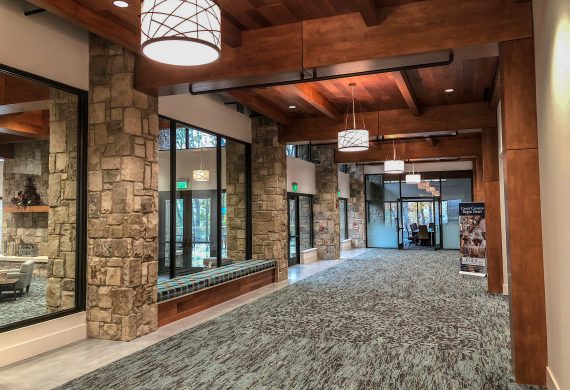 Ceilings Matter. And although we prefer wood, understanding the different types of ceilings can help you communicate your vision for a space.
Featured Video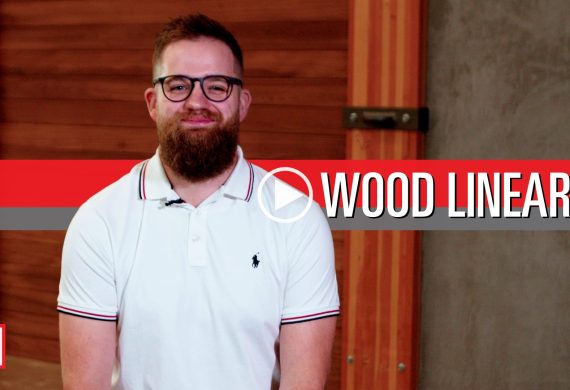 A linear wood ceiling is when you look up from the floor and see a nice, wide piece of wood. We often hear it referred to as a slat or a plank.
Project Details
BUILDING TYPE
Other
ARCHITECT
Ronald Grimes Architects, Medford, Oregon
CONTRACTOR
Hathaway's Inc, Eugene, Oregon
SCOPE
364
COMPLETION DATE
January 2006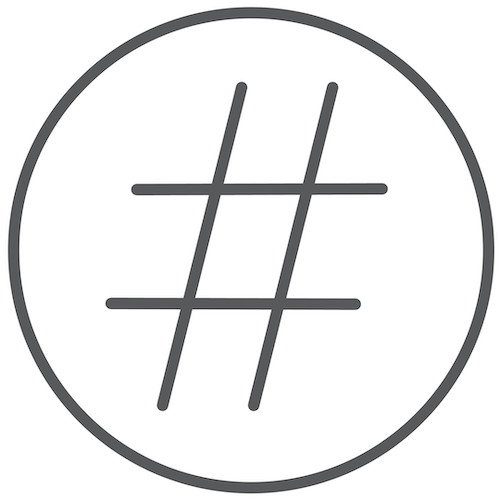 9WOOD PROJECT
0537
Download all Data Sheets, Guide Specs, CAD Details and Acoustic Tests (if any) associated with this project.
Similar Projects
Similar Buildings