Lithia Toyota — Springfield, OR
Sycamore Veneer with Clear Finish
SKU(s):2618-2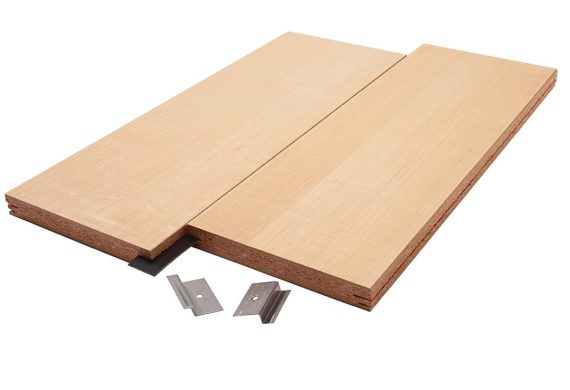 A wide plank and narrow V-groove joints create a uniform surface to control color and grain.
Featured Article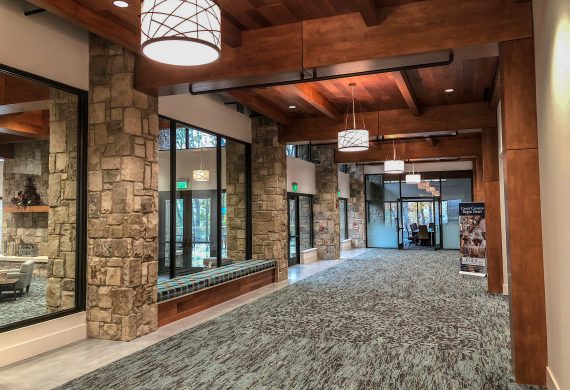 Ceilings Matter. And although we prefer wood, understanding the different types of ceilings can help you communicate your vision for a space.
Featured Video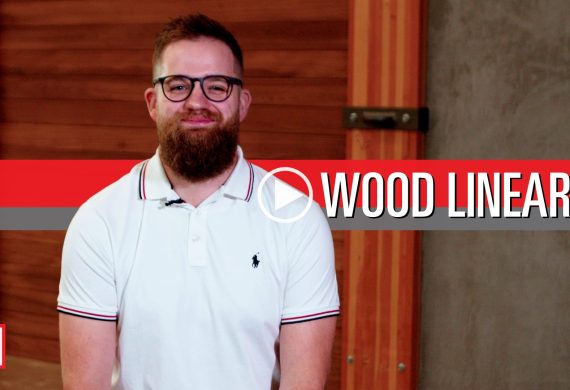 A linear wood ceiling is when you look up from the floor and see a nice, wide piece of wood. We often hear it referred to as a slat or a plank.
Project Details
BUILDING TYPE
Other
ARCHITECT
Ronald Grimes Architects, Medford, Oregon
CONTRACTOR
Hathaway's Inc, Eugene, Oregon
SCOPE
364
COMPLETION DATE
January 2006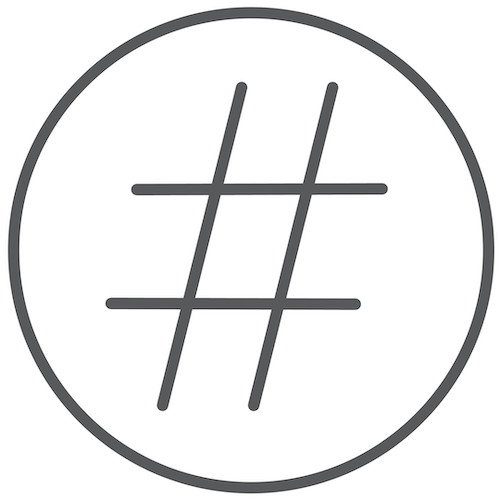 9WOOD PROJECT
0537
Similar Projects
Similar Buildings