Norton High School — Norton, MA
White Maple Veneer with Stain
SKU(s):5232-10-4348-60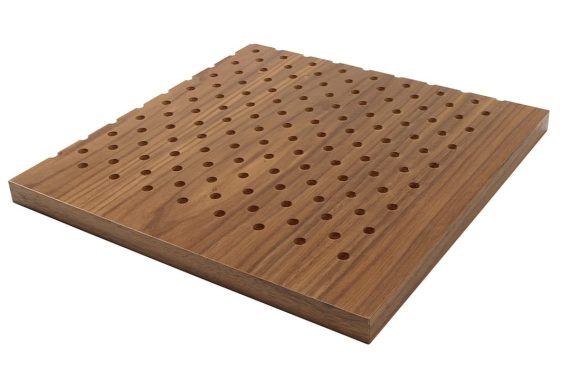 5200 Staggered Perf Tile
Staggered perforations create a vibrant appearance and exceptional acoustic performance.
(more info)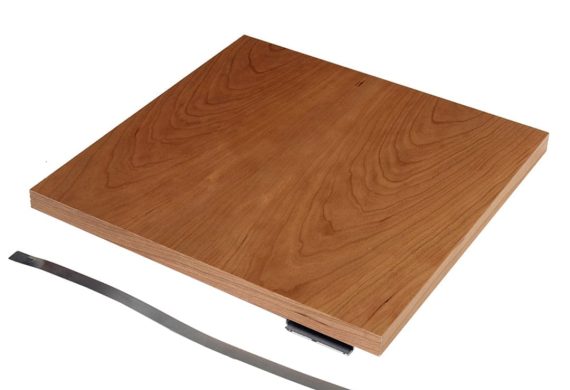 4300 Lift & Lock Tile
This seismically compliant, downward-accessible tile system features 9Wood's Lift & Lock clip.
(more info)
Project Details
BUILDING TYPE
Education
ARCHITECT
JCJ Architecture, Boston, Massachusetts
CONTRACTOR
Central Ceilings, South Easton, Massachusetts
SCOPE
2,712
COMPLETION DATE
June 2013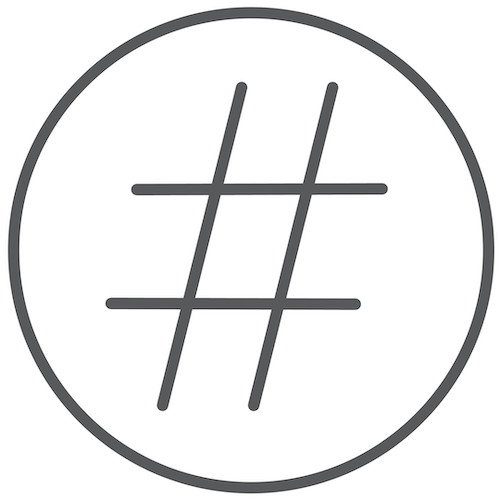 9WOOD PROJECT
7031
Download all Data Sheets, Guide Specs, CAD Details and Acoustic Tests (if any) associated with this project.
Similar Projects
Similar Buildings