Oregon Research Institute — Eugene, OR
European Beech Veneer with Clear Finish
SKU(s):4324-24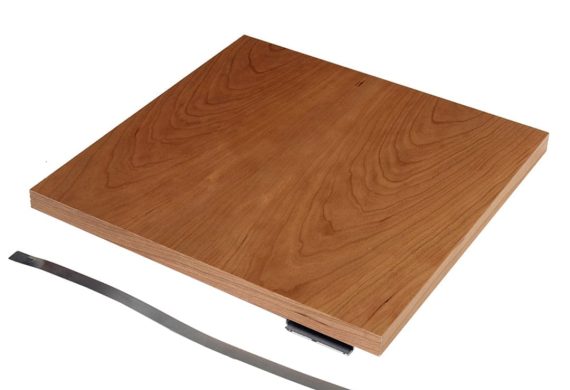 This seismically compliant, downward-accessible tile system features 9Wood's Lift & Lock clip.
Featured Article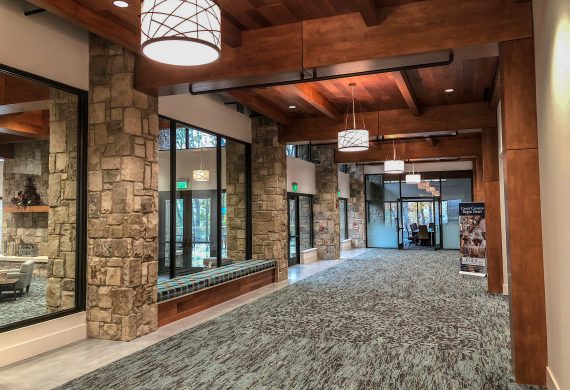 Ceilings Matter. And although we prefer wood, understanding the different types of ceilings can help you communicate your vision for a space.
Featured Video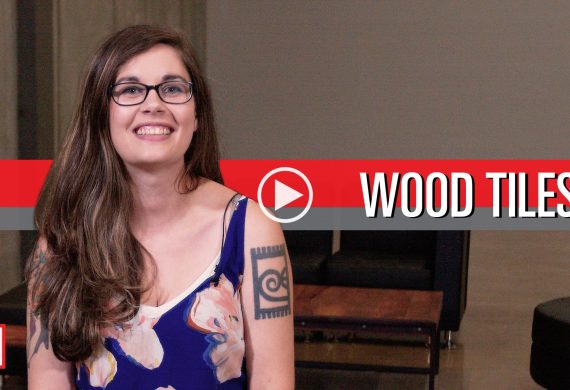 Introduction Michael Roemen: "Hey everybody, we're excited for you joining us in today's video. Kat and Derek will be talking about wood ceiling Tiles and...
Project Details
BUILDING TYPE
Office
ARCHITECT
Soderstrom Architects, Portland, Oregon
CONTRACTOR
Haas Contracting, Springfield, Oregon
SCOPE
668
COMPLETION DATE
July 2012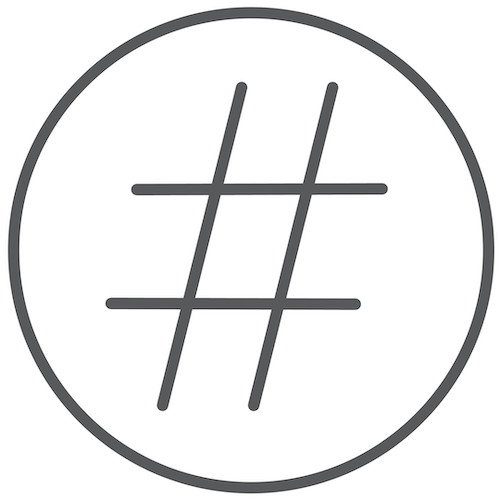 9WOOD PROJECT
5456
Download all Data Sheets, Guide Specs, CAD Details and Acoustic Tests (if any) associated with this project.
Similar Projects
Similar Buildings